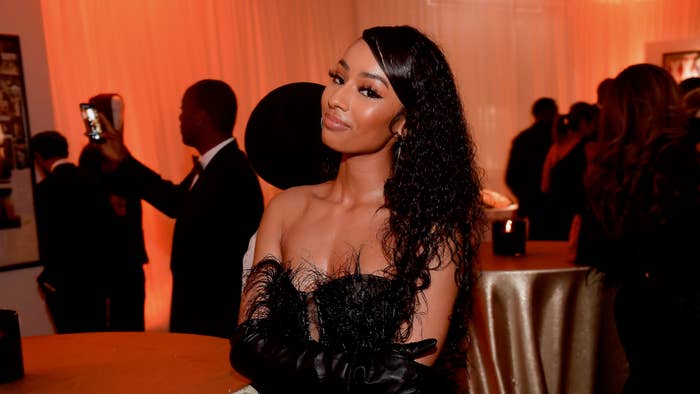 By now, you know what OnlyFans is. The platform launched in 2016 and became a hub for adult performers. And in 2020, when COVID-19 shut many businesses and upended all of our lives, OnlyFans saw an influx of new users (and became a household name when Beyoncé name-dropped it on the "Savage" remix).
In the ensuing months, the site saw a rise in artists and other high-profile users promoting new projects. While OnlyFans is known for explicit content, some celebrities and social media influencers are using the platform to connect with fans and highlight exclusive material. Right now, OnlyFans provides entertainers with a smaller audience than other social media platforms and gives fans a more intimate interaction with their favorite celebrity or influencer.
Just as crucially, it also offers artists a source of revenue. Influencers like Bhad Bhabie have used the platform to create heavy streams of income. For exclusive access to their accounts, celebrities can charge subscription fees that typically go up to $49.99. OnlyFans was even seeking a $1 billion evaluation at one point.
The platform has also seen some changes since its early success. In December, the founder and CEO of OnlyFans, Tim Stokely, stepped down to pursue new endeavors, passing the torch to its chief marketing and communications officer, ​​Amrapali "Ami" Gan. But with a growing creator base, it doesn't look like OnlyFans is going anywhere anytime soon. The company has also stepped into the NFT space, with it now allowing users to have ETH blockchain-registered graphics as their profile pictures.
Additionally, discussions were allegedly held in early 2022 with several SPACs about a path forward for the company to potentially go public, with the plan reportedly aiming to make the site more like a combination between TikTok and the subscription-based platform Patreon.
So who should you check for on OnlyFans? And what will you get for your money? Here's a guide to 16 celebrity OnlyFans accounts.
Bhad Bhabie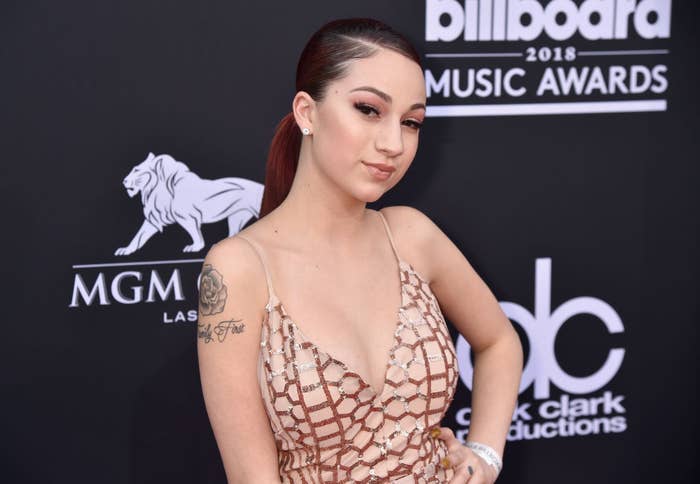 Pia Mia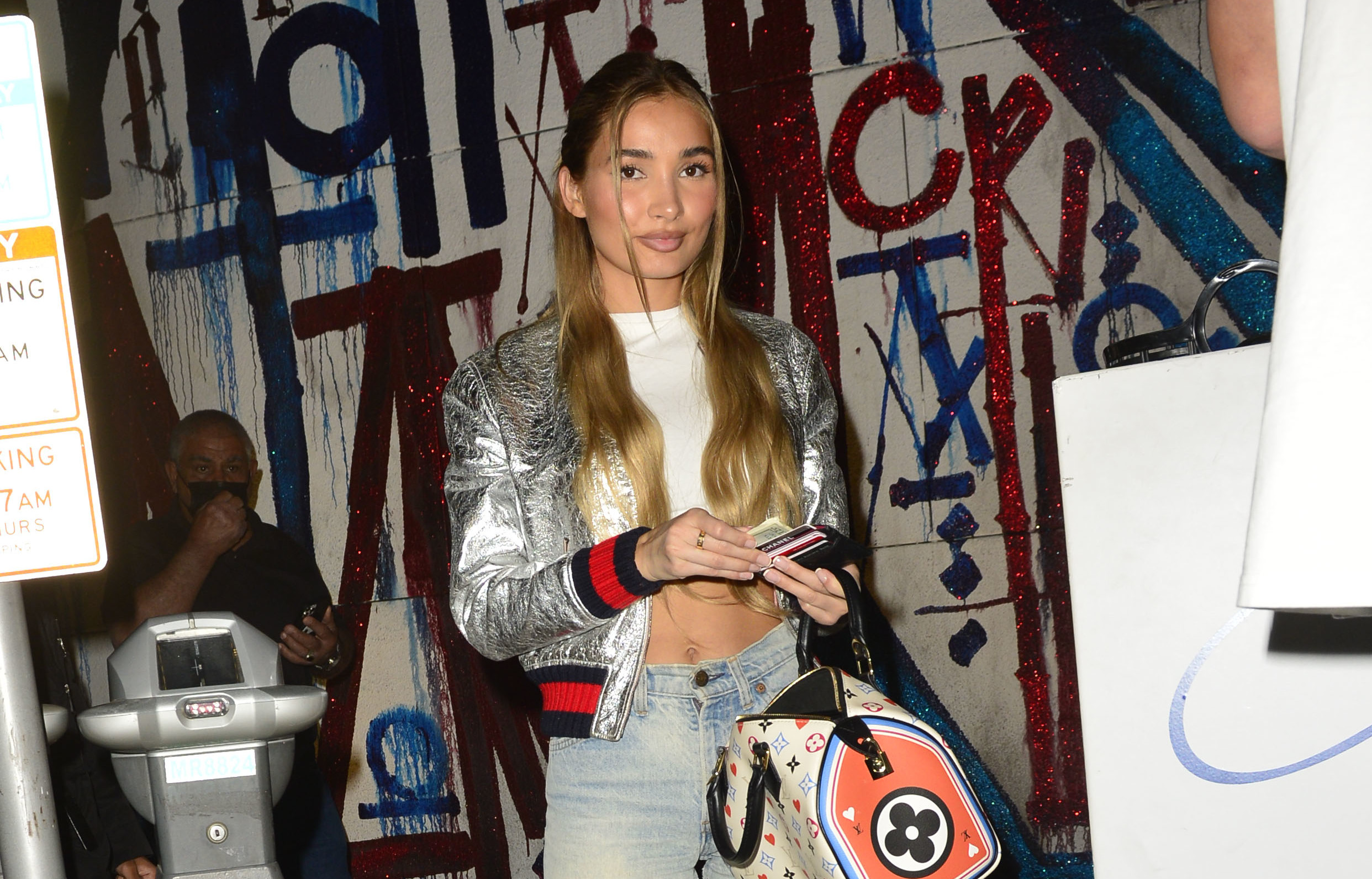 Erica Mena
Cardi B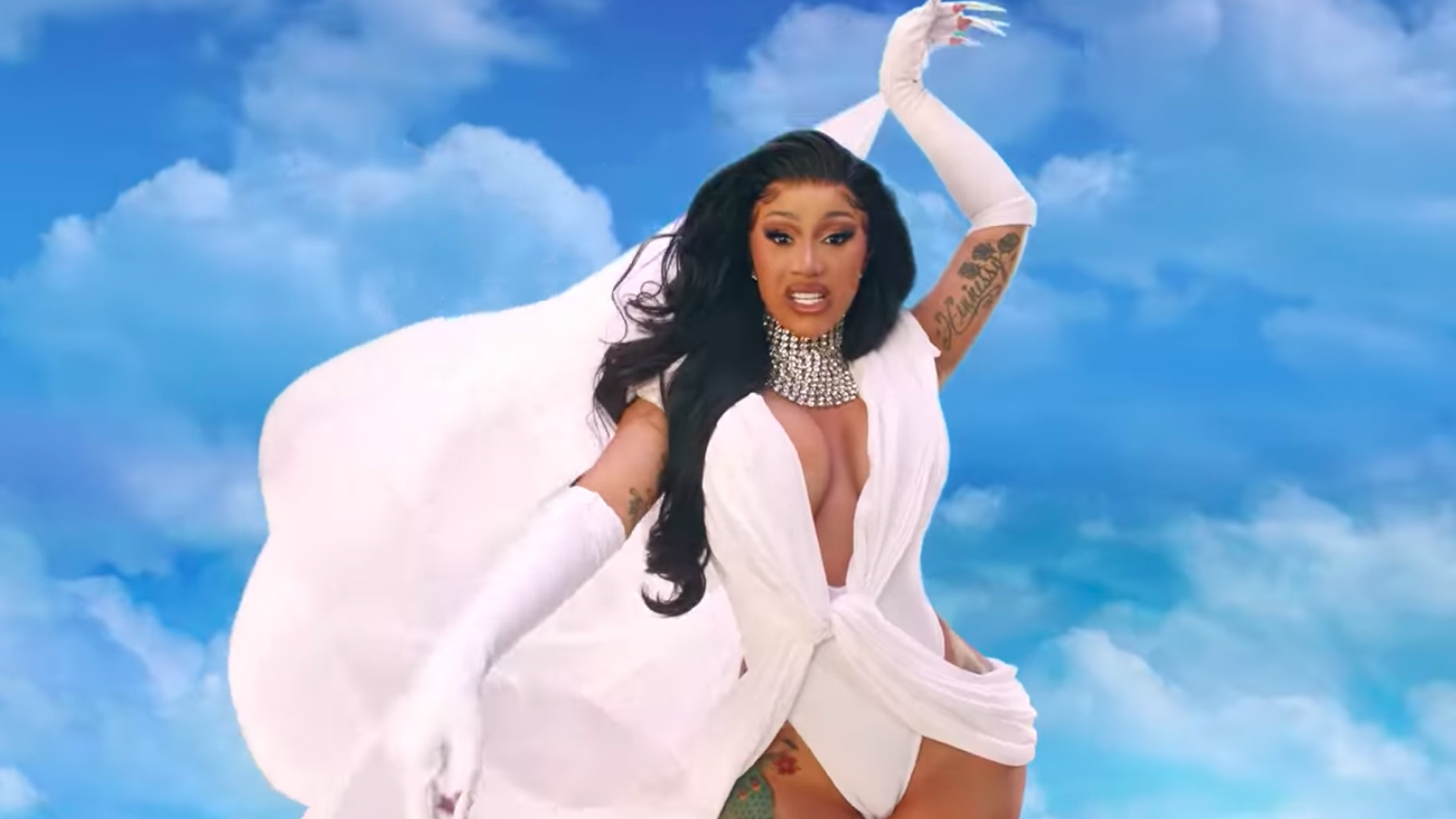 DJ Khaled and Fat Joe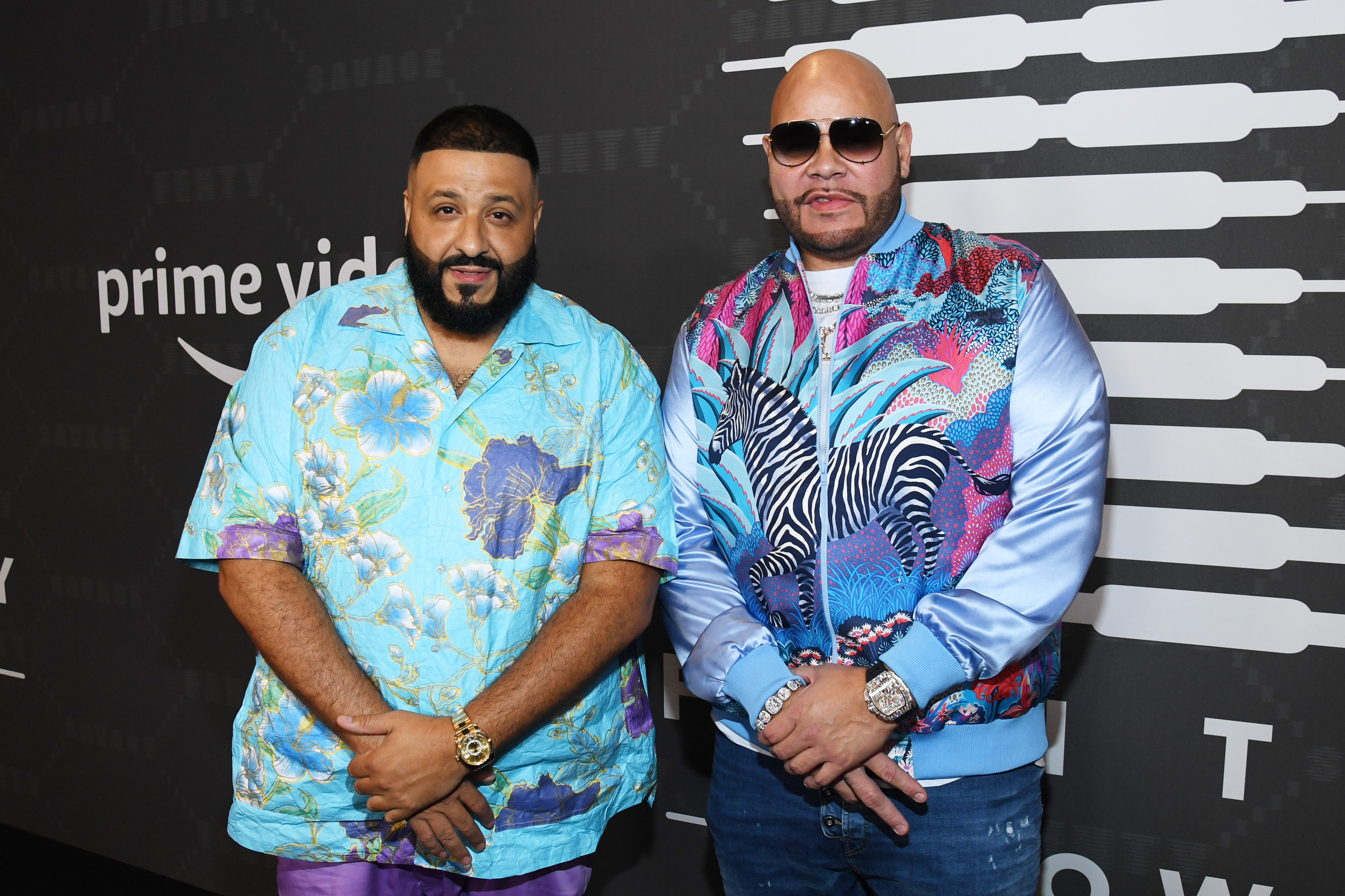 Jordyn Woods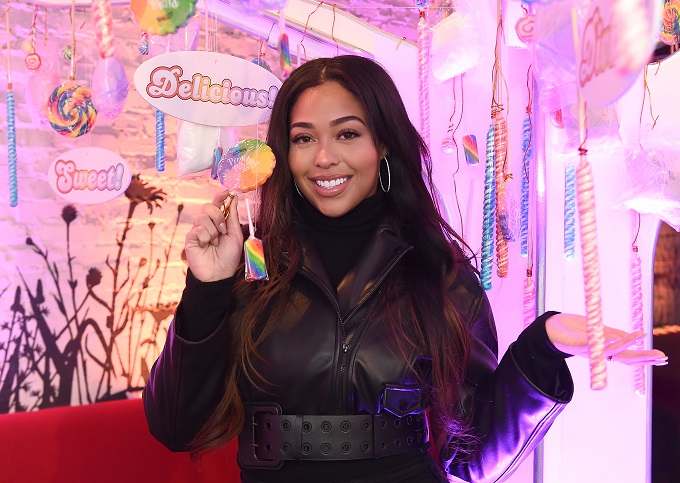 Bella Thorne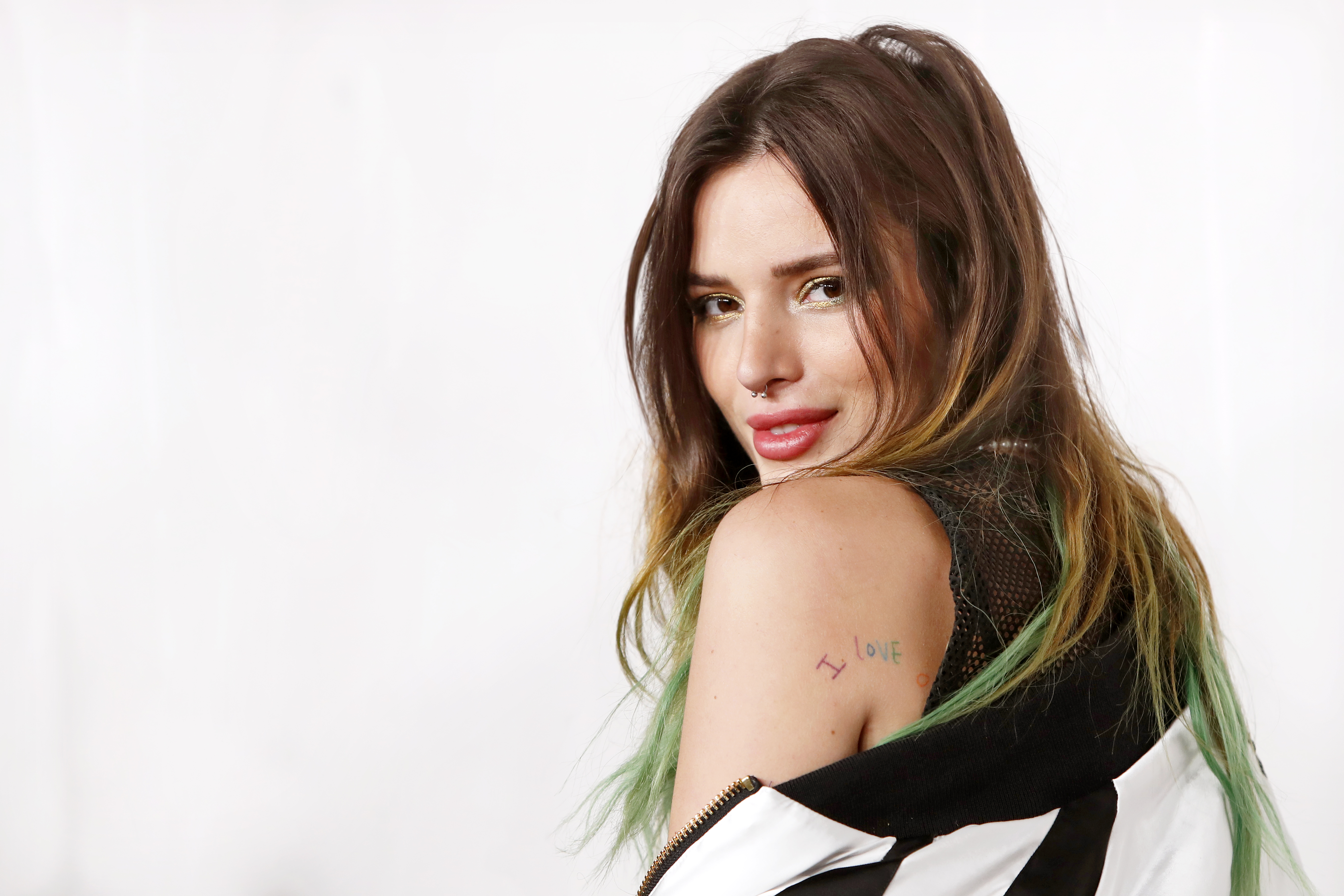 Amber Rose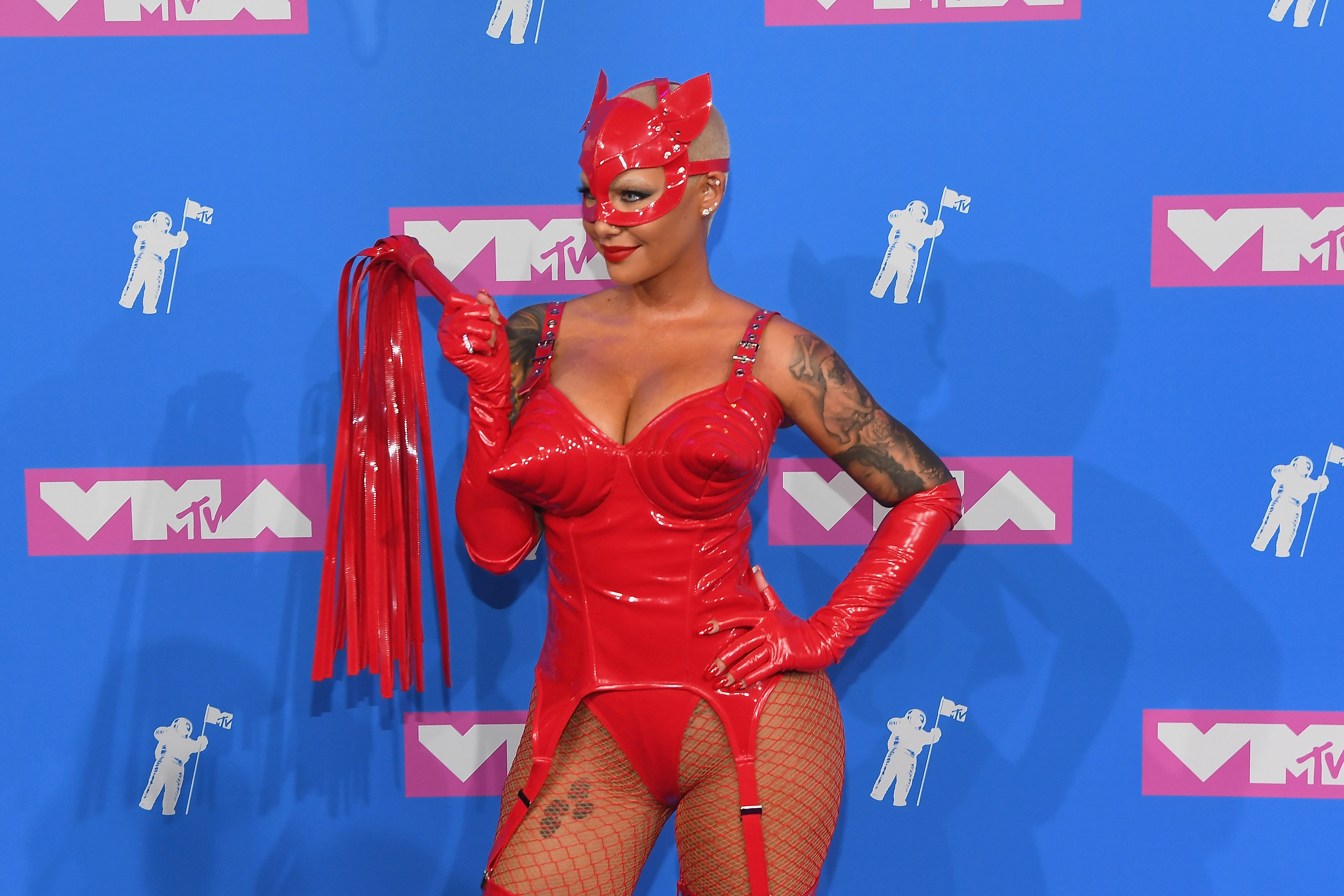 Malu Trevejo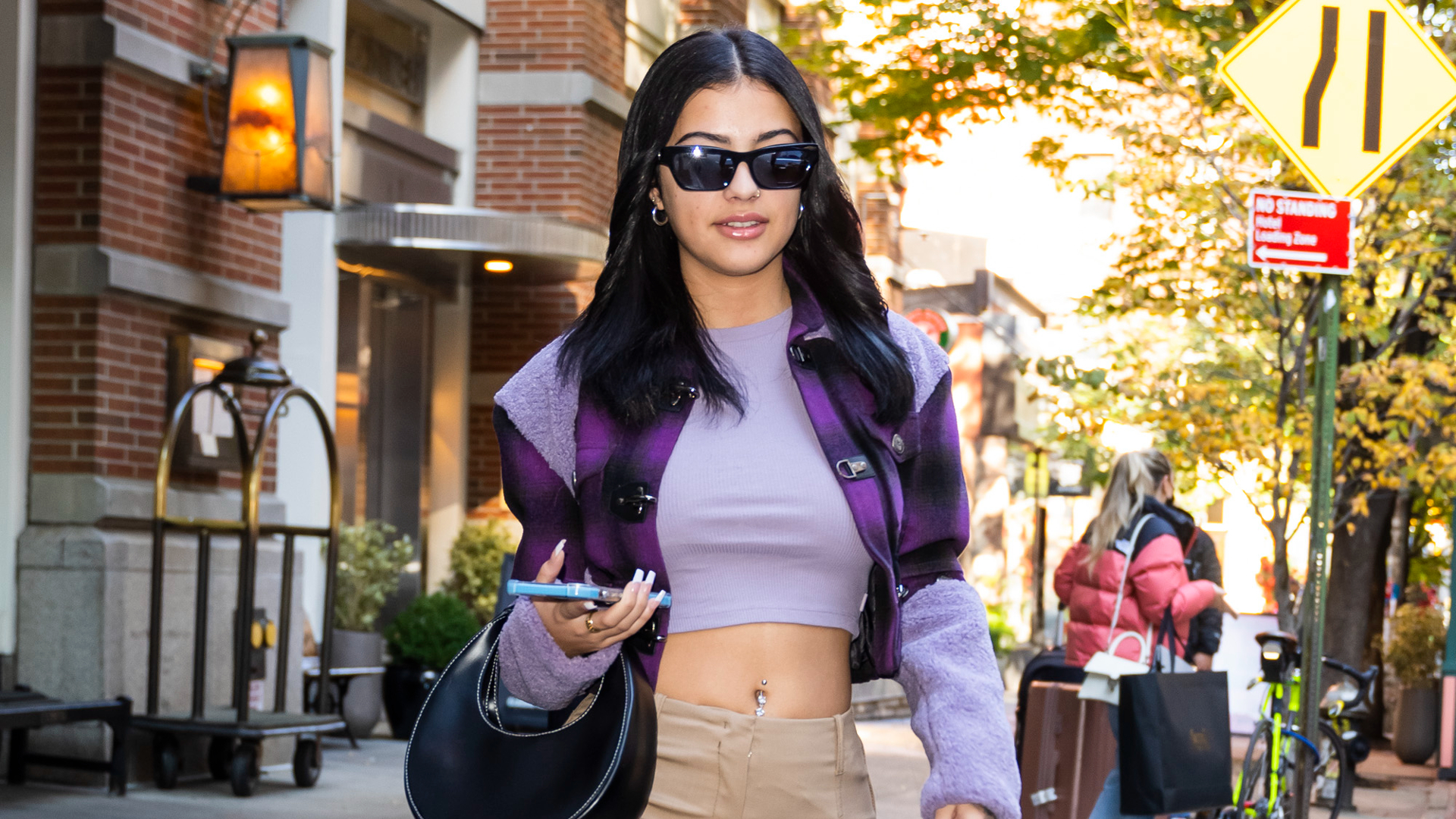 Chris Brown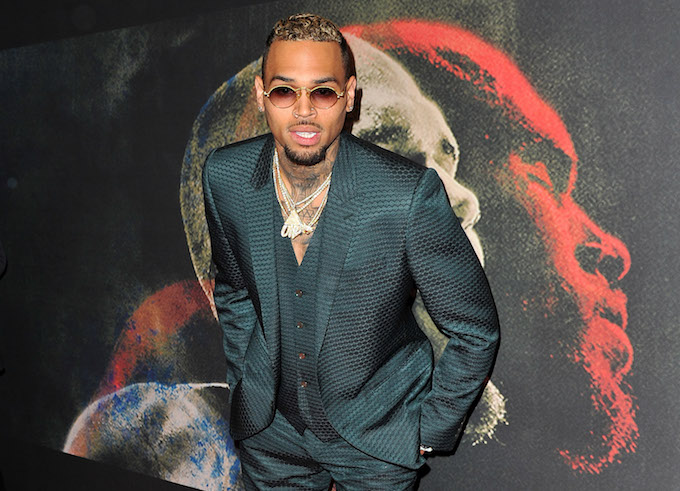 Blac Chyna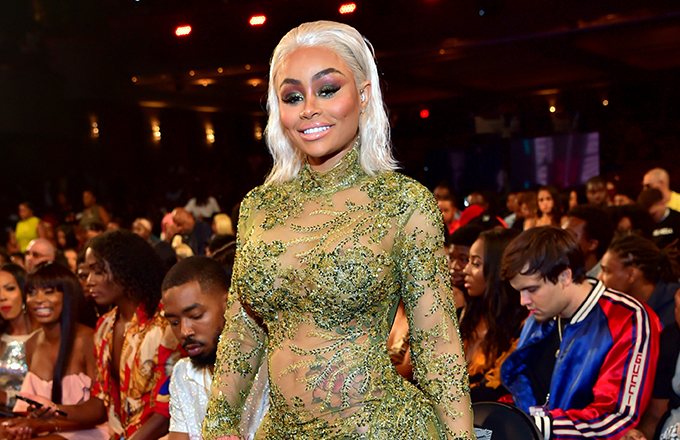 Rubi Rose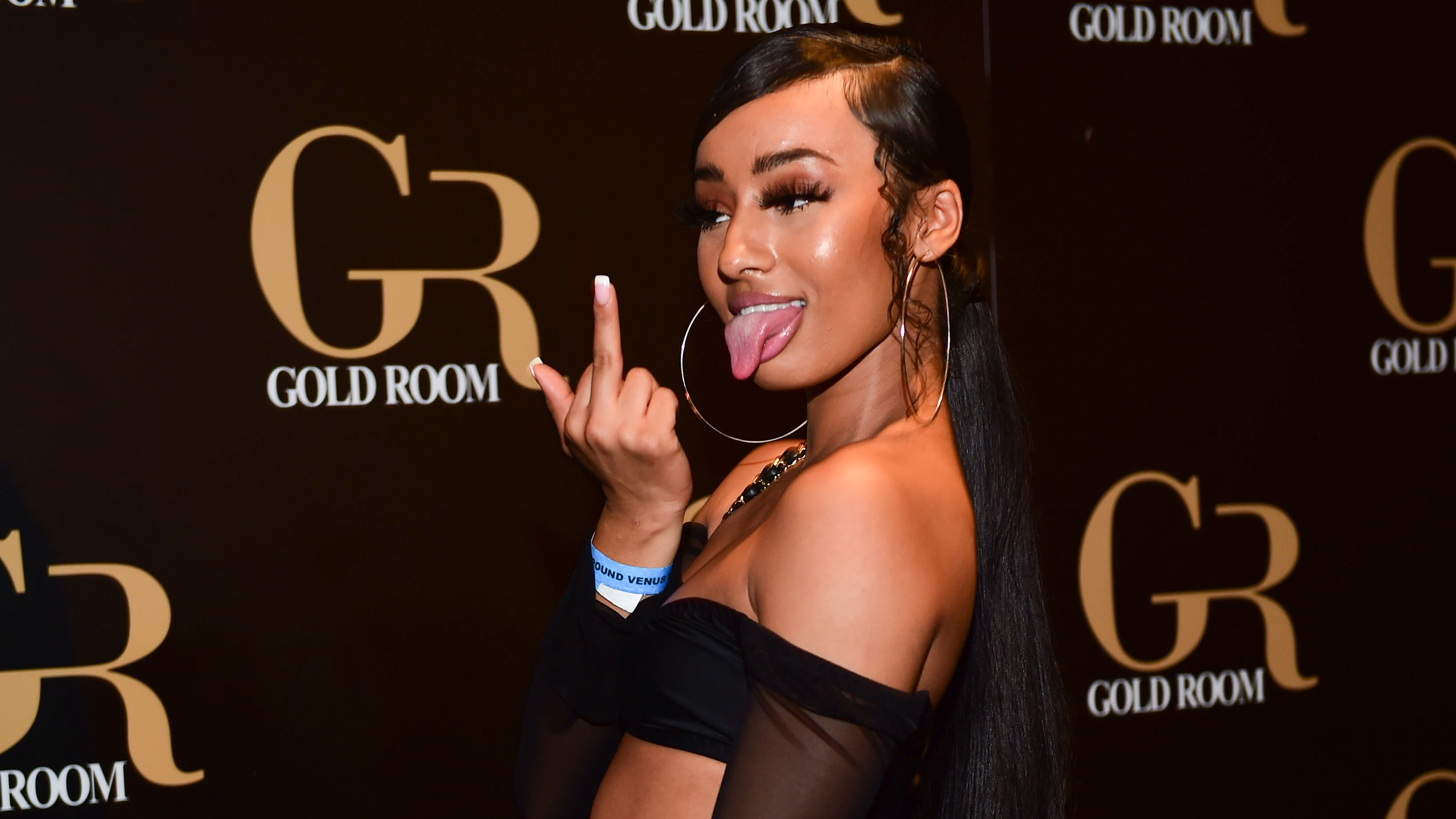 Larsa Pippen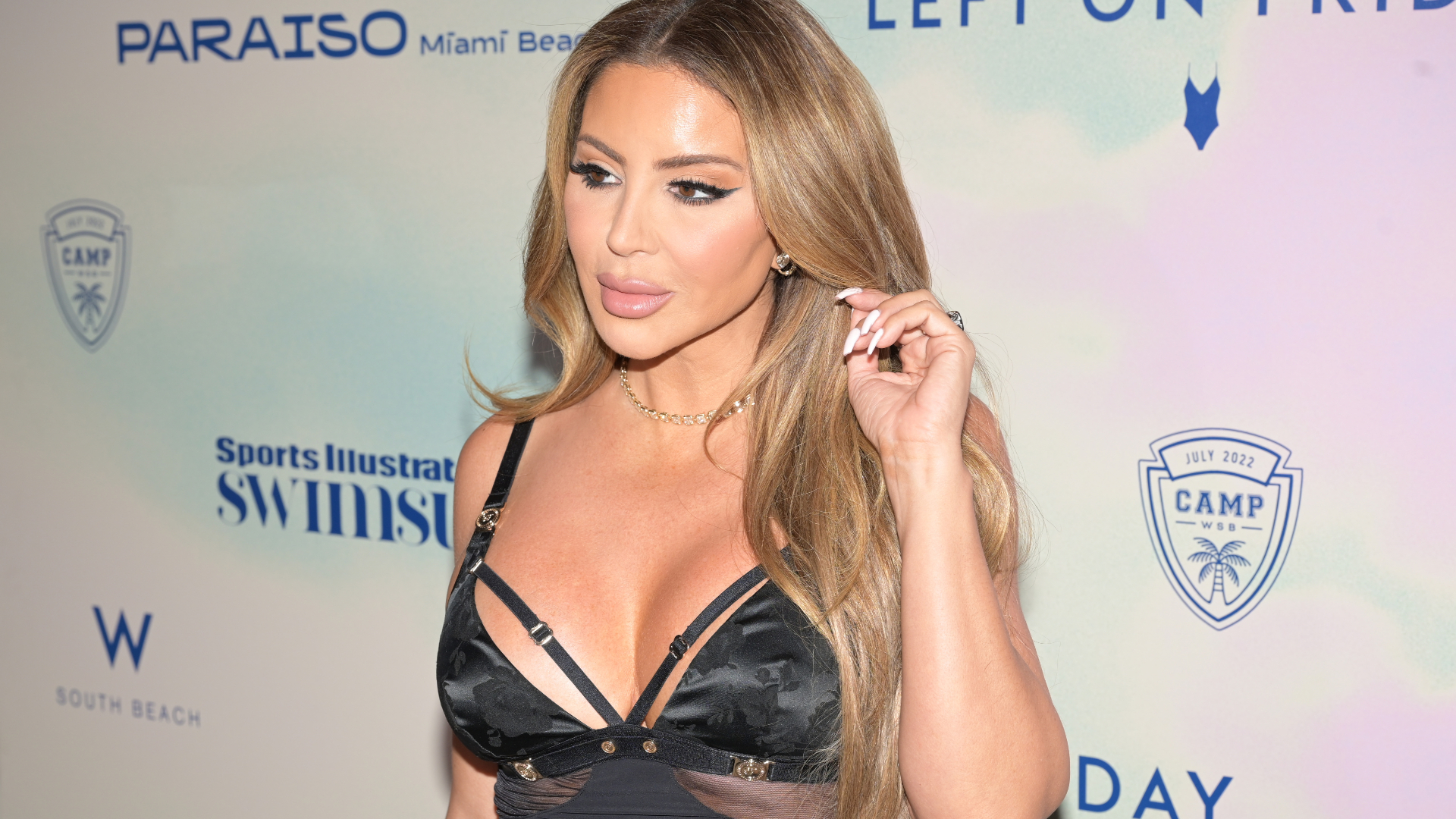 Tana Mongeau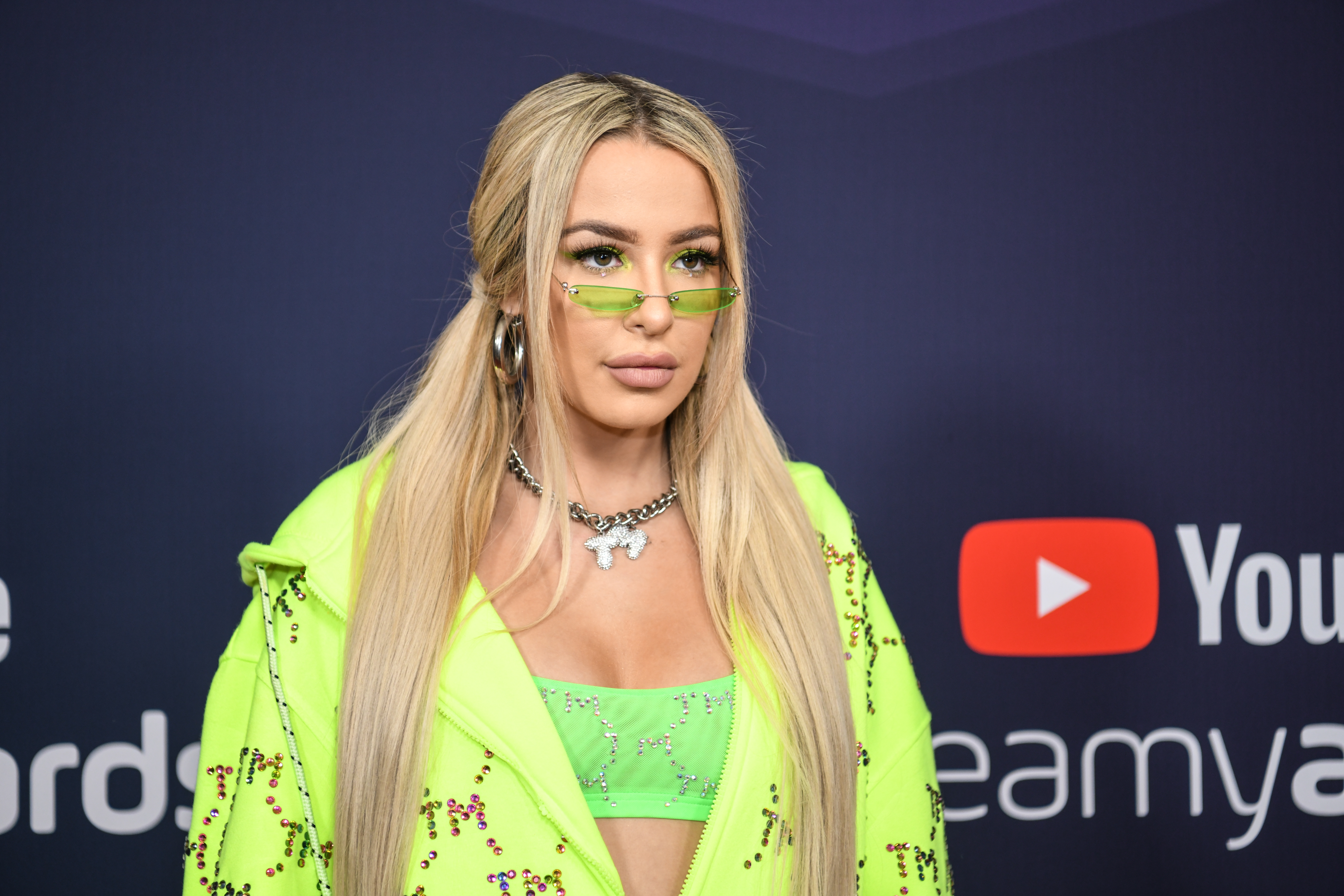 Trey Songz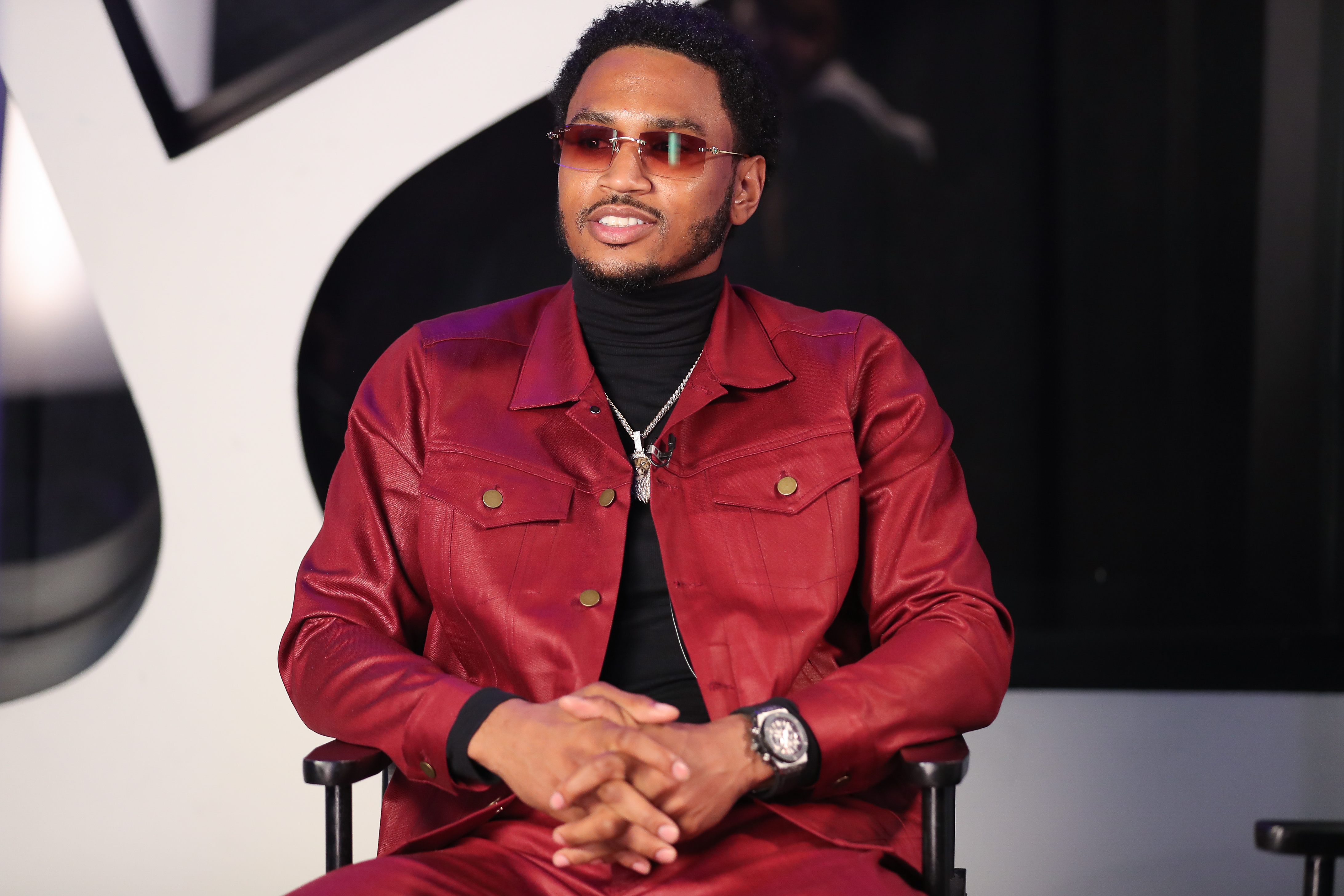 Corinna Kopf