The CARES Act's $600 weekly unemployment benefit expires this Saturday in Texas, which would begin the process of leaving out-of-work Americans in a period of uncertainy as Congress continues to debate what to put in new federal relief legislation.
On May 25, 2.1 million people filed for unemployment which totals 40 million people that have filed for unemployment, according to the New York Times. This means that roughly 1 in every 9 people in the labor force cannot find work, reported by CNBC, which translates to an estimated 1.427 million Americans filing with the Labor Department. The jobless problem is more than likely to continue, exacerbated by the ongoing presence of the coronavirus and its economic impact on the country.
As of June 2020, the unemployment rate had fallen to 11.1%, with 4.8 million jobs created. 
To create a measure of relief, President Donald Trump signed a $2 trillion Coronavirus Aid, Relief, and Economic Security (CARES) Act as a commitment to protect individuals, small businesses, and the American economy from the destructive impact of COVID-19.
From a one-time payment of $1,200 for individuals earning less than $75,000 to $100 billion for hospitals responding to the novel coronavirus to $30 billion in relief funds for college students and graduates with outstanding federal student debt, and "Paycheck Prevention Program (PPP) providing small businesses funds to maintain their payroll and cover overhead," the CARES Act has been helping the U.S. economy remain afloat in the interim. 
As part of the CARES Act, recipients of unemployment benefits will receive an extra $600 per week from the federal government in addition to the base payment they're receiving from the state. This means many jobless workers are getting more money from unemployment than their jobs. 
For example, in 2019 the national average of unemployment payments was $370 per week. Add in the CARES Act $600 bonus and this brings the recipient's weekly payments to $970. 59% of Americans are struggling—living paycheck to paycheck—to make ends meet each month. A recent survey from Charles Schwab further notes that nearly half of survey participants say they carry credit card debt and struggle to keep up with the payments. Even with all the additional income entering the household, the $970 serves as a temporary, yet much-needed lifeline to support one's self, which sounds like a silver lining on a pretty dark cloud.
Another downside to the $600 CARES Act bonus is that it may be discontinued after July 31, 2020, unless the Trump Administration and the Senate approve an extension. According to USA Today, it doesn't look likely that the Republicans will renew those benefits. Treasury Secretary Mnuchin told CNBC that future unemployment benefits "will not be any higher than 100 percent of an employee's prior salary," which falls right in line with the GOP political talking point that Americans won't want to go back to work if they make more on unemployment than at their job.
Any money given to the average citizen from Trump and his ilk will likely come in the form of another stimulus check, albeit considerably less this time around than before. Republicans seek to lower the salary threshold from $75,000 to around $40,000 and will leverage the new stimulus package to encourage Americans to return back to work and school, even as COVID-19 cases spike around the country. 
To get you on the right path, Complex spoke to two certified finance experts and best-selling authors: Tonya Rapley, creator of MyFabFinance, and author of The Money Manual and Chris Hogan, author of Everyday Millionaires: How Ordinary People Built Extraordinary Wealth — And How You Can Too and host of The Chris Hogan Show discuss the do's and don'ts of spending your unemployment benefits, advice to small-business owners navigating business in the midst of COVID-19, and thoughts on the $600 weekly bonus.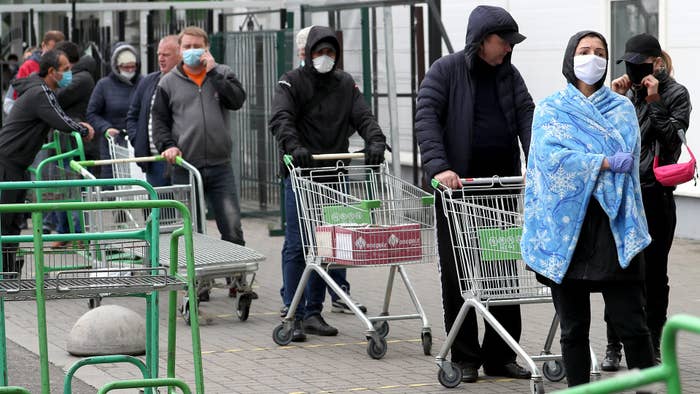 Stock Up on Essentials

Two-thirds of laid-off workers are eligible for benefits that exceed their wages, according to a research paper by the National Bureau of Economic Research. And with the CARES Act facing expiration by July 31, there isn't much one can do besides extending the package via the Heroes Act to ensure that you'll have enough money for those the essentials. "It's important for folks to have a plan for this money," Hogan says. "This extra $600 a week is meant to keep the lights on and food on the table." If you are among the 20% of workers who are eligible for benefits or impacted by the increased COVID-19 cases happening across the country, then being mindful of how you use this extra income is important. 
"Stock up on essentials you need," Rapley adds. "Toilet paper, pantry staple items, toiletries, etc.—being mindful of things that would help you comfortably transition into the next season is worthwhile." With more and more Americans spending time under quarantine and social distancing rules, thinking about investing the extra $600 into things that will make life more comfortable for you and yours is important when it is vital to be in—what Chris Hogan calls  "conserve mode"—right now. "Seventy-nine percent of Americans are living paycheck to paycheck," Hogan shares. "This isn't for non-essential spending. This $600 means using the money to cover your four walls: food, shelter, utilities, and transportation."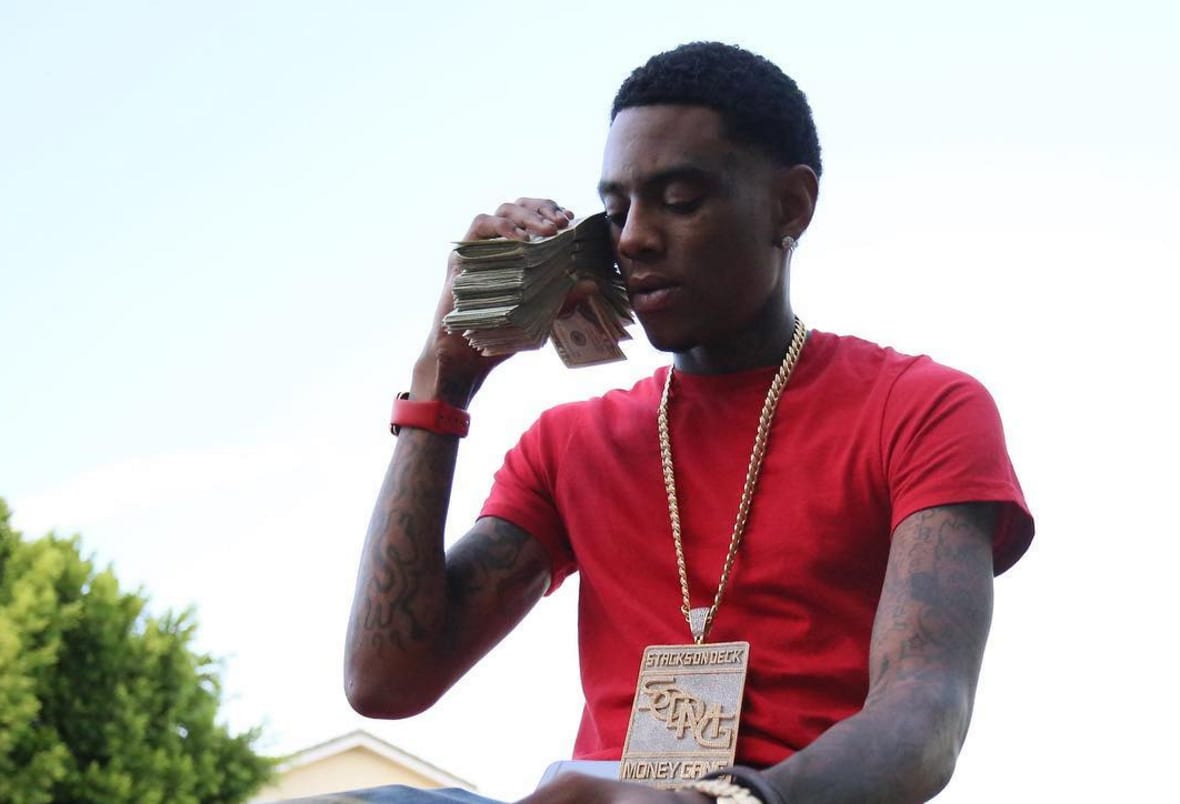 Conserve Your Resources

Many Senate Republicans do not want the CARES Act extended because they believe it incentivizes people to not work. As of July, unemployment is still higher by more than 10 million people from February, while the rate itself fell to 11.1% in June, a noticeable improvement from the 14.7% rate in April and 13.3% in May. Furloughs are turning into permanent job loss, and with states pulling back on their reopening plans, it's important to maintain your coin if you're paid an extra $600 per week to stay unemployed.
"If you don't have money in savings," says Rapley, "then you shouldn't be splurging on unnecessary items. Be careful to avoid scams or 'get rich' situations, because that is one of the easiest ways to lose your stimulus money." With millions of unemployed Americans temporarily laid off or experiencing a furlough—and no return date in sight—staying focused on how you're using that extra money is important. "Remember, this isn't extra money, so spend only on your needs," Hogan says. "It's time to tell your wants to wait. Keeping a roof over your head and food on the table are the two most important places your money should be going."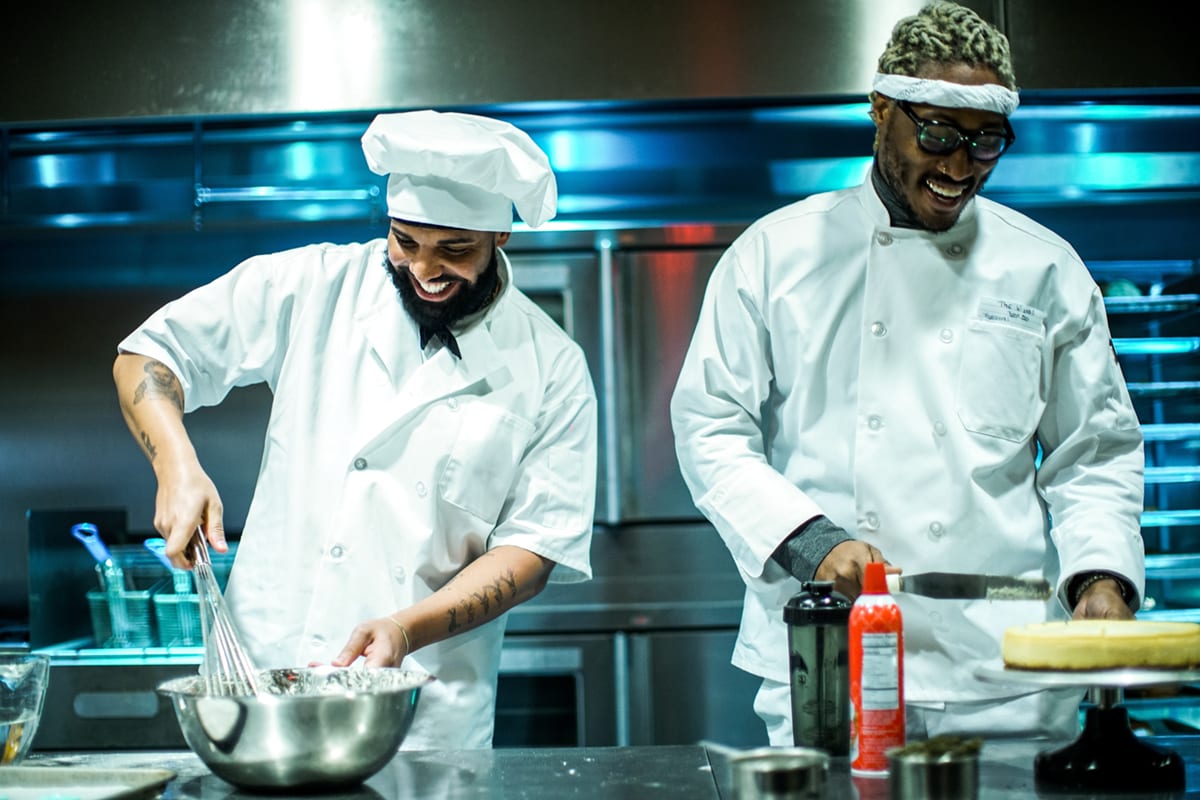 Be Open to New Opportunities

For months, President Trump and White House officials have argued the $600-per-week unemployment bonus provides a disincentive to return to work and should be scrapped so more Americans can participate in the economic recovery. But as senior Trump administration officials consider extending the CARES Act past its July 31 deadline (and with the economy showing new signs of strain), employers and businesses are pushing for "return to work" packages that would encourage those in need of a job to get out there.
"Unemployment benefits are meant to keep people afloat but stay low enough to incentivize them to find a job," Hogan says. "Right now, employers are struggling to compete with the extra $600, but people should not solely rely on that and should jump at the opportunity to work." Rapley-Flash agrees, saying, "There is a full job market available to people who are willing to work. Companies who want employees should look for ways to add benefits to their lives during this time—such as enabling them to work from home, or have increased health care options, or contribute directly to their retirement plan."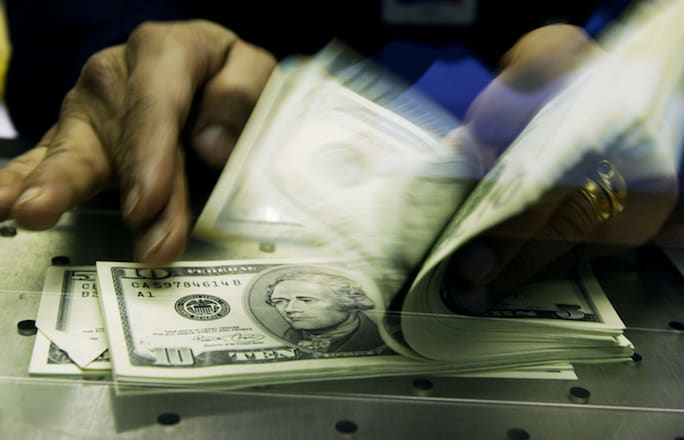 Budget. Budget. Budget.

Maintaining a budget is neither sexy nor glamorous, but it is fundamental. To govern your personal financial health means to plan for how you're going to spend your money. And when your money is considerably short-ended due to this pandemic, having a road map for your expenditure habits can help when weakness (or desire) attempts to take you off course and allow you to get things in order. "Alter your budget and your plan if it feels like it is going off the rails," Rapley-Flash advises about maintaining a budget as the July 31 deadline looms.  "You should still be actively looking for work and other income to replace those benefits." 
Nearly 60% of the 17.8 million Americans out of work are furloughed, according to CNBC, and could quickly turn around if jobs don't become permanently lost. "Set aside [a portion of the weekly $600 stipend] into an emergency fund while you're still receiving the extra money so you can have a cushion built up if you need it," Hogan says. "Now is the time to be looking for full-time employment."