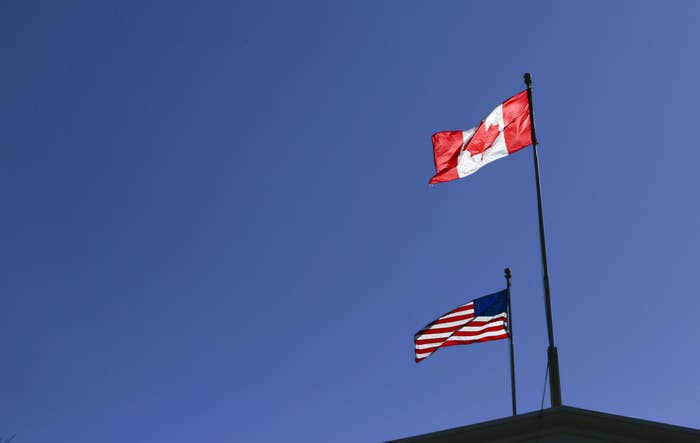 A Nova Scotia judge has banished high-risk sex offender Allen Desrosiers to the United States for two years following accusations that he stalked a woman in the Yarmouth area on two separate instances, according to Global News.
Judge Jim Burrill explained that the punishment for the dual Canada-U.S. citizen is "extremely extraordinary" and that he hadn't been able to find a case with similar circumstances that led to a banishment.
According to the RCMP, Desrosiers served a 23-year sentence in the United States for kidnapping, rape, assault, and battery all on different occasions. Global News noted that his victims resided in Massachusetts and their ages ranged from 16 to 47. His sentence concluded in 2019.
In December, RCMP had advised Yarmouth citizens that Desrosiers was now living among them. Shortly after, police arrested Desrosiers and charged him with criminal harassment following complaints about his stalking.
When Desrosiers faced Judge Burrill, he stated that he had no intentions of returning to Canada.
"I talked to a lawyer and it would be my wish to return to the United States," Desrosiers said.
Global News added that while he doesn't have an address in the U.S., he does have an "arrangement"  with a shelter in Boston.
Following Desrosiers's banishment to the U.S., he can no longer return to Canada, nor can he apply for a Canadian passport. He also cannot interact with women unless they are officers or people essential to his travels.
He must also keep the court updated should he decide to change names or addresses.