Twitter Suspends Account Dedicated to Monitoring Elon Musk's Private Jet
Twitter account @ElonJet was suspended on Wednesday. Musk claimed the real-time posting of a person's location violated the platform's doxxing policy.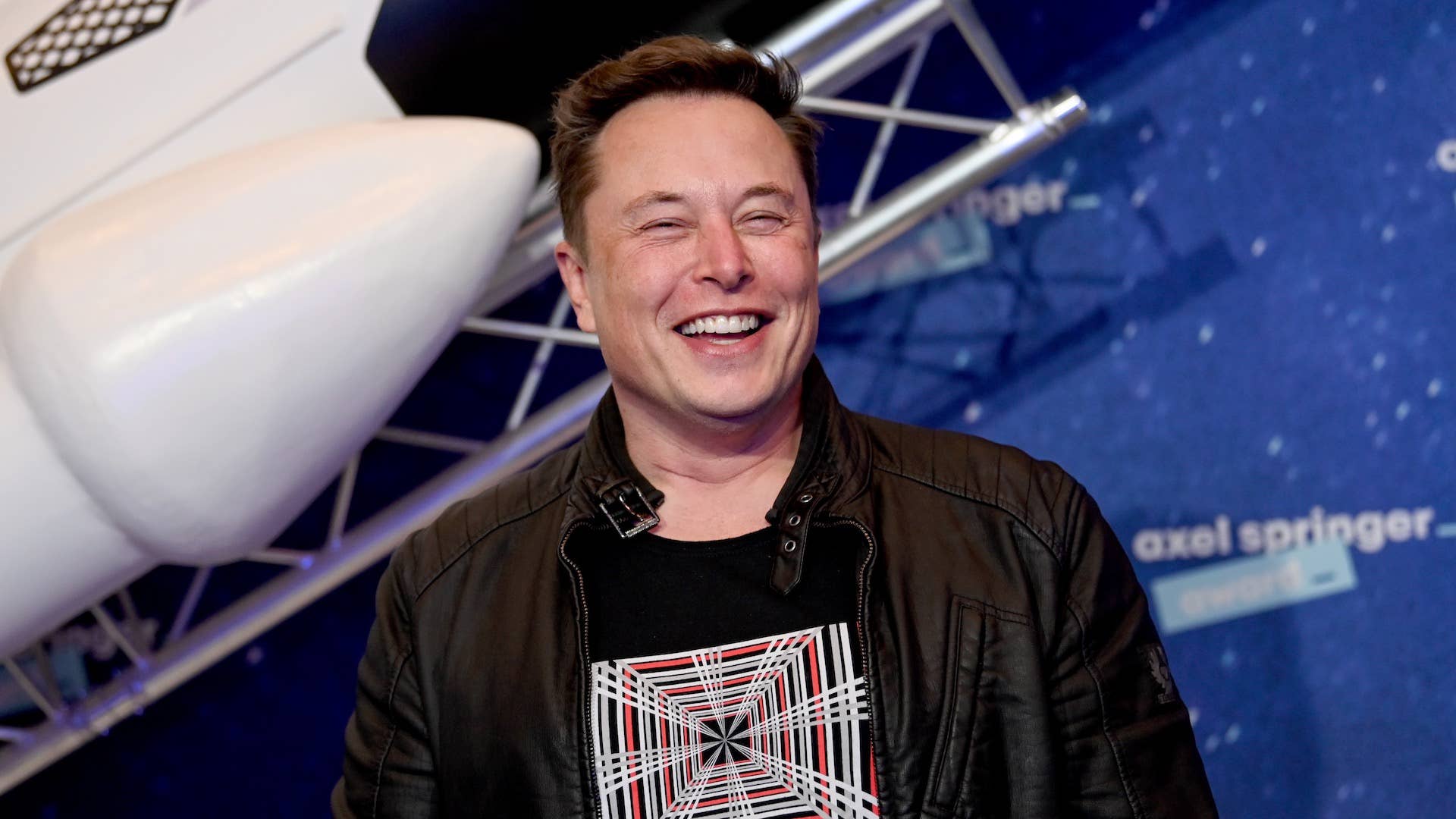 Getty
Image via Getty/Britta Pedersen-Pool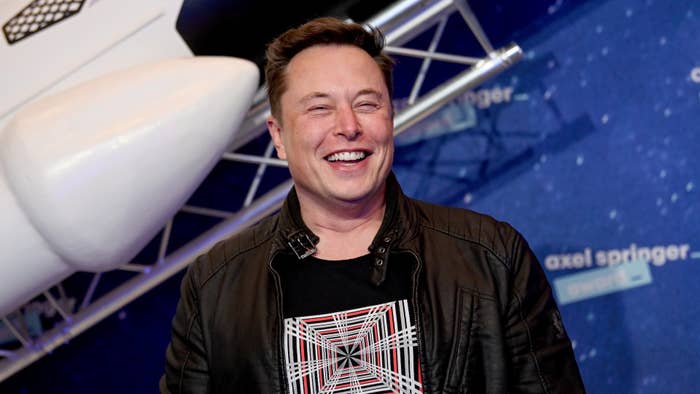 It appears Elon Musk, the self-proclaimed "free speech absolutist," has suspended an account that monitors his private jet.
CNBC reports @ElonJet was removed from the platform on Wednesday morning, just days after its owner, 20-year-old college student Jack Sweeney, claimed the account had been limited and restricted. Sweeney reportedly created the account in summer 2020, using publicly available, open-source data to track the billionaire tech mogul's aircraft usage. He's also the man behind @CelebJets, which uses the same sources to monitor the private jets of Drake, Mark Cuban, Jeff Bezos, Taylor Swift, and other stars.
Sweeney tweeted from his personal account Wednesday, "Well it appears @ElonJet is suspended. … This is coordinated and Elon is well aware I'm sure."
About a week after acquiring Twitter for $44 billion, Musk insisted he had no intention of removing Sweeney's account from the platform.
"My commitment to free speech extends even to not banning the account following my plane," he tweeted on Nov. 7, "even though that is a direct personal safety risk."
As of Wednesday night, all of Sweeney's accounts—including his personal one—had been suspended from Twitter. Musk explained the decision shortly after, saying: "Real-time posting of someone else's location violates doxxing policy, but delayed posting of locations are ok."
Sweeney, a sophomore at the University of Central Florida, expressed skepticism over the explanation, and said the move conflicted with Musk's so-called commitment to free speech.
"If that was true, then it would have been suspended a month ago," he told the Daily Beast. "They can bend the rules how they want to bend the rules for certain people. … [In] a town square, there's, like, police, but you're allowed to protest. But here…he's literally just disabled the account."
In early 2022, Protocol reported that Musk had offered Sweeney $5,000 to remove @ElonJet because of security concerns. The then-19-year-old claimed he rejected the offer, but said he would delete the account in exchange for an internship. Musk reportedly blocked him shortly after.
Sweeney said he will continue to monitor Musk's private jet and post the data on the social networking service Mastodon.
The Twitter Safety account shared tweets on the matter on Wednesday as well:
A portion of the remarks reads, "When someone shares an individual's live location on Twitter, there is an increased risk of physical harm. Moving forward, we'll remove Tweets that share this information, and accounts dedicated to sharing someone else's live location will be suspended."