FTX Co-Founder Sam Bankman-Fried Granted Release on $250 Million Bail
The 30-year-old cryptocurrency mogul is facing numerous charges, including securities fraud, conspiracy, money laundering, and campaign finance violations.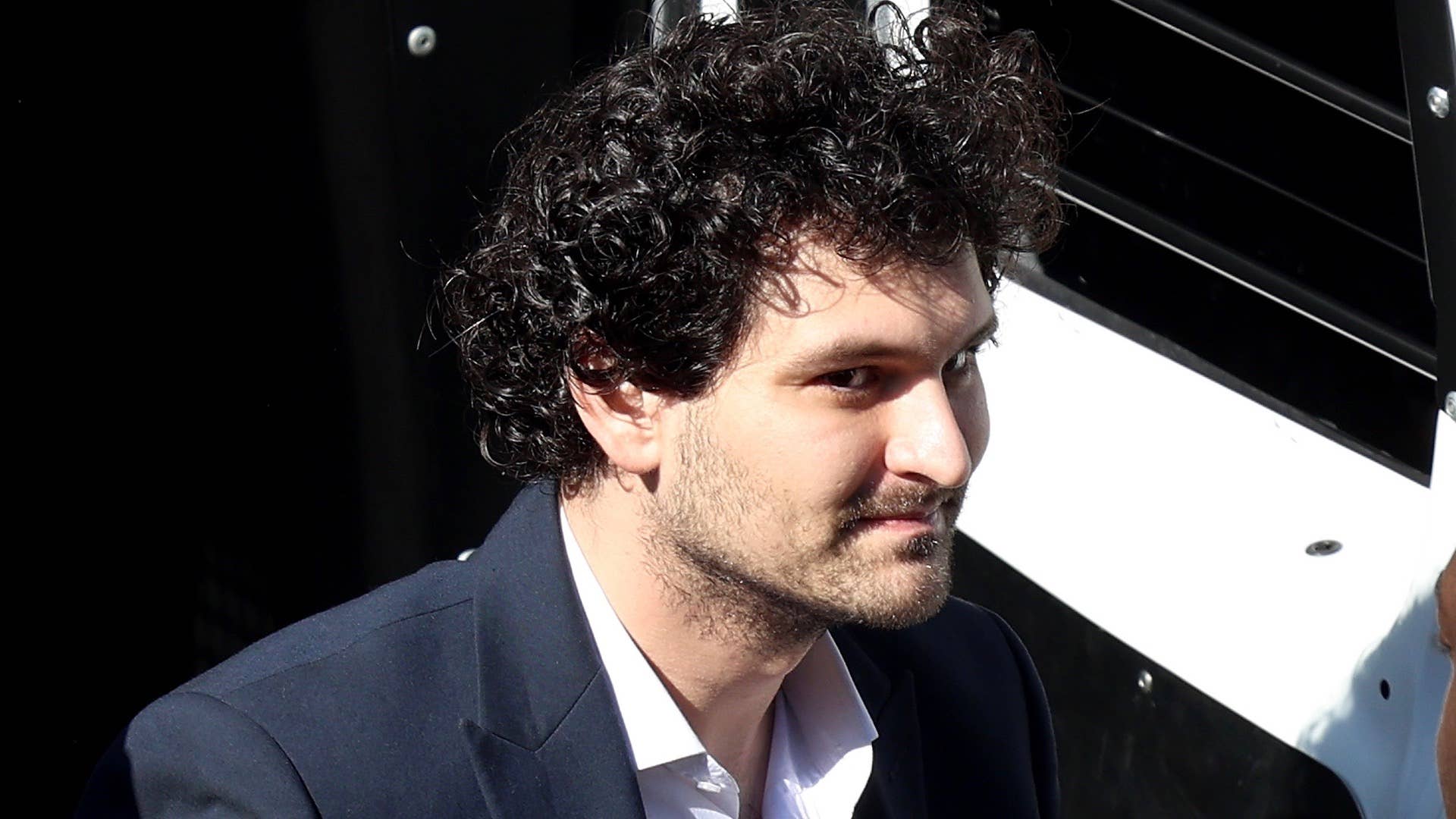 Getty
Image via Getty/Joe Raedle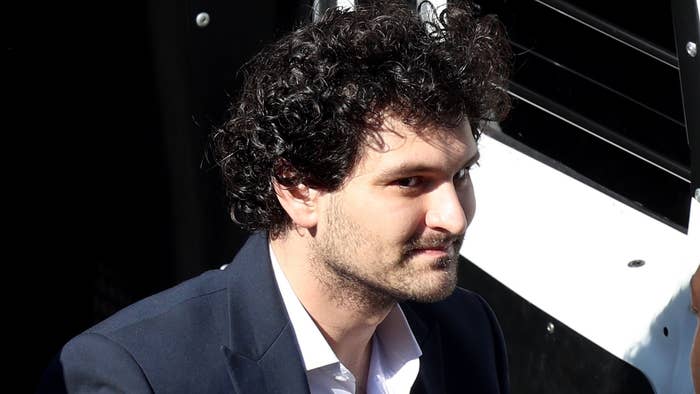 FTX co-founder Sam Bankman-Fried is set to be released on a $250 million bail package.
According to the Associated Press, , a New York federal judge announced the decision on Thursday, less than two weeks after the disgraced cryptocurrency executive was arrested on fraud charges in the Bahamas. As part of the bail terms, Magistrate Judge Gabriel W. Gorenstein ordered Bankman-Fried to surrender his passport, wear an ankle monitoring bracelet, and remain under house arrest at his parents' Palo Alto, California, home.
"It would be very difficult for this defendant to hide without being recognized," Judge Gorenstein said, as reported by the New York Times. "So I believe that the risk of flight is appropriately mitigated."
The judge announced his ruling just hours after Bankman-Fried's voluntary extradition from the Bahamas, where FTX is based. The 30-year-old MIT graduate is facing multiple charges in connection to his role in FTX's downfall. The now-bankrupt company was founded in 2019, and served as a cryptocurrency exchange. At its peak, FTX had more than 1 million users and became one of the biggest crypto startups in the world, with an estimated value of $32 billion. 
Back in November, Bankman-Fried was accused of diverting investors' assets to his privately held crypto hedge fund, Alameda Research. Prosecutors also allege the man used customers' money to purchase real estate and make political donations. He was eventually arrested on Dec. 12 and hit with eight counts, including conspiracy, wire fraud, securities fraud, money laundering, and campaign finance violations. If he's convicted of the charges, he could face up to 115 years in prison. 
Bankman-Fried has since apologized to his customers, but insisted he never committed any crimes.
"I fucked up," he wrote in a statement for the House Financial Services Committee last week. "… Last year, my net worth was valued at $20 billion. Today, I would be wrong to say that I have nothing: I have a loving family, and food on my plate, and that's more than life has given to billions of people. But last I saw, I believe my bank account had about $100,000 in it."
Bankman-Fried's next court hearing is scheduled for Jan. 3, 2023.