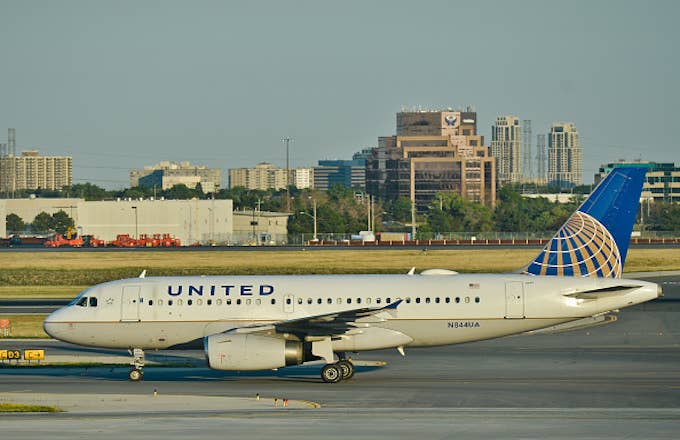 United Airlines surely knows how ruin everything: feel-good stories, flights, you name it. On Tuesday, it was revealed that Carter Wilkerson was given free chicken nuggets for one year after his tweet became the most retweeted of all-time.
When Wilkerson originally posted that tweet, United Airlines threw themselves into the conversation, offering a free flight if he reached 18 million retweets.    
Now that Carter got his free nuggets, United Airlines is willing to pay up as well. 
Twitter, however, was quick to warn Carter about his impending doom if he were to take up United Airlines on their offer. 
One person even had a counter-offer for United. 
Now that's a contest we can get behind.