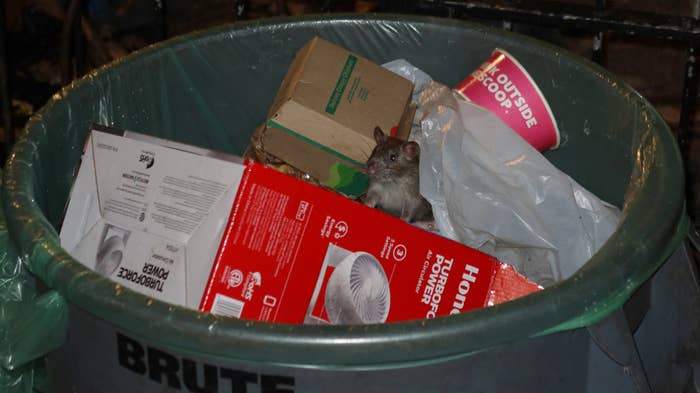 A Korean restaurant in New York City has been shut down following a lawsuit from a couple claiming they found a dead rat in the soup delivered to their home.
As reported by TMZ, Jason and Eunice Lucero Lee allege that they ordered the food from Gammeeok Saturday afternoon, and made the discovery as they were consuming the soup in their residence. The two claim they were vomiting and became violently ill as a result, and eventually sought medical care.
"When we transferred the soup, we served it four times with a ladle while the staff watched it with their eyes. If there was a mouse that big, there's no way I wouldn't have missed it," Gammeeok said in a statement in response to the lawsuit. "There is also a video recording of the recording process. We checked the whole process of making the soup, but we couldn't find any problems."
Gammeeok also released surveillance footage on Instagram showing soup being ladled into the container in an attempt to disprove the couple's allegation.
According to TMZ, inspectors for the Health Department found rat droppings at Gammeeok, as well as food that had not been stored at the appropriate temperature. The restaurant didn't have a trained supervisor on site either, or the proper permits.
Gammeeok appears to have put up a sign stating its closure is due to "maintenance."