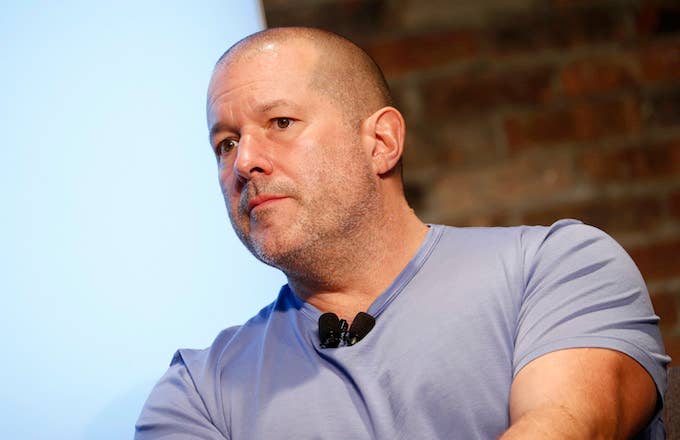 Sir Jonathan Paul "Jony" Ive announced Thursday that he will be stepping down as Apple's chief design officer later this year to form an independent design company with designer Marc Newson.
Ive has been an instrumental part of everything related to Apple, from the company's "spaceship" Apple Park campus to the products we use in our everyday lives, including the iPhone, Apple Watch, and Mac.
"Jony is a singular figure in the design world and his role in Apple's revival cannot be overstated, from 1998's groundbreaking iMac to the iPhone and the unprecedented ambition of Apple Park, where recently he has been putting so much of his energy and care," Apple CEO Tim Cook said in a press release. 
Ive was promoted to lead Apple's design teams in 1996, four years after joining the company. He has been in charge of overseeing design on both their hardware and software side since 2012. These roles will be split with his departure. Ive is still expected to continue working with Apple "on a range of projects."
While Ive identifies this as the right time to leave the company, he will remain "very involved" with Apple for what he hopes are "many, many years to come."
"After nearly 30 years and countless projects, I am most proud of the lasting work we have done to create a design team, process and culture at Apple that is without peer," Ive said. "Today it is stronger, more vibrant and more talented than at any point in Apple's history."
LoveFrom will fully launch in 2020.