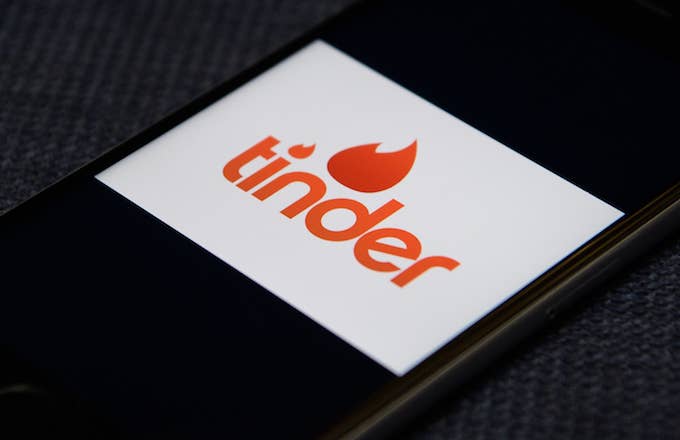 Oregon Senator Ron Wyden wrote a Valentine's Day letter to Tinder, requesting the company tighten up its security.
Those who are active on the popular app should beware of the fact that your dating life may not be as private as you might think. As previously reported by sites like Mashable and Gizmodo, Tinder has some holes in its security, namely the fact that it doesn't use HTTPS, which protects information being sent back and forth through the platform. Only Tinder's website uses HTTPS. As such, Sen. Wyden addressed Greg Blatt, the CEO of Tinder, about the obvious safety concerns.
"I write to ask that you immediately secure the Tinder online dating app to protect the private data of your customers," Sen. Wyden writes. "These security oversights leave American's vulnerable to snooping in their most intimate activities. Tinder can easily enhance privacy to its users by encrypting all data transmitted between its app and servers, and padding sensitive transactions to thwart snooping. These common-sense security fixes would provide Tinder users with the level of security and privacy they expect from a service that holds some of their most private information."
A new report from security firm Checkmarx discovered that the app has vulnerabilities that hackers could exploit to access Tinder users' personal profiles and observe real-time interactions, particularly if you're using the app on a public Wi-Fi network. Hackers can also upload unwanted content onto your profile.