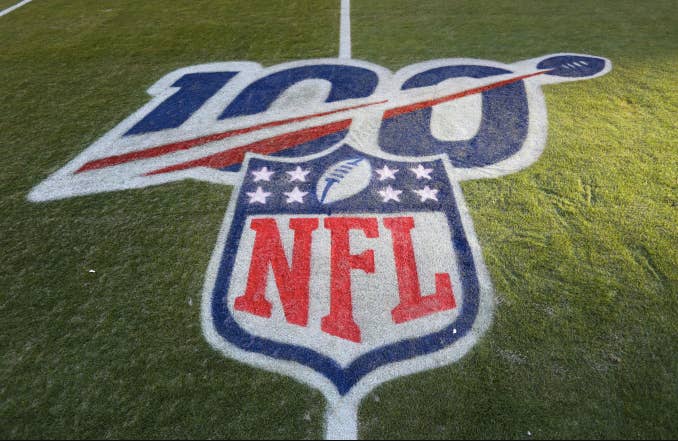 In an effort to reshape its image, the NFL partnered with Roc Nation and allowed the agency to take control of the league's Inspire Change initiative. Yet, it seems like fans have not forgotten the NFL's past transgressions. 
Last week, the NFL and Roc Nation released its latest "Everyone's Child" message. This installment focused on Botham Jean. In September 2018, The 26-year-old Jean was shot and killed in his own apartment by off-duty police officer Amber Guyger. Adding to the tragedy, Guyger was only sentenced to 10 years in prison for the murder. 
Jean's parents and sister cooperated with the NFL to put together a 2-minute video that touches on their loved one's life. His brother, Brandt, (who hugged and forgave Guyger during the trial) did not appear in the video.
"Botham was everything to us," his father said. "I just can't do without him being here. I look forward to the day Botham would have gotten married, having kids. Life is not sweet anymore." 
Despite choosing to highlight this injustice, NFL fans and Twitter users feel like this only emphasizes the league's hypocrisy. Many people point to the way the NFL treated Colin Kaepernick—who was kneeling to protest incidents similar to Jean's murder—as proof that this campaign is not sincere. 
The NFL launched the #EveryonesChild campaign in November 2019. According to CNBC, the goal is to highlight police misconduct around the nation. #EveryonesChild was created by a group of former and current players in an effort to further the narrative Kaepernick started when he took a knee. Jean's story is one of many the NFL intends to highlight. It started in November with Danroy "DJ" Henry, a 20-year-old athlete at Pace University who was killed by the police in 2010.