Lululemon Apologizes After Employee Promotes Offensive COVID-19 Shirt
The shirt was not a Lululemon product.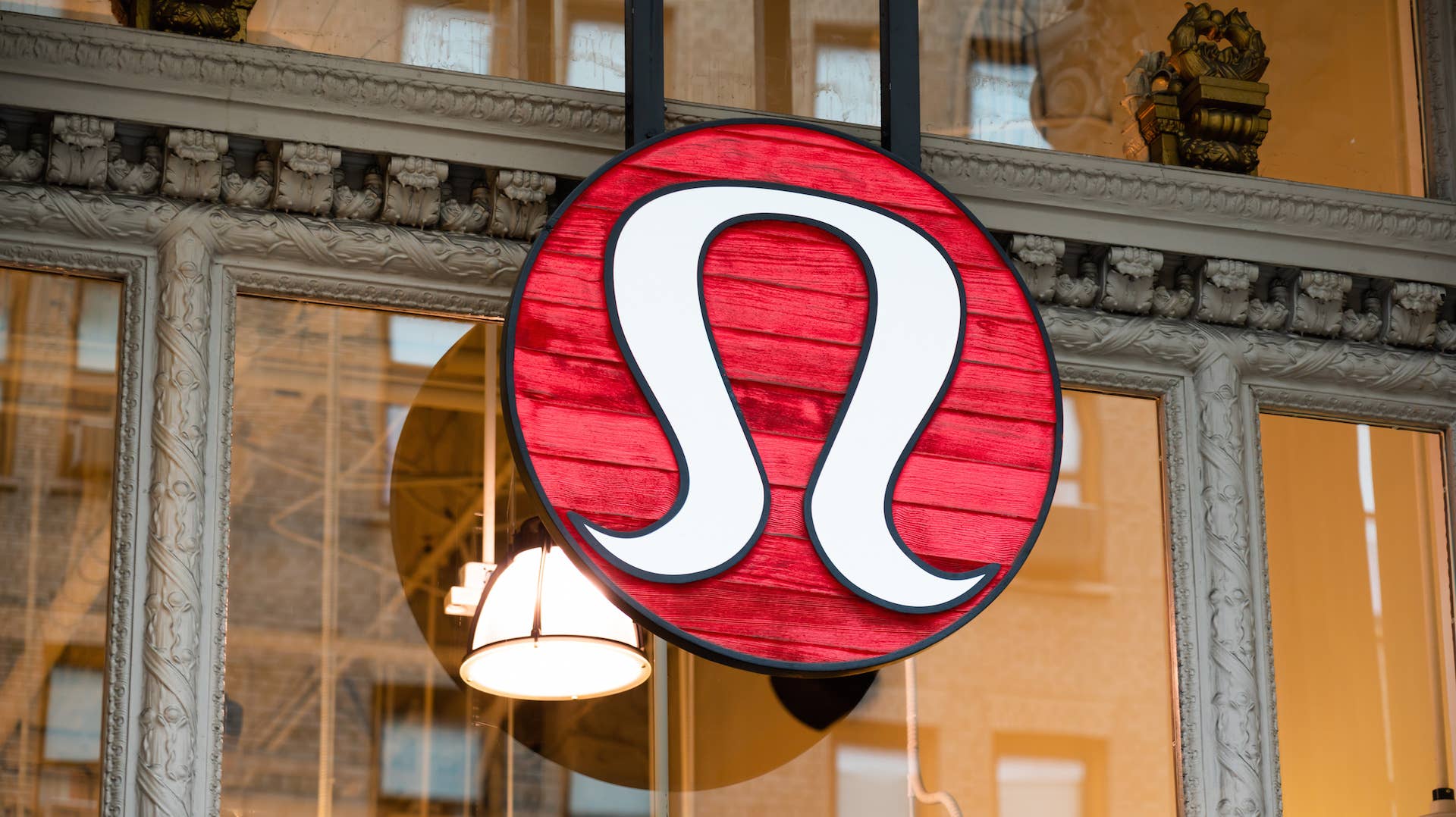 Getty
Image via Getty/Alex Tai/SOPA Images/LightRocket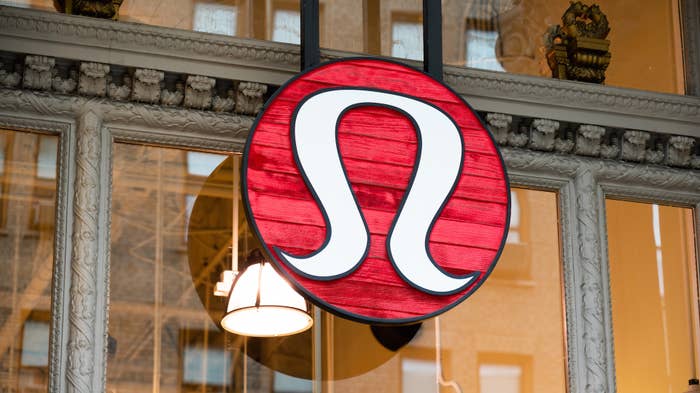 Lululemon has issued a formal apology after an art director promoted an offensive coronavirus t-shirt on his Instagram page. 
"At lululemon, our culture and values are core to who we are," the apology stated, per Business Insider. "The t-shirt design is not a lululemon product. We apologize that an employee was affiliated with promoting an offensive t-shirt, and we take this very seriously."
The company went on to say that it has parted ways with the employee.
The backlash started on Sunday when art director Trevor Fleming shared a link to a t-shirt created by California artist Jess Sluder called "bat fried rice." The shirt features a Chinese takeout box and chopsticks with bat wings on them. The words "No Thank You" are written on the box.
"Where did COVID-19 come from? Nothing is certain, but we know a bat was involved," Fleming captioned the now-deleted Instagram post. "Beginning today, my limited edition #quarantees are now available. Link in bio or DM for details… Thank you for your support and sense of humor! #humornothat #batfriedrice." 
Because of Fleming's affiliation with the company, customers started to call for a boycott of Lululemon. 
Fleming has since issued an apology for promoting the shirt, claiming he did not participate in its creation.