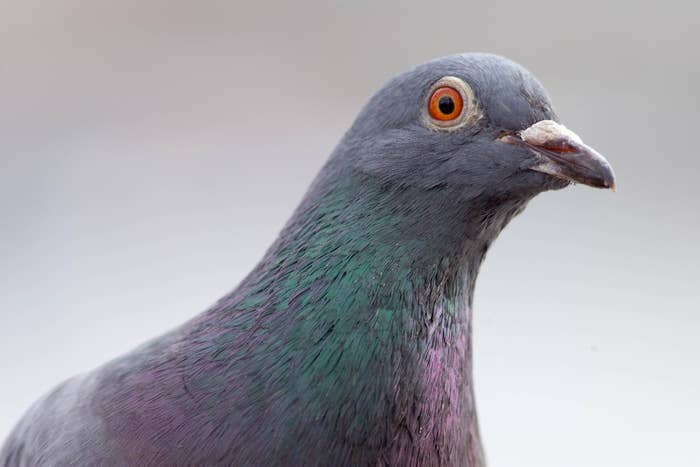 Move over Cocaine Bear, here comes meth pigeon.
OK, not exactly, since the pigeon didn't ingest any drugs and go on a rampage. But in an Abbotsford, British Columbia prison yard, officials did find a pigeon on the grounds wearing a "backpack" with crystal meth inside.
John Randle, the Pacific regional president of the Union for Canadian Correctional Officers, said he'd never seen anything like it in his career. Drones, yes. But birds?
According to a CBC report, after a lengthy chase around the recreational yard, the officers finally caught up to the bird. Inside the backpack, they found 30 grams of crystal meth.
"And then, of course, I believe there was some creative work—because the bird moved around quite a bit—in order to track it and capture it. But it was just outside one of the unit yards when it was first spotted," Randle told Global News.
After they apprehended and removed the backpack full of meth, the bird was set free.