Facebook Thinks U.S. Users Aren't Entitled to European Privacy Standards (UPDATE)
Mark Zuckerberg hinted that North American Facebook users won't share the same privacy rights as those living in the European Union.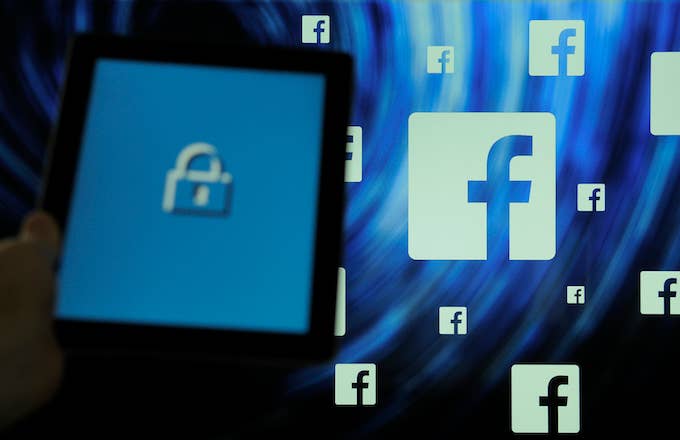 Getty
Image via Getty/Jaap Arriens/NurPhoto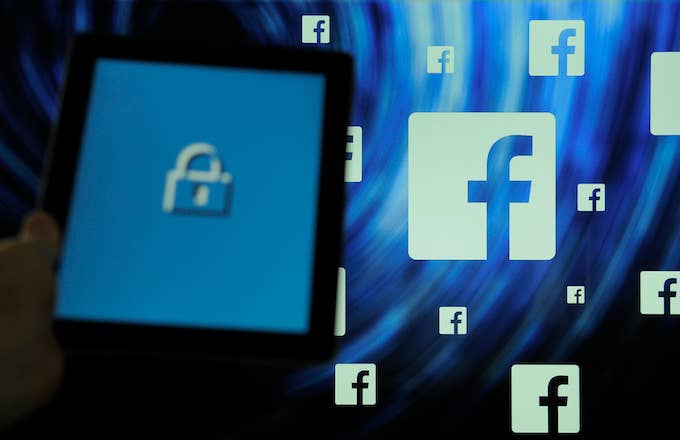 UPDATED 9:06 p.m. ET: In a conference call held earlier today, Zuckerberg tried easing the concerns of people who thought Facebook wouldn't bring the same GDPR privacy practices around the world. "Overall I think regulations like this are very positive" he said, according to Tech Crunch. "We intend to make all the same controls available everywhere, not just in Europe."
"Is it going to be exactly the same format? Probably not," Zuckerberg added. "We'll need to figure out what makes sense in different markets with different laws in different places. But let me repeat this, we're going to make all the same controls and settings available everywhere, not just in Europe."
See original story below. 
Facebook founder Mark Zuckerberg may be offering the platform's North American users less privacy protections than those living in the European Union.
Reutersreports that during a phone call with their organization on Tuesday, Zuckerberg dodged a comment as to whether or not the site's new privacy practices—to meet new European Union standards—would be implemented internationally. He said that his company was working on a plan to implement the practices worldwide, but declined to provide any details about the apparent project.
Yesterday's exchange contradicts Facebook's previous hints to improve data protection for its users. In January, Sheryl Sandberg announced the company would roll out a "new privacy center globally." What happened to that plan?
The General Data Protection Regulation (GDPR) provides European residents the right to know what data about them is stored. The security policy also allows users the right to delete such information.
Other technology companies have been changing their practices to adapt to the new legislation. For instance, in February, Google scrambled to adapt to the new law by scraping 2.5 million different links from its search engine results.
According to USA Today, Zuckerberg will testify on the misuse of Facebook data in front of the House Energy and Commerce Committee on April 11.
It's no surprise that the technology giant isn't concerned with Americans's privacy, but you'd expect otherwise following the profits lost after the Cambridge Analytica scandal was exposed.