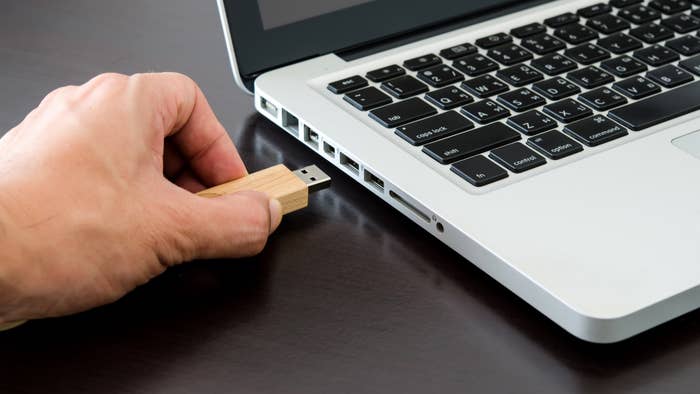 The Japanese city of Amagasaki has issued an apology after a contractor lost the memory drive housing the personal data of all of its 460,000 residents.
CBS News reports that the private contractor, who hasn't been identified, lost a bag containing the USB stick when he went out for drinks and dinner on Tuesday evening after work. He was employed by a company the city commissioned to help with a COVID-19 relief fund project.
"We deeply regret that we have profoundly harmed the public's trust in the administration of the city," an Amagasaki official said during a press conference.
After the man realized his bag was missing, he reported it to police on Wednesday. He had taken the drive so he could transfer the data at a call center in Osaka. Luckily, the data was encrypted and safeguarded with a password, and it appears no one has tried to access the information.
Still, the memory drive contained personal information of the city's residents, including names, genders, addresses, birthdays, tax data, bank account information, and more.
"We will thoroughly ensure security management when handling electronic data," the city said in a statement, per Kyodo News. "We will work to regain our residents' trust by heightening awareness of the importance of protecting personal information."