Michael Cohen to Testify That Trump Committed Crimes In Office
Trump's former attorney reportedly has a bombshell testimony planned.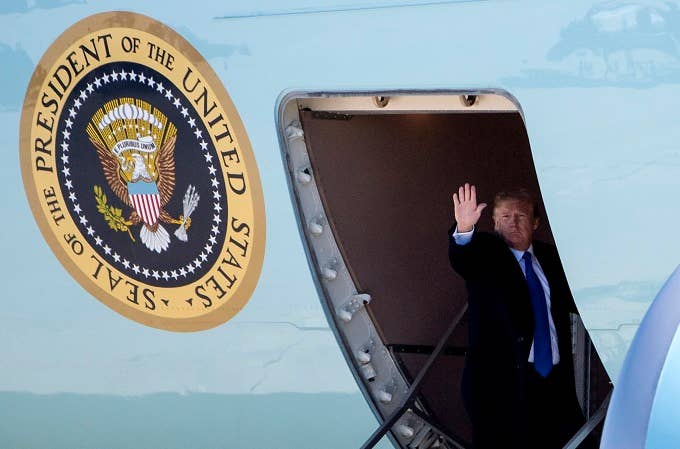 Getty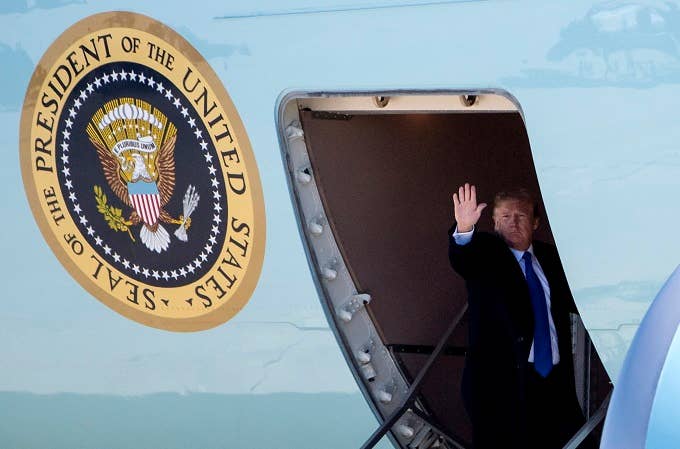 Donald Trump's former attorney is expected to testify that the president committed crimes after taking office.
According to a report from the Wall Street Journal, Michael Cohen's testimony before Congress on Wednesday will accuse Trump of breaking the law after he became president. In addition to the allegations of criminal activity, the Washington Post says Cohen's testimony will paint Trump as "a liar, a cheater, and a racist." 
While no one who has paid any attention to Trump, the company he keeps, or the actions of his administration should be surprised by the accusation that Trump is a racist, Cohen plans to provide anecdotes of times Trump "allegedly questioned the intelligence of African Americans and criticized their lifestyle choices."
Congressional representatives are expected to question Cohen about Trump's ties to Russia and whether or not the president is being pressured by foreign agents who might have leverage over him via business dealings or personally embarrassing information. 
CBS News' Paula Reid reported on Twitter that Cohen will share stories of working as Trump's fixer as well as documents to back up his claims. However, the fact that Cohen has lied to congress in the past and is a felon provides an easy defense for Trump's supporters. 
"Michael Cohen expected to accuse President Trump of criminal conduct in hearing Wednesday & share documents, prepared by Trump accountant, that could be basis for investigators to seek tax returns," she wrote. "But Cohen prior lies to Congress likely to undermine testimony."
The White House is already moving in that direction, with Sarah Huckabee Sanders calling Cohen a "disgraced felon" in response to the Journal's reporting.