Sprint and T-Mobile Announce $146 Billion Merger
The deal combines the country's third and fourth largest wireless carriers.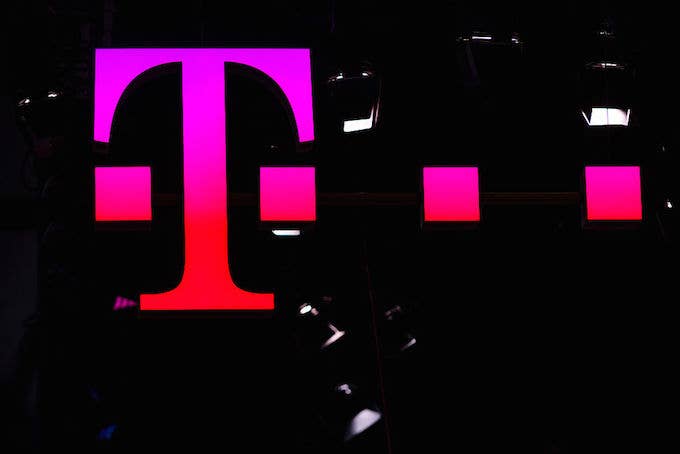 Getty
Image via Getty/Matthias Oesterle/Corbis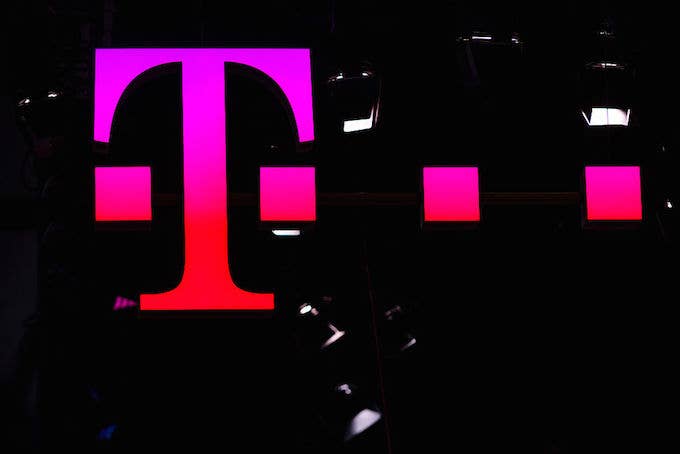 Sprint and T-Mobile announced their massive merger this morning after years of back and forth between the telecom companies. According to TechCrunch, the deal combines the nation's third and fourth largest wireless service providers, and if approved will prompt the joint companies 5G network rollouts in competition with Verizon and AT&T.
"The New T-Mobile will have the network capacity to rapidly create a nationwide 5G network with the breadth and depth needed to enable U.S. firms and entrepreneurs to continue to lead the world in the coming 5G era, as U.S. companies did in 4G," T-Mobile said in a statement announcing the deal. "The new company will be able to light up a broad and deep 5G network faster than either company could separately. T-Mobile deployed nationwide LTE twice as fast as Verizon and three times faster than AT&T, and the combined company is positioned to do the same in 5G with deep spectrum assets and network capacity."
T-Mobile's CEO John Legere will head the company. The combined enterprise value of the company will be $146 billion, still trailing behind AT&T which had a market cap of around $214 billion and Verizon with a market cap of about $213 billion.
The deal is subject to regulatory approval, and considering Donald Trump's block of the Broadcom-Qualcomm acquisition, it isn't clear if the merger will be upheld. If it is approved, the deal is expected to officially close no later than 2019.