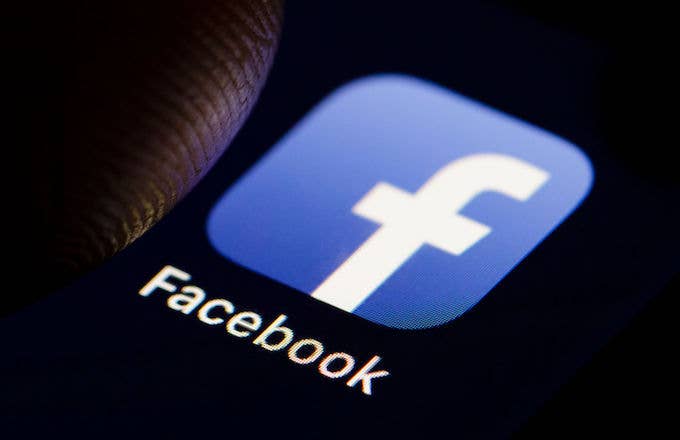 We didn't need hackers to access Facebook users' private messages—the company reportedly willingly gave it away fo' free to companies like Spotify and Netflix.
This is one of the several troubling tidbits unearthed by a longNew York Times piece published on Tuesday about Facebook's many data-sharing agreements with other tech companies. Internal documents from the company, obtained the Times, disclosed corporate deals with companies like Apple, Amazon, Microsoft, Spotify, and Netflix.
Here's a short excerpt from the story:
The documents, as well as interviews with about 50 former employees of Facebook and its corporate partners, reveal that Facebook allowed certain companies access to data despite those protections. They also raise questions about whether Facebook ran afoul of a 2011 consent agreement with the Federal Trade Commission that barred the social network from sharing user data without explicit permission.
The Times report reveals that these deals benefited over 150 companies, which "sought the data of hundreds of millions of people a month." The oldest deals date back to 2010, and some of them are still in effect today.  
There are a variety of types of deals Facebook made with these companies. As the Verge's Casey Newton breaks it down, there were "integrations" or apps made specifically for OEMs like BlackBerry. There were "instant personalization," which no longer exists but would let companies like Bing or Yelp have access to your data for its own services. These deals ended in 2017, and that didn't stop companies like Cambridge Analytica from using the data to influence elections. Even when deals expired, companies like Yahoo or the Russia's Yandex held onto data years later.
Finally we have the latest and most troubling data sharing. According to the Times, Facebook made a deal with Spotify, Netflix, and the Royal Bank of Canada (why not?) that let the companies read and write Facebook users' private messages.
Netflix has since responded to the Times article. "Over the years we have tried various ways to make Netflix more social," the company told the Verge. "One example of this was a feature we launched in 2014 that enabled members to recommend TV shows and movies to their Facebook friends via Messenger or Netflix. It was never that popular so we shut the feature down in 2015. At no time did we access people's private messages on Facebook, or ask for the ability to do so." 
Facebook has published a blog in response to the Times piece.
People are now going on Twitter to announce their decision to leave Facebook. This happened after the Cambridge Analytica scandal, too. The company's stock has also fallen 5 percent since yesterday's news. 
Of course, we should all know by now that the days of individual online privacy are long gone. Does that mean it's too late to delete Facebook? Nah. Sure your data has already likely been given away, but feel free to delete it simply because well, Facebook sucks. Just listen to Cher: