Black Woman-Owned Business Sees Sales Jump After Comment Campaign Calls Target Ad Racist Toward White People
Honey Pot was called racist after a Target commercial highlighted the company's goals.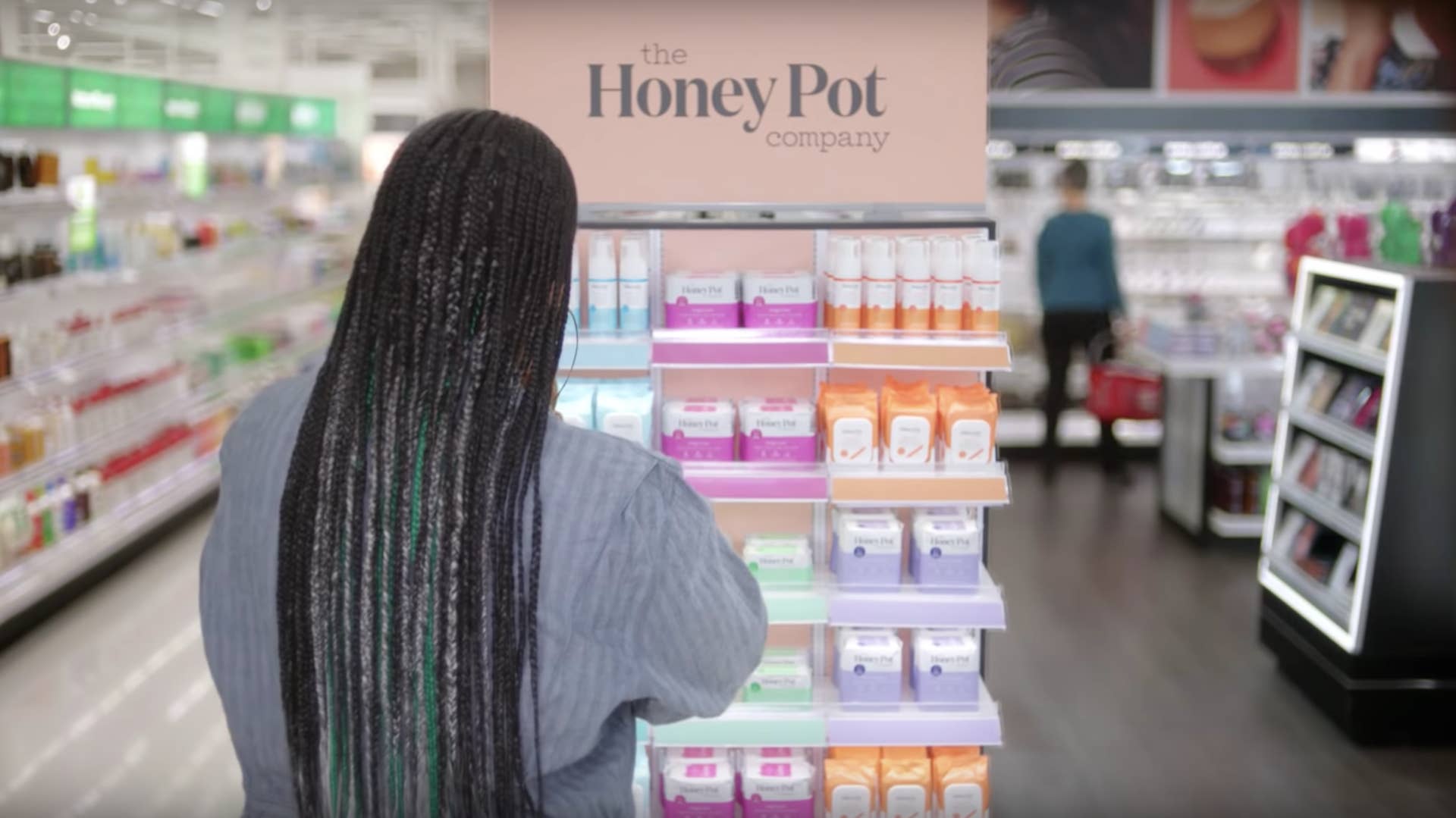 YouTube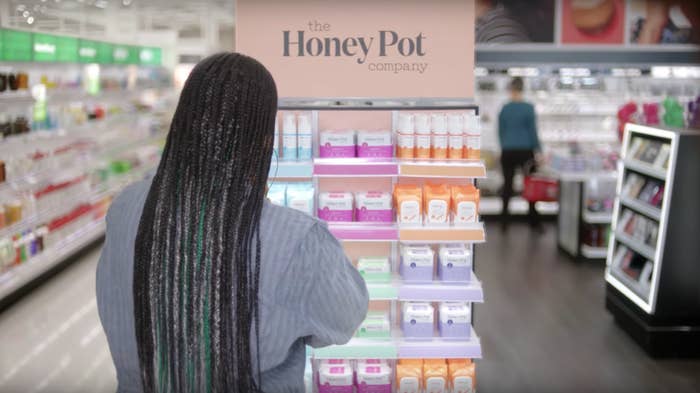 A black-owned business was deemed racist after a Target commercial highlighted her company's goals. But all of this hate has only increased the product's sales. 
Bea Dixon was featured in a recent Target ad. During the commercial, she talked about her feminine hygiene company, Honey Pot, and things that she hopes to inspire as a black woman entrepreneur.
"The reason why it's so important for Honey Pot to do well is so that the next black girl that comes up with a great idea, she can have a better opportunity," she said at the end of the commercial. "That means a lot to me."
Despite the ad being out for nearly a month, a swarm of negative reviews started to hit Honey Pot products on Monday. According to NBC News, most of the one-star reviews came on the customer review site Trustpilot from people accusing Honey Pot and Target of "discriminating against white people" with the ad. 
"Boycott The Honey Pot Company, and Target. RACIST. White people hating comments not going to be tolerated," one review reads.
Things got so bad that Trustpilot had to put a disclaimer on their website explaining that it can't be certain that these reviews are an accurate description of Honey Pot products. 
"Due to the high influx of reviews we can not guarantee that reviews provide a genuine presentation of the company," the website reads before stating that many of these reviews violate "Trustpilot's guidelines." 
In a statement to NBC News, Target acknowledged the comment campaign but the company says it has has a longstanding commitment to empowering and investing in diverse products.
"We're proud to work with Bea Dixon and The Honey Pot team to highlight Bea's journey to build her brand and bring her products to Target," the statement reads. "We're aware of some negative comments about the campaign, which aren't in line with the overwhelmingly positive feedback we've received from guests who love and have been inspired by Bea's story."
Along with Target's support, Honey Pot experienced an influx of sales following the comment campaign. Dixon told BuzzFeed Newson Monday that sales have jumped nearly 50 percent since the backlash began. Women are also combatting the wave of hate with their own trusted, positive reviews.