Instagram Cracks Down on Drug Hashtags
The social media platform, owned by Facebook, is shutting down content on hashtags like #oxycontin and #opioids.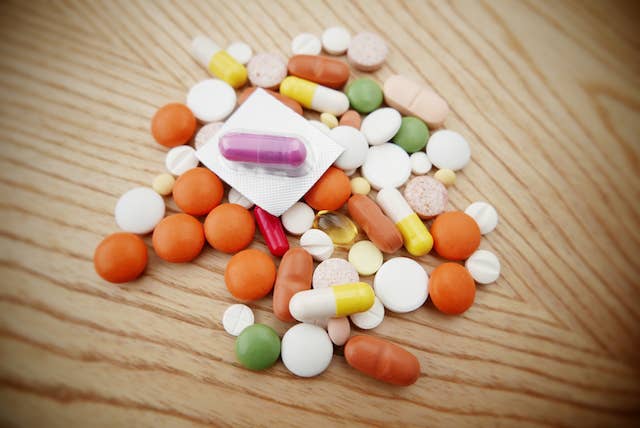 Getty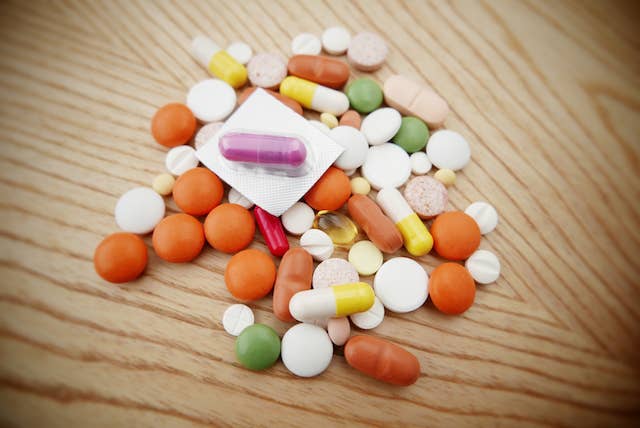 Just like any other social media website, Instagram has always been a platform where individuals would talk about drugs.
And once the first darknet market, Silk Road, was shut down by the FBI, many drug dealers went to Instagram to find clients.
However, there's been a recent crackdown on drug-related content. MSN reports the site's parent company, Facebook, is shutting down hashtags including #fentanyl, #oxycontin, #opioids, and more. The reason? Drug content violates their community guidelines regarding the law, which explicitly states: "Instagram is not a place to support or praise terrorism, organized crime, or hate groups. Offering sexual services, buying or selling firearms and illegal or prescription drugs (even if it's legal in your region) is also not allowed. Remember to always follow the law when offering to sell or buy other regulated goods."
The move shortly followed Food and Drug Administration commissioner Scott Gottlieb's criticism of social media platforms for not doing enough to combat illegal opioid sales, especially in today's ongoing opioid crisis.
This isn't the first time the site has censored such content. In November 2013, Instagram shut down similar hashtags people used to sell drugs. However, at the time, we weren't sure which hashtags they were using. Now, since full hashtags are being shut down, we can see what doesn't come up in our searches.
Drug hashtags are handled in the same way as sexual ones. However, according to Mic, dirty photos can still be found in suggestive hashtags.