Flight Club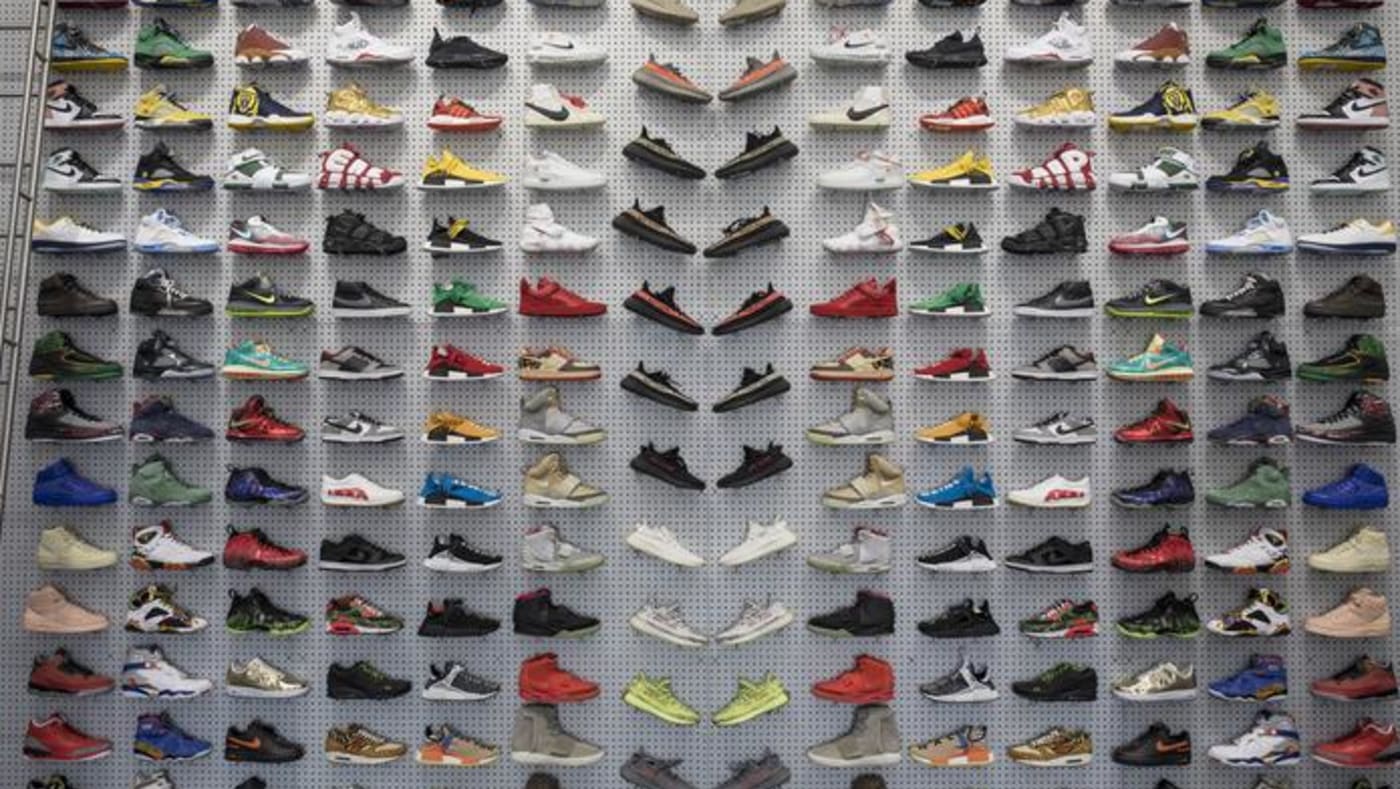 Before StockX and SNKRS, there was Flight Club. Founded by Damany Weir in 2005, the iconic New York City retailer has become the Mecca for sneaker reselling over its 15-year run. Now with brick-and-mortar locations in New York City, Los Angeles, and Miami, Flight Club has amassed a following  of loyal, hardcore sneaker fans who have supported their stores and team for over a decade.
Offering a wide array of Nikes, Jordans, Adidas, Yeezys, and other coveted brands, Flight Club not only sells sneakers, but also an assortment of different streetwear pieces along with their own merchandise. Different from stores like Footlocker or Finish Line, Flight Club is a resale shop operating under a consignment system where people can sell their shoes in the store, and then Flight Club takes a percent of the final sale in return. Flight Club does not actually own its stock, the consignors do, and the shoes are sold for resell prices that are usually higher than the original retail prices. 
As sneaker consignment began to move deeper into the virtual realm, Flight Club merged with the popular secondary market app Goat in 2018. Together with Goat, Flight Club was able to maximize its dense inventory as well as stay ahead of the digital curve. As we enter a new decade, Flight Club has proven that a loyal consumer base, great customer service, and a genuine devotion to sneakers and products you provide is all it takes to stay in the conversation.