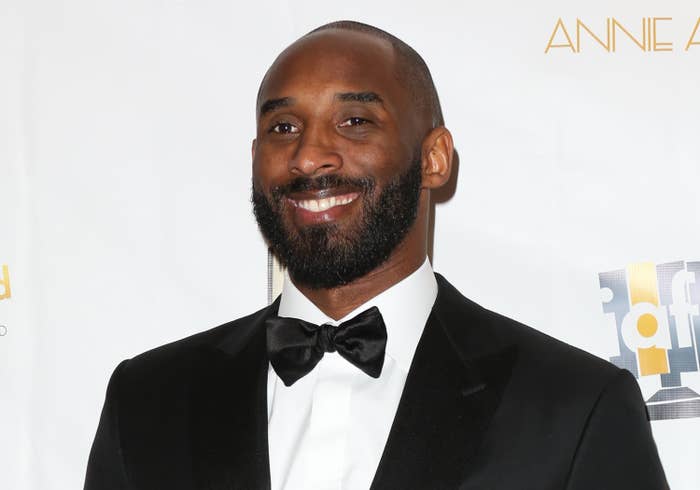 Flight Club is celebrating the legacy of the late great Kobe Bryant this week with a special Mamba Day giveaway.
Similar to last year, the sneaker consignment store is giving away eight Bryant-themed sneakers coinciding with Mamba Day on August 24, a date that represents Bryant's 8 and 24 jersey numbers. To enter, fans must follow Flight Club on Instagram, like the giveaway post that's going live at 11 a.m. ET today, and tag two friends in the comments.
The sneakers that are being given away include the "Grinch" Nike Kobe 6 Protro, the "Del Sol" Kobe 6 Protro, three Kobe 5 Protro colorways including the "Chaos," "5 Rings," and "Alternate Bruce Lee," the Undefeated x Kobe 1 Protro "Camo," the Undefeated x Kobe 4 Protro "Hyper Jade," and the "Kobe" Jordan 9.
In addition to Flight Club's giveaway, Nike has relaunched Bryant's signature line and will kick off with the release of the "Halo" Kobe 8 today. The Swoosh also confirmed that additional "Halo" Kobe sneakers will release on Aug. 23 in the years to follow to commemorate Bryant's birthday.
Flight Club's 2023 Mamba Day giveaway will begin today at 11 a.m. ET and end tomorrow at 11 a.m. ET. All of the sneakers featured in the giveaway can be found at Flightclub.com/collections/8-24.