First Day 'Fits: What NYC Kids Are Wearing Back to School This Year
Take a look at what some of the city's best-dressed kids are wearing as the school year starts anew. Complex Original
Image via Complex Original For many New York City students, today marks the first day of school. That means it's the ideal time to make a stylish first impression, or stunt on the rest of the class. From toddlers preparing for preschool to teenagers who are in the throes of defining their own personal style, these photos capture the excitement of  NYC-area kids (and parents) getting ready for that first day.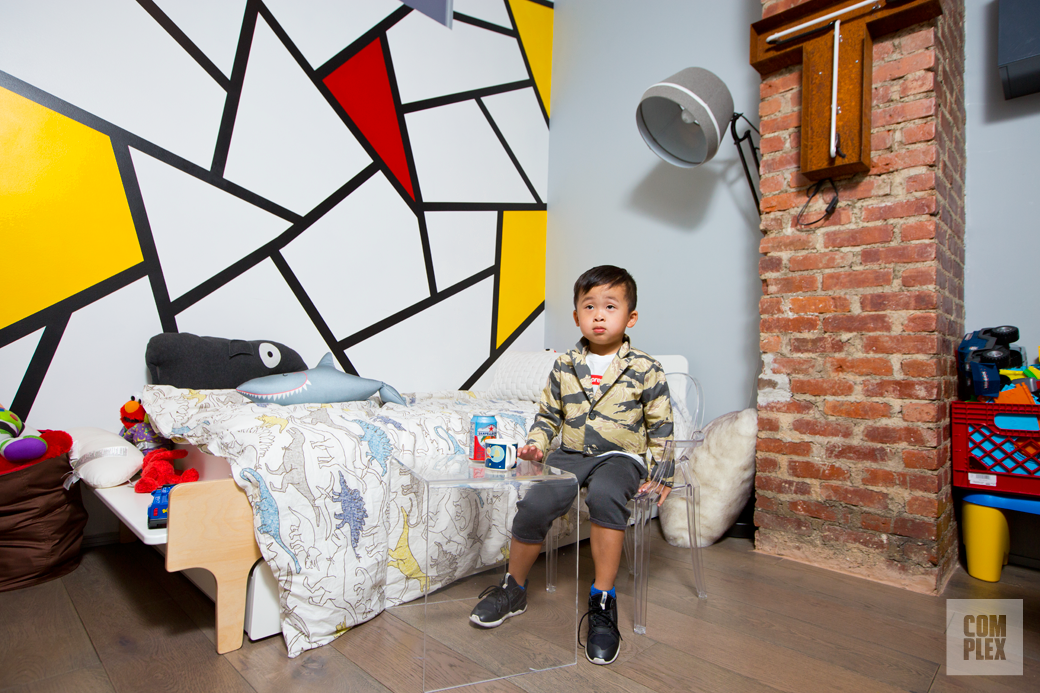 Age: 3
Grade: Pre-K
School: The Montessori in Flatiron​
"I want cheese. I wanna draw."
---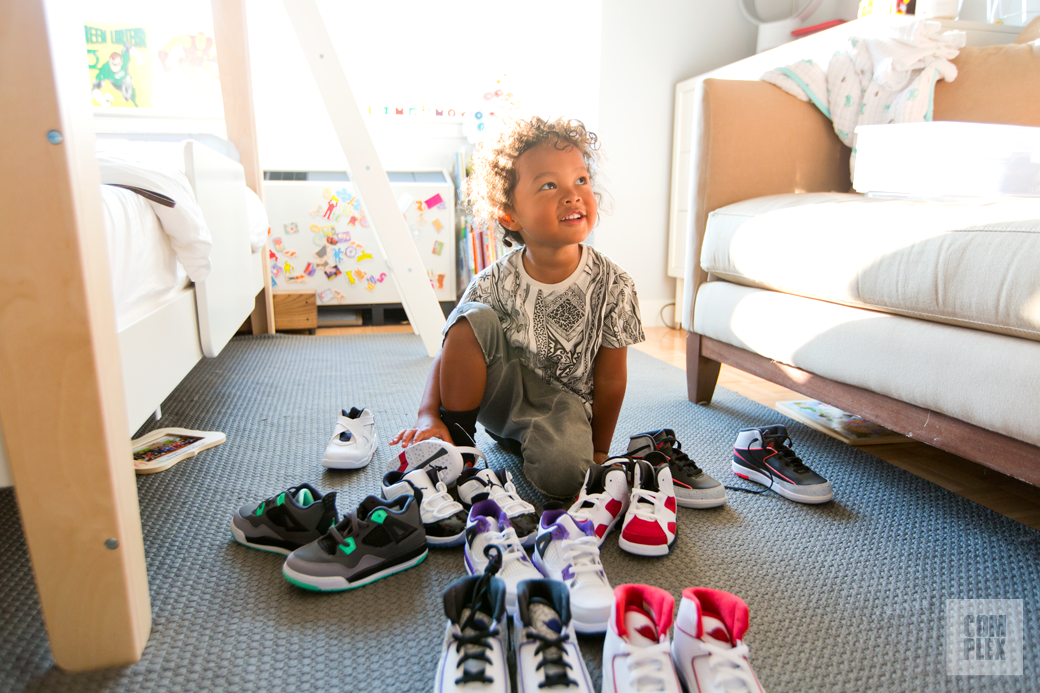 Age: 3
Grade: Pre-K
School: Pine Street School
"My favorite shoes are the wrappies [velcro Jordan 8s]. I wanna wear my red jacket."
---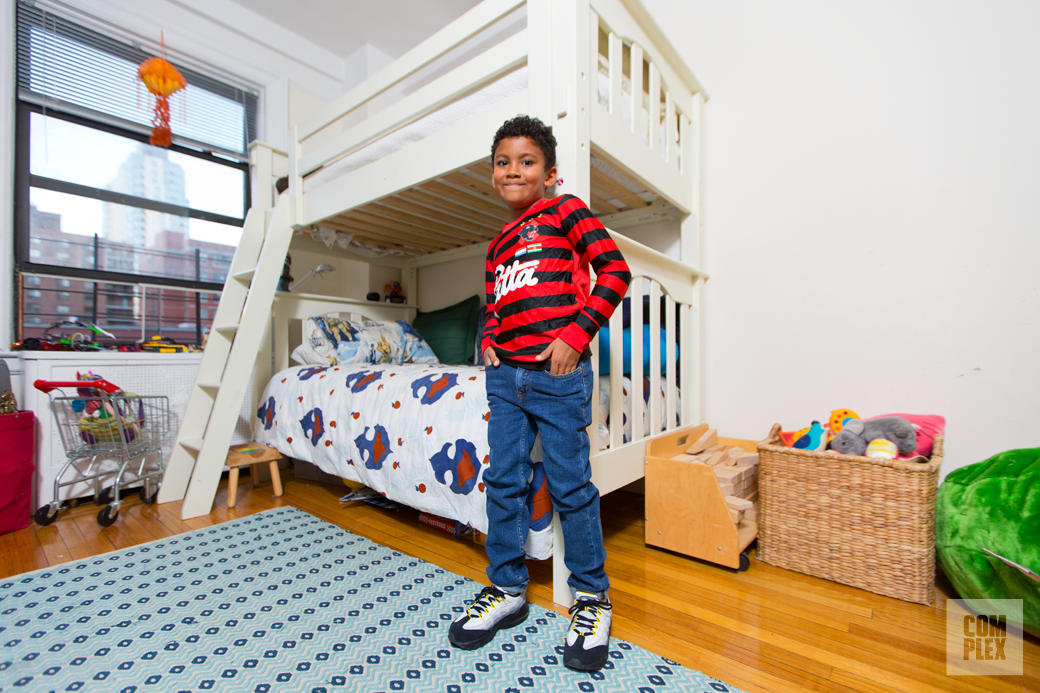 Age: 7
Grade: 2
School: The Dalton School
"I like my shoes."
---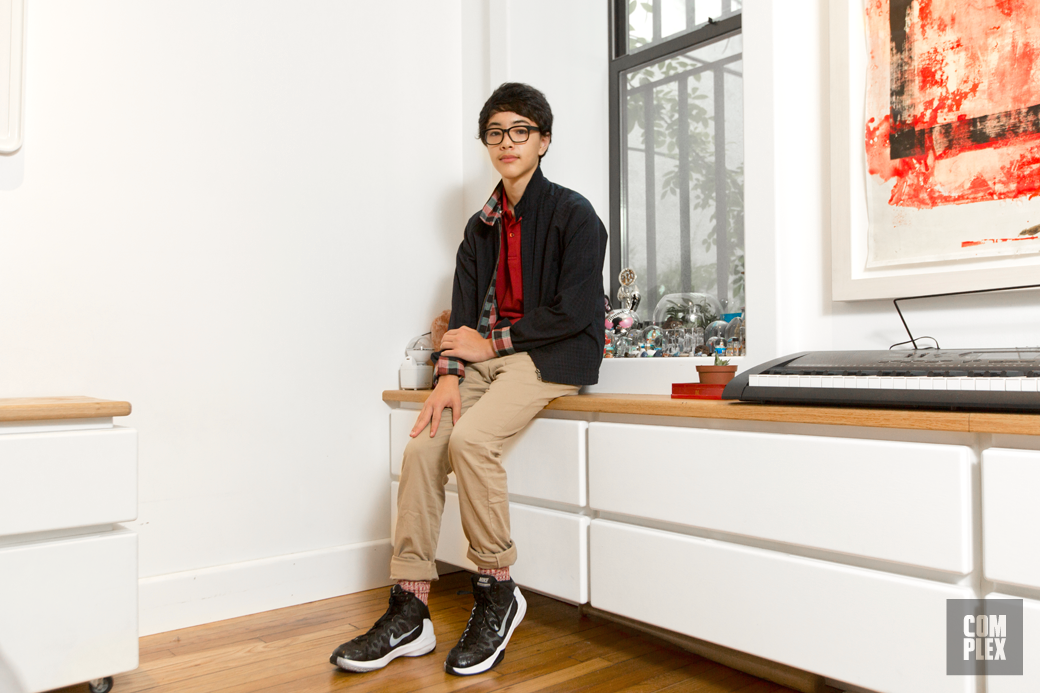 Age: 15
Grade: 10
School: Hunter College High School
"I like to wear more casual clothes—usually kind of soft clothes in colors like gray and blue. I like Uniqlo and N. Hoolywood. My mother's friend represents that line and she gave me some of the clothing, like this golf jacket. I also really like Mr. Gray socks."
---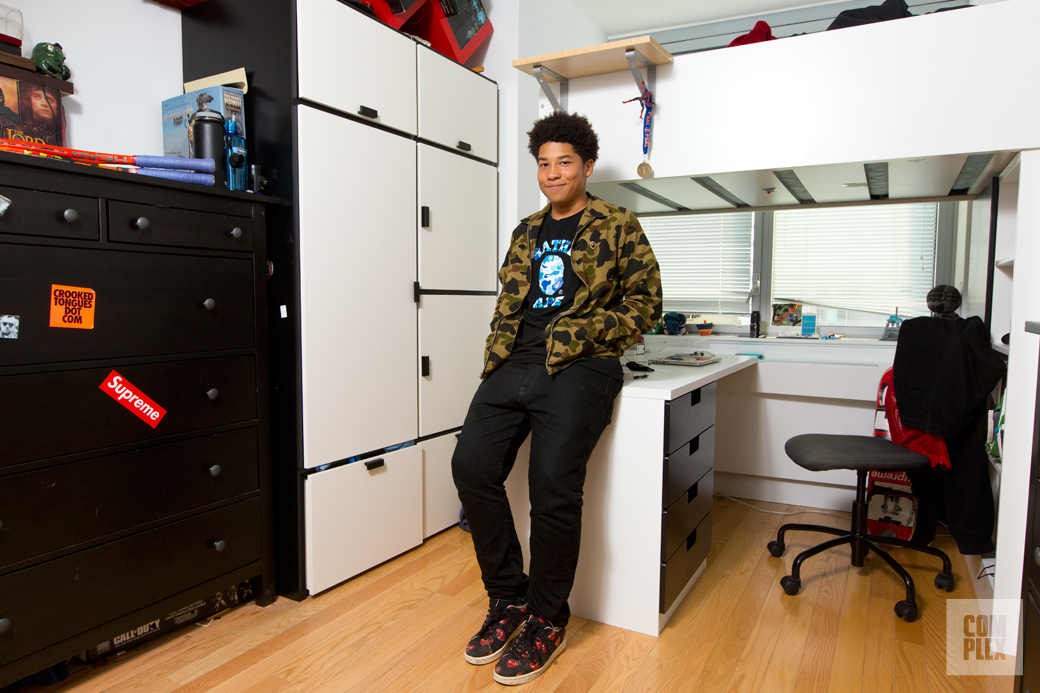 Age: 15
Grade: 10
School: The Beacon School
"My dad gives me a lot of his old BAPE stuff. I like wearing BAPE because not a lot of people have it. I don't really wear Supreme. I'm not a sneakerhead; I don't wear Jordans."
---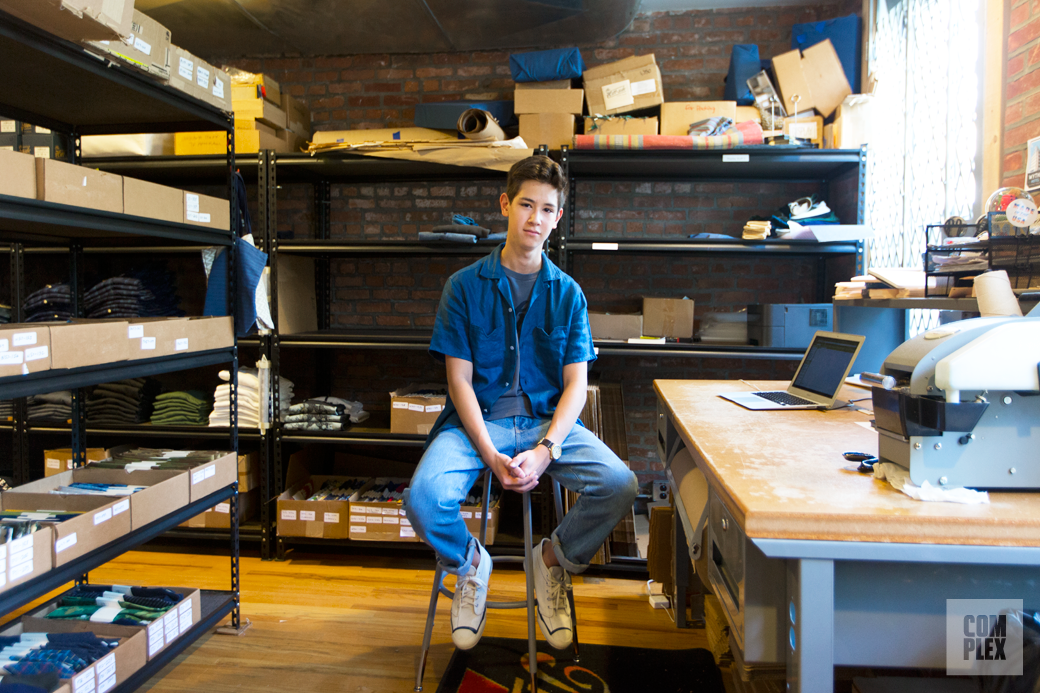 Age: 17
Grade: 11
School: Brooklyn Technical High School
"I wear a lot of blue. I like obscure Japanese brands. I wear things that don't stand out, but are unique in their own way—like these Hill-Side x Kaptain Sunshine sneakers. I have a friend that says I dress like a dad."