VFILES Partners With Depop for NYFW Show Highlighting Young Talent
Designers, models, photographers, and stylists can submit themselves for consideration for the NYFW show through July 21.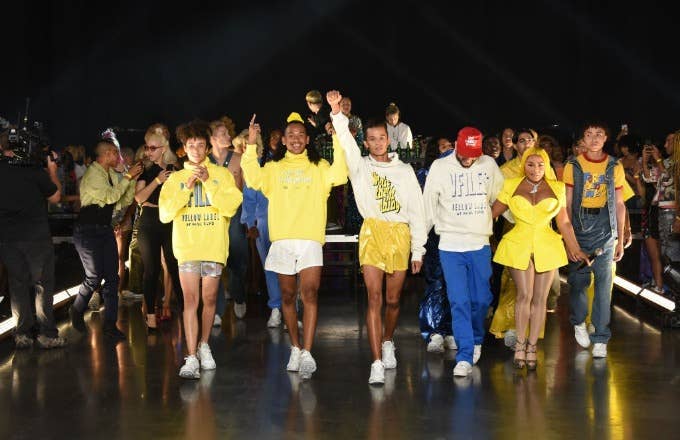 Getty
Image via Getty/Albert Urso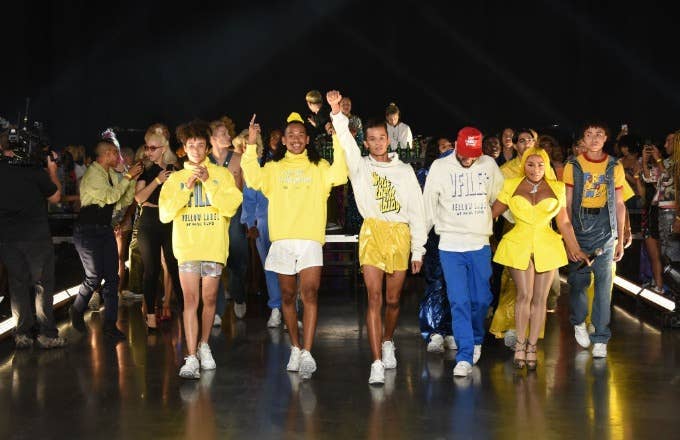 The search for young talent is at the forefront of VFILES Runway's new Depop partnership.
The two have announced collaborative NYFW plans that aim to democratize fashion by providing a platform for what both brands described in a press release Tuesday as "brilliant talent that might not otherwise get their foot in the door." Models, designers, stylists, and photographers can throw their hat in the ring via the VFILES site through July 21.
Describing the teaming as a coming together of "natural partners," Depop boss Maria Raga expressed the brand's general feeling of stokedness regarding the NYFW collab. "We're excited to be joining forces with a team that shares our commitment to empowering young creatives and showcasing the next generation of fashion talent," Raga said.
VFILES boss Julie Anne Quay also had some stokedness to share, pointing to the initial undervaluing of "internet fashion" at large as influential in this collab's success.
"Since then, in such a short period of time we have proven that their work not only deserves to be seen but is worthy of recognition by the industry as well," she said. "We are so excited to partner with Depop to allow our community and event to grow, and be able to provide even more support to what we feel are the next generation of the world's great designers."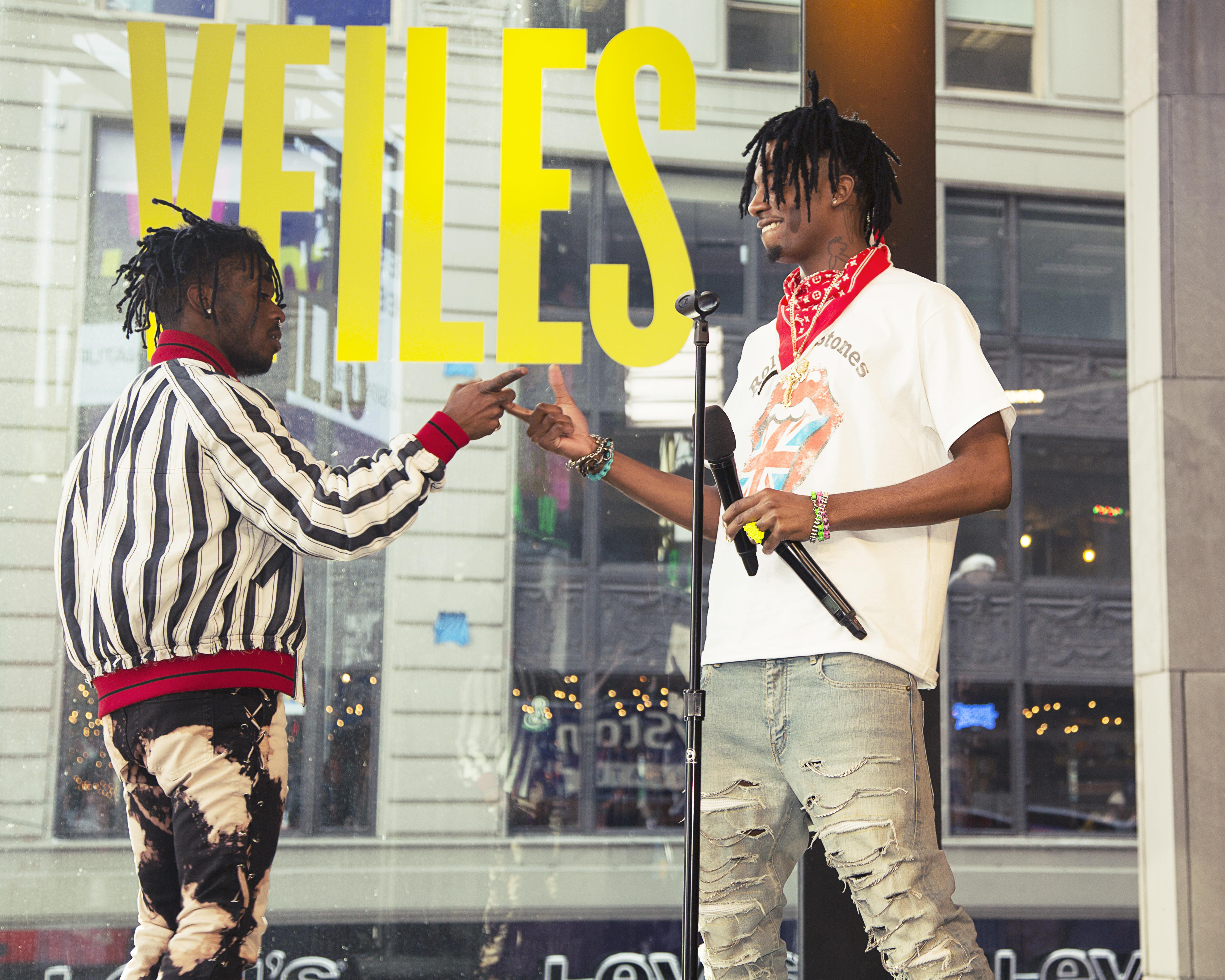 The pairing does indeed mark a complementary one, with Depop having recently expanded its online presence to include retail spots in Los Angeles and New York, as well as the popular Depop Live experiences. VFILES, meanwhile, has put its Runway initiative to good use for recent winners like Feng Chen Wang and Kim Shui. Previous VFILES Runway contests have counted leading fashion voices like Virgil Abloh, Young Thug, and Naomi Campbell among the assortment of advisors.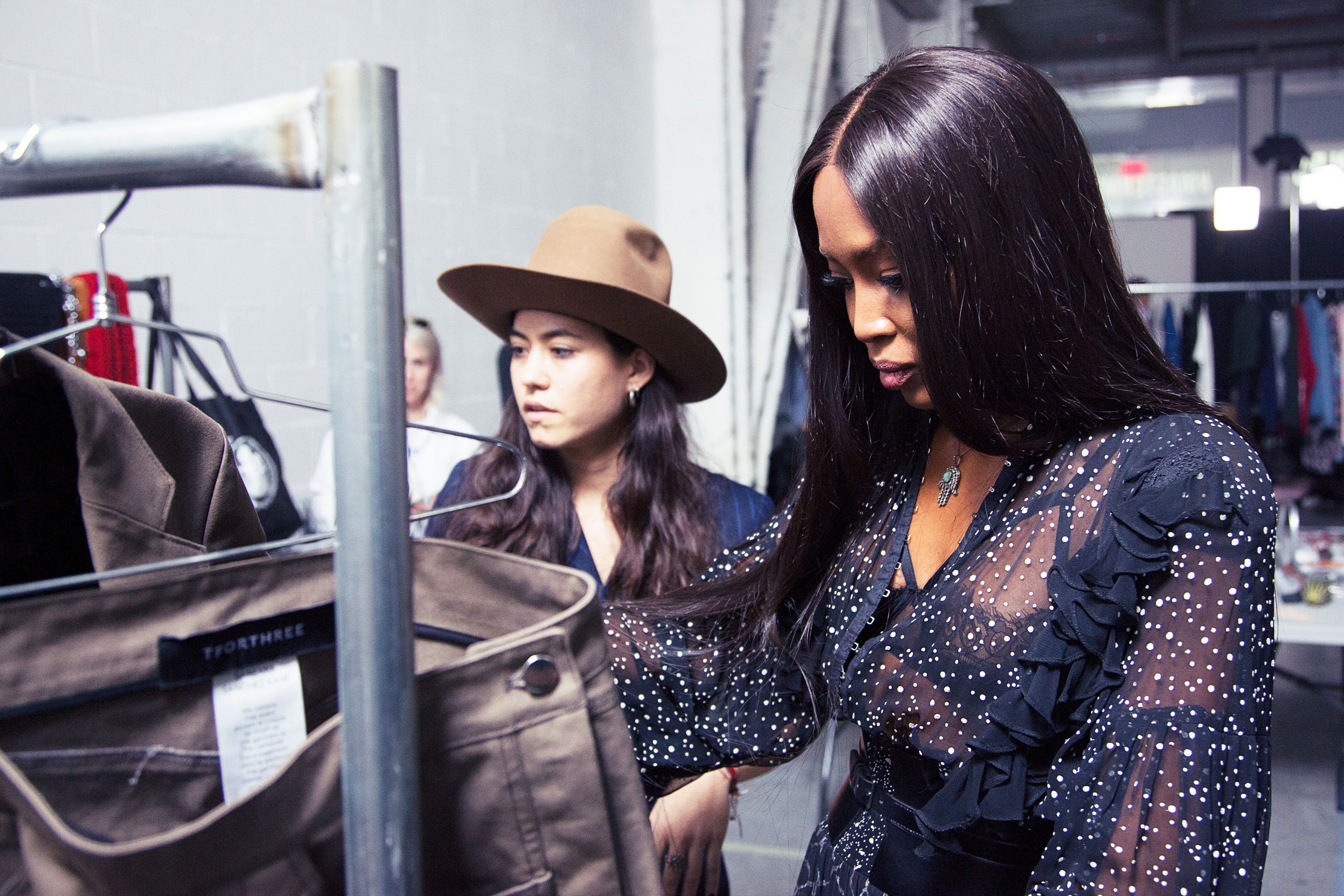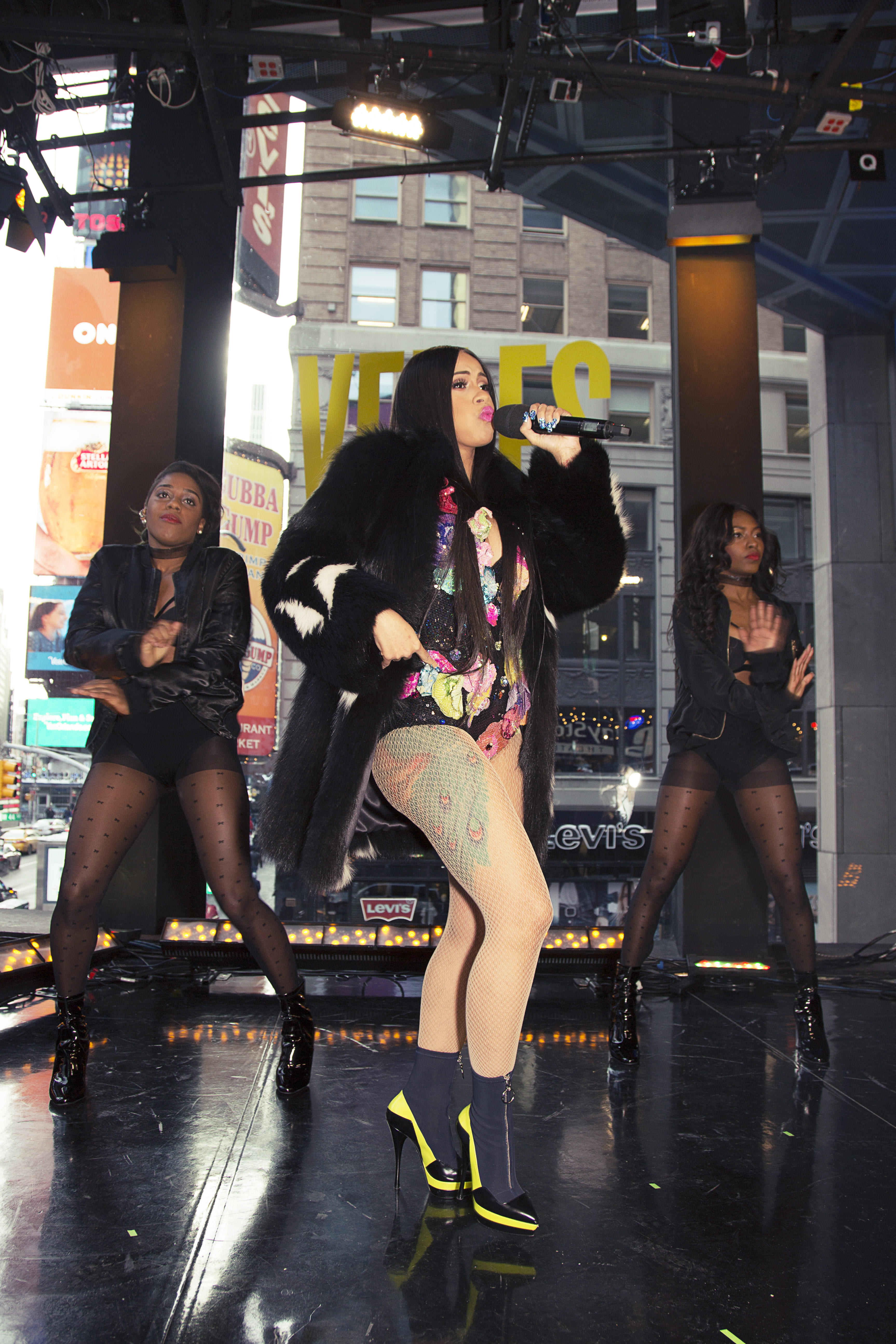 This year's winners will be flown out to New York City and mentored by both brands and a mentor committee, with the related showcase kicking off Sept. 5 at 7 p.m. local time at Barclays Center. For more info, you know what to do.