Early Friday, just in time for holiday procrastinators, Tyler, the Creator shared a new nine-minute video lookbook for his upcoming GOLF drop.
Above, catch the new video teasing GOLF WANG / GOLF le FLEUR*'s Autumn/Winter looks. The video was shot in lovely Eugene, Oregon. Per an accompanying statement, fans can expect to purchase pieces starting Monday via the GOLF WANG site.  Below, catch the official product shots: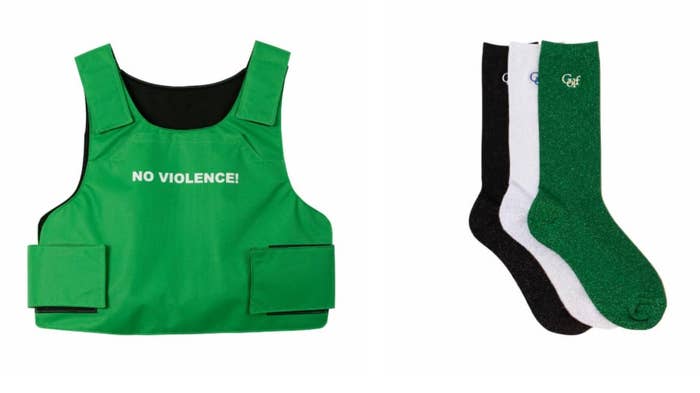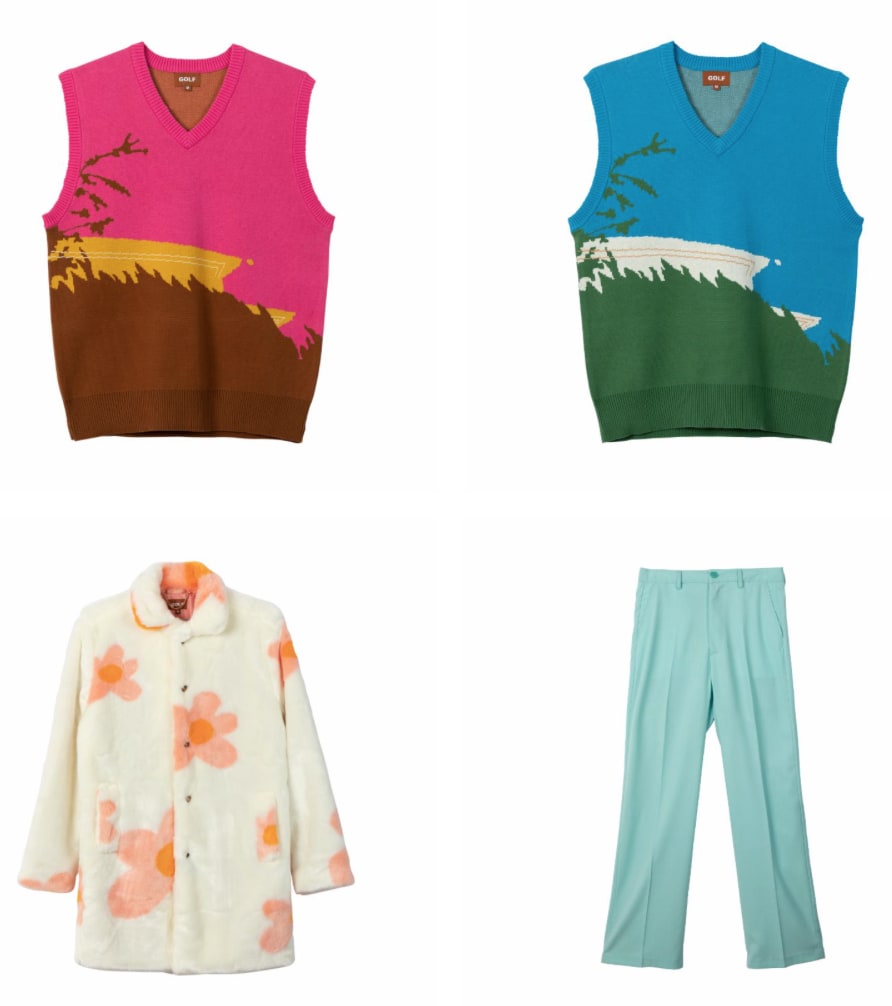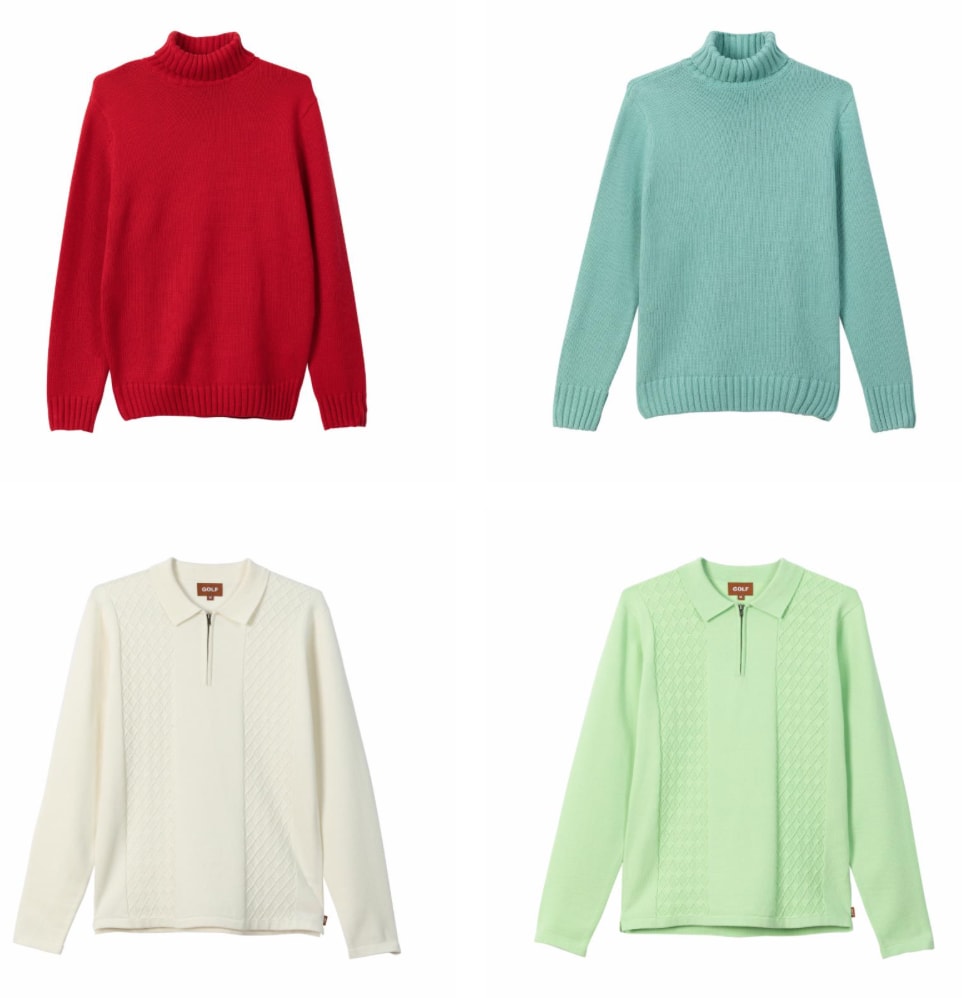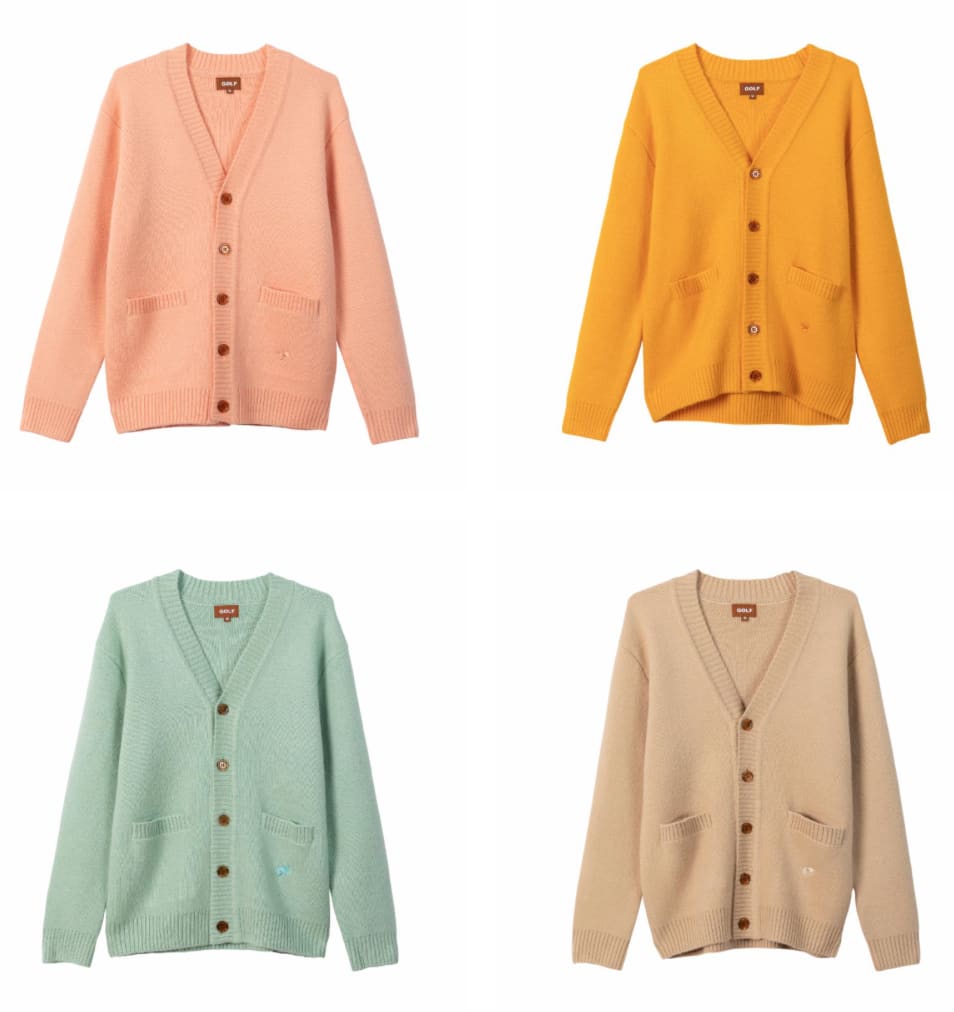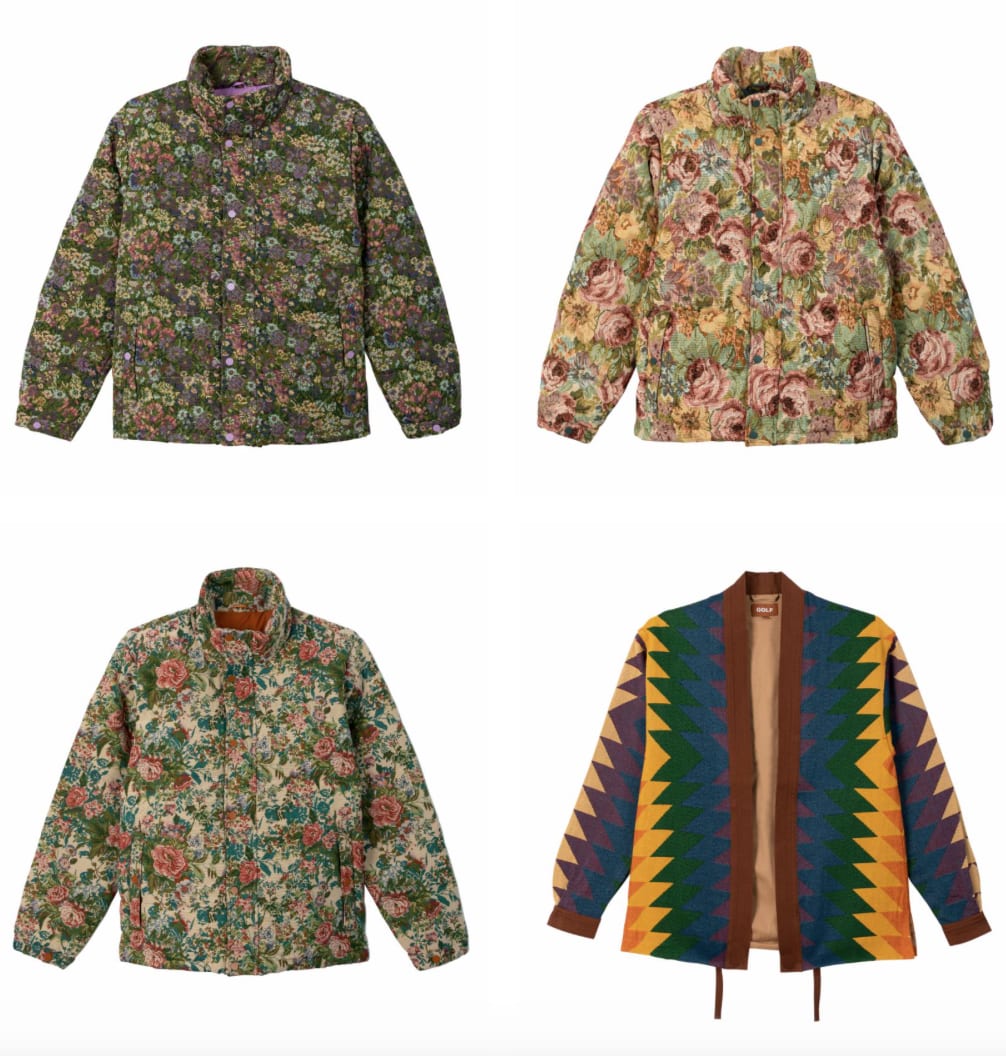 According to a few tweets Tyler shared after dropping the video, the visual presentation wasn't actually finished until late last night. Tyler also said he's recently been inspired by "layering a bit" after having his eyes opened by traveling.
The latest GOLF creation arrives roughly a month after Tyler's six-track EP Music Inspired by Illumination & Dr. Seuss' The Grinch featuring Santigold, Ryan Beatty, and Jerry Paper. Tyler also worked with Danny Elfman (The Nightmare Before Christmas, Corpse Bride, and too many more classics to name here) on the new Grinch's soundtrack.
Tyler's next album, as suggested in a recent interview with Fantastic Man, will center on falling in love.