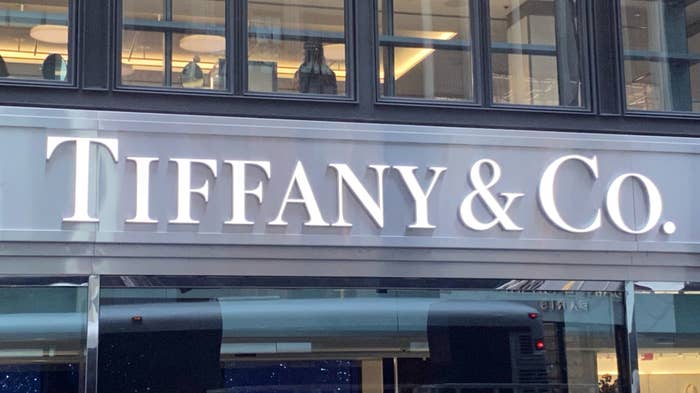 Just before 10 a.m. ET, the New York City Fire Department confirmed an all-hands response to the address. The department did not immediately provide additional details on the fire.
Per a report from CBS New York, however, department officials said the blaze was the result of an "underground street electrical fire" with no injuries. The Tiffany flagship, notably, is fresh off a recent renovation that reportedly cost around $500 million.
When reached for comment by Complex on Thursday, Tiffany & Co. confirmed that an electrical fire had broken out in the basement of the facility. Following an inspection later on Thursday, the store is slated to open for business.
See the full Tiffany & Co. statement below:
"This morning prior to store opening hours, an electrical fire broke out in the basement on the periphery of the Tiffany Landmark on Fifth Avenue in New York City. The fire has since been put out and we are working with the New York Fire Department to take precautionary measures to ensure the safety of our employees and clients. The store is expected to open later today following inspection by the Fire Marshall."
Complex has also reached out to an FDNY rep for additional comment.
"The reopening of the iconic Fifth Avenue Landmark is a major milestone for our House," Anthony Ledru, President and Chief Executive Officer of Tiffany & Co., said in a press release when commemorating the space's reopening back in April. "Symbolic of a new era for Tiffany & Co., the Landmark is much more than a jewelry store— it is a cultural hub with an exquisite showcase of architecture and superior hospitality, as well as cutting-edge art and design. It sets a new bar for luxury retail on a global scale."
At the time, the overhauls were billed as the "first holistic renovation" of the space since its initial opening back in 1940.