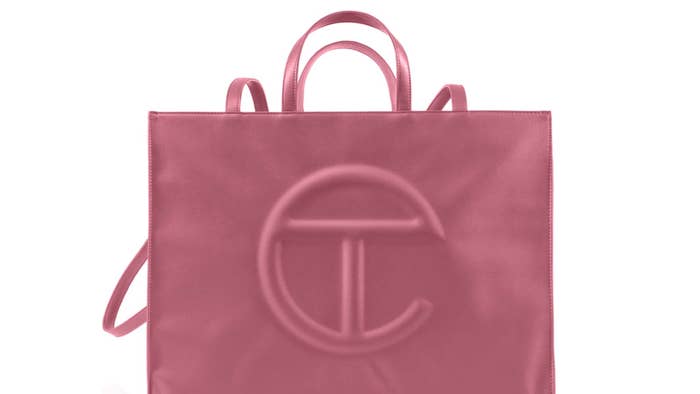 Make way for the Corned Beef colorway.
This week, Telfar Clemens' namesake label alerted prospective buyers to the impending arrival of a variety of pieces (including the oft-referenced shopping bag silhouette) bearing the new color. The Corned Beef run launches sales on Feb. 11 and features the Telfar shopping bag in the usual assortment of three size options (small, medium, large), as well as a belt and logo hat reimagined using the latest colorway.
Prices for the new pieces, the drop for which is slated for 12 p.m. ET on Friday, start at $95 for the Corned Beef logo belt and top out at $257 for the large shopping bag. Get a closer look below.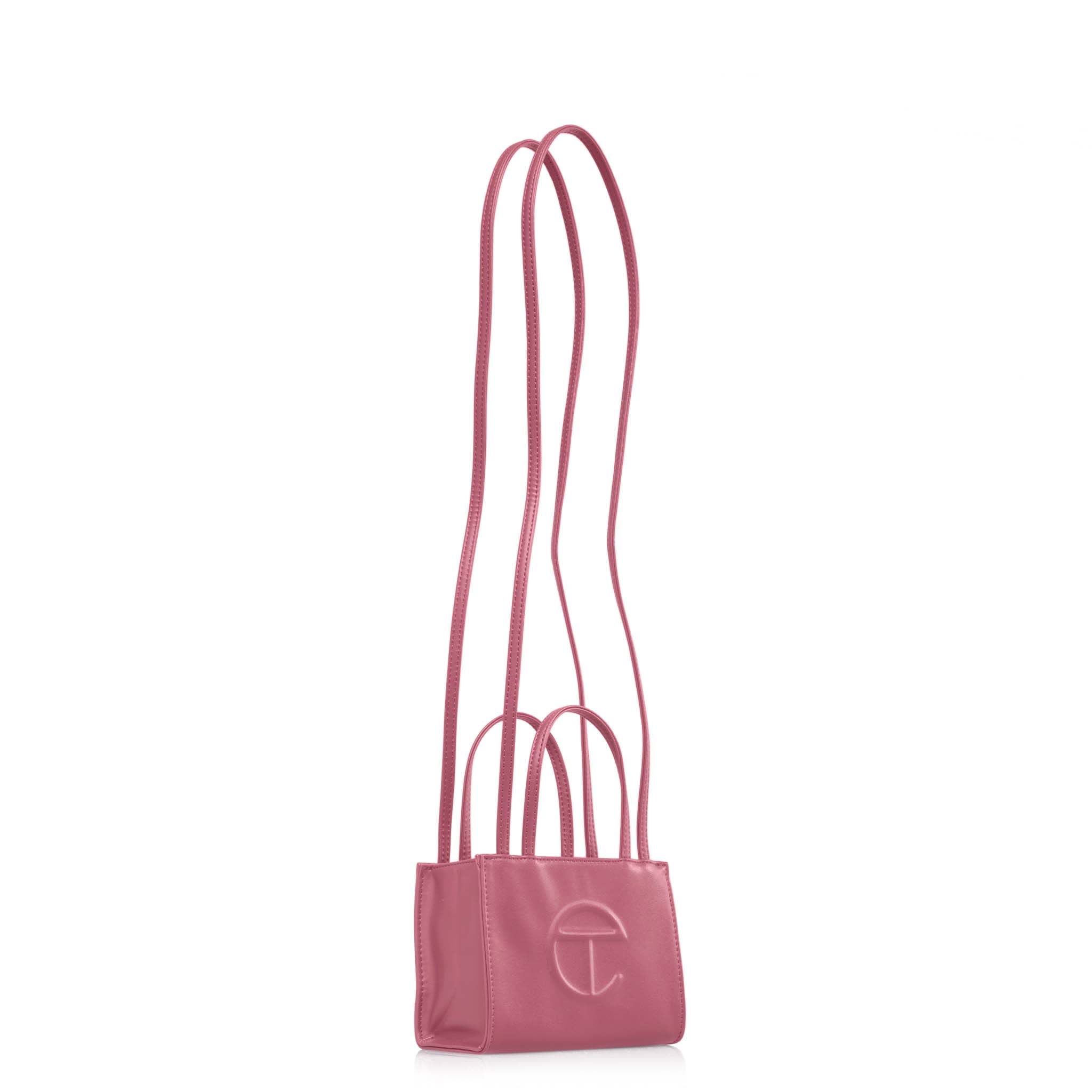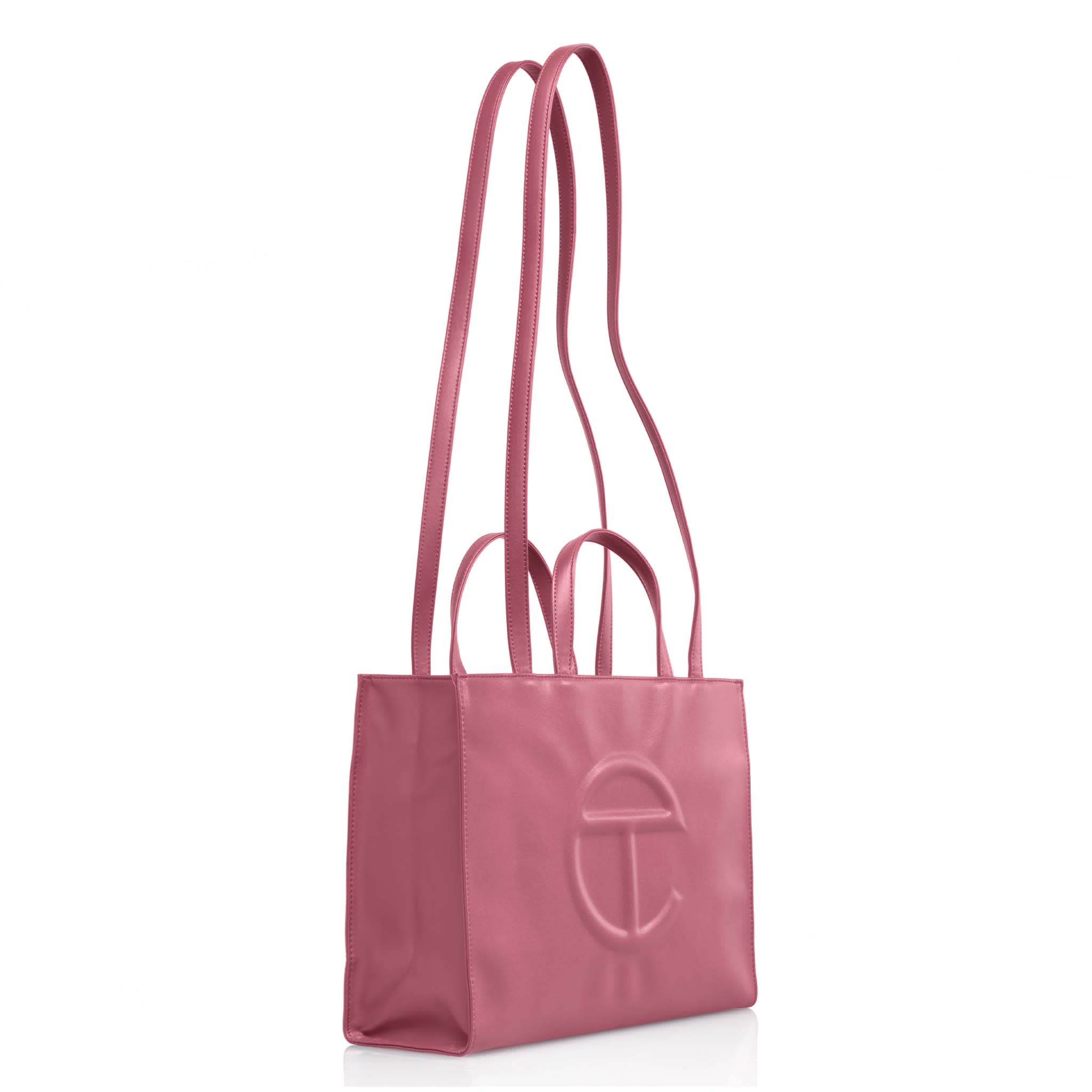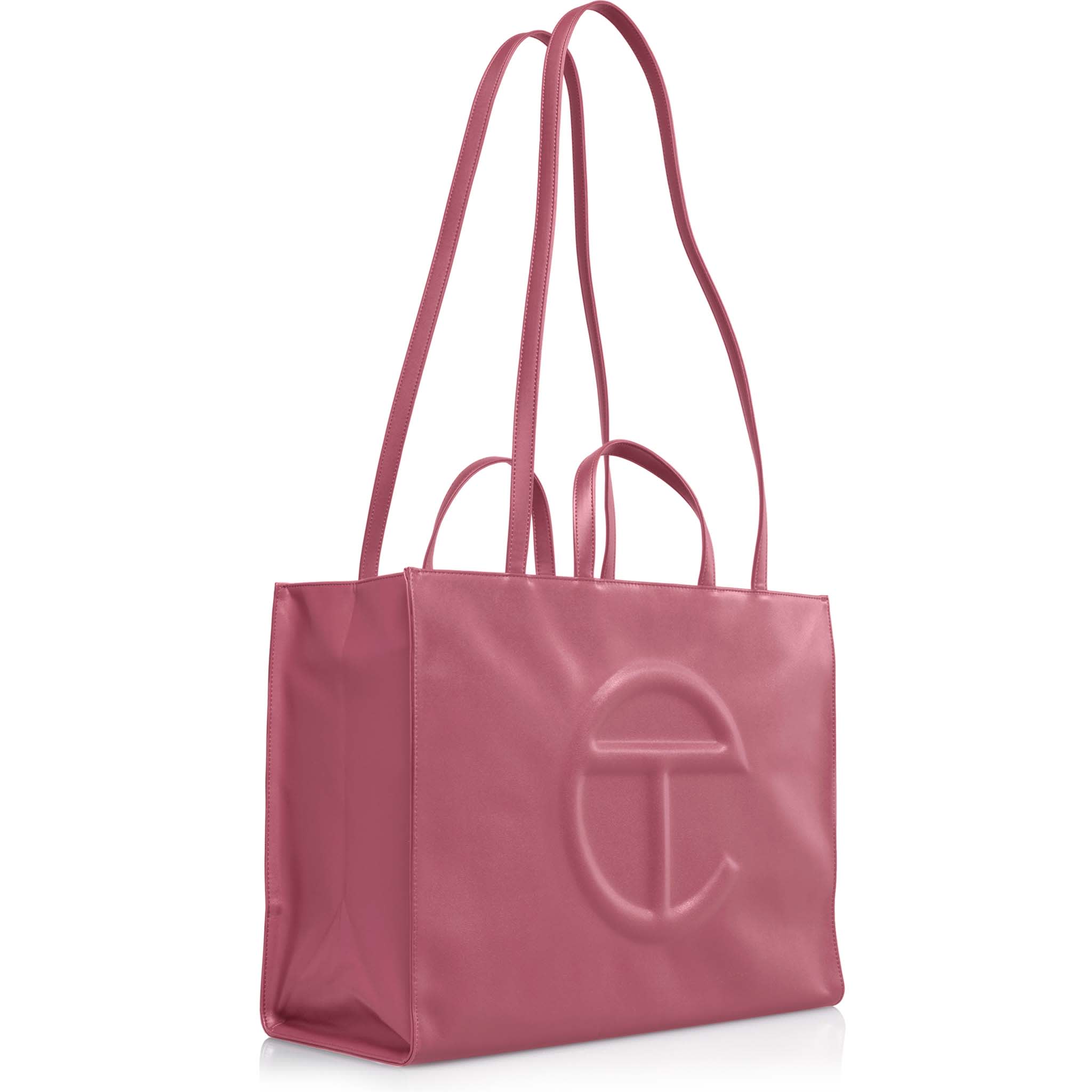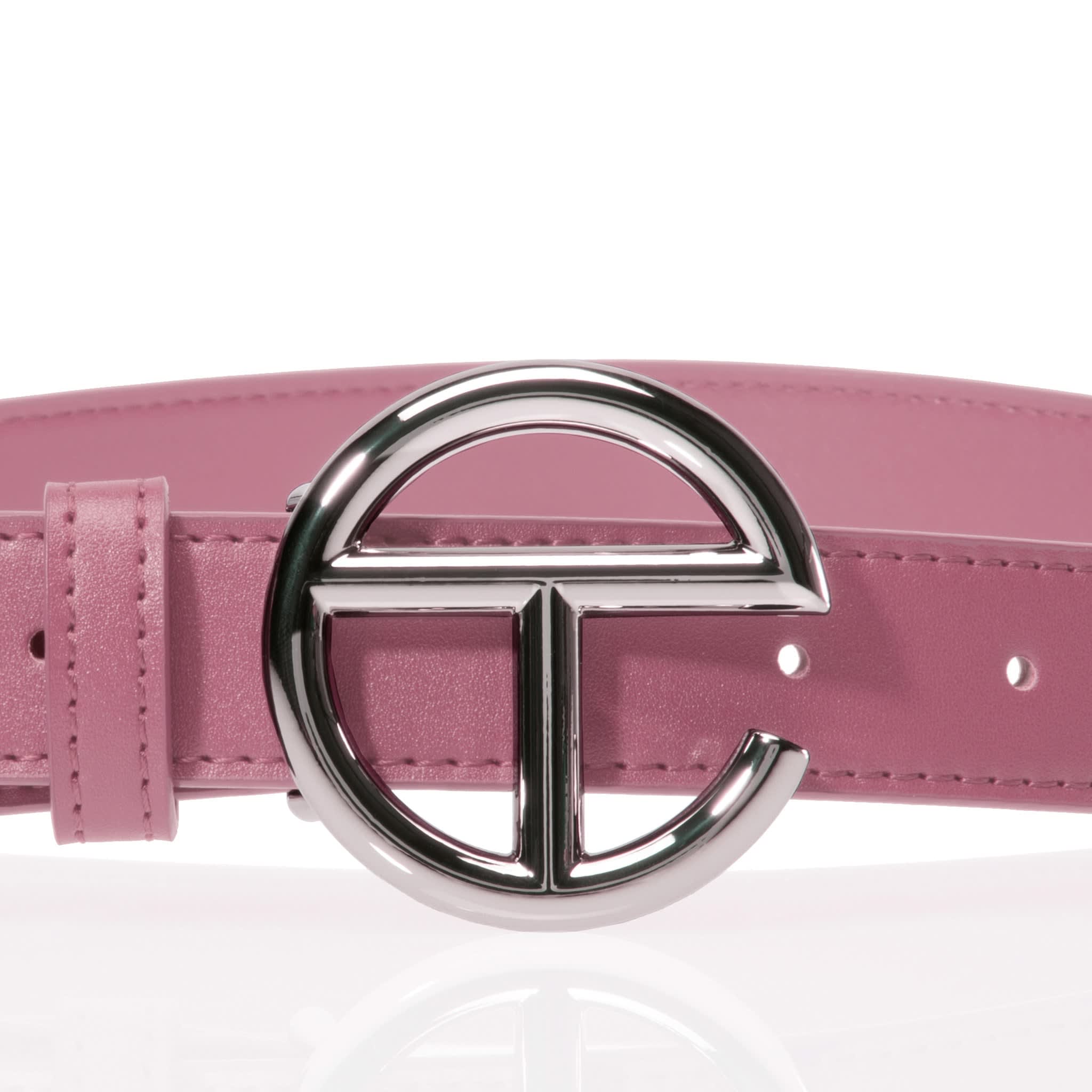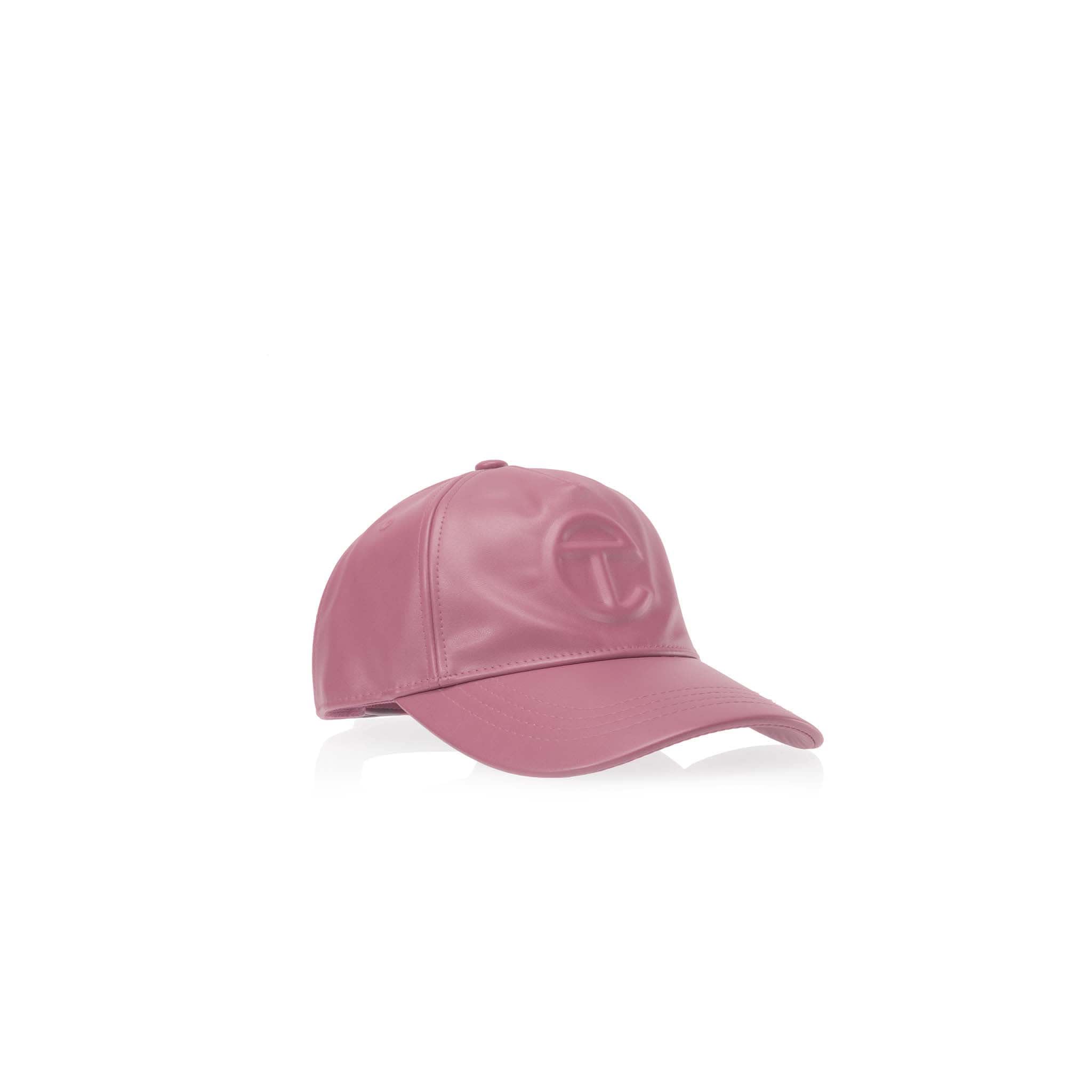 Telfar founder Telfar Clemens spoke with Gayle King last fall for a CBS Mornings interview during which he addressed his continued adherence to a more approachable price model, notably linking it to his earlier days as a DJ.
"It came from me as, like, kind of a nightlife person that would earn my money through DJ gigs," Clemens explained at the time. "So I wanted it to be, like, the price you would get DJing one DJ gig. … This thing of hierarchy or exclusivity or 'You can't get to me' is, like, funnier when you get to me."
This philosophy has made Telfar into a truly unique presence in fashion, as evidenced by last year's rollout of the Telfar TV experience.
Below, see what people are saying about the new Corned Beef colorway, which—as a general reminder—will indeed be available starting Feb. 11 via the Telfar site.