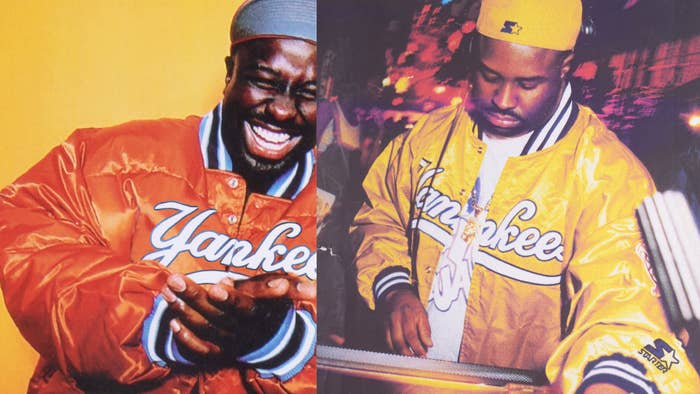 Starter and Major League Baseball are re-releasing the enduring Bronx Bubble jacket, an iconic piece that originally launched back in 1971.
As G-III Apparel Group president Carl Banks noted when launching the limited edition drop on Monday, the jacket is "widely recognized as an iconic and timeless piece of cultural legacy."
Featured in an accompanying campaign are classic shots of key moments in the jacket's history—including (but not limited to) memorable style moments with Eddie Murphy, Funk Flex, and many more.
"Collaborating with MLB for this limited edition drop is a full circle moment," Banks added. "We are simultaneously bringing back this style staple while paying homage to the culture."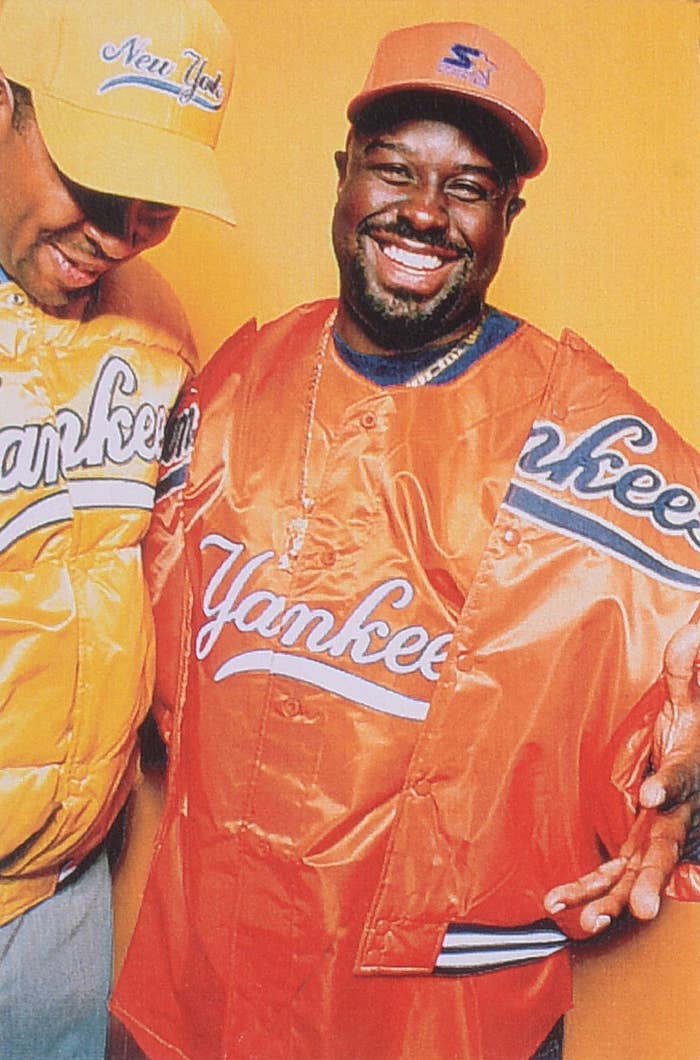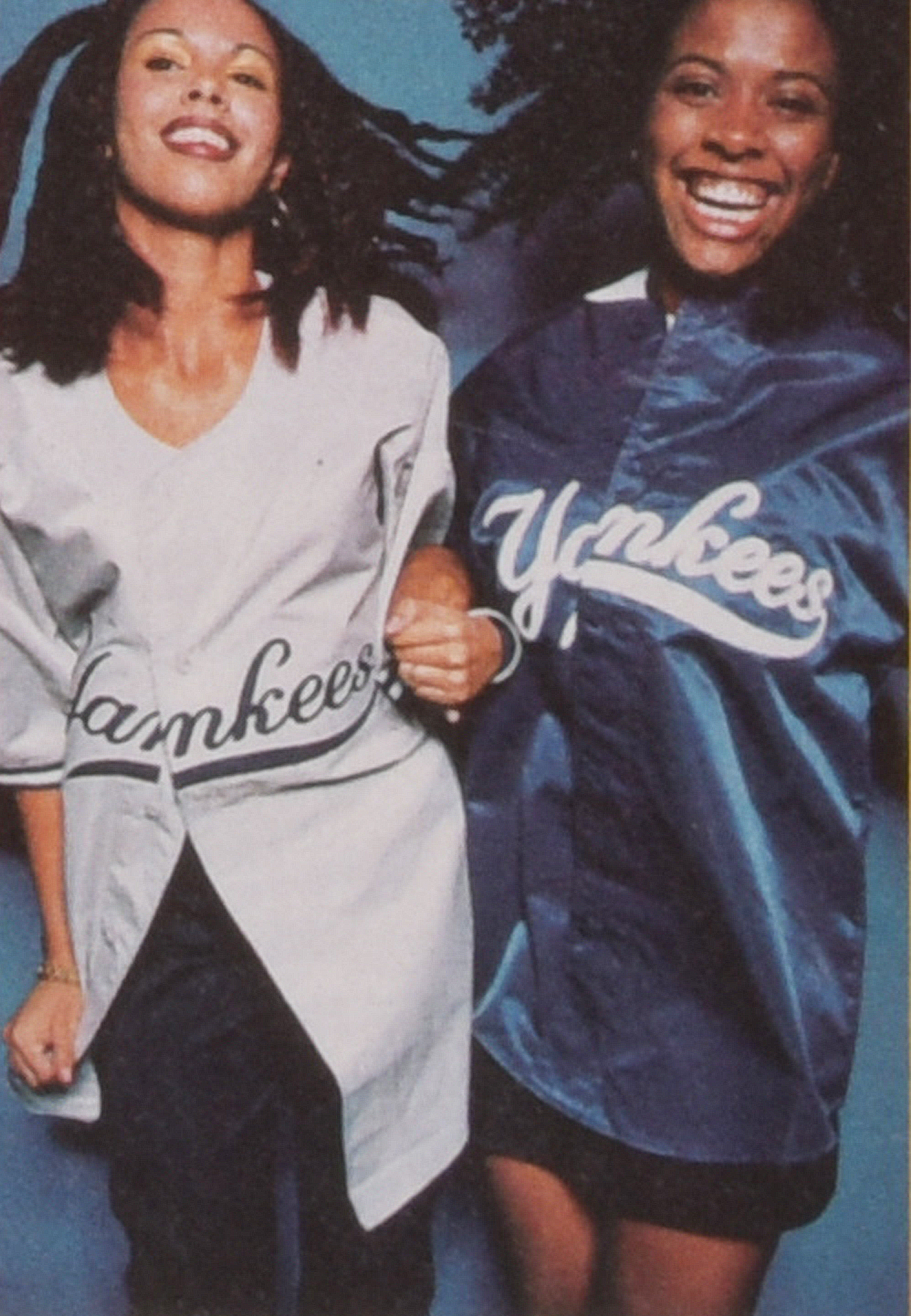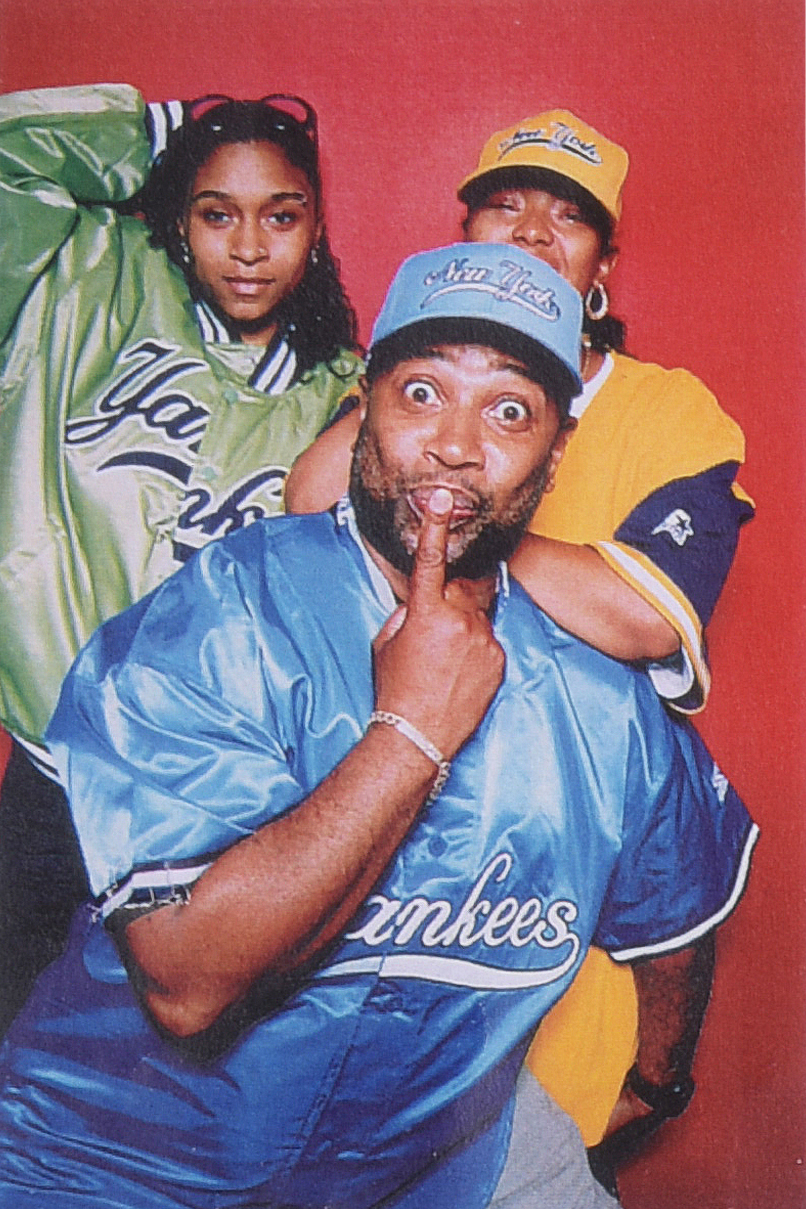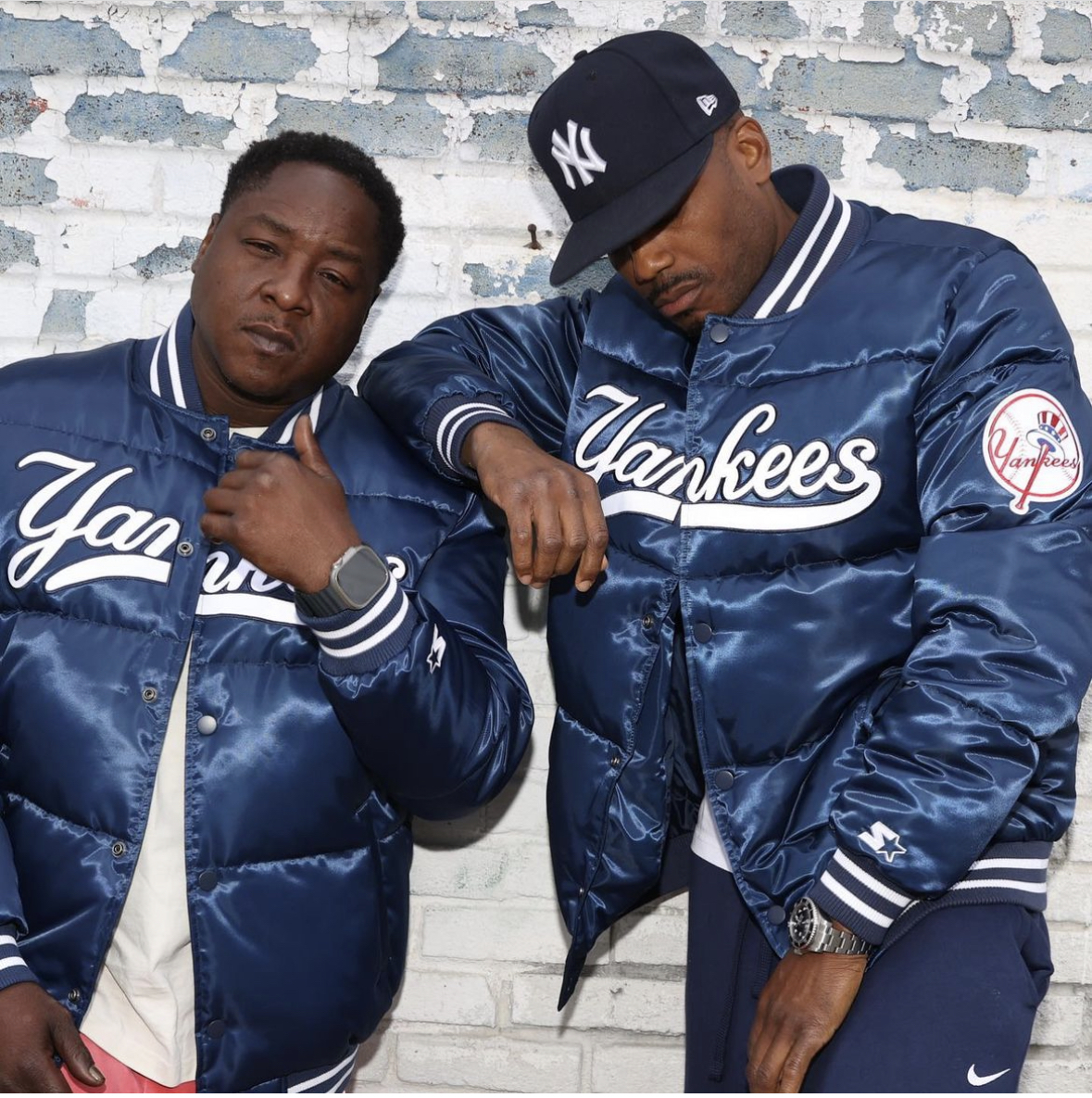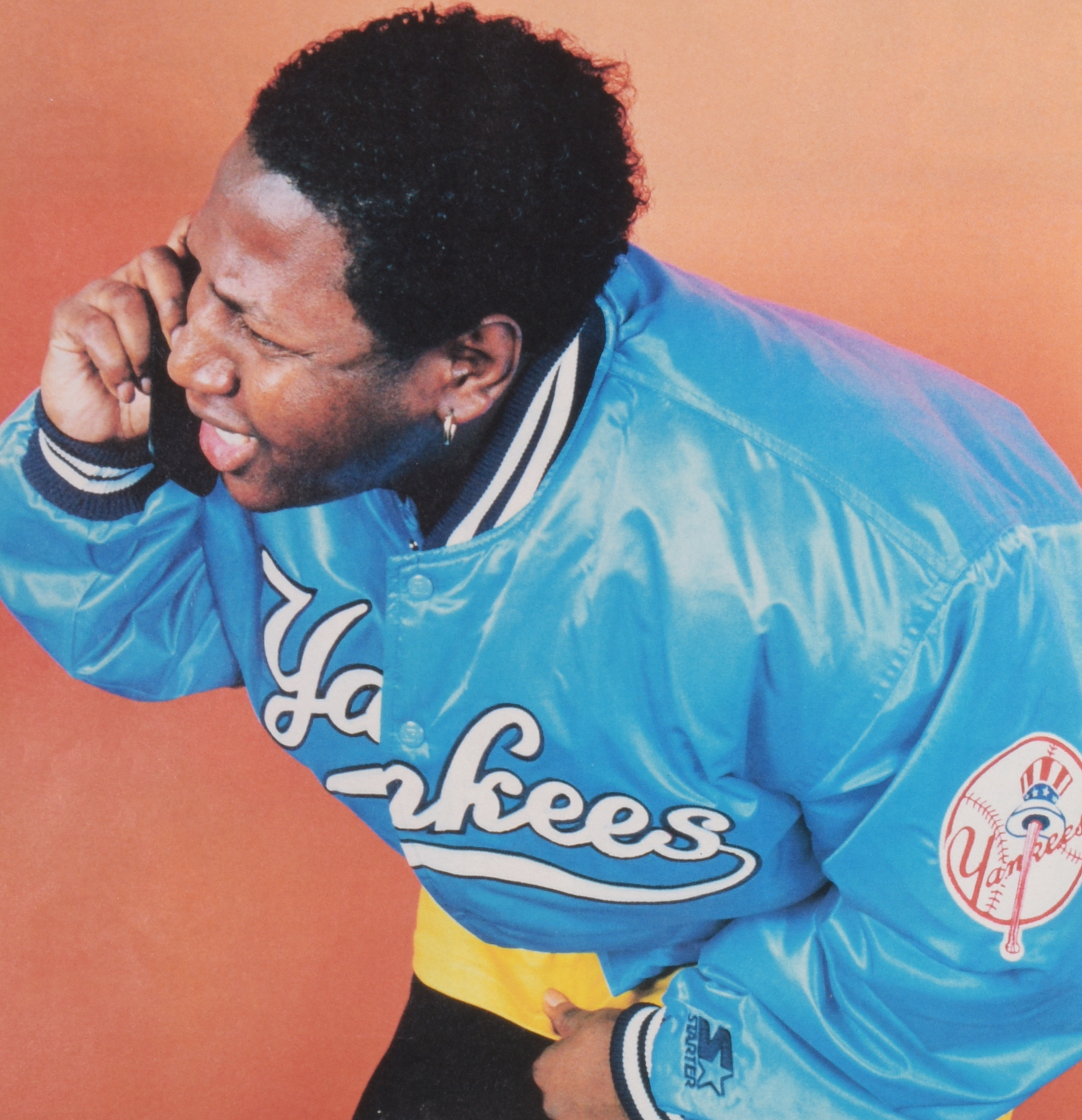 On July 25, the limited edition re-release will be celebrated at MLB's New York City flagship during an event featuring a live performance from Jadakiss and a session with Flex. The jacket will be available in Yankees, Mets, and Dodgers designs in gold, silver, and blue. Presales will launch this month ahead of a wider November rollout.
Last month, MLB expanded its collaborative relationship with Gucci by way of a new capsule collection. Revisit that here.