Rhuigi Villaseñor and Bally Announce Mutual Decision to Go Their Separate Ways
In a joint statement, Rhuigi and Bally confirmed their collaborative relationship was coming to a close.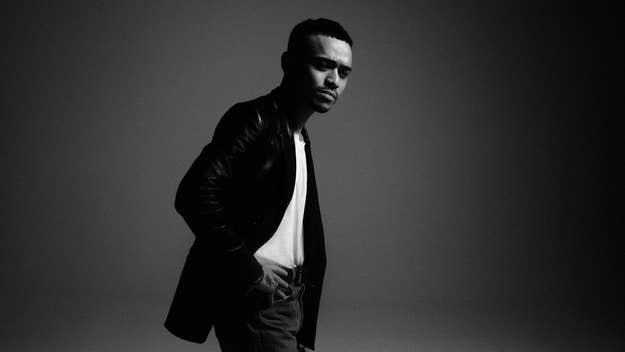 Image via Lea Colombo.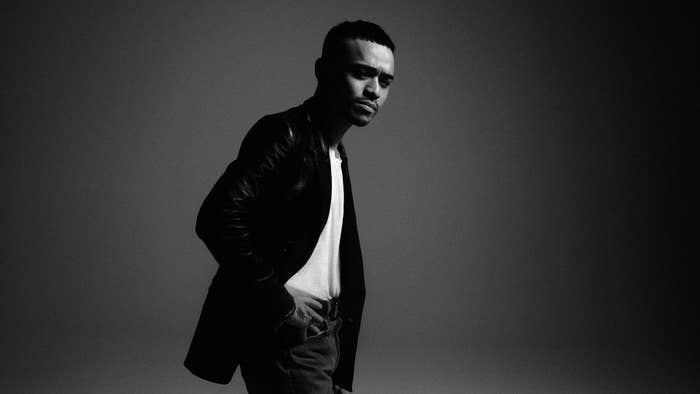 Rhuigi Villaseñor and Bally are bringing their collaboration to a close.
As announced on Tuesday, the decision is a "joint and mutual" one. When reached for comment by Complex, Bally CEO Nicolas Girotto shared a statement of gratitude for Rhuigi's work with the brand since his initial announcement as creative director back in January 2022.
"I would like to thank Rhuigi for all his creative contributions during his time at Bally," Girotto said. "His passion, energy, and creativity helped catapult Bally back into the spotlight, further rejuvenating the brand's 170-year legacy through a modern, glamorous lens. I wish him all the best in the next chapter of his creative journey."
Rhuigi, meanwhile, called his time with Bally an "incredible honor" in his ongoing career.
"I wish the brand nothing but the best in all its future endeavors and look forward to enjoying its next creative chapter," the Rhude founder said on Tuesday.
He laso tweeted shortly after his departure was announced.
"It's important for the future and the kids I'm paving way for to have a proper road map, that leads them to proper enterprise value," he wrote. "Always focus on what you own and build the world u wish to have, never compromise your values or culture for anything."
Highsnobiety first reported the news.
When first announced as Bally's new creative director in 2022, Rhuigi Villaseñor pointed to the generational importance of the label in his family.
"I look forward to invigorating and modernizing the brand while respecting its longstanding tradition, sharing its story further with a wider community," he said at the time.
Moving forward, Bally, per a rep, will "continue to carry the direction of the brand forward" while awaiting the launch of new leadership.