Madhappy Launches New Instagram-Exclusive Collection With Columbia Sportswear
The new pieces, launching Tuesday, are available to shop via Instagram and see the mental wellness-focused brand reinventing signature Columbia tech.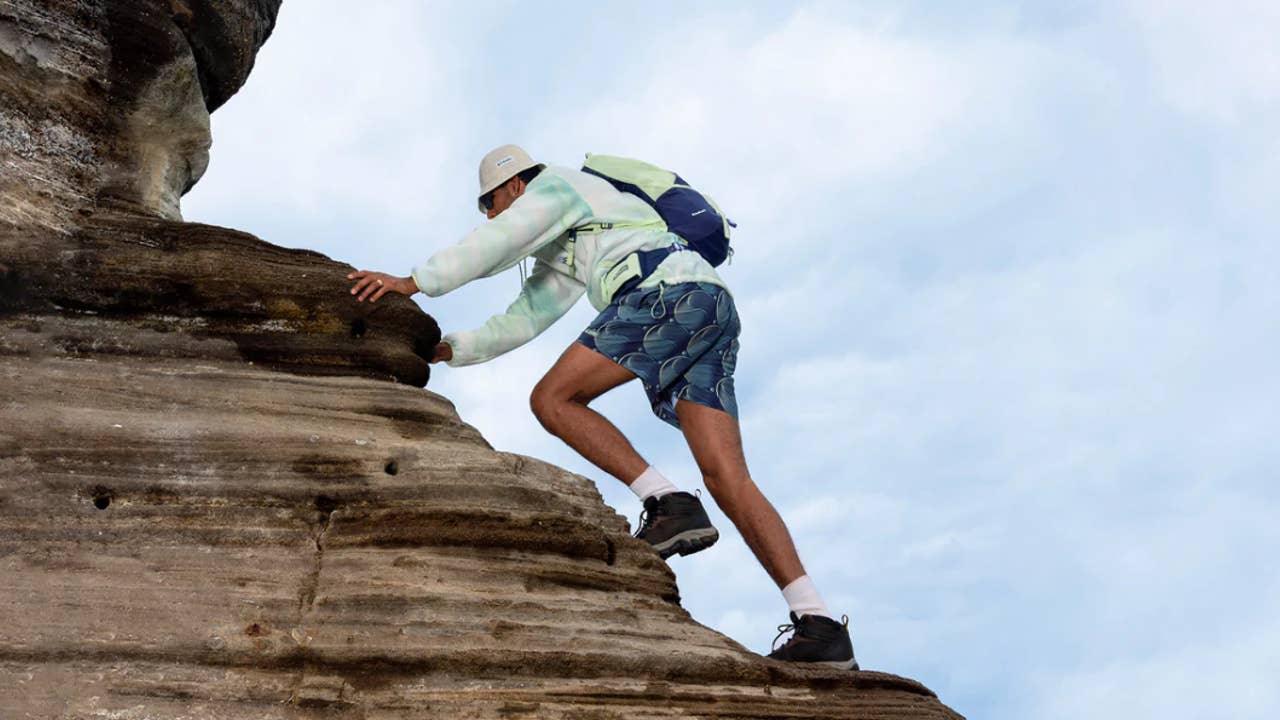 Publicist
Image via Madhappy/Columbia Sportswear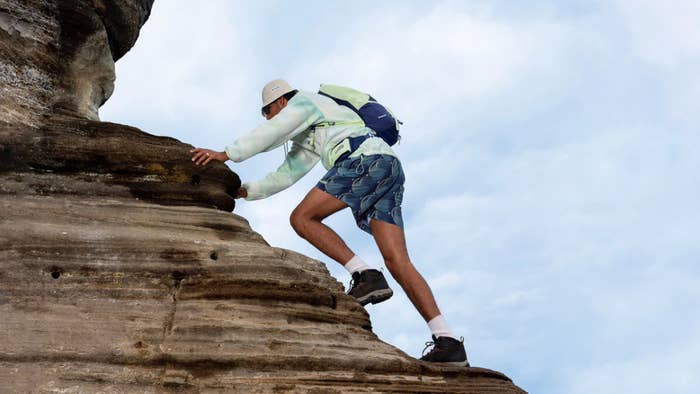 Madhappy is going the Instagram-exclusive route with a new installment of its ongoing partnership with Columbia Sportswear.
Launching Tuesday and available to shop only on Instagram, the new Summer 2022 Outdoors Collection pieces see familiar Columbia elements worked into a variety of silhouettes, all designed with a fashion-forward approach to the outdoors lifestyle at the forefront.
Also featured here are pieces leaning more into the mental health-focused identity of the Madhappy brand, i.e. the incorporation of repetition-demanding phrases such as "Find Peace in Nature" and "A Place That's Everywhere."
Get a closer look at select pieces below. For more info, hit this link. Following the IG-exclusive window, pieces will be made more widely available via the Madhappy site and in brick-and-mortar stores on Friday.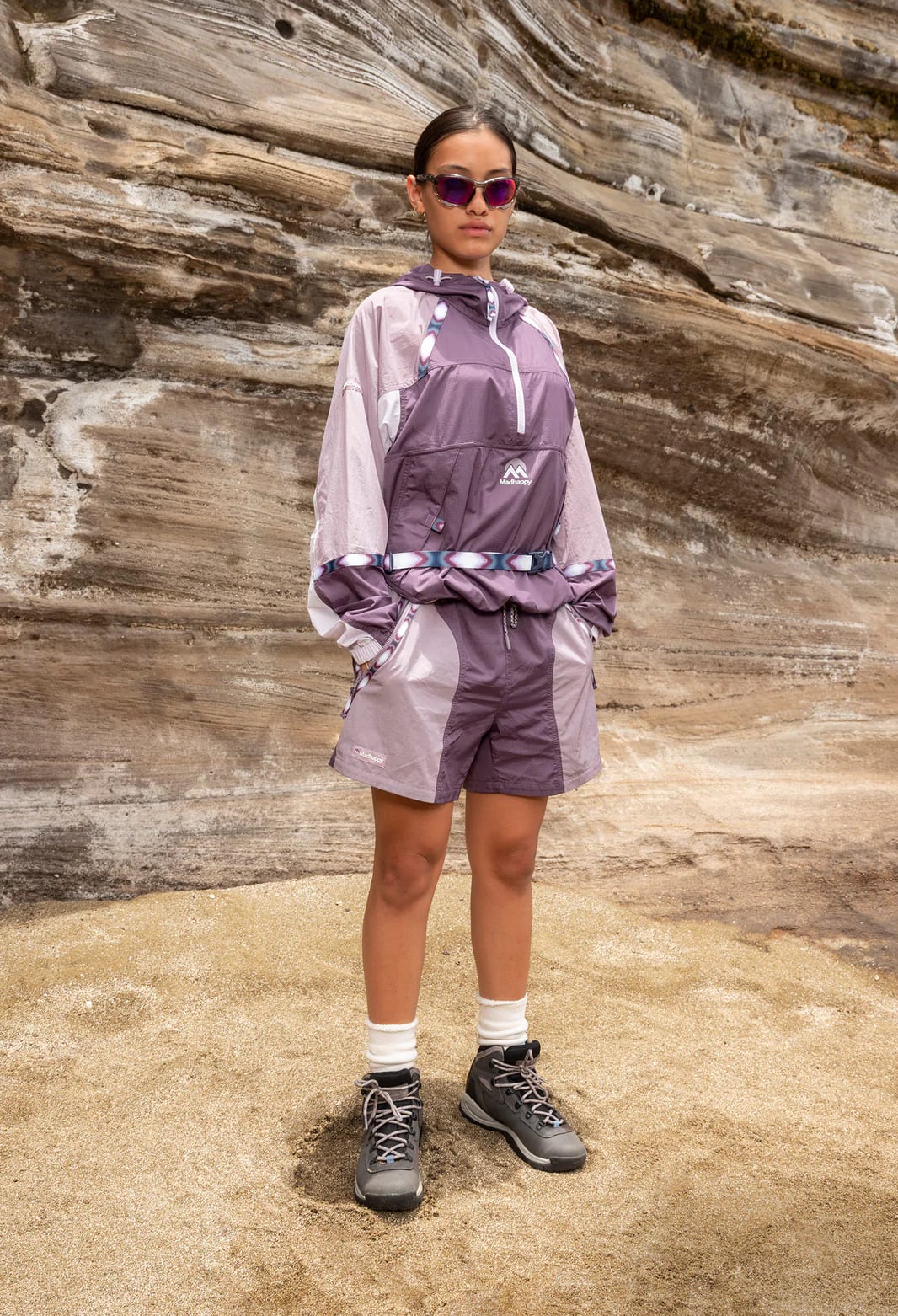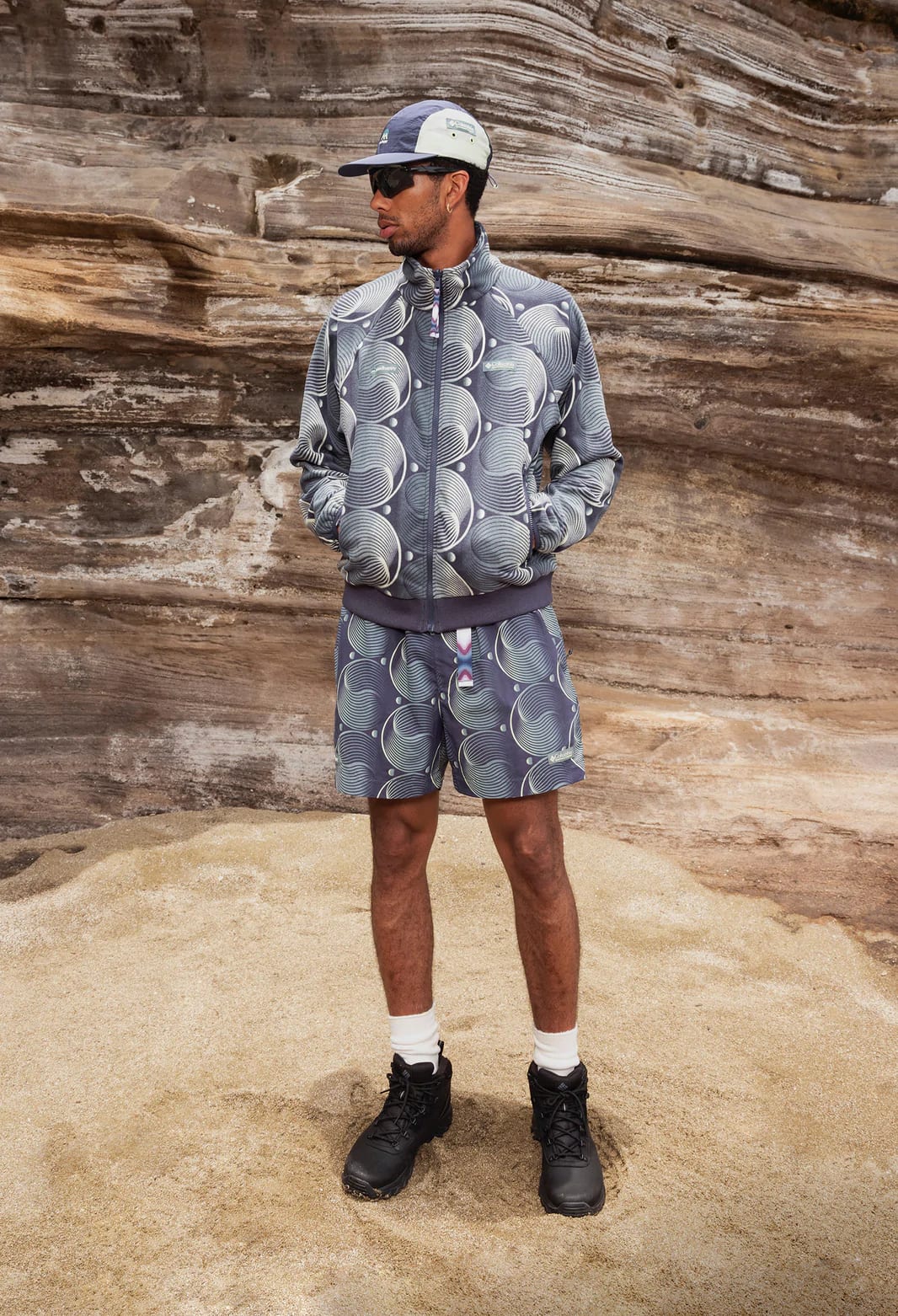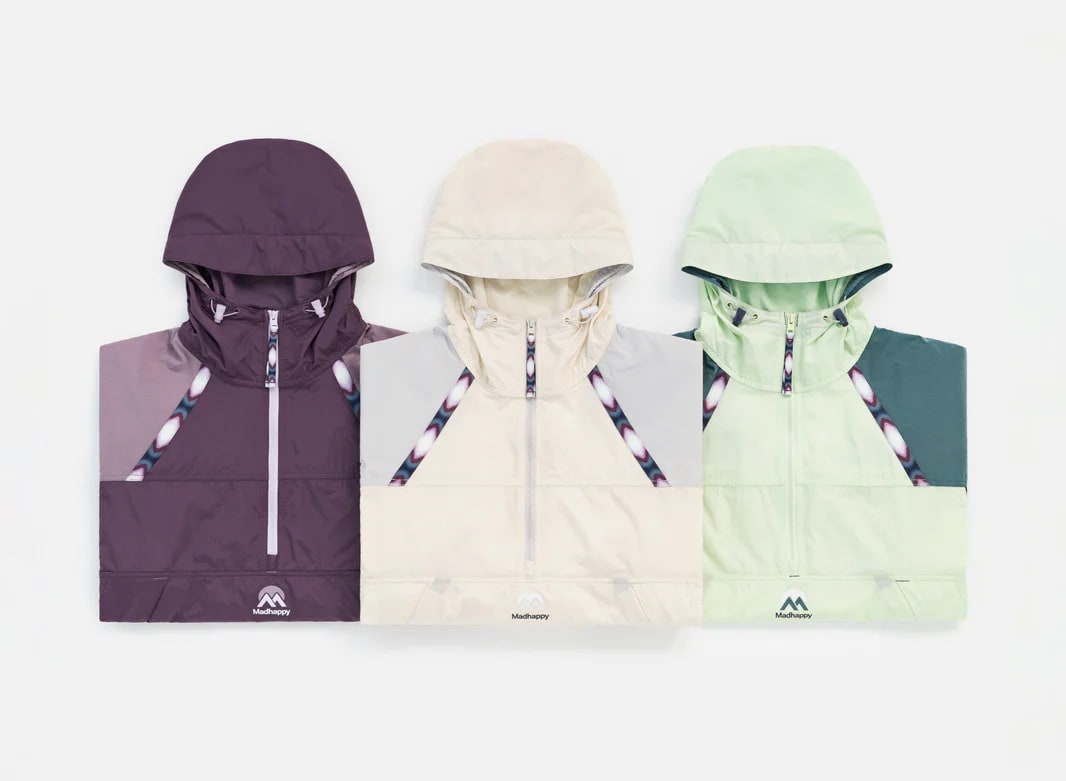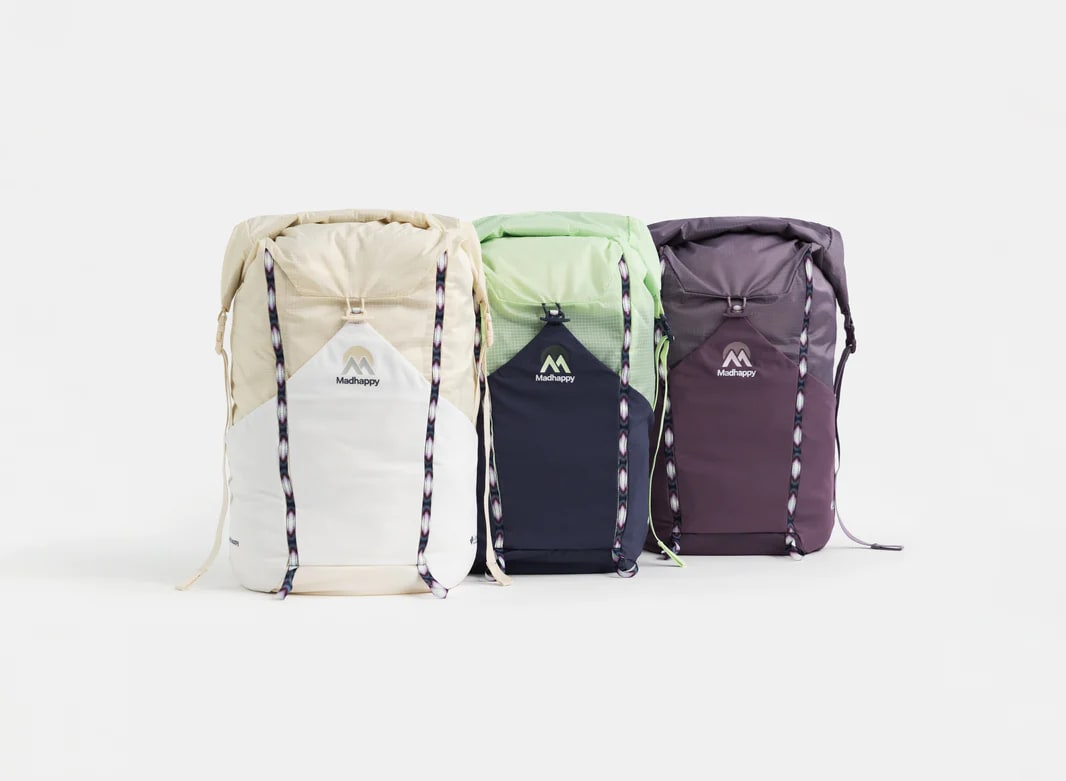 Madhappy's prior collaborative projects include last November's Curb Your Enthusiasm-inspired collection, which arrived amid the classic Larry David-starring comedy's eleventh season on HBO. Featured in the collection were socks, mugs, hats, tees, and hoodies.
Launched in 2017, Madhappy bills itself as being "on a mission to make the world a more optimistic place" by putting energy toward all facets of the growing mental wellness space. In 2019, the brand launched its free mental health resource blog, the Local Optimist.