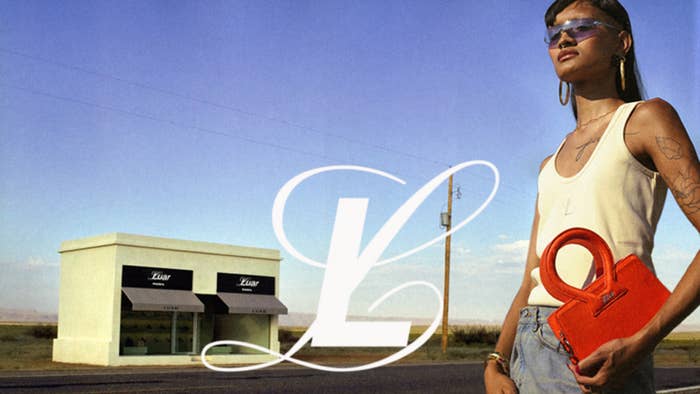 A limited edition take on LUAR's Ana Bag in a new orange pony hair colorway is coming.
This week, the New York-based brand announced the impending launch of a limited-time-only (as in one day) pop-up experience at "an undisclosed location." Fittingly, only those who are tapped in via the brand's official Instagram account and a newly launched info number will be made privy to specific details of the pop-up, which is salted for Aug. 9.
A new digital campaign, meanwhile, aims to (in the words of a creatively structured press release) "hack a form of reality" by using video effects to edit the overall brand experience into a Prada Marfa video. In short, this facet of the project aims not only to toy with the idea of reality, but to argue through art that it is indeed possible to "make time," whatever that may mean for any given individual.
See more from Raul Lopez's LUAR below.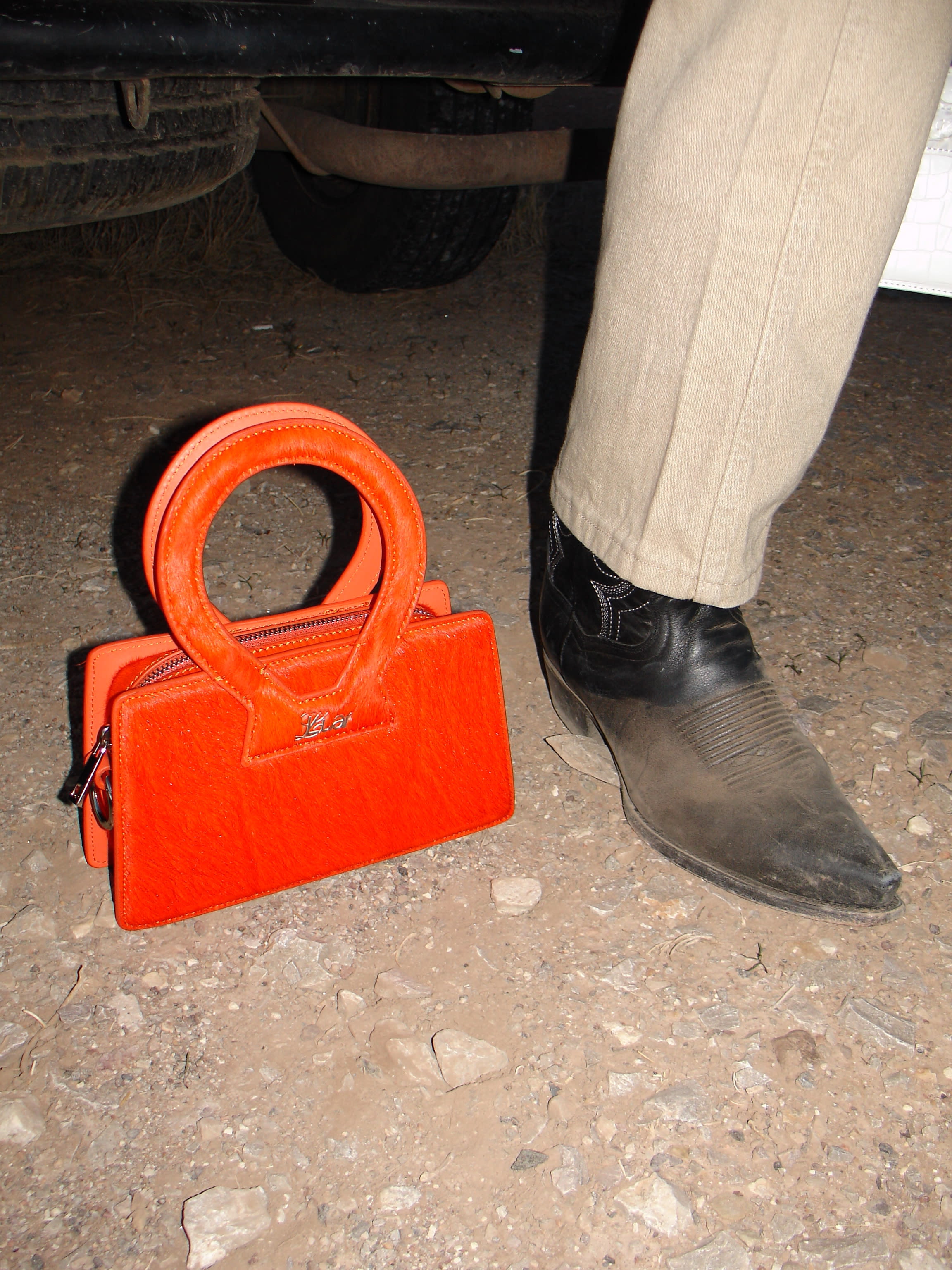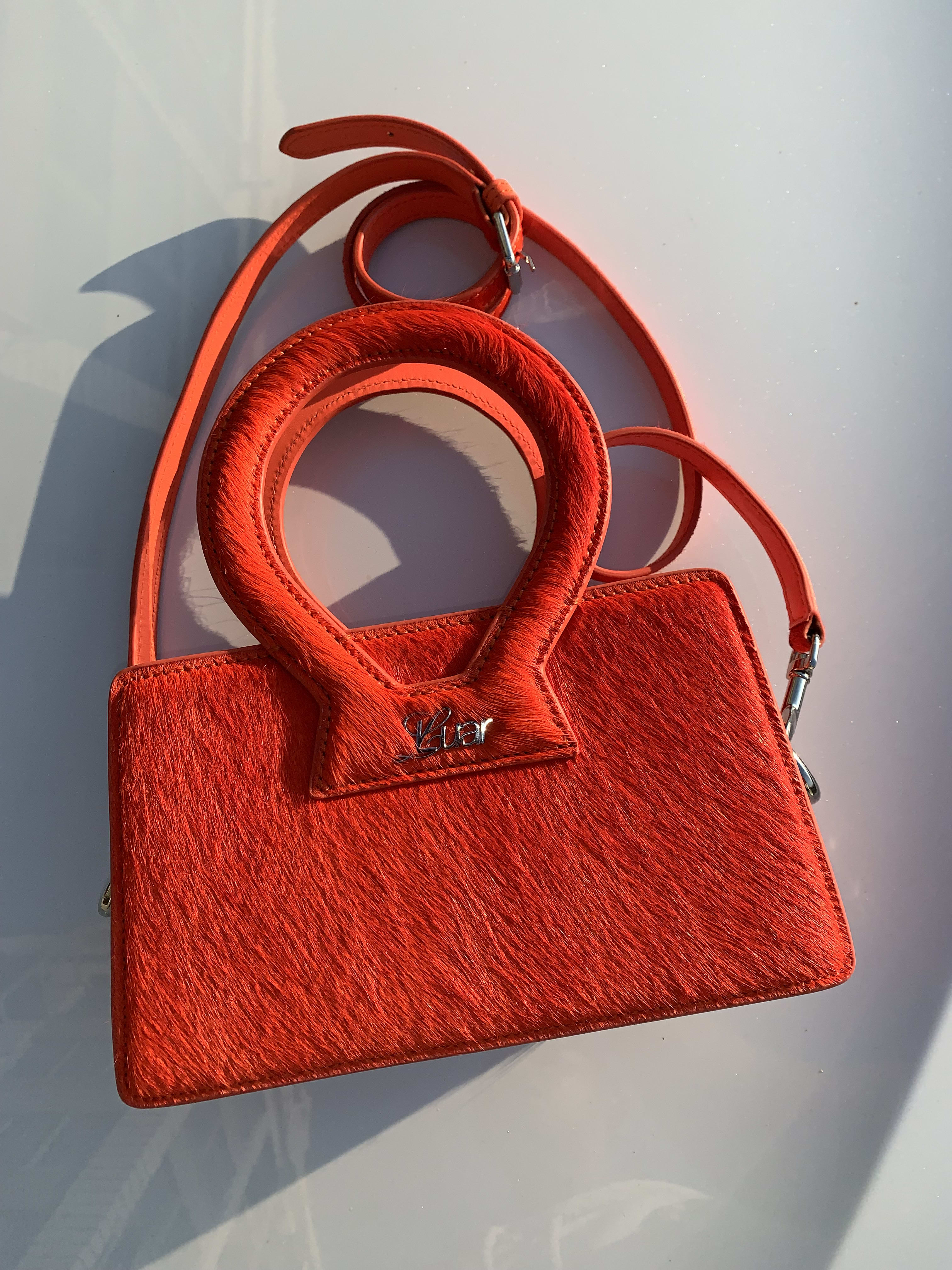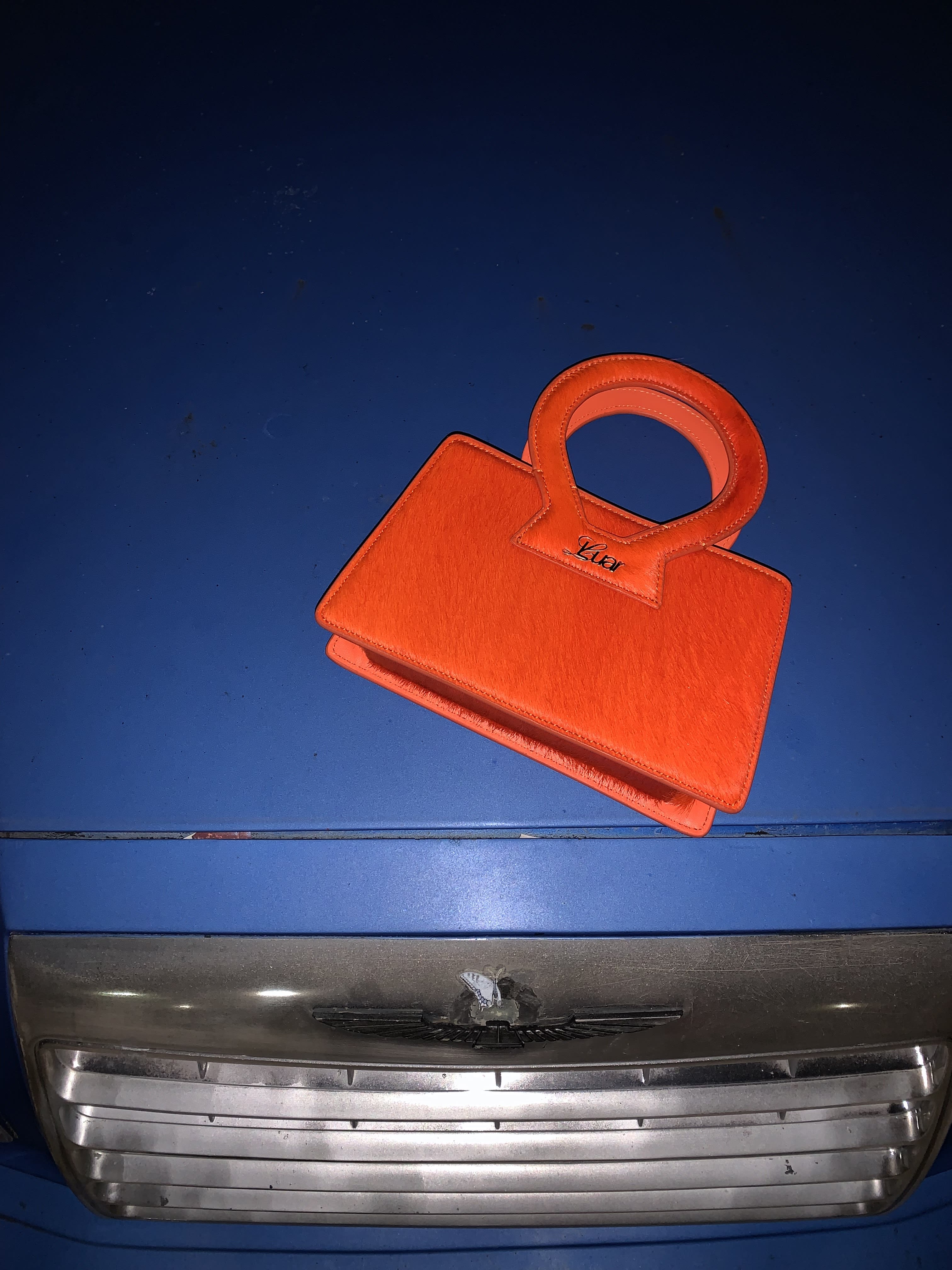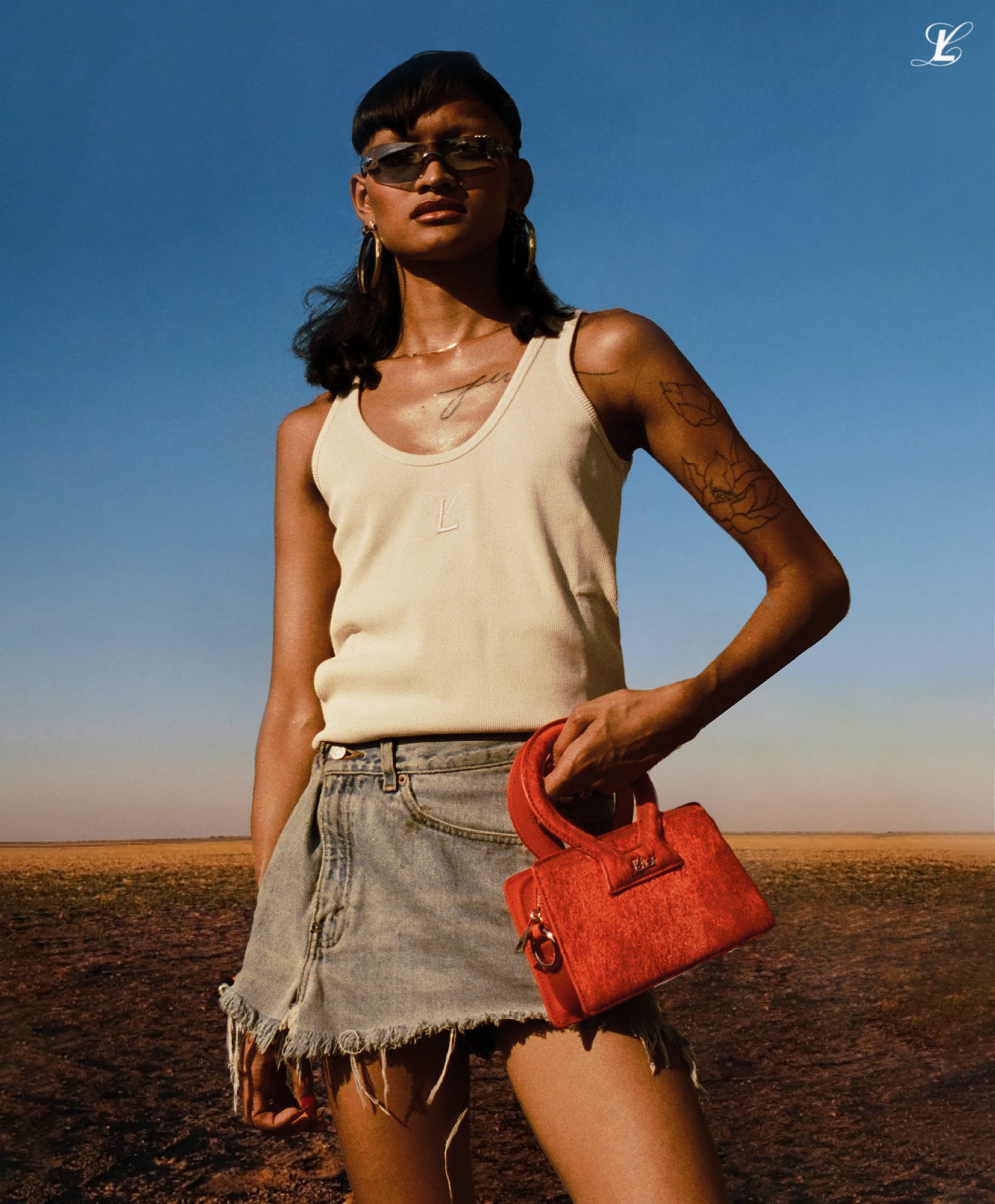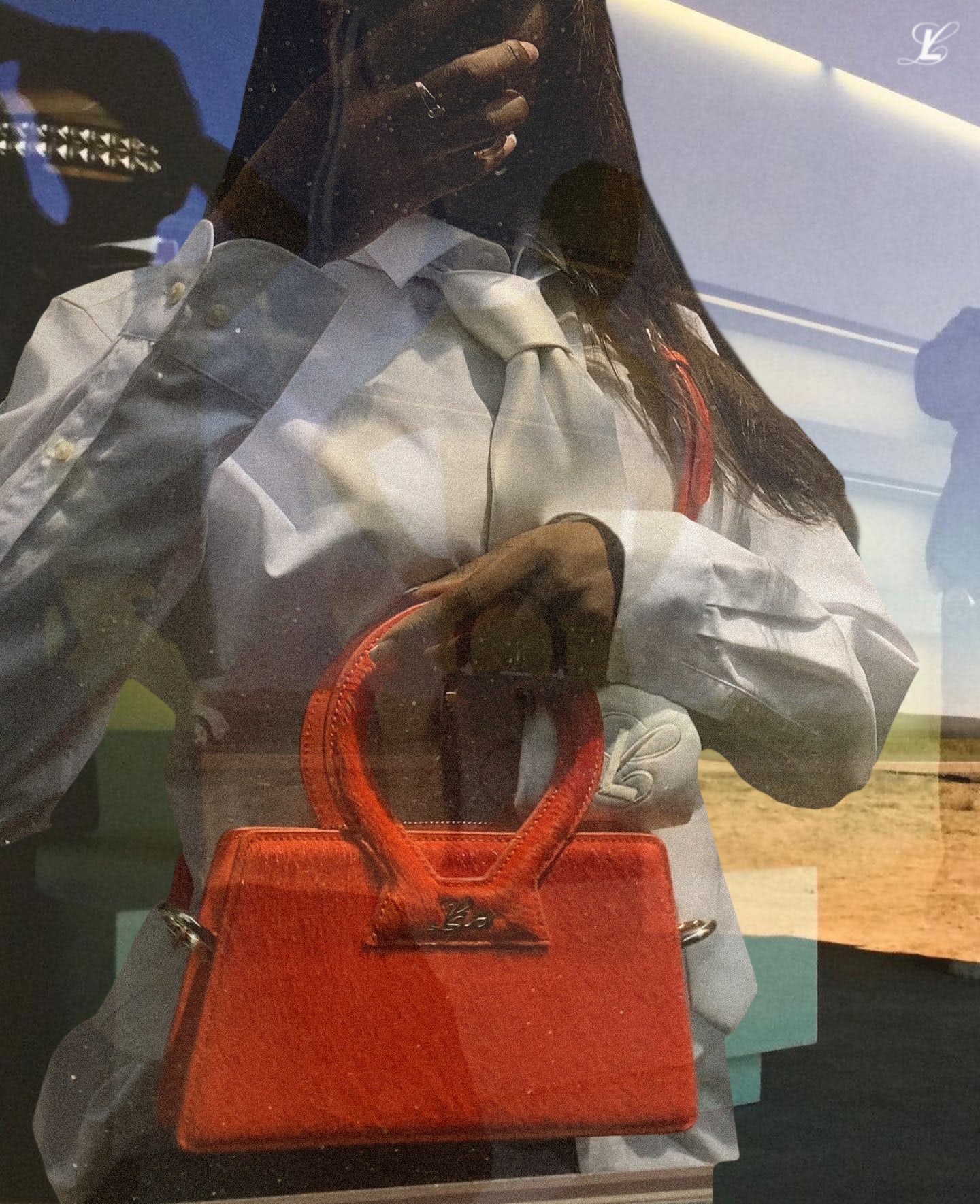 Last month, Complex highlighted LUAR's collaboration with Opening Ceremony in commemoration of the latter's 20th anniversary as among the best releases of its rollout week. Revisit the full rundown here.