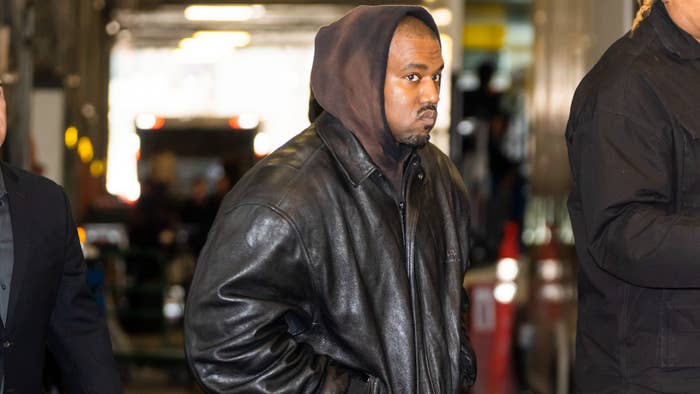 Ye has again taken to Instagram for a widely re-shared post that will likely be characteristically deleted, this time to share some encouraging words on what he believes should be the "biggest inspiration" for design.
Kanye—who's currently fresh off his appearance on the Game's new album Drillmatic—urged fellow artists on Friday to see children and people without housing as a source of inspiration. In fact, West said, both should be considered "the biggest inspiration for all design."
Among the ensuing comments was one from Balenciaga composer BFRND, who connected Ye's statement to an oft-cited quote from the late artist Pablo Picasso, who's famously credited with having said it took him "a lifetime" to learn to paint like a child but only four years to do so at the level of Italian painter Raphael.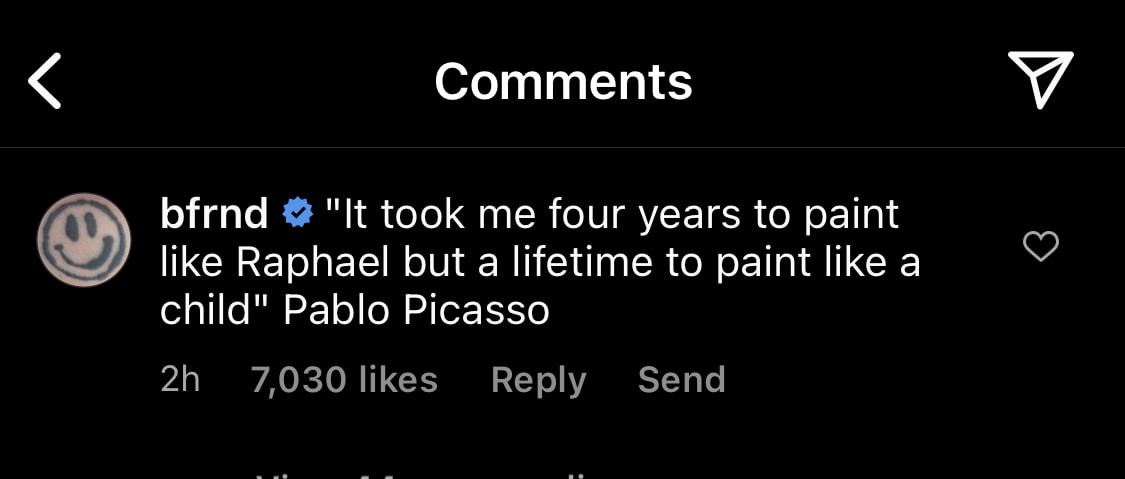 As fans will note, Kanye has traversed this facet of the larger art discussion before, including in his own lyrics. In My Beautiful Dark Twisted Fantasy single "Power," for example, Ye lamented his "childlike creativity" being negatively affected by "grown thoughts," with the penetrating presence of so-called reality forcing him into a custody battle of sorts over his inner child.
Meanwhile, the aforementioned Game collab "Fortunate" (also featuring Dreezy and CHILLER) sees Ye in a lyrically playful mood, complete with references to windpipes and swimwear. Game and Yeezy previously linked for the controversy-launching song and video "Eazy," which also appears on the 30-track Drillmatic: Heart vs. Mind.