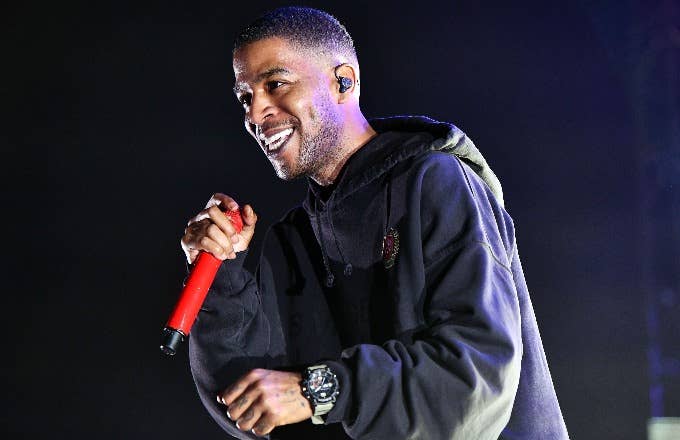 This weekend's formal live debut of Kid Cudi and Kanye West's two-person supergroup Kids See Ghosts was thankfully not coupled with any reckless MAGAing. Likewise, the Camp Flog Gnaw performance's celebratory merch collection was thankfully free of any abhorrent red hats or Chucky-esque Trumpy Bears.
In case you missed the Cactus Plant Flea Market-assisted collection in Los Angeles this weekend, the pieces have now been made available on West's official online shop. The collection starts at $70 for a Lucky Me I See Ghosts tee and tops out at $250 for a washed hooded jacket.
Below, catch product shots of the full run. Purchasing info and additional heartbreaking price points can be found here.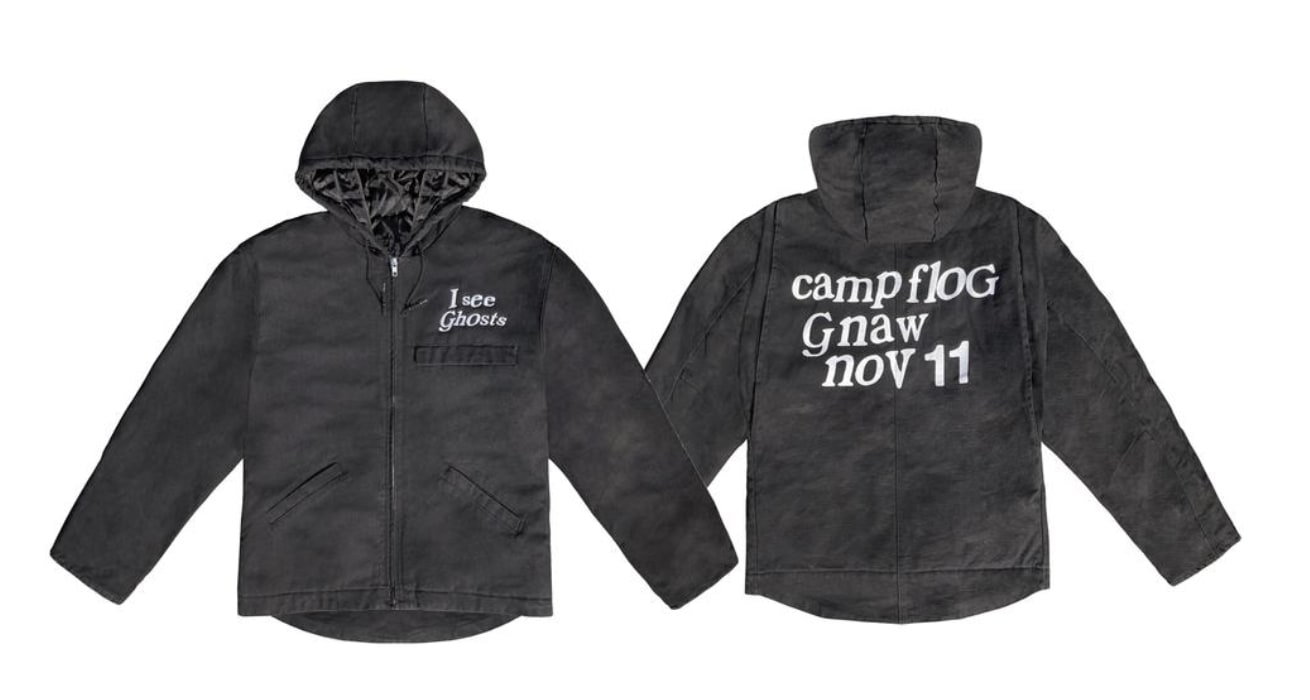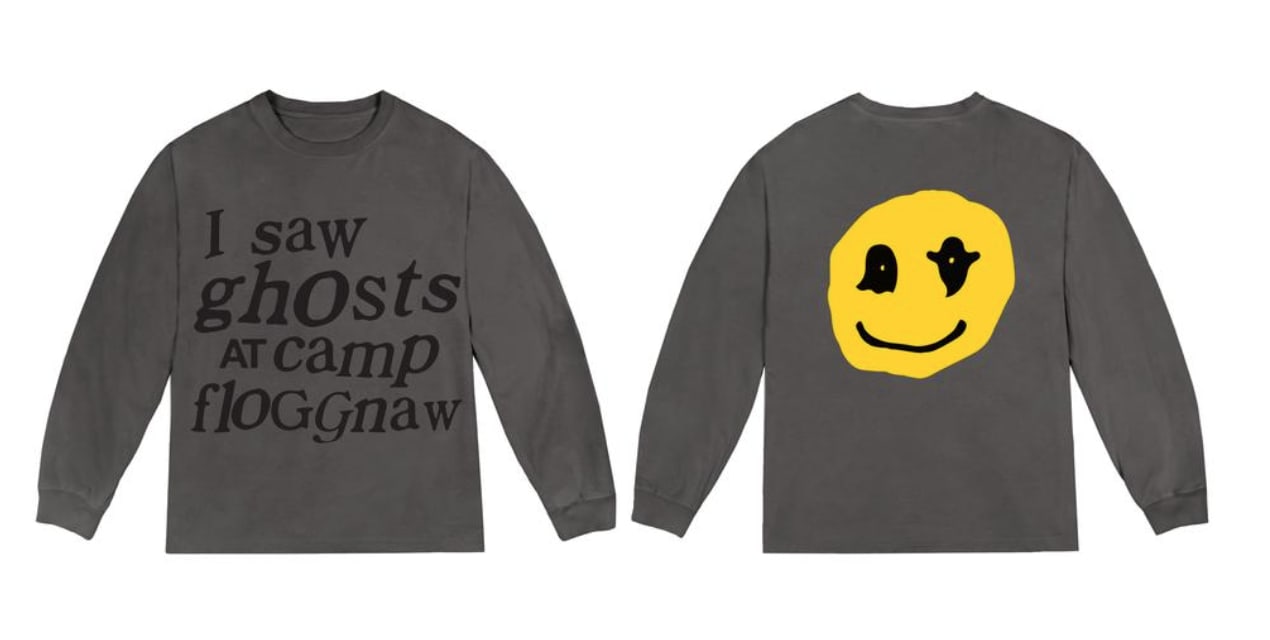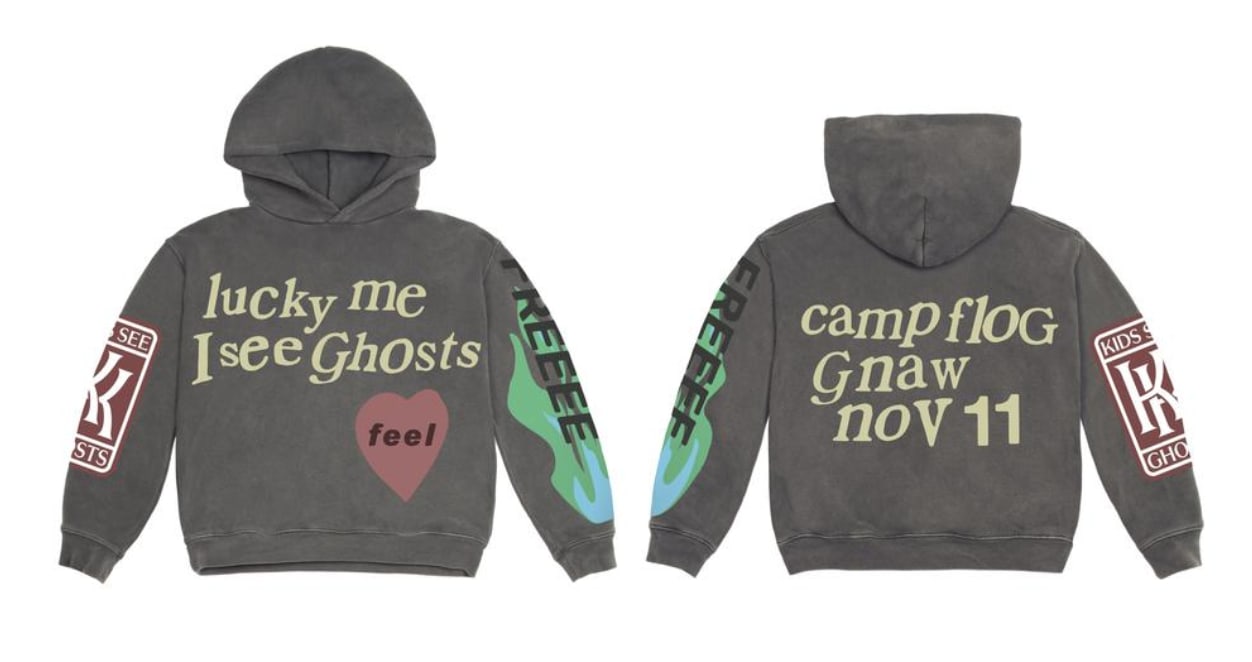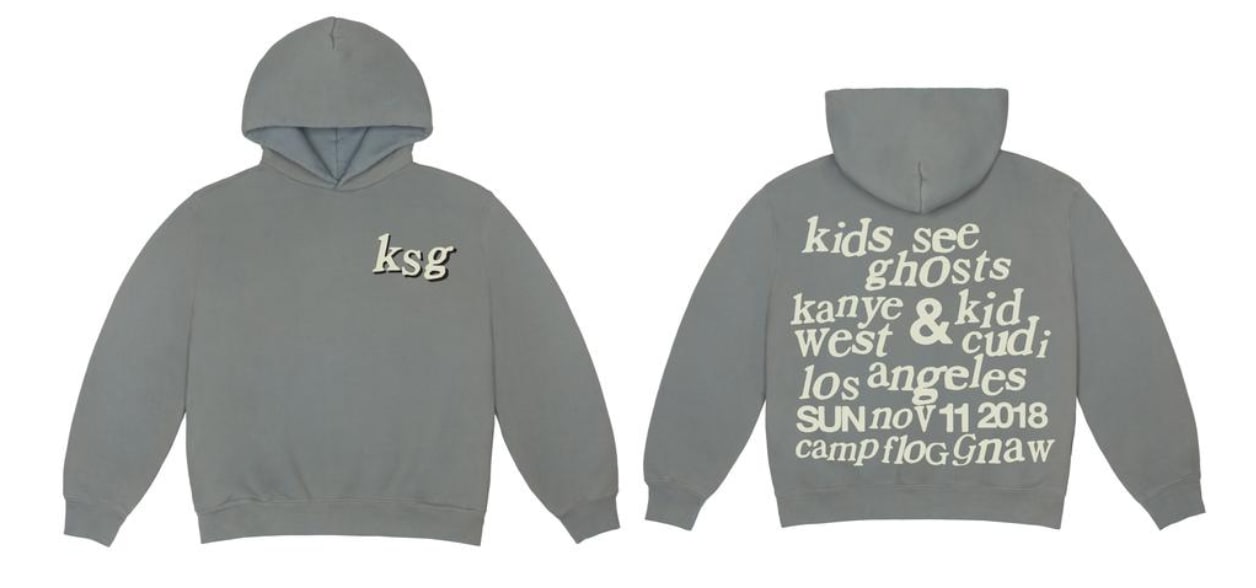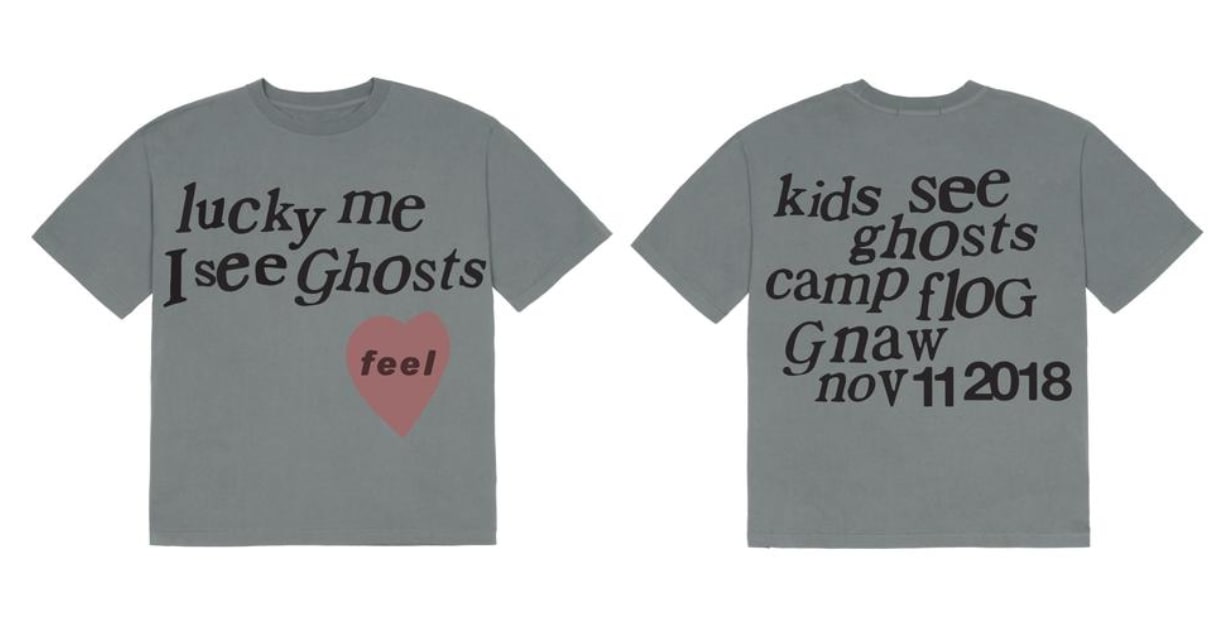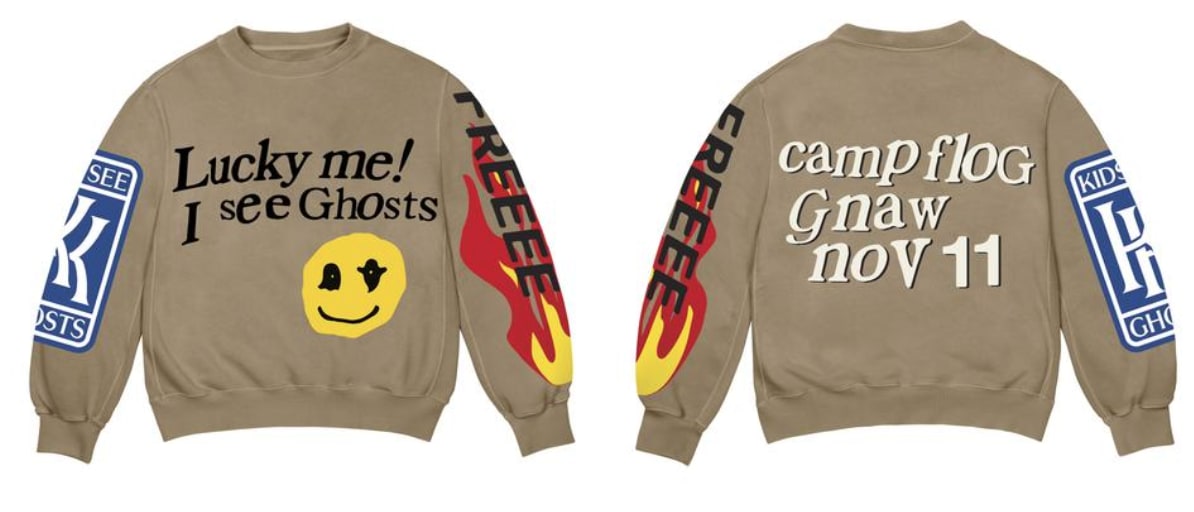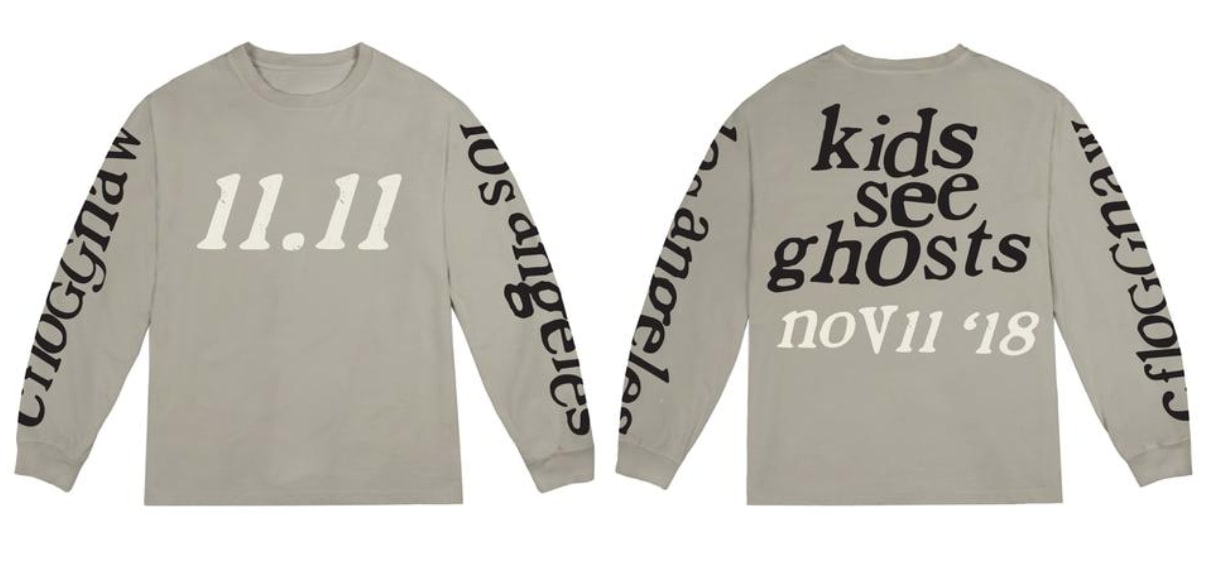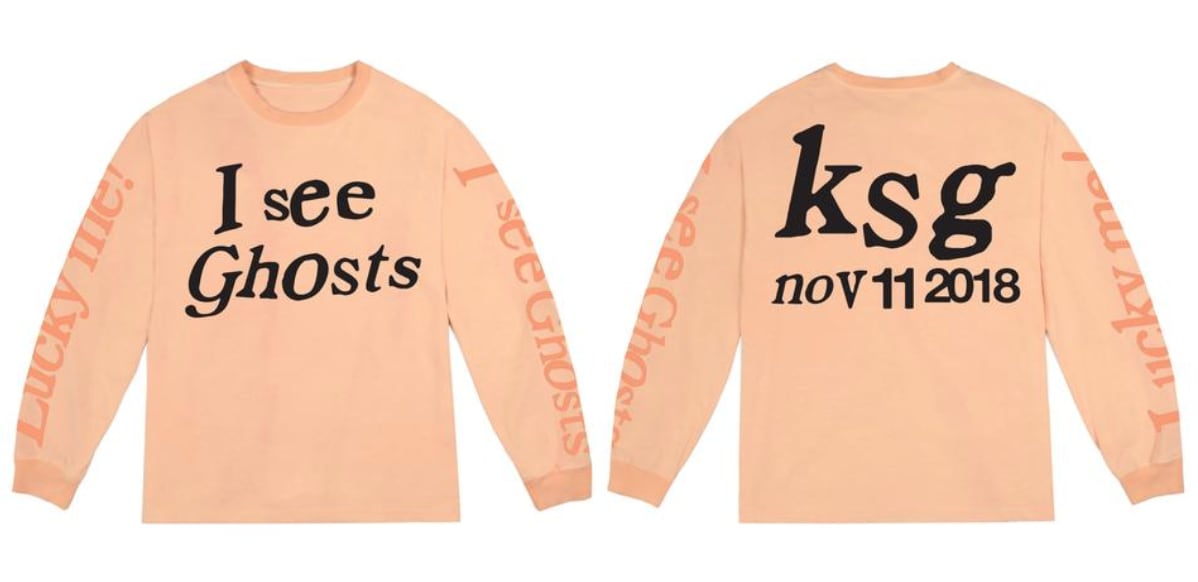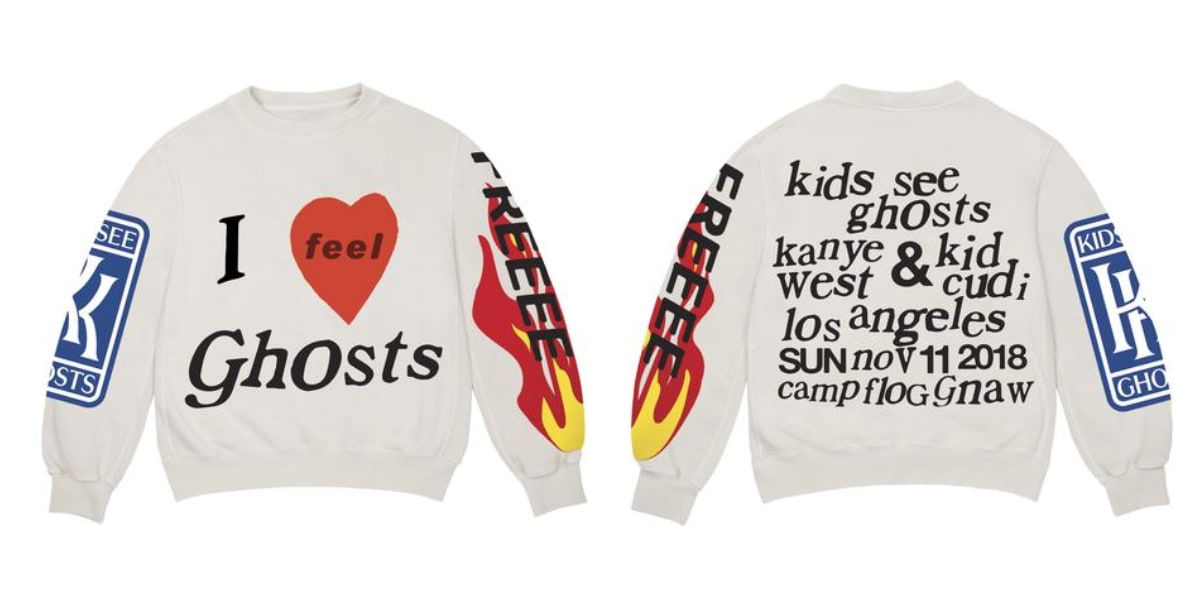 In semi-related news, the Ty Dolla Sign-assisted Kids See Ghosts cut "Freeee (Ghost Town Pt. 2)" might very well be competing at next year's Grammys in the Best Rock Song and Best Rock Performance categories. Per a report from TMZ in October, West's team submitted the song in both categories, as well as West for Producer of the Year.