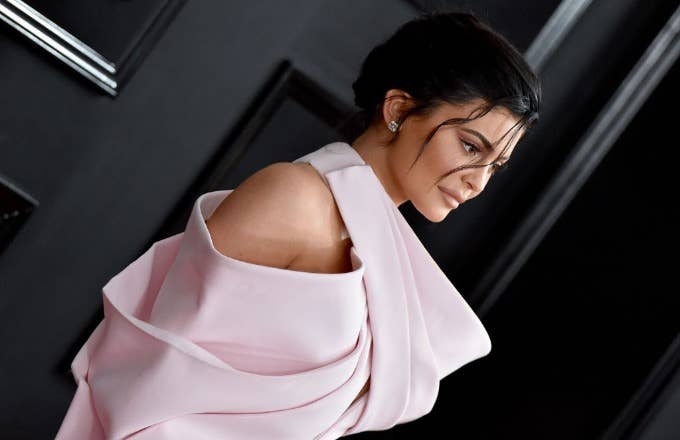 Miraculously, Instagram managed to announce the wider launch of a previously teased feature partially aimed at "influencers" without actually using the dreaded word itself in the press release.
Per that exact release, Instagram users will be able to shop the looks from their preferred "creators" without leaving the Facebook-owned app starting next week. Instagram defines a creator as anyone from an artist to a general public figure whose engagement with their followers represents a "cornerstone of the interest community" on the site.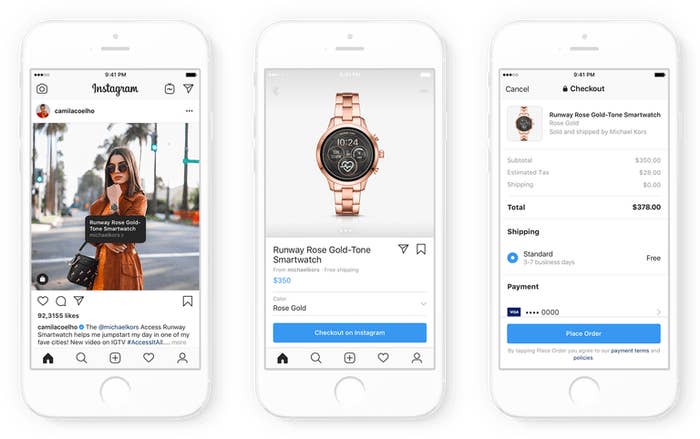 The creators assembled for the first wave of the new in-app shopping update include Kylie Jenner, Neil Blumenthal, Ashley Strong, Juju Smith-Schuster, Ronnie Fieg, Kim Kardashian, and more. Publications including GQ and Vogueare also aboard.
"Influencer" was front and center in a subsequent New York Times report including comments from Instagram's director of fashion partnerships, Eva Chen. "A lot of these conversations were happening offline between creators and brands already," Chen said of the feature, which she said will see no participation from Instagram in terms of negotiating brand/creator deals.
Wednesday also gave us the continuation of another enjoyable Mark Zuckerberg trashing brought on by his recent failed attempt at a privacy-related joke. If you somehow missed the resulting dead air, now's your chance to deeply enjoy the original moment in question:
Followed hastily by a viewing of the Curb'd edition: