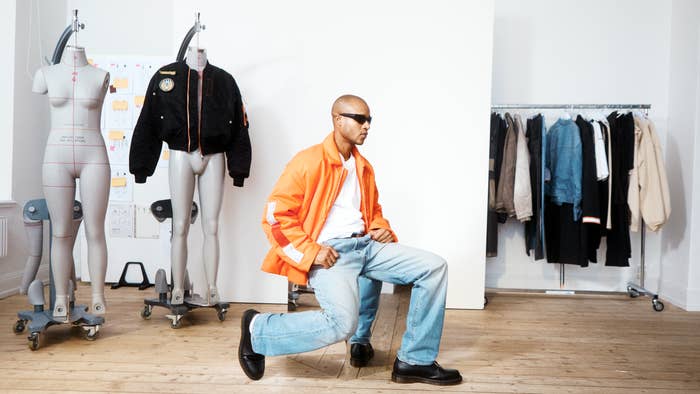 Heron Preston and H&M have a shared vision of how to reinvigorate the very meaning of the word partnership.
Wednesday, H&M announced a "long-term partnership" with the designer in the form of a new platform dubbed H2. The collaboration is broken down into the following pillars: design advisory (with a focus on menswear), special collections (seasonal), young talent (through mentorship and more), and circular innovation.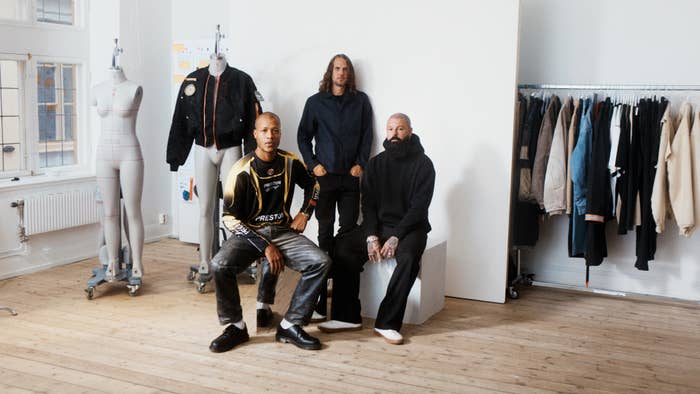 The latter facet of this upcoming partnership will see the H2 platform operating as a "testing ground" for how best to enact a circular approach to fashion. Per press notes, Preston and H&M hope to close "the loop of fashion" through their H2 work together.
"I always say, the face of fashion is all of us," Preston said in a statement released Wednesday. "H&M speaks to so many different types of people around the globe and is a brand for everyone. I love to push the boundaries of what's possible and felt like they were really interested in doing that with me."
Per Preston, he has admiration for a company this size "that wants to take risks together."
Furthermore, Preston added, he and H&M both believe that "real change must ultimately happen at a scale that touches 'everyone'."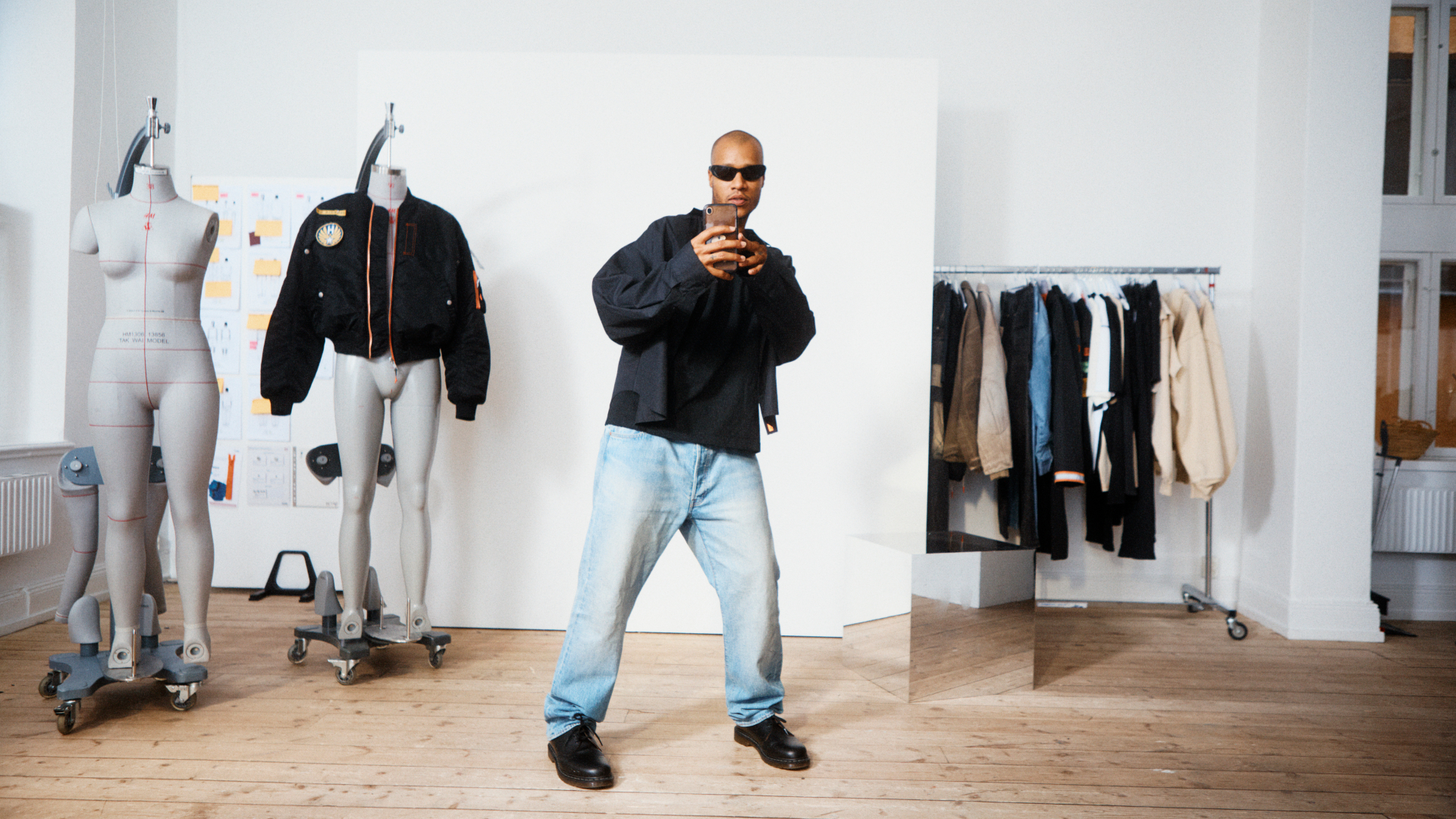 According to a press release, additional details on H2 will be announced in the coming months. Stay tuned.
Earlier this year, Preston spoke with Mike DeStefano for Complex regarding his New York Fashion Week debut. During the discussion, he opened up about his evolution as a designer, noting that "focus" is a key aspect of what's changed over the years.
"I really know what I want, what I like, and where I want to take this," he said at the time. "It's all about crafting this identity."
H&M, meanwhile, is fresh off the unveiling of its Fall 2023 slate of offerings and its Disney 100 celebration collab.