Following the initial introduction of Givenchy and BSTROY's collaborative Spring 2023 capsule, Matthew M. Williams and company are further expanding the partnership to include corresponding digital elements for the pieces in the form of limited edition NFTs. 
There will be six NFTs available in total, each corresponding with an individual product from the capsule. In a statement shared on Friday, Williams praised his BSTROY collaborators Brick Owens and Dieter "Du" Grams for sharing in his vision for "experimentation" in the fashion space.
"Together, the three of us focused on creating streetwear with unexpected treatments that resonate beyond fashion and enter the realm of contemporary art on the street and in Web3," Williams said.
Notably, there is not an additional cost for these digital assets, which were created by the Felt Zine art collective.
For additional information on Givenchy's latest foray into Web3, hit this link. Below, see a selection of images showing pieces from the Spring 2023 capsule.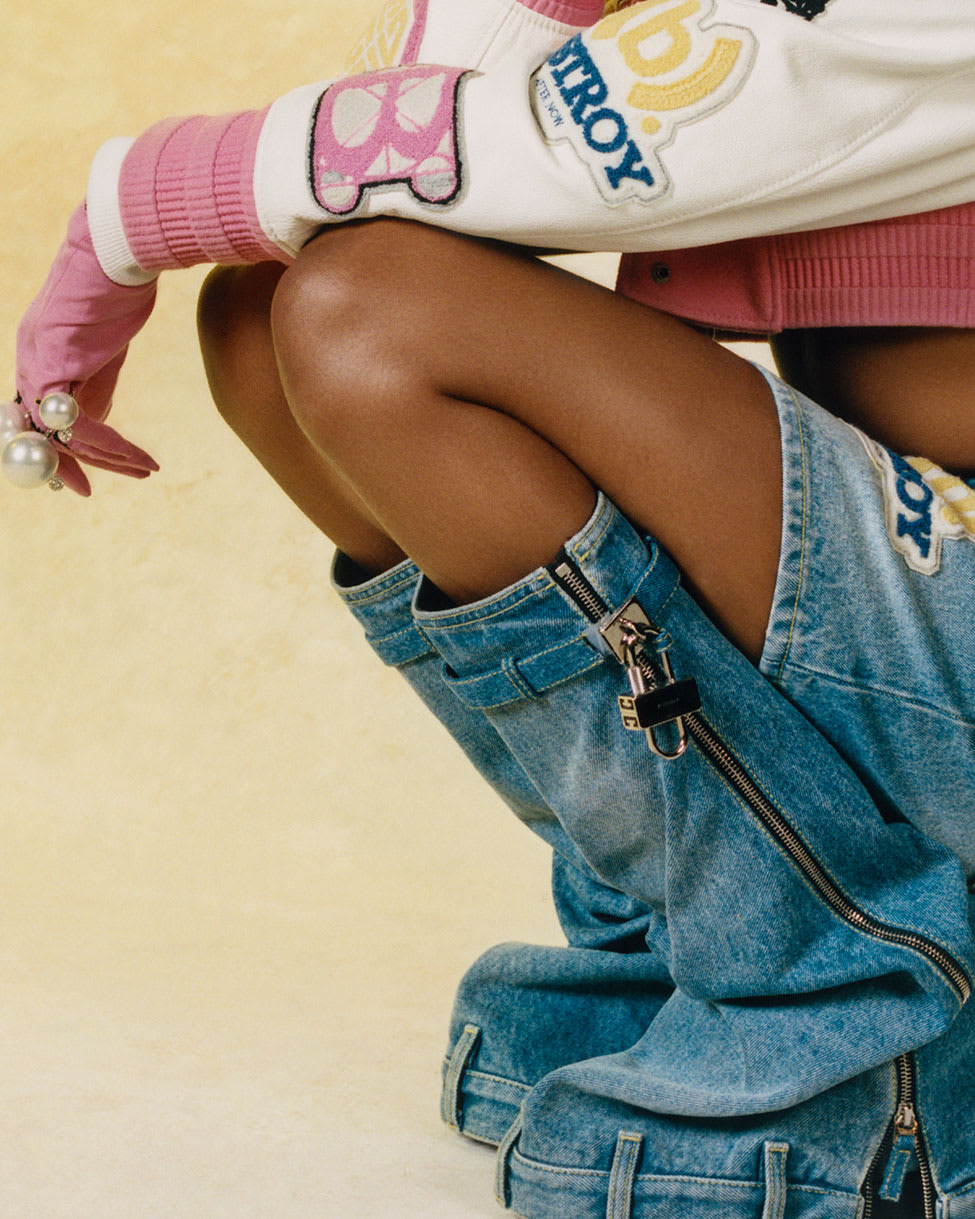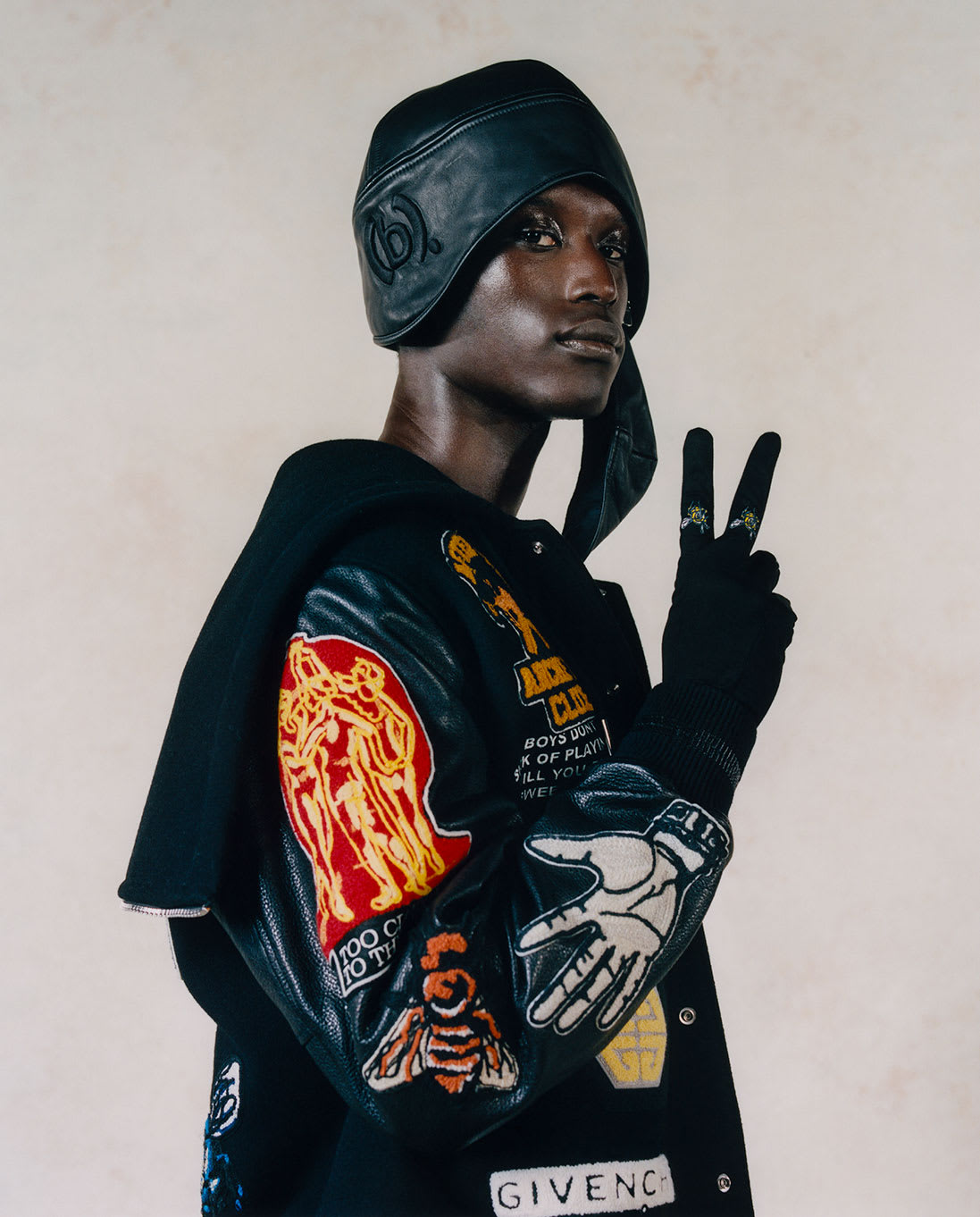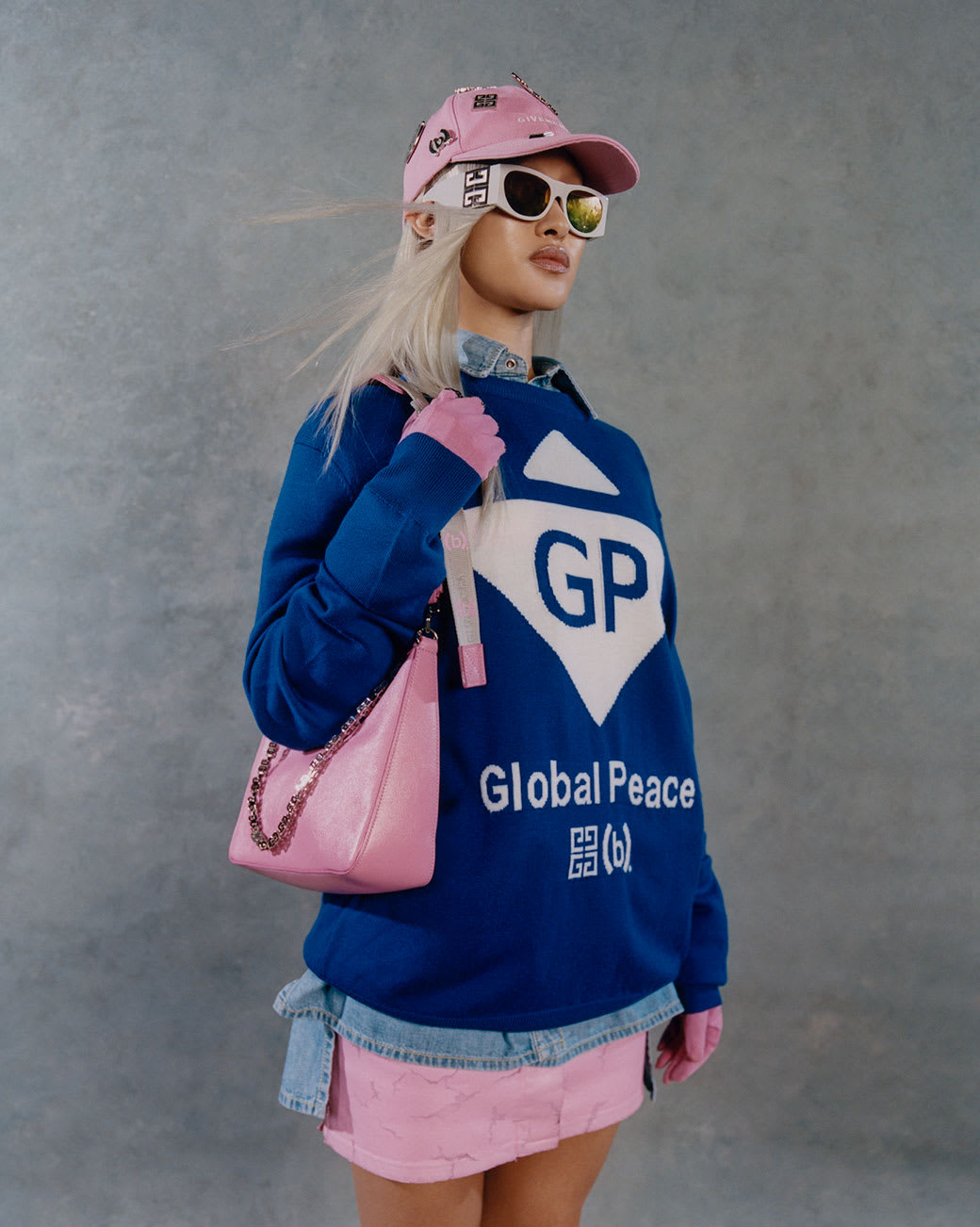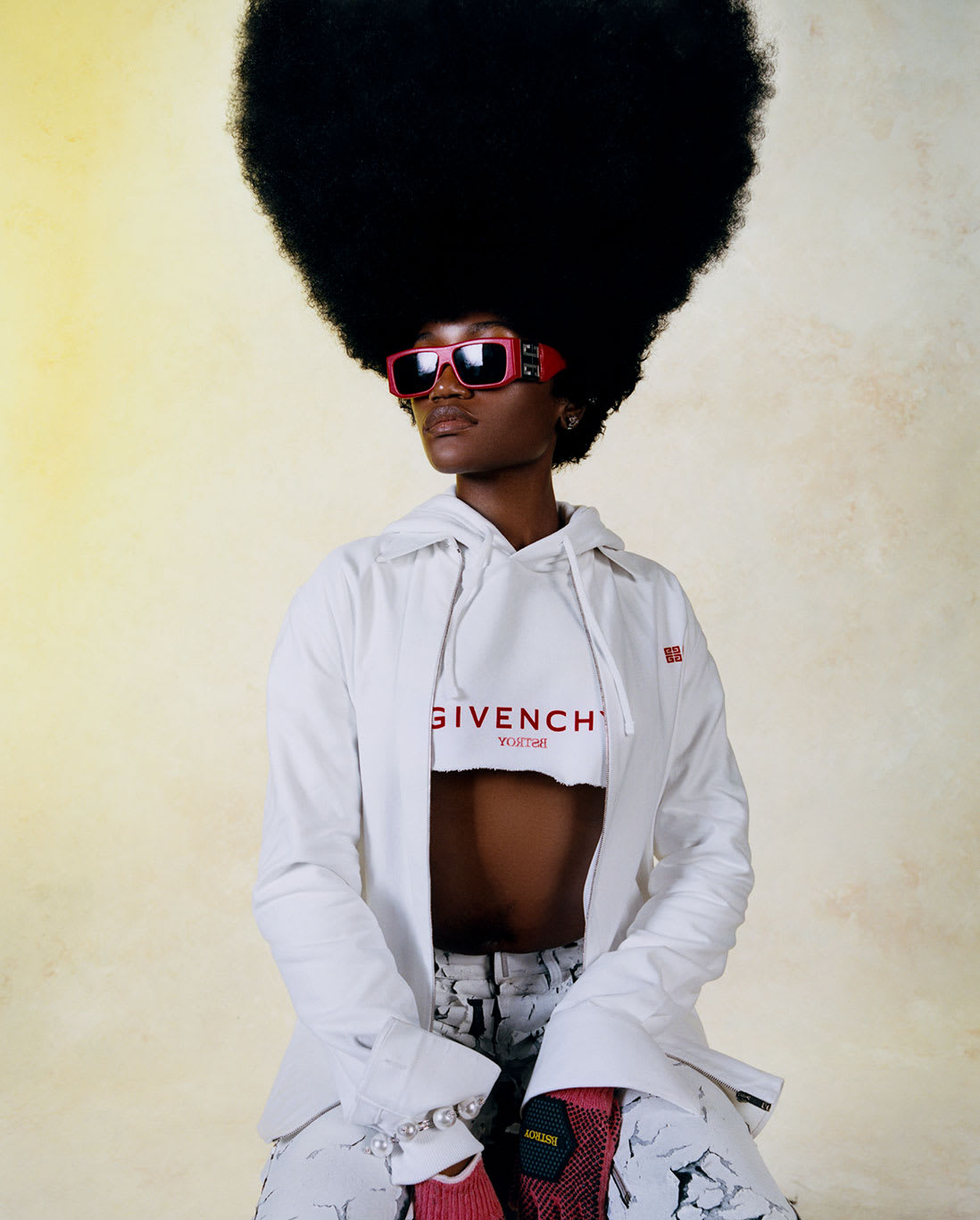 Back in August, custom Givenchy pieces were debuted by Kid Cudi on his To the Moon tour. Revisit the remixed wardrobe selections here.