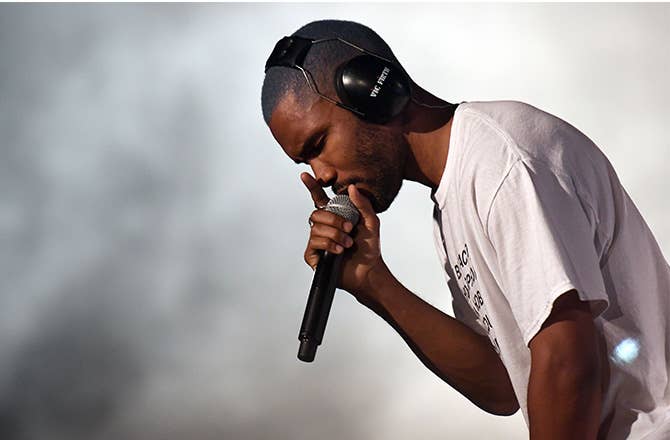 Black Friday is largely bullshit. Frank Ocean, however, is offering arguably the only must-have item of the season with the just-launched Worldnet hoodie. The simple black hoodie will you set back $99 and is expected to ship within four weeks. We recommend you not overthink that $99 price tag, as the hoodie is only available for purchase until midnight ET.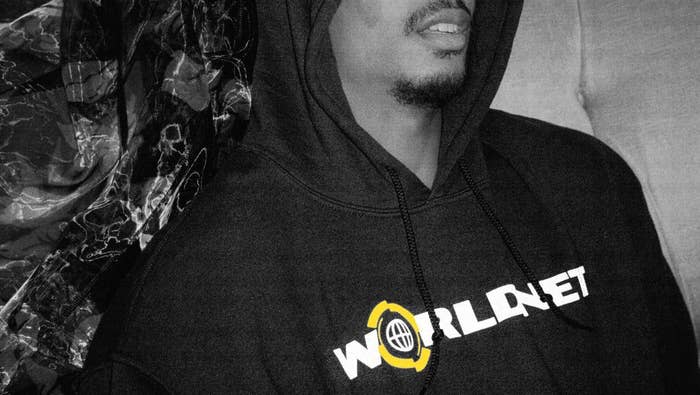 Worldnet hoodies have become a bit of a thing this year, following similar commercial nods on the runway to DHL and Ikea. The hoodie, which sports the logo of luxury fashion logistics company Worldnet International, was profiled by Vogue back in June and touted as "a casual Friday go-to for industry vets." PRODn at Art + Commerce senior producer Steven Dam, Thom Browne director of brand relations Kelly Connor, and Vogue entertainment media editor Sophia Li are among the look's early adopters. The original bright blue version of the hoodie was crafted by Gary Craughwell, Worldnet's branding manager.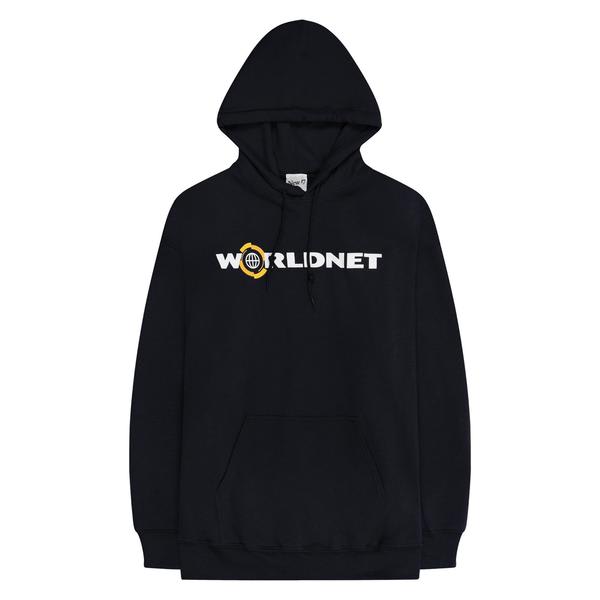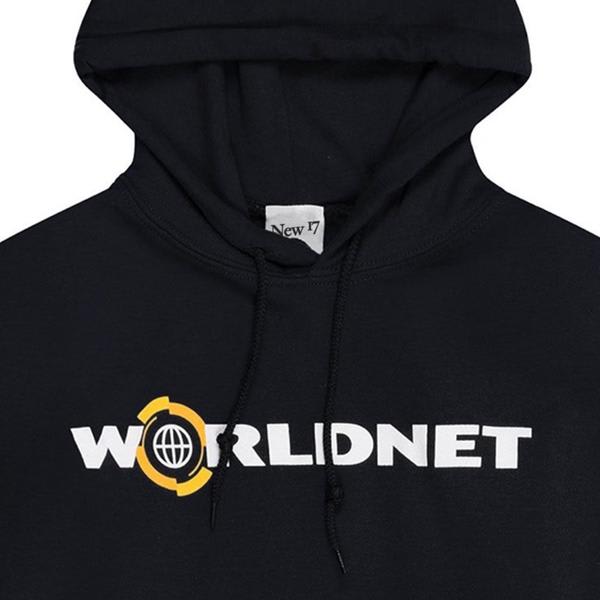 Ocean was seen rocking a Worldnet hoodie at this year's ComplexCon. The hoodie also made an appearance in Ocean's recent i-Dphoto essay.​
In a quick Tumblr note posted Friday, Ocean provided a very brief breakdown of his love for the Worldnet look. "Bless Worldnet," he wrote. "I found out they made a hoodie, I wear it. Haha, I mean I don't know what else to tell you. New '17."

Frank, if you're reading this, please feel free to send me a hoodie.