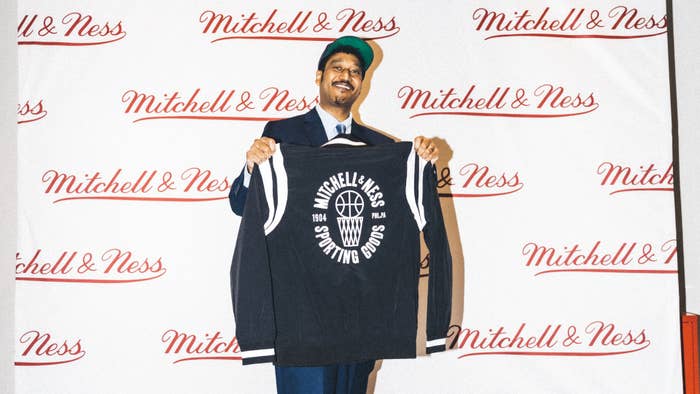 The appointment, made official on Tuesday, sees the Just Don founder and RSVP Gallery owner extending his already fruitful collaborative relationship with the brand. That relationship, of course, extends all the way back to the 2011 release of a line of luxury caps.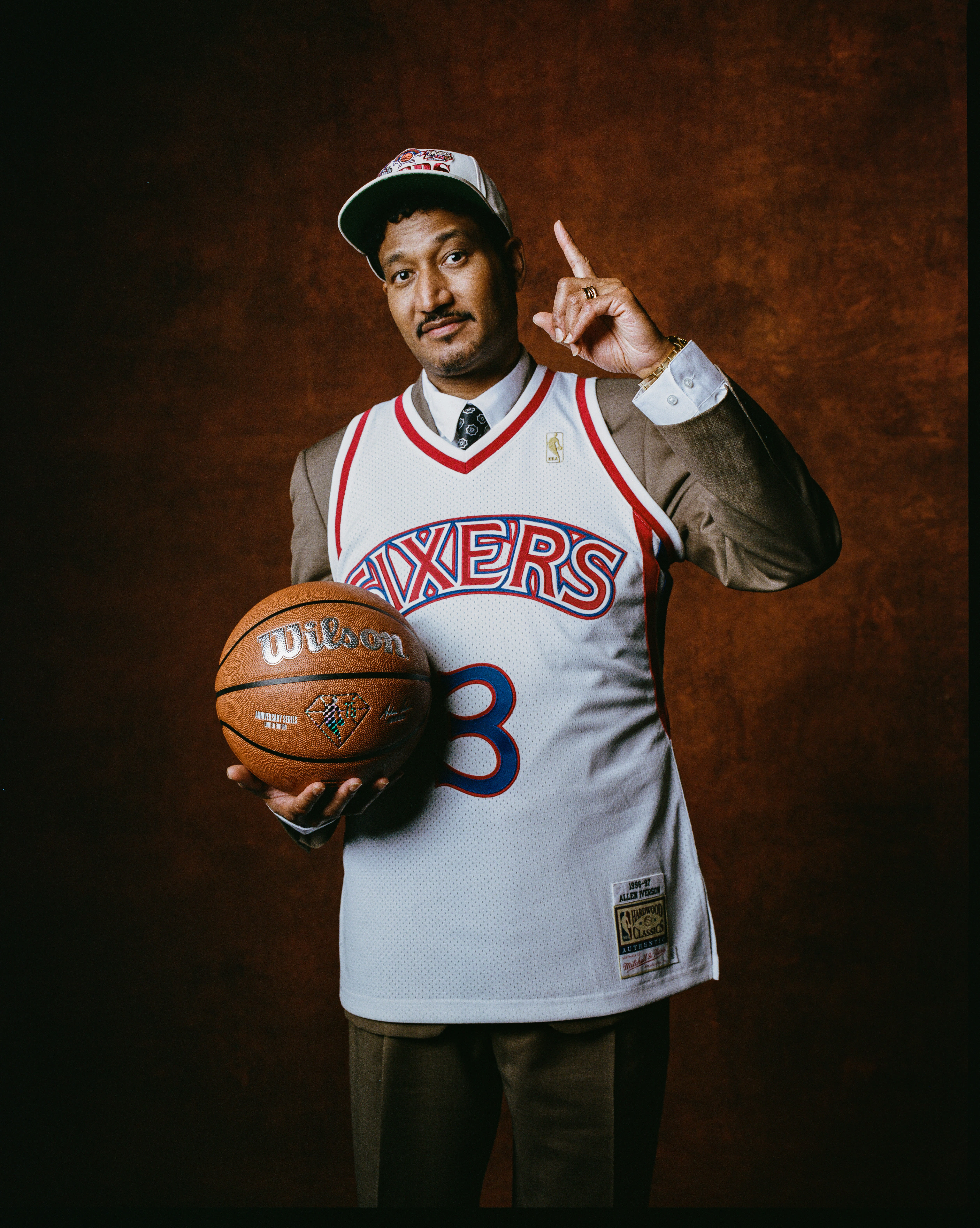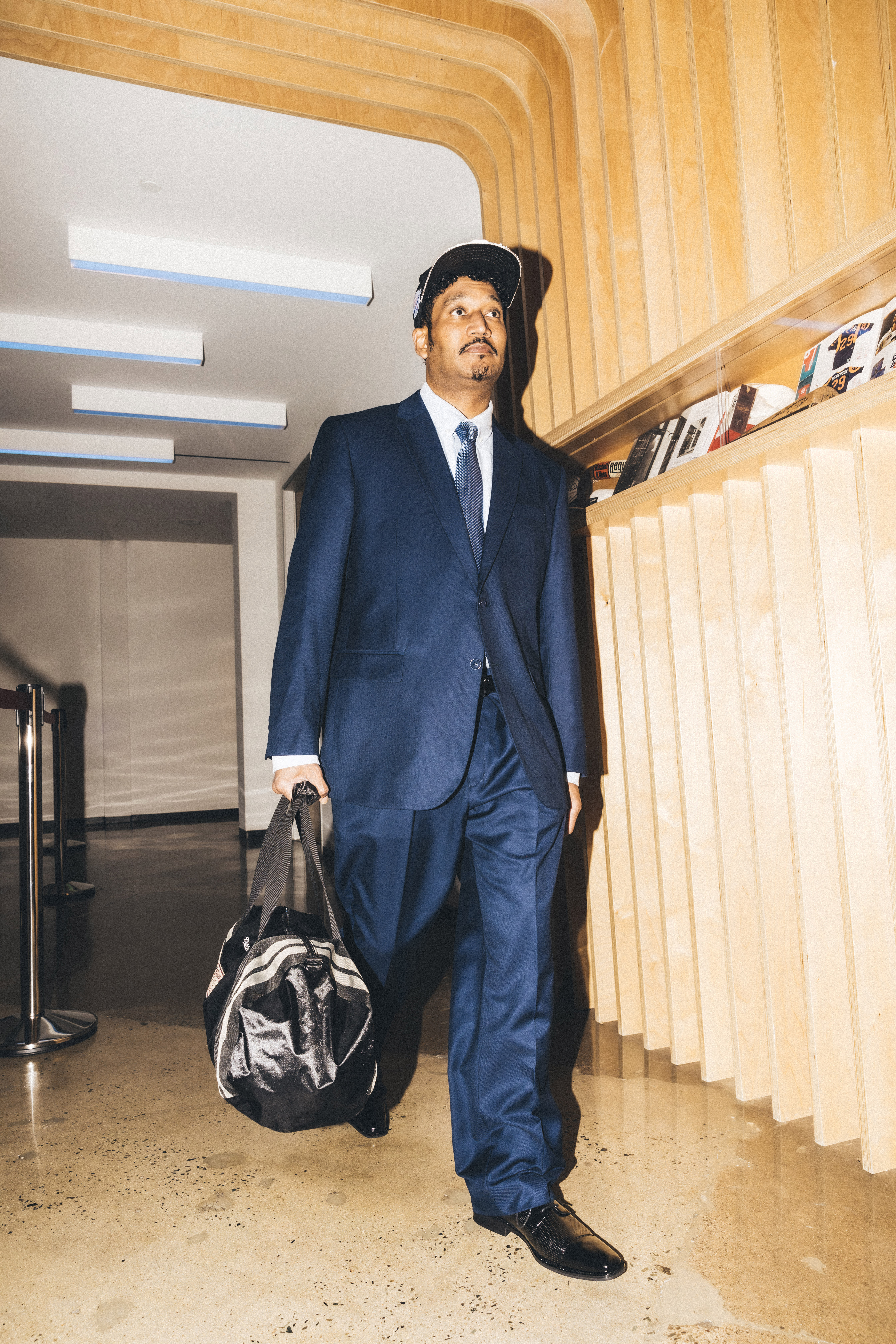 "Working with Mitchell & Ness is a dream come true," Don C said of this new chapter of his and Mitchell & Ness decade-strong partnership. "I grew up on throwbacks and sportswear, so it's an honor to be able to impact something that affected me so much through my creative journey and love of sports. I'm looking forward to storytelling and creating more timeless products alongside the Mitchell & Ness team."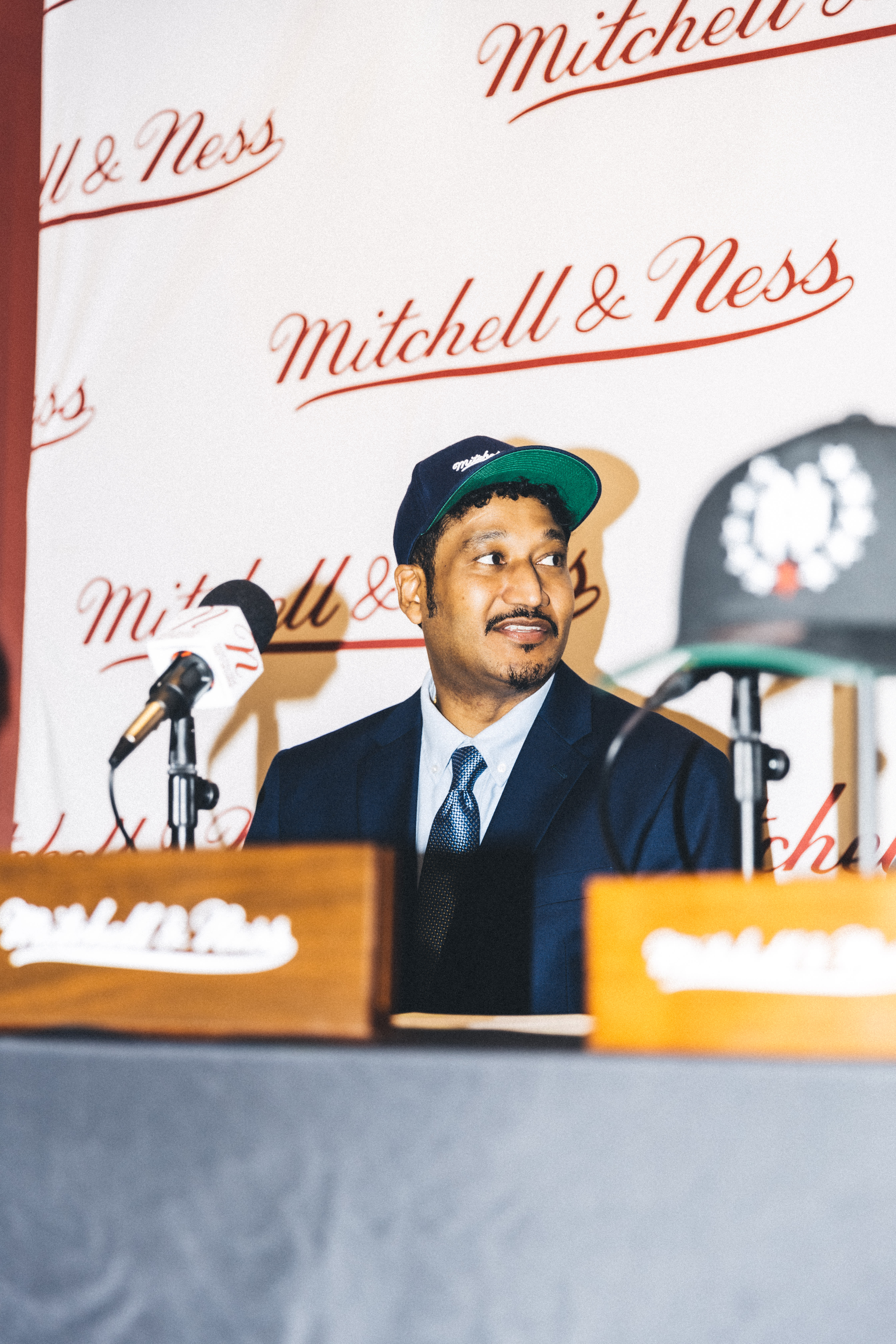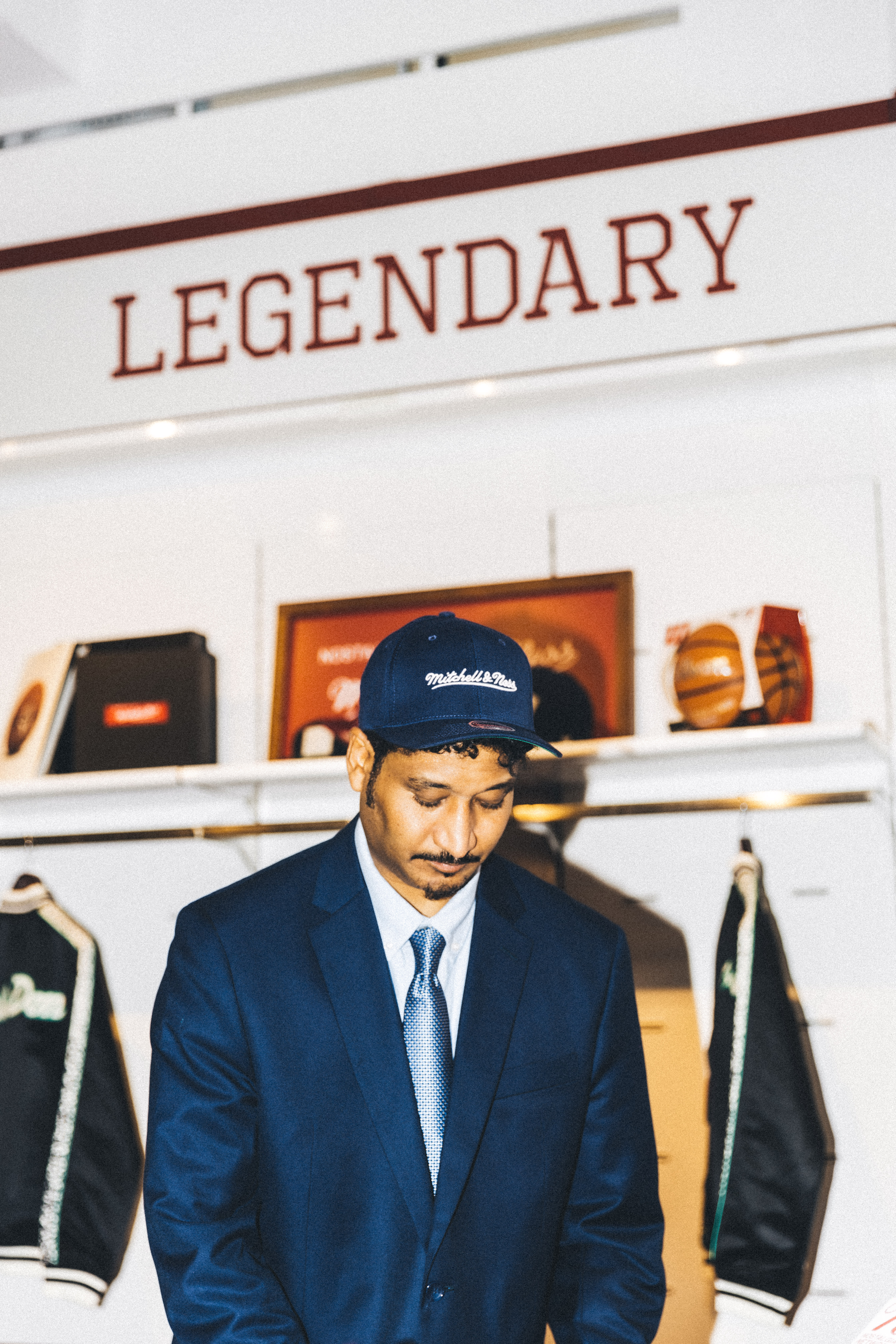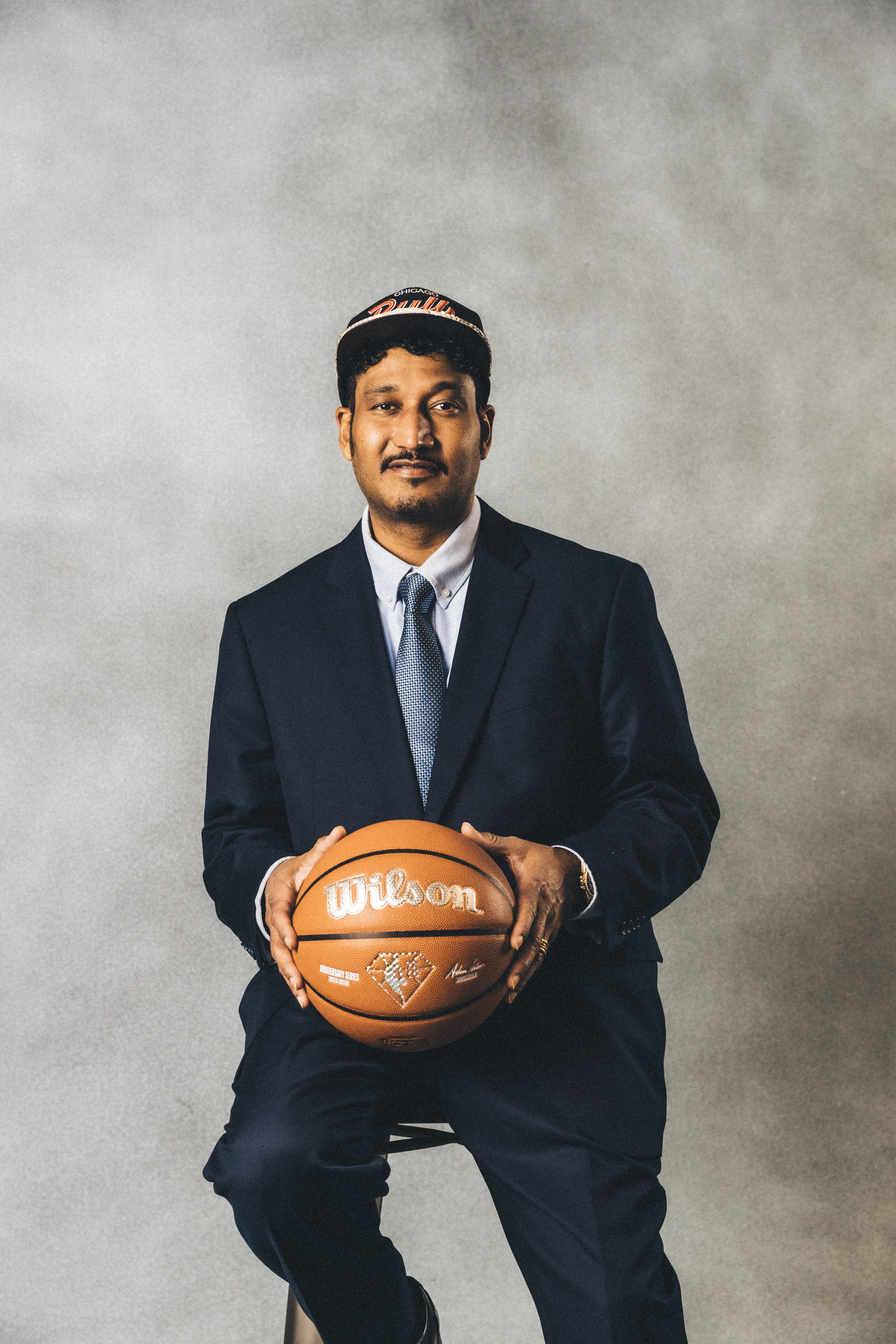 Moving forward, per Mitchell & Ness CEO Kevin Wulff, fans can expect to see a variety of new products being rolled out across "all leagues." On the immediate horizon is the MLB Cooperstown Collection, which is slated to be unveiled in April.
Don C's Mitchell & Ness appointment comes just over a year after the designer was tapped by the Chicago Bulls to serve as its new Creative Strategy and Design Advisor. This, like the Mitchell & Ness position, was a "dream come true" for Don, who noted at the time that there were "few things" in his life he had loved as long as he's loved the Bulls.