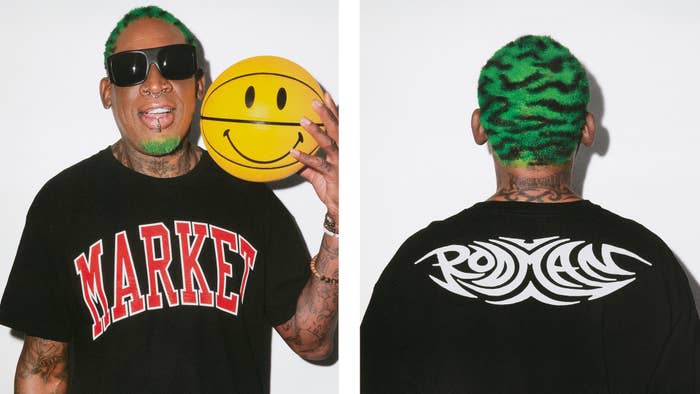 Market has gone all out with its new Dennis Rodman collab capsule, which fans will note includes numerous references to memorable moments from the screenplay-inspiring Naismith Memorial Basketball Hall of Fame inductee.
The new capsule features a fleet of different apparel styles, as well as several home-focused items. Featured throughout are custom graphics that touch on various highlights from Rodman's career and style history, including a certain wedding dress.
Of special note here is the prominent featuring of work from artist Stefan Meier, who spent hours hand-airbrushing a variety of motifs for the capsule. Longtime Market partner Smiley was also enlisted for this link-up.
Get a closer look at the Market x Rodman collaboration, which was produced alongside the Random Workshop team, below. For shopping info, click here. Prices for the pieces start at $45 and top out at $140.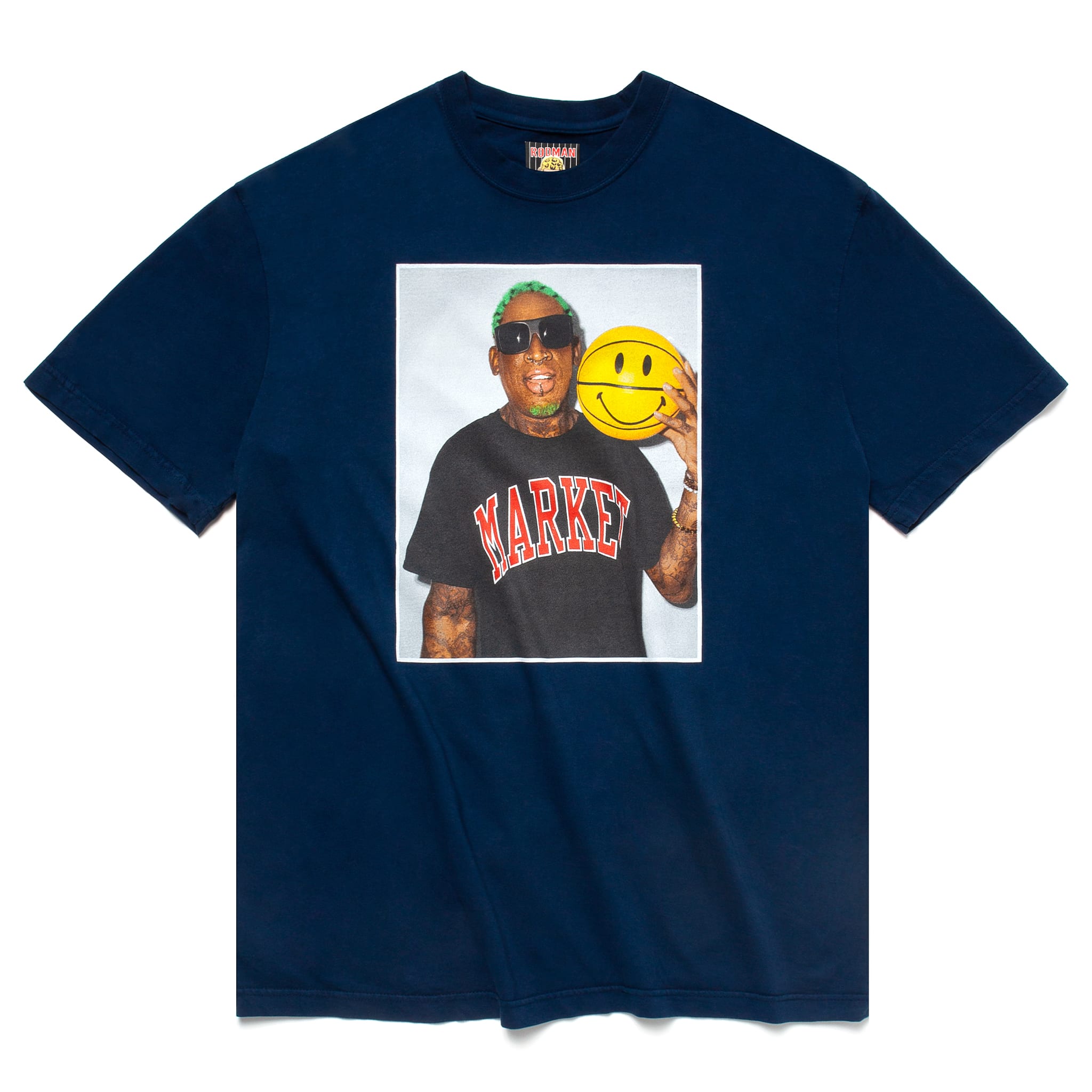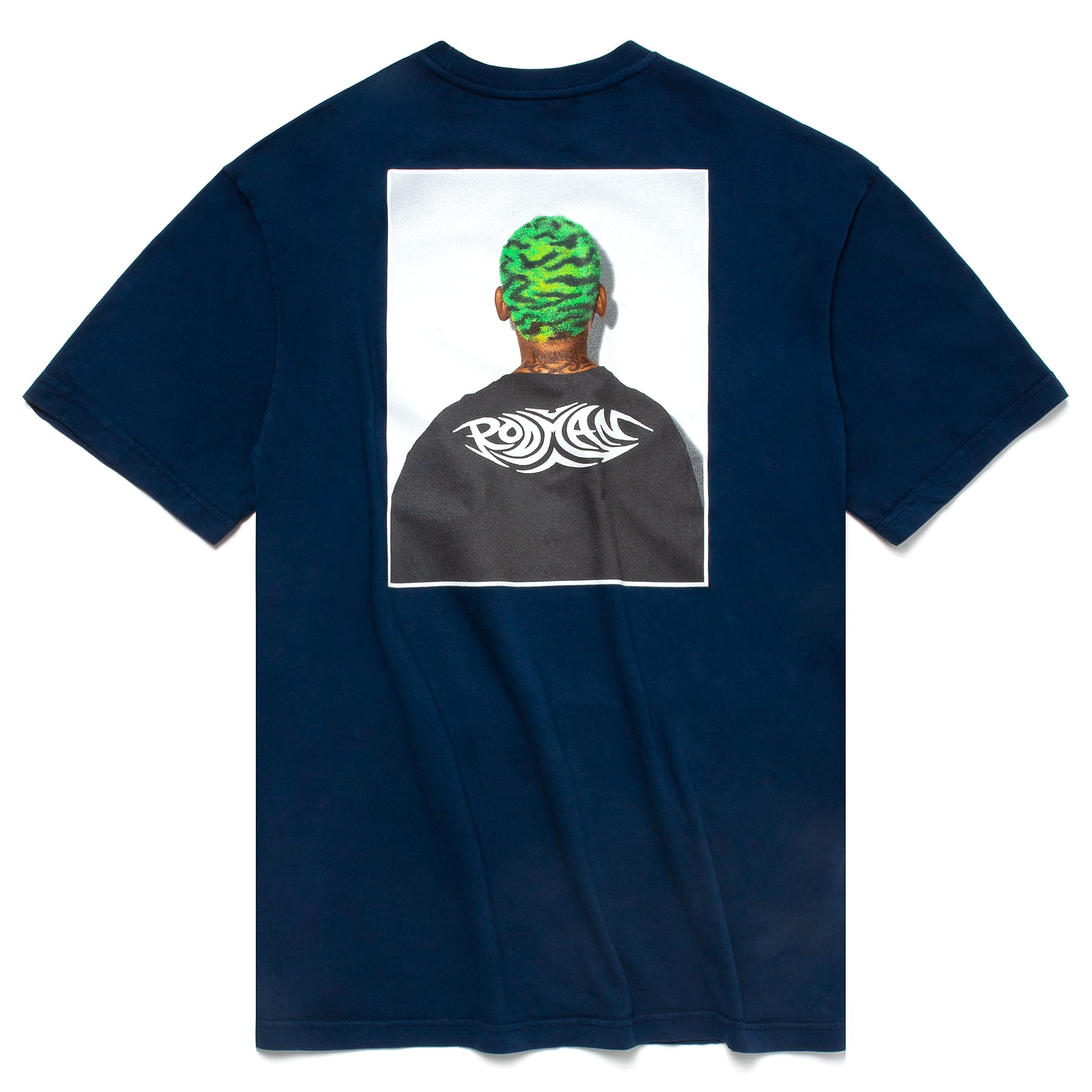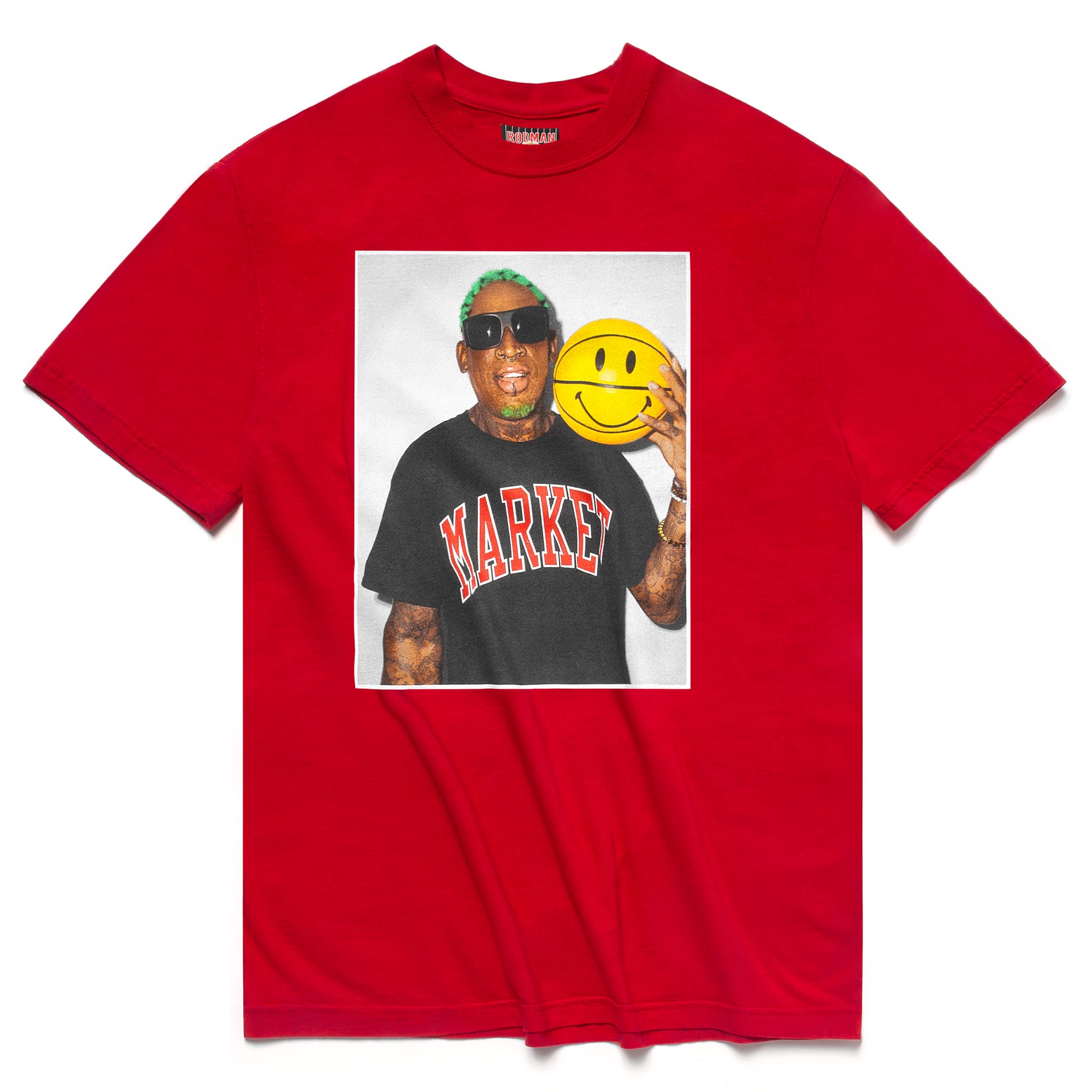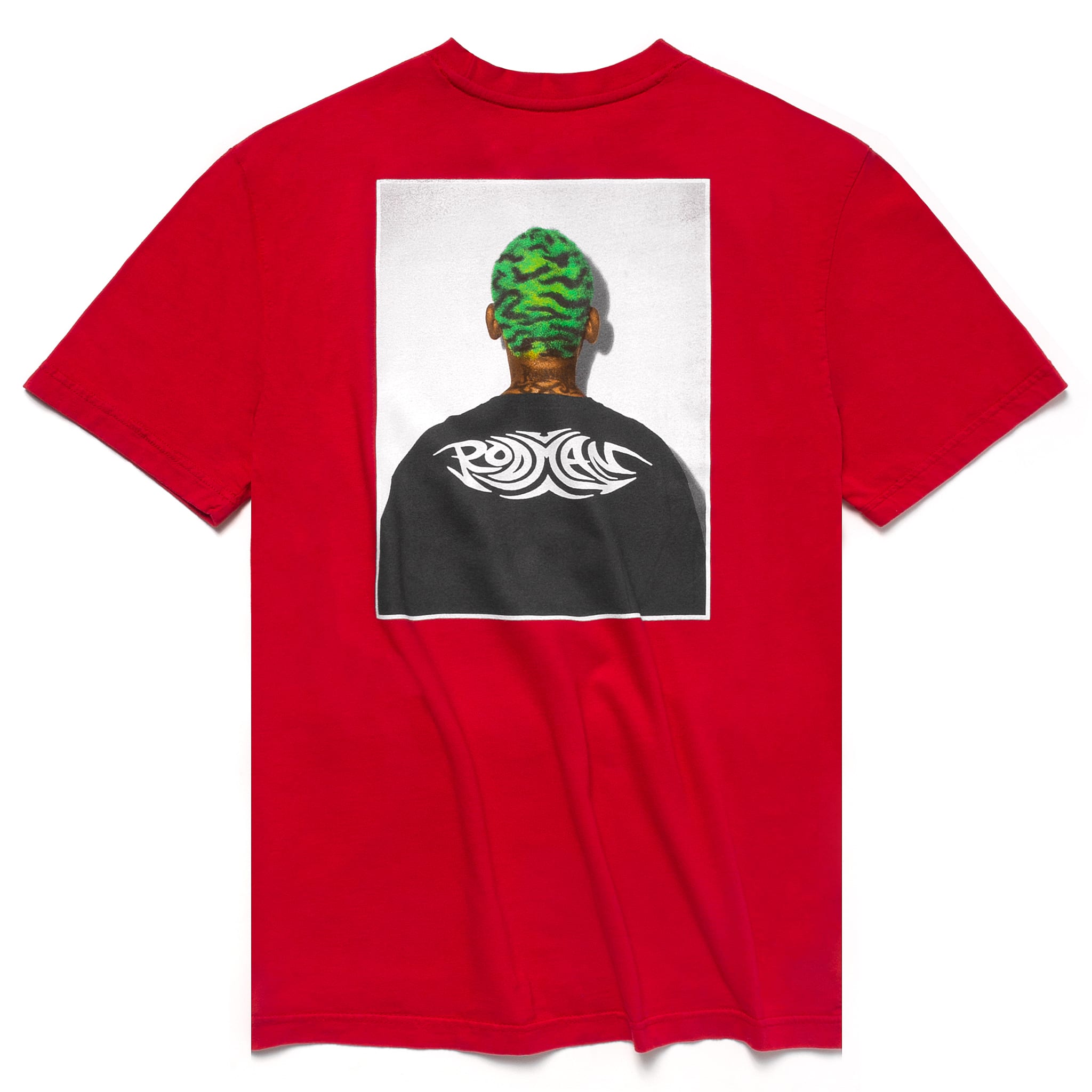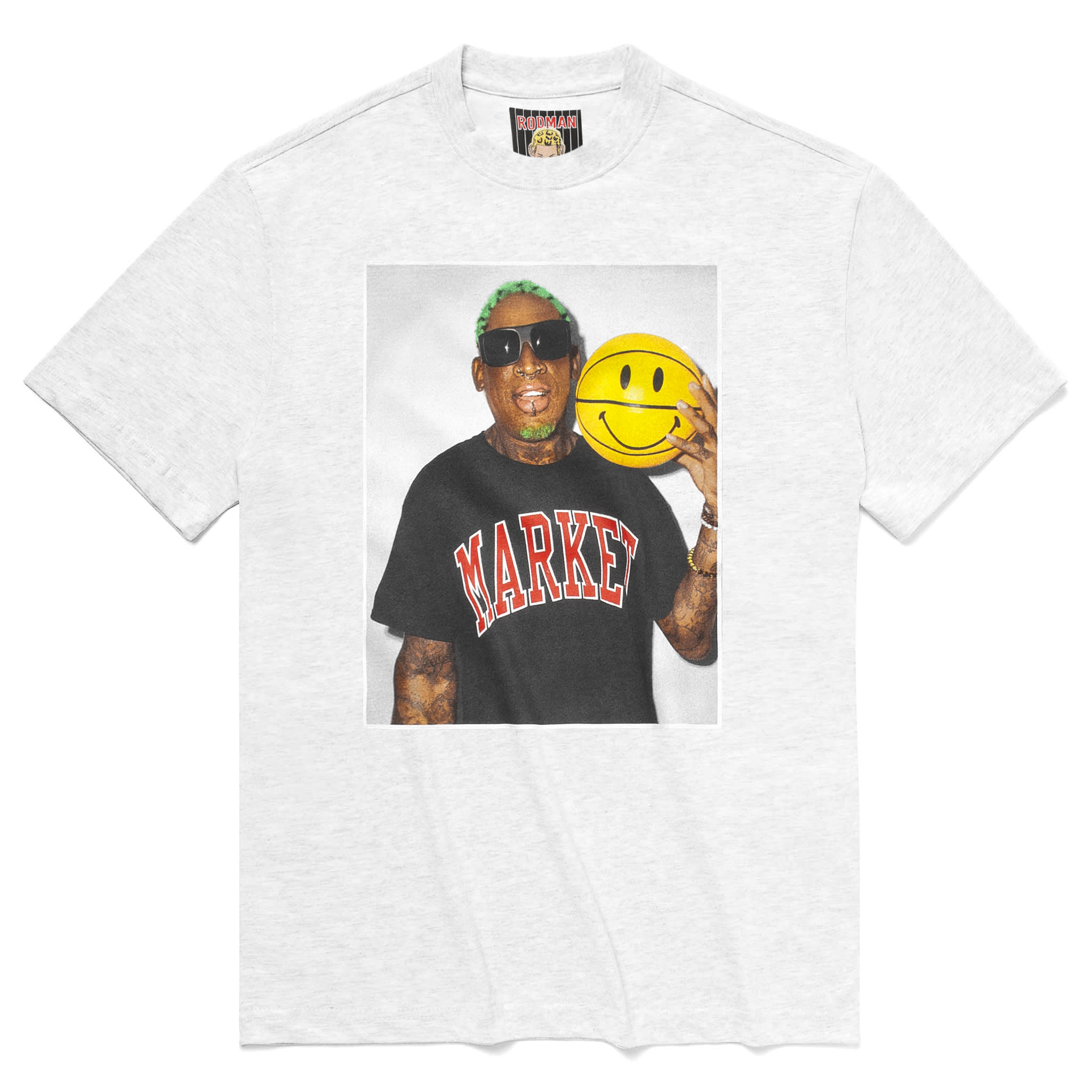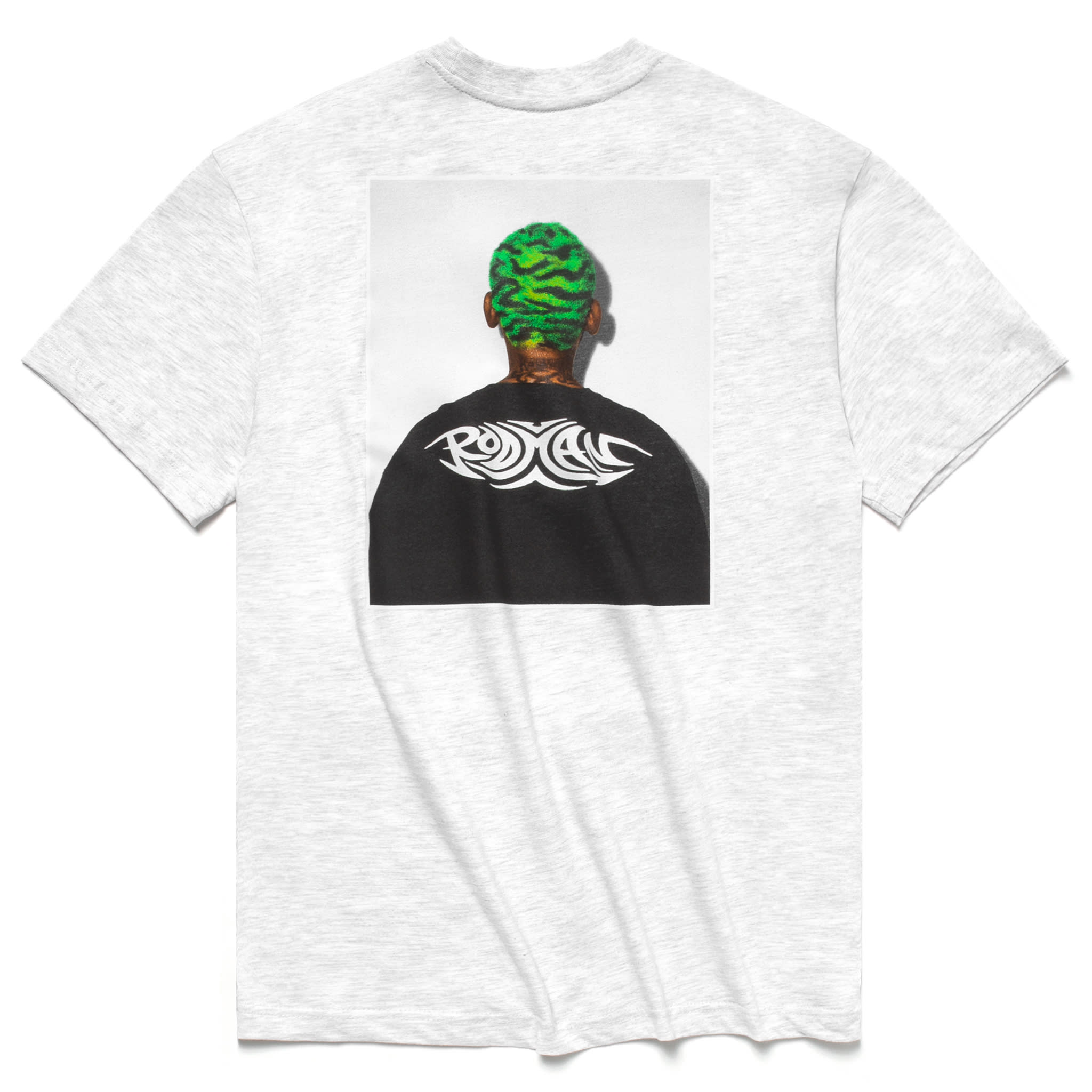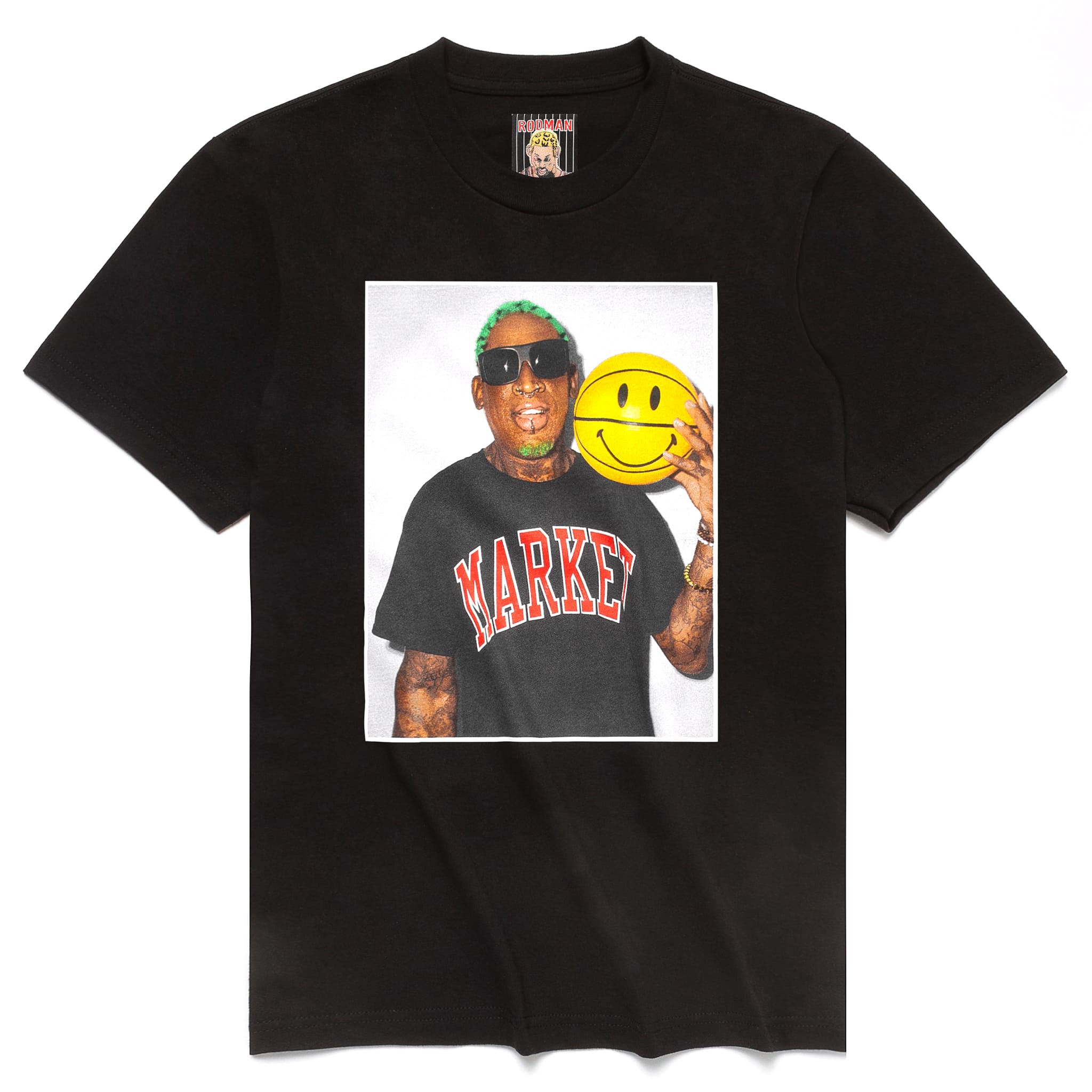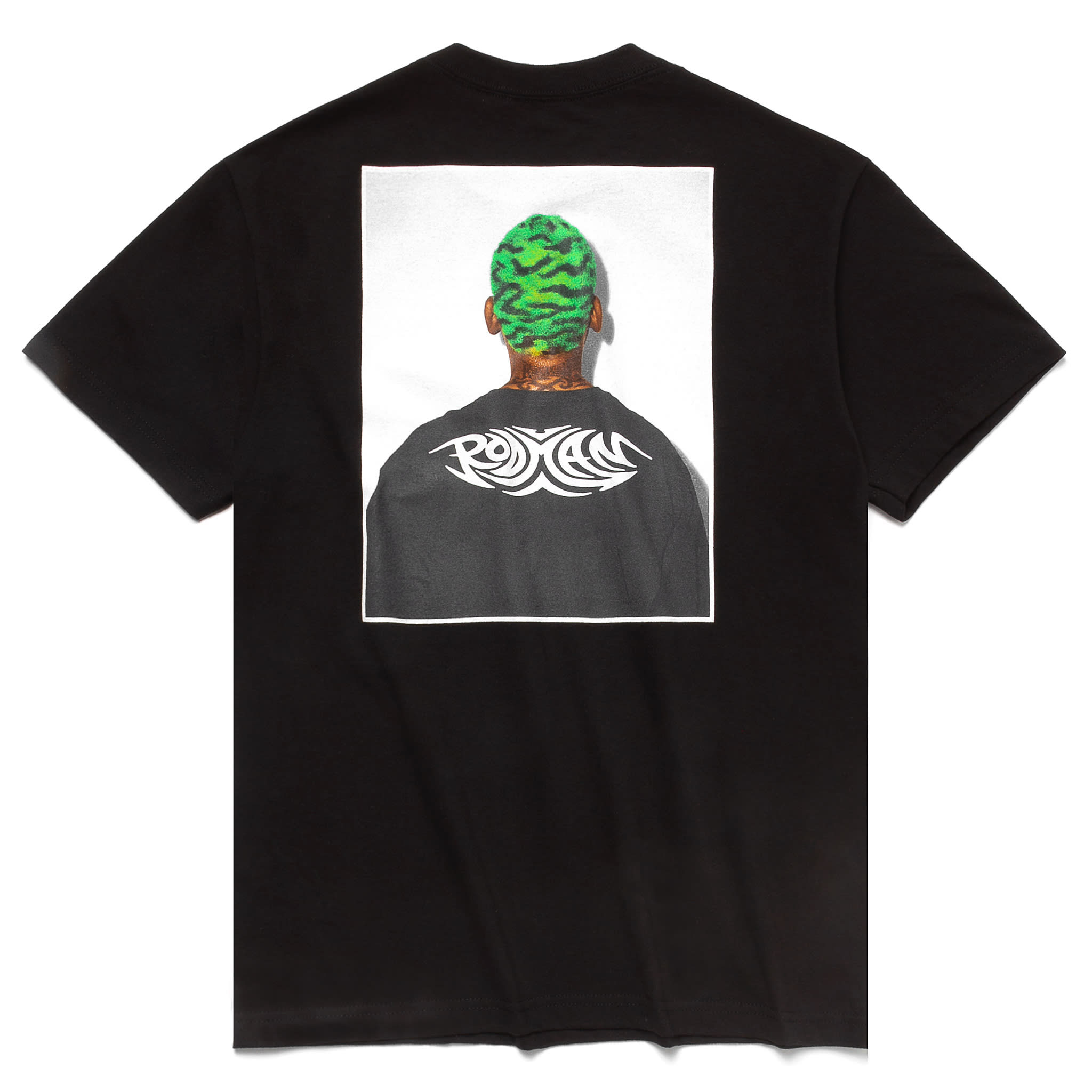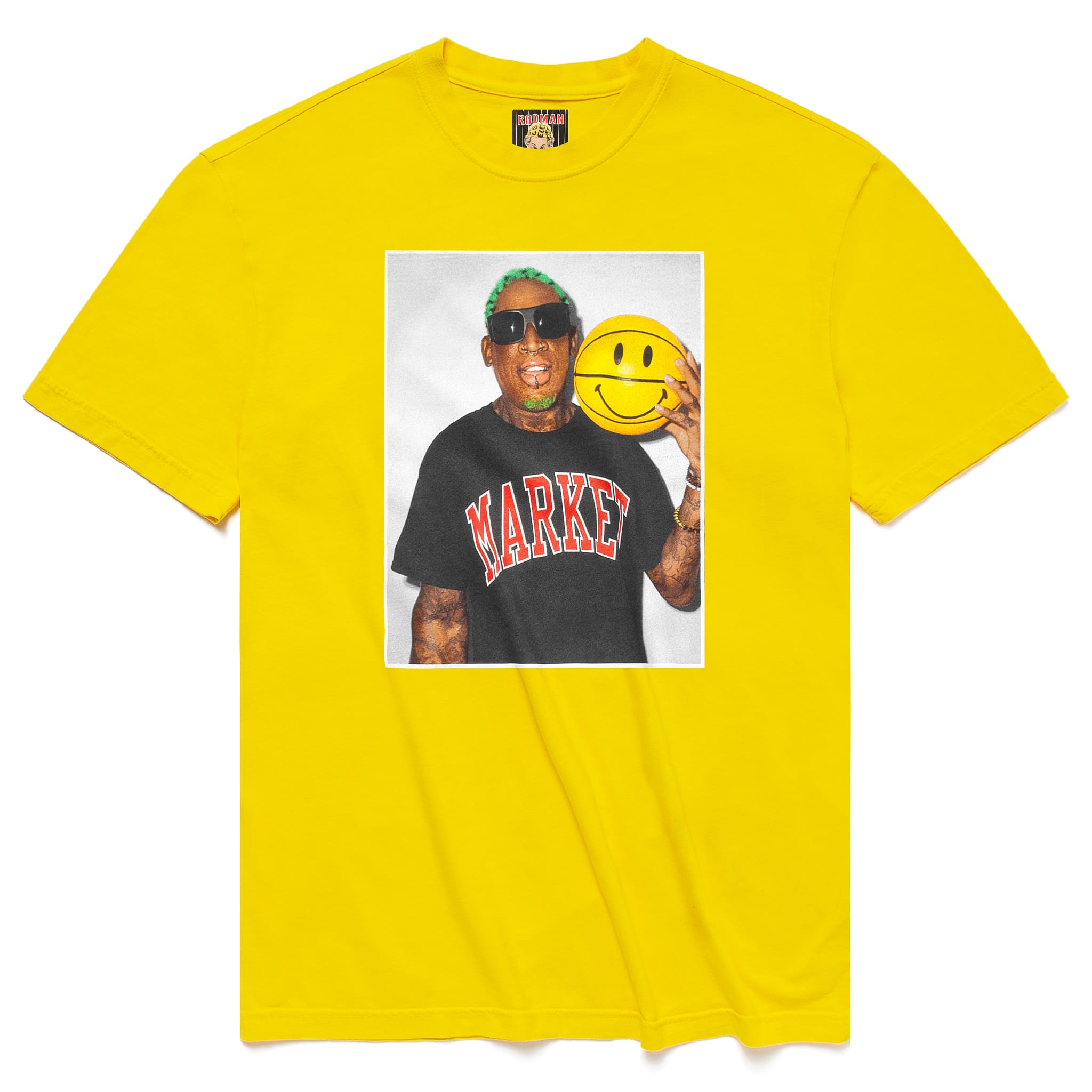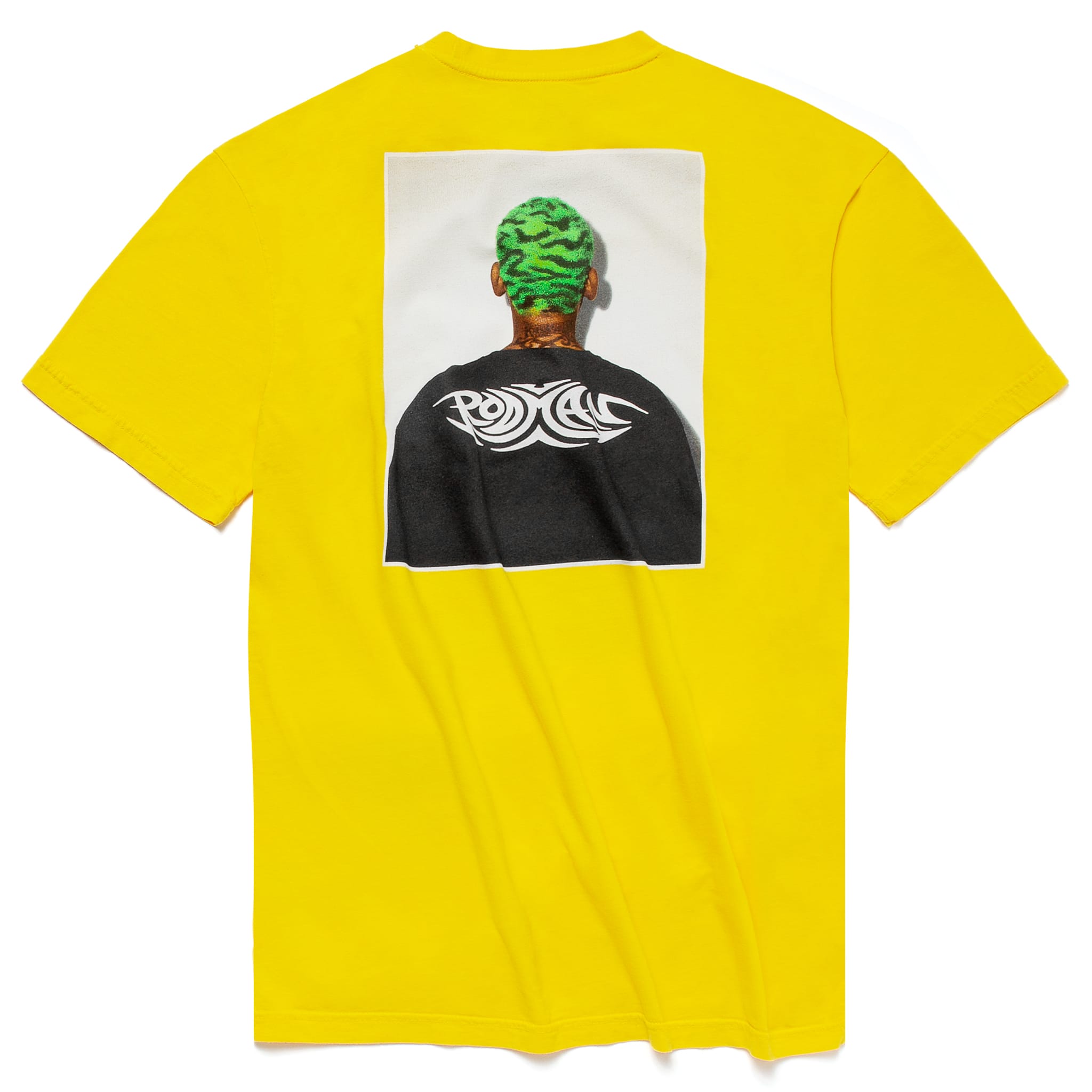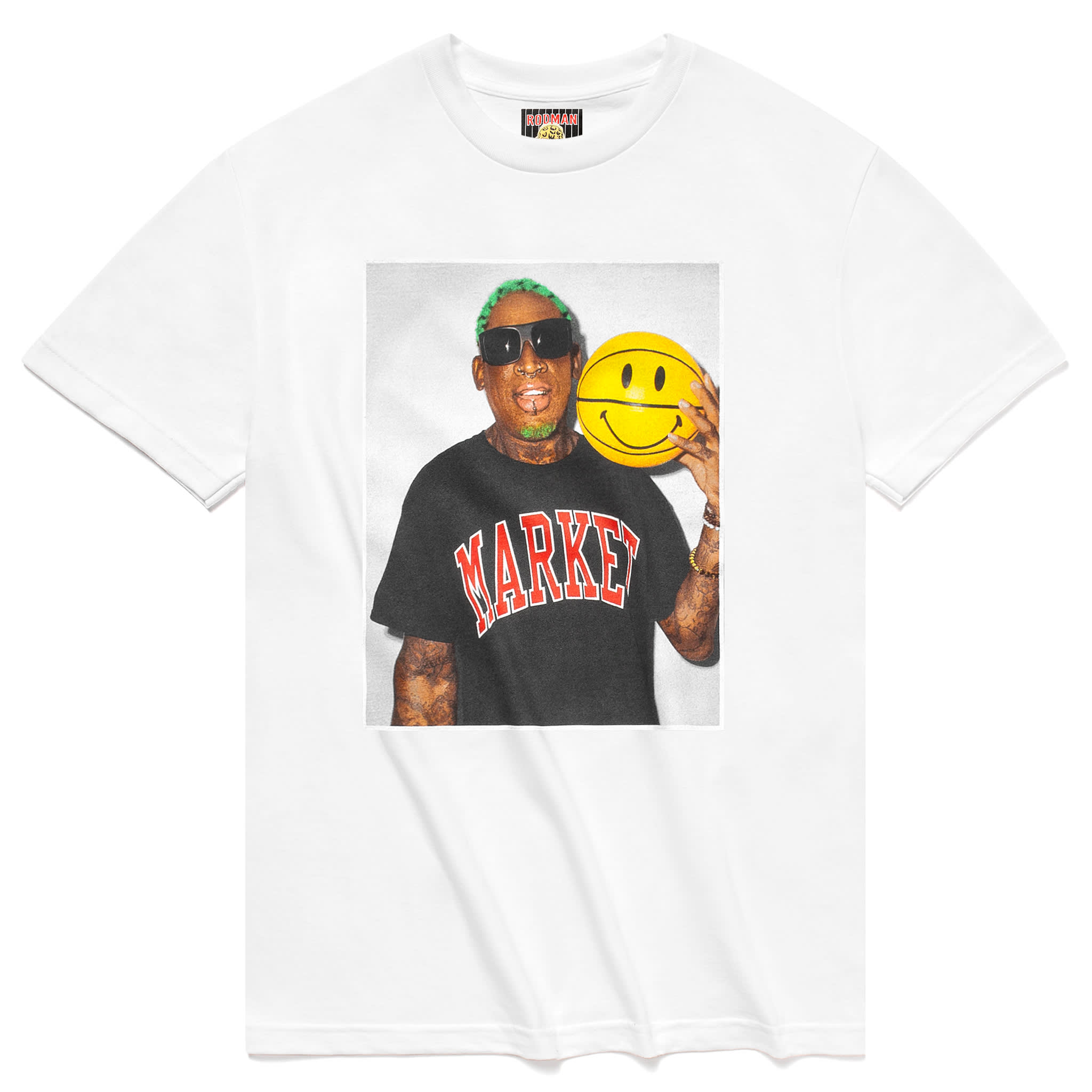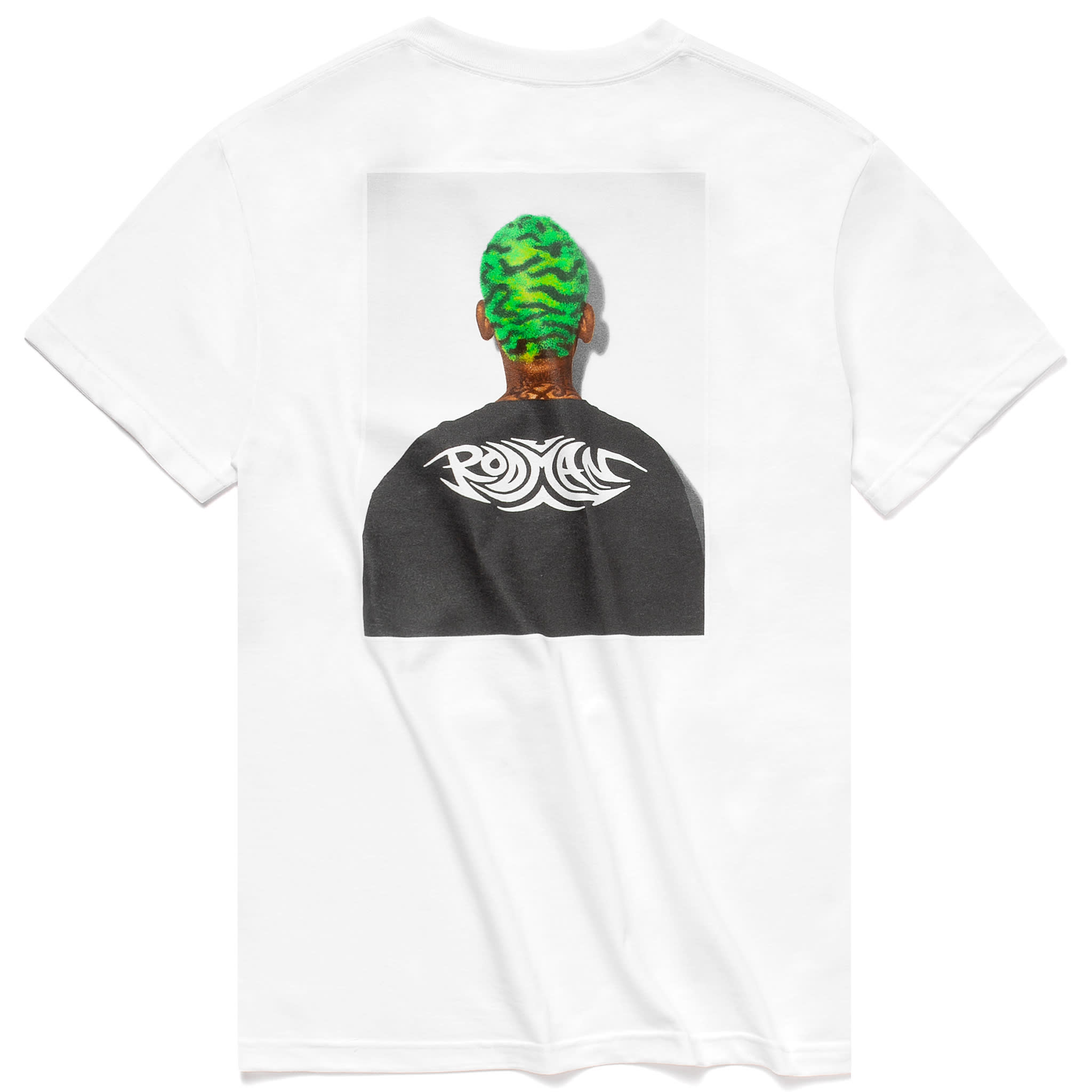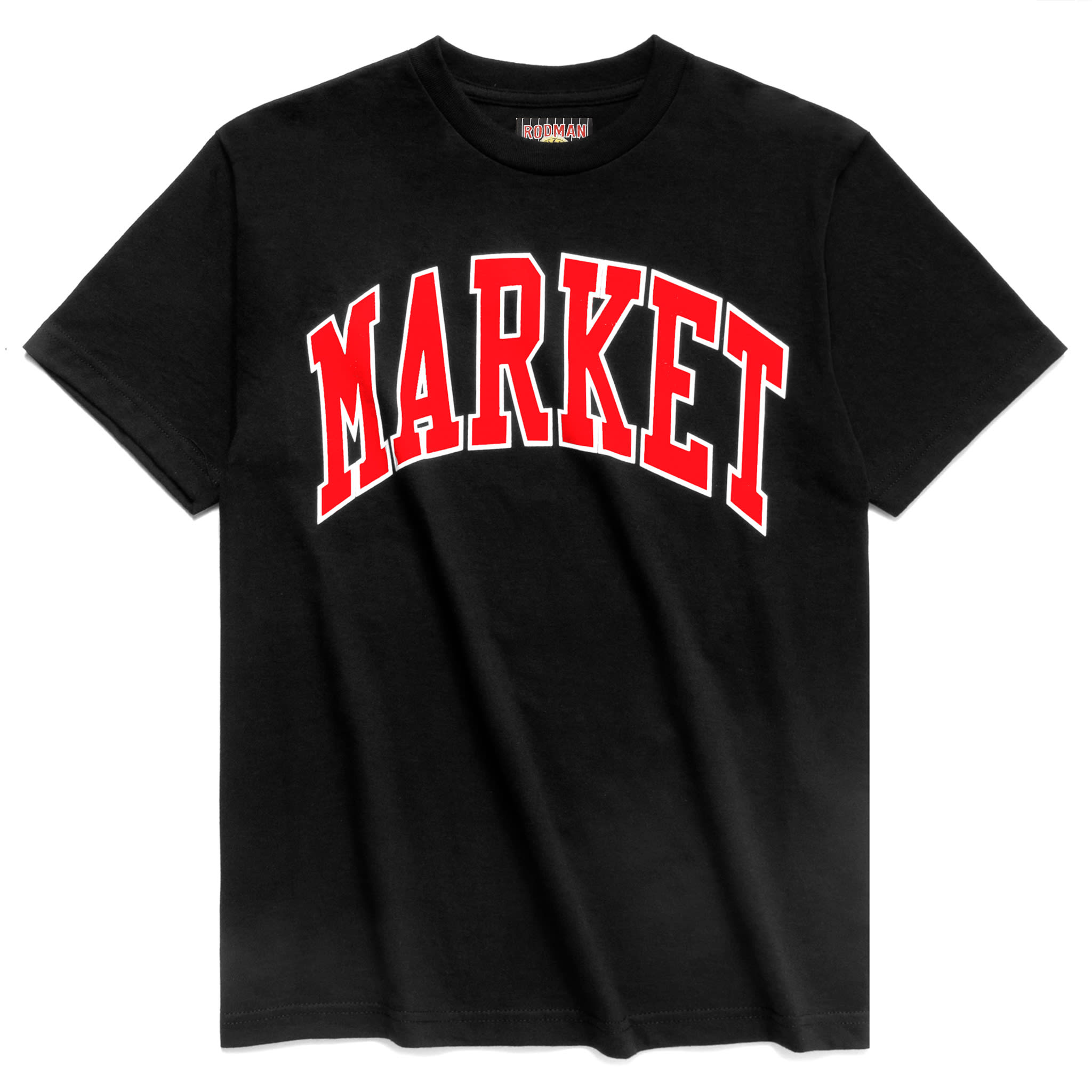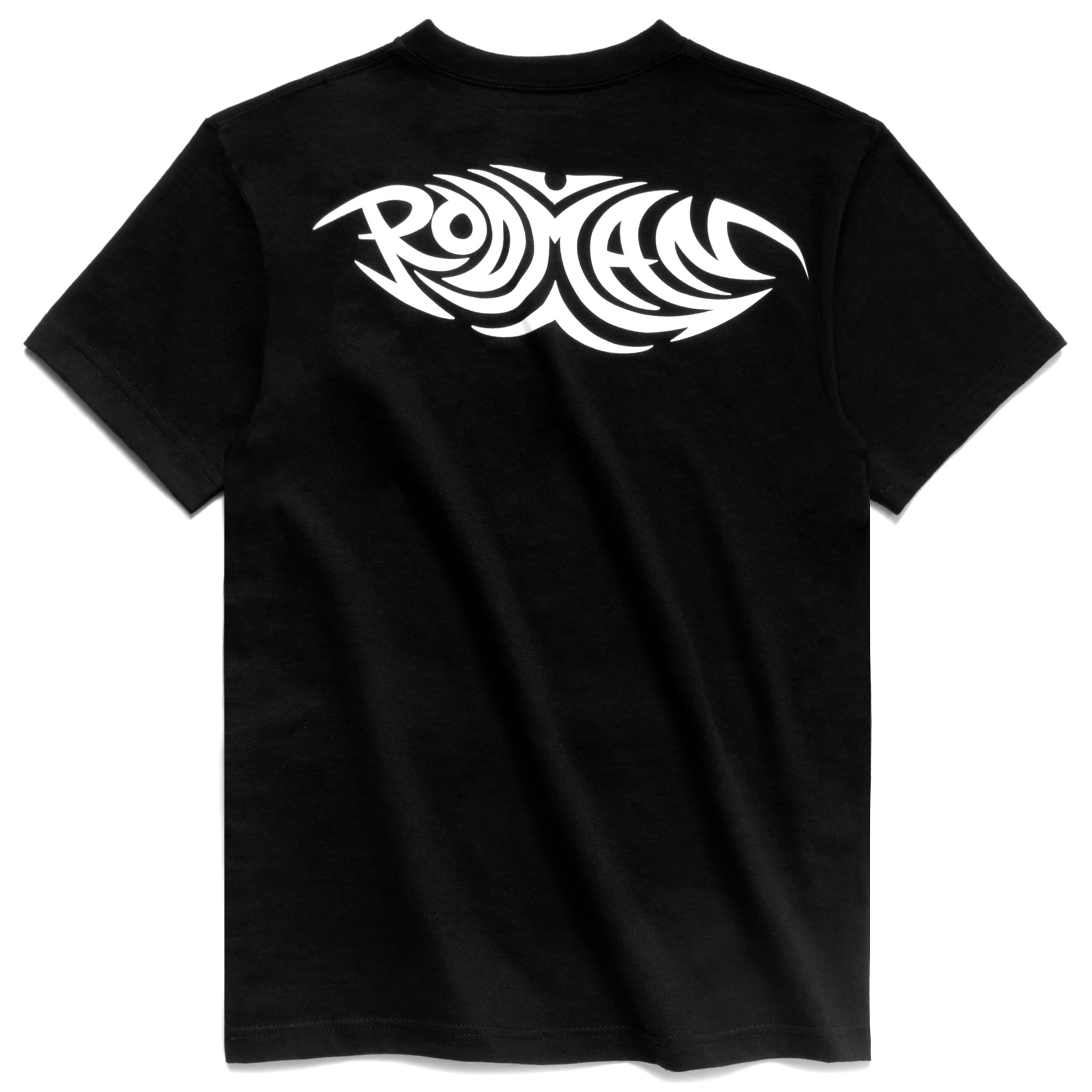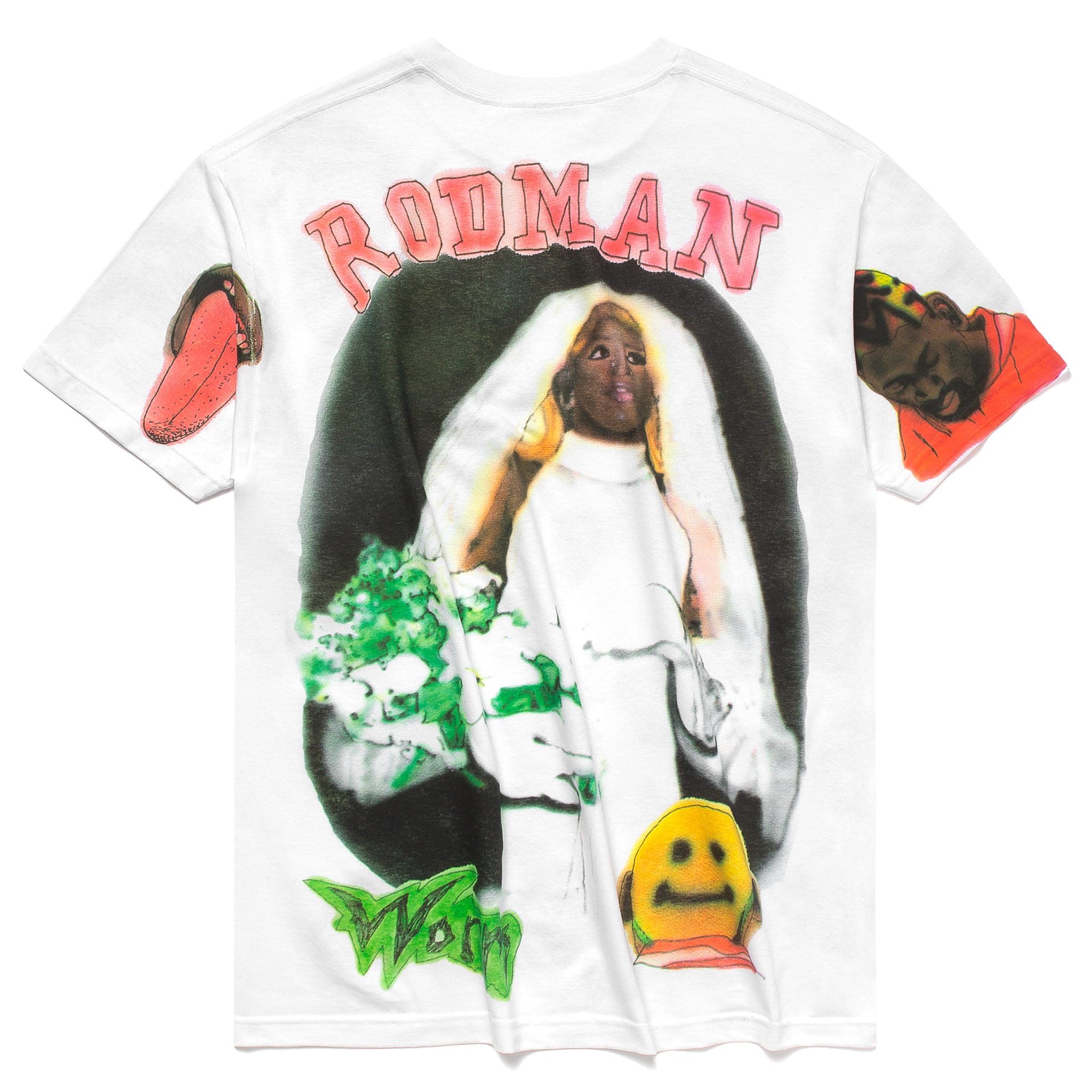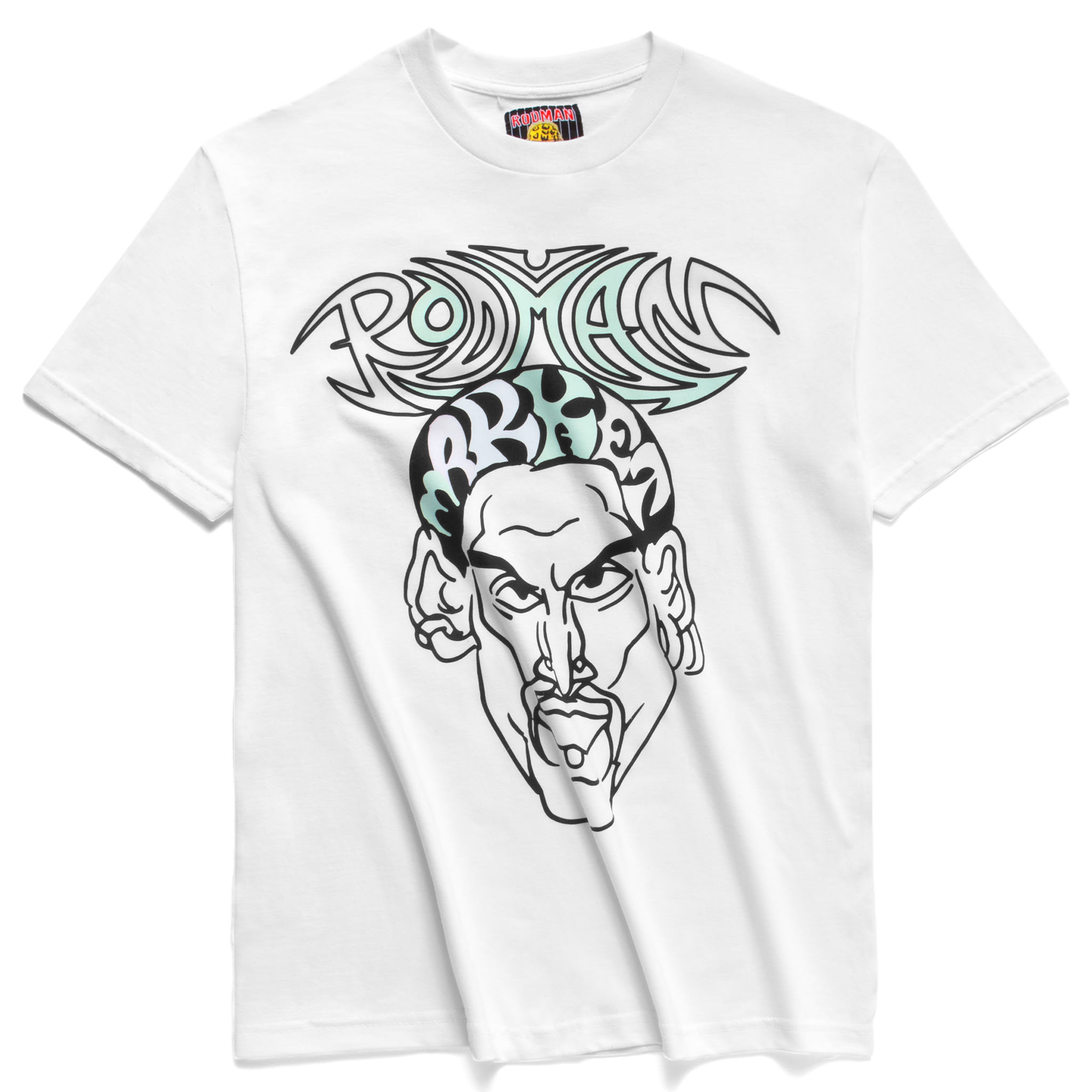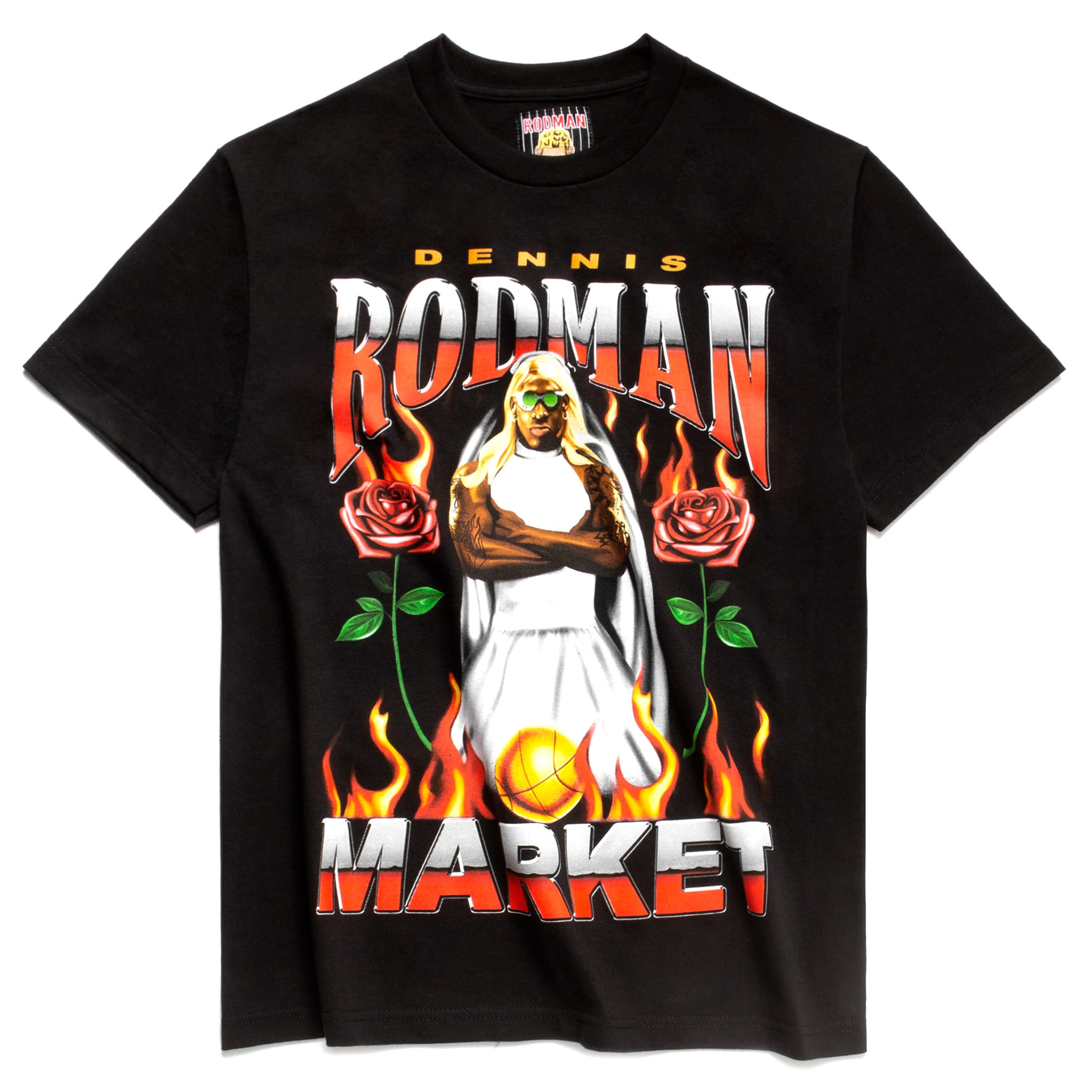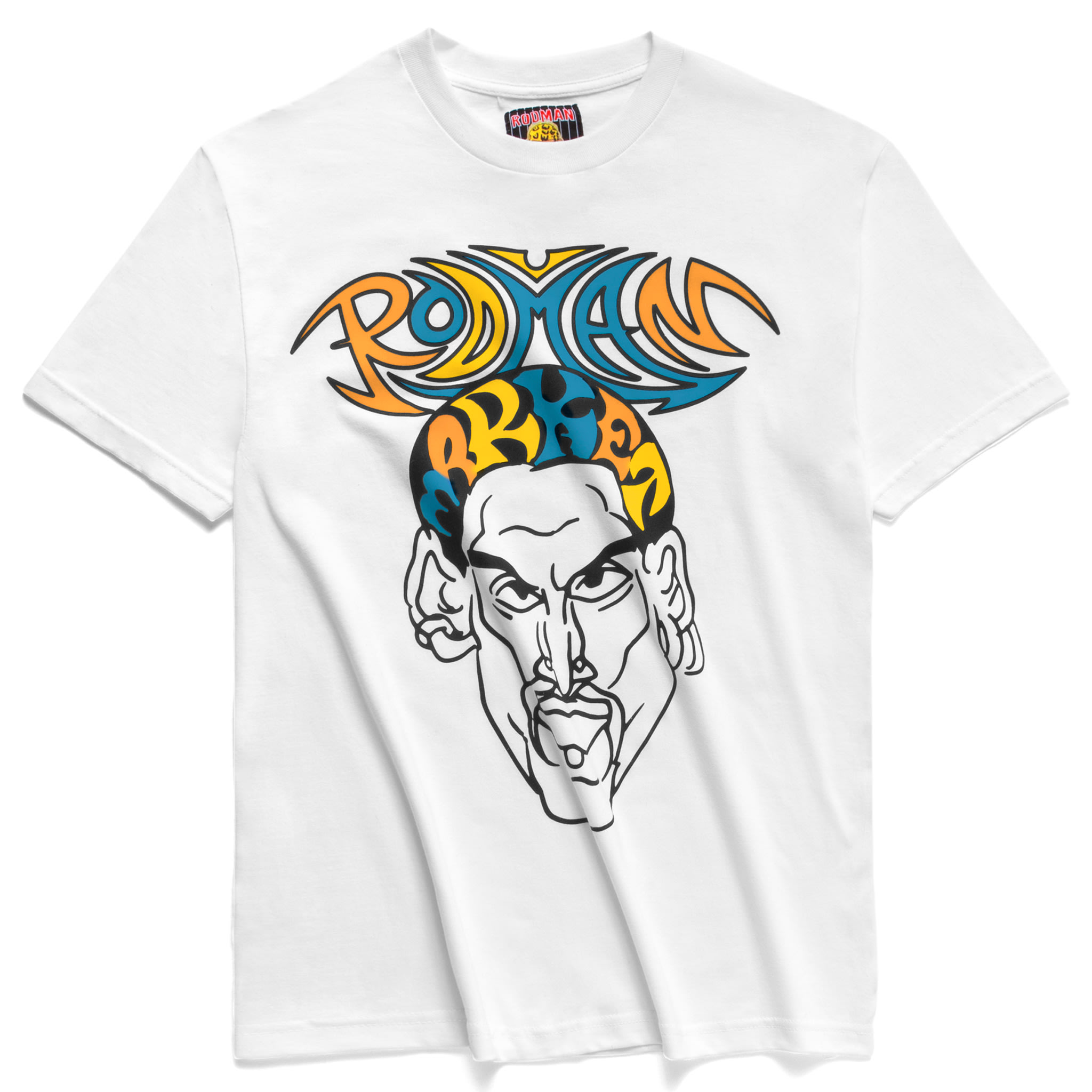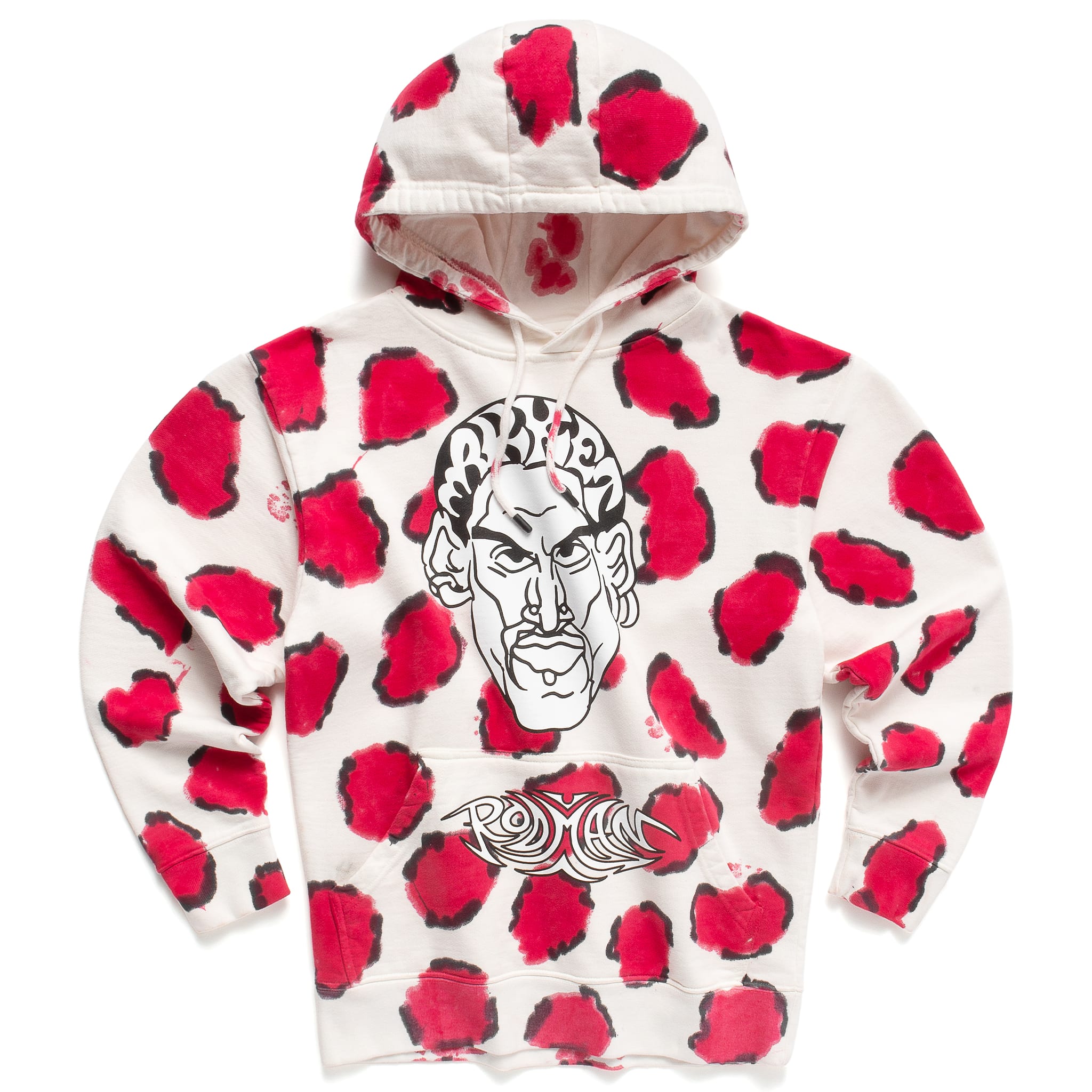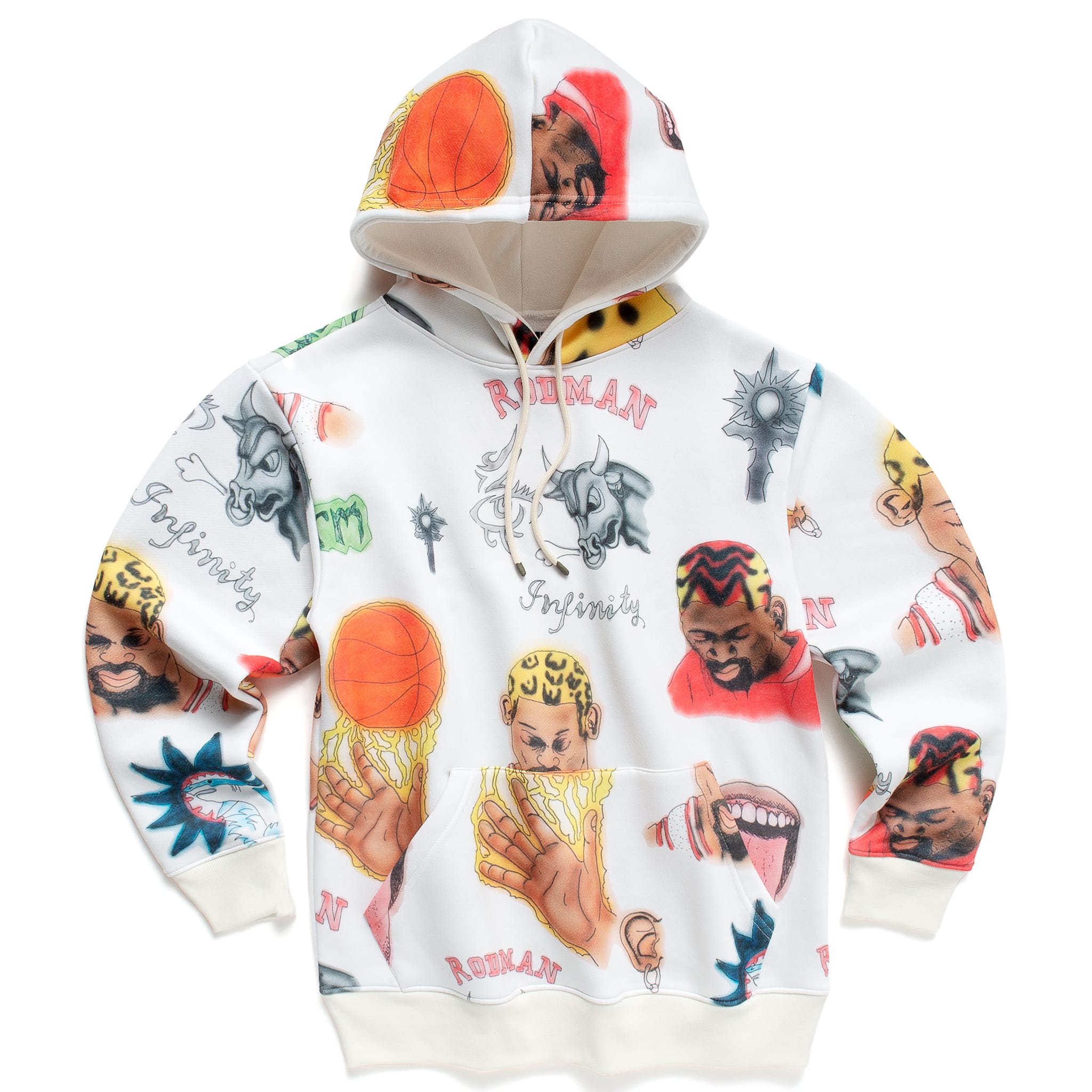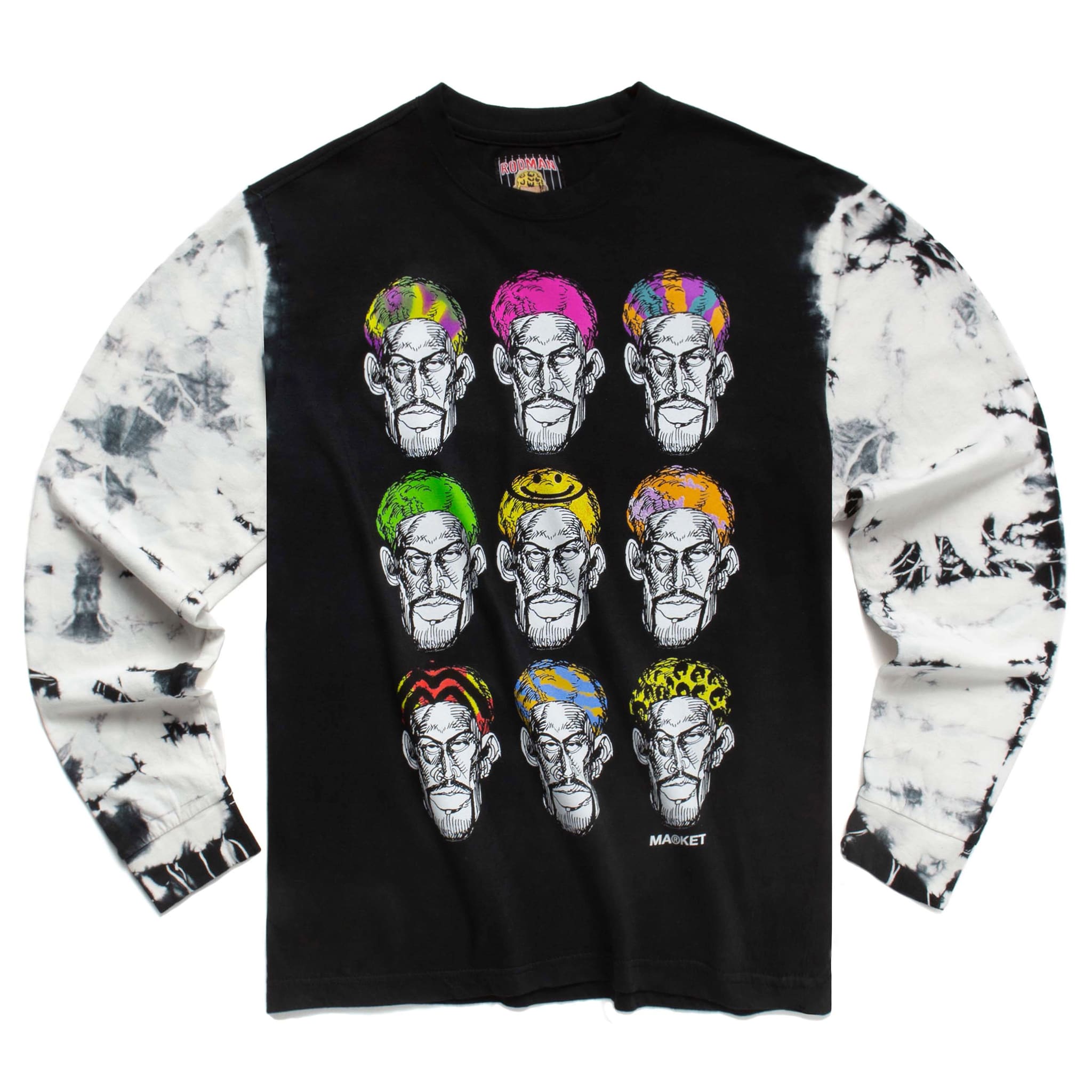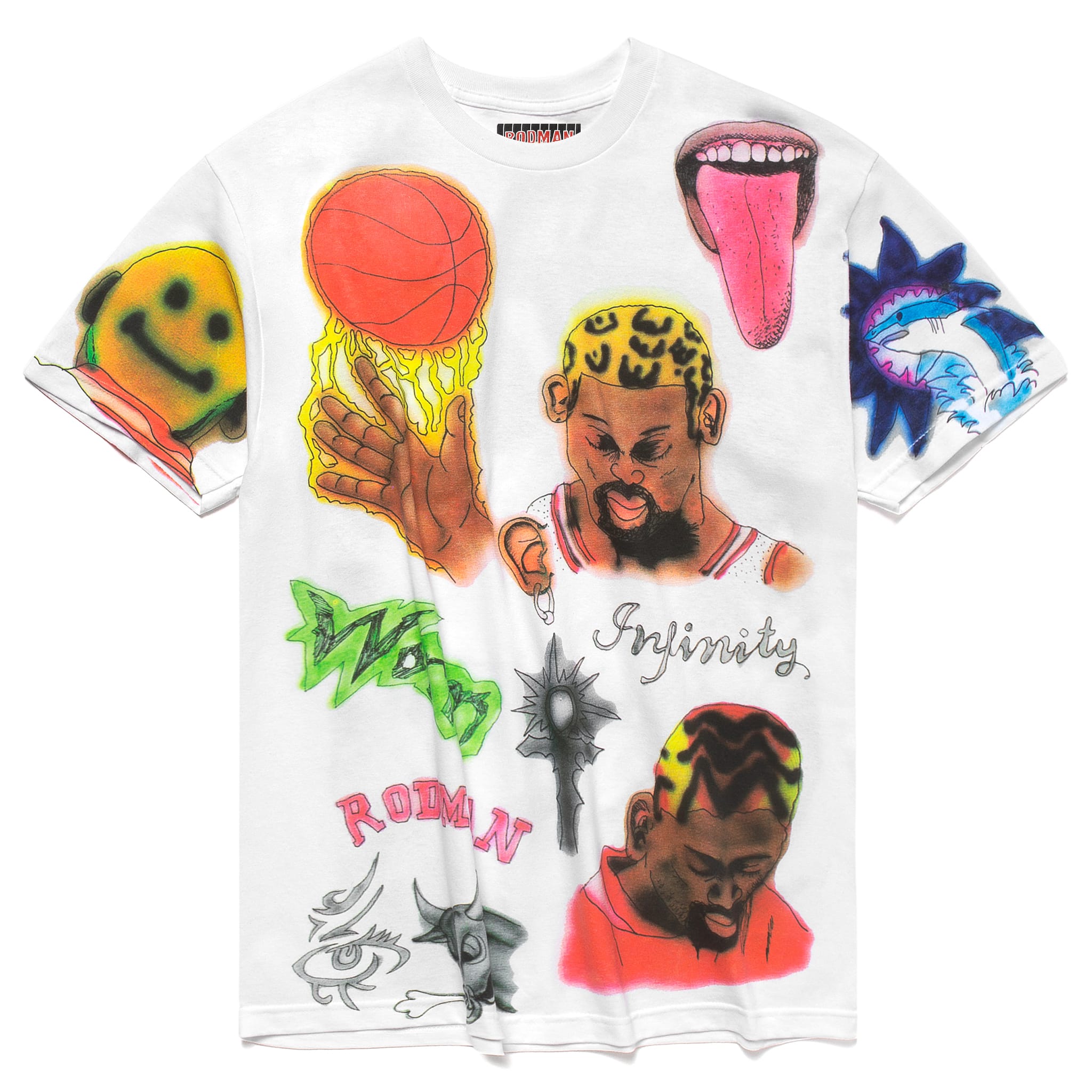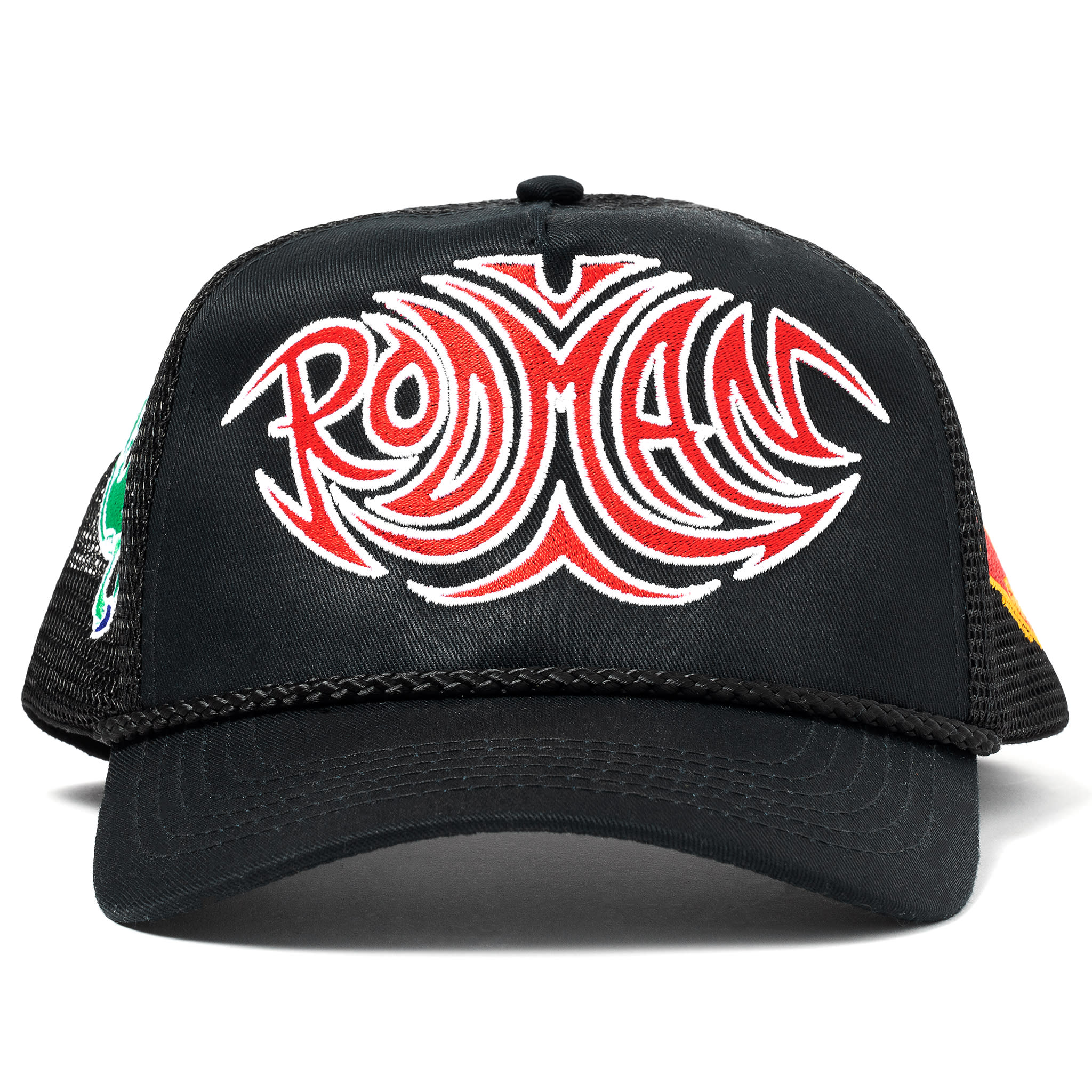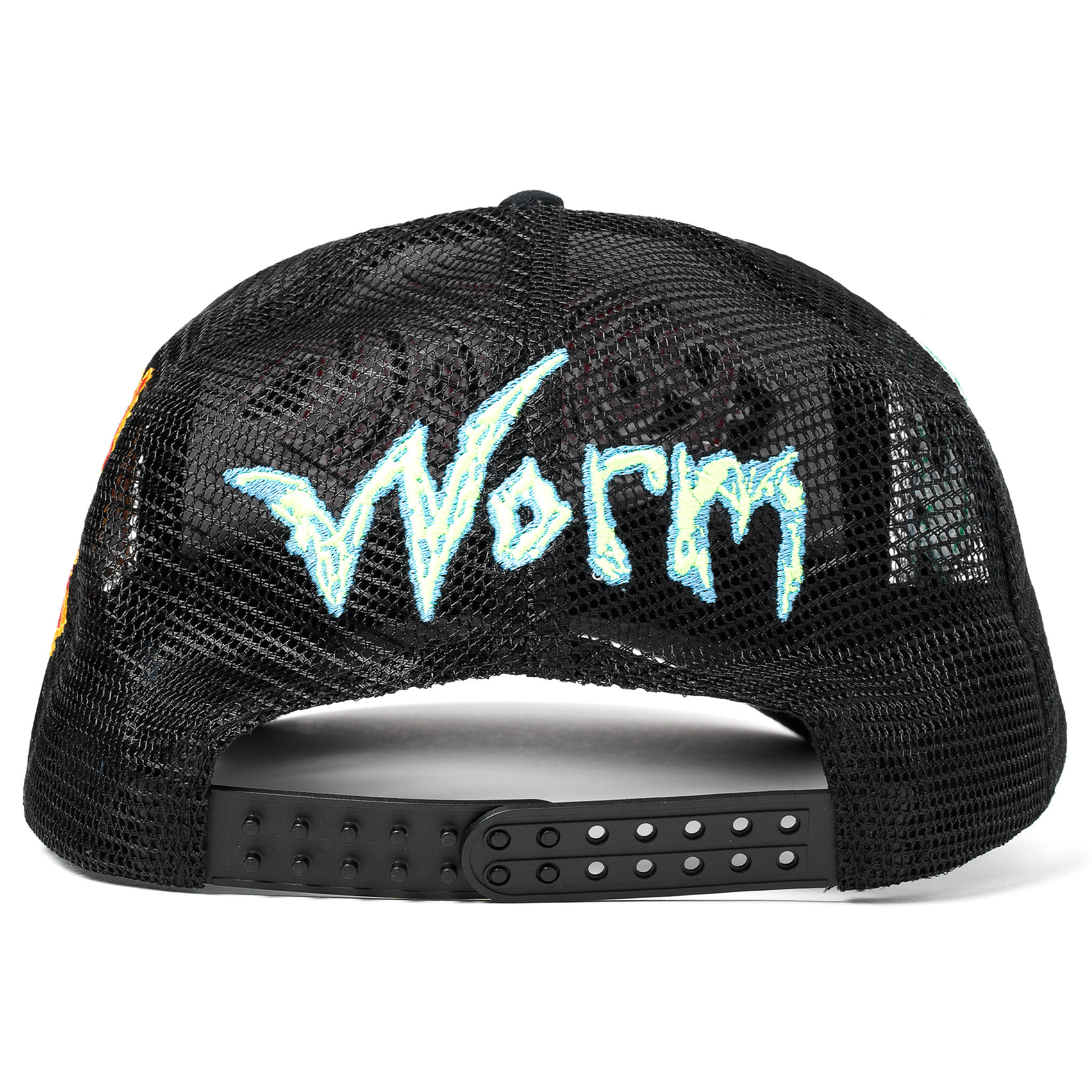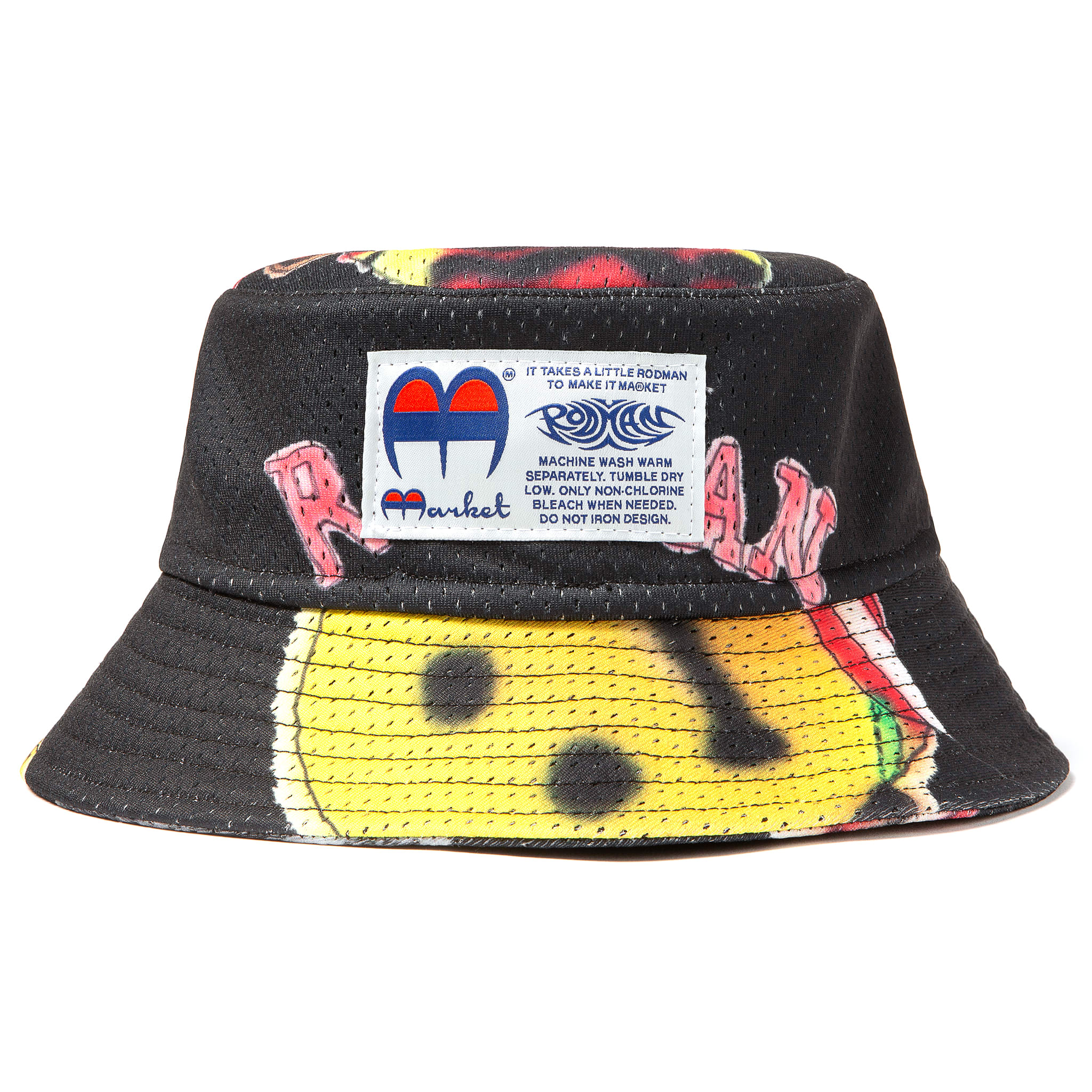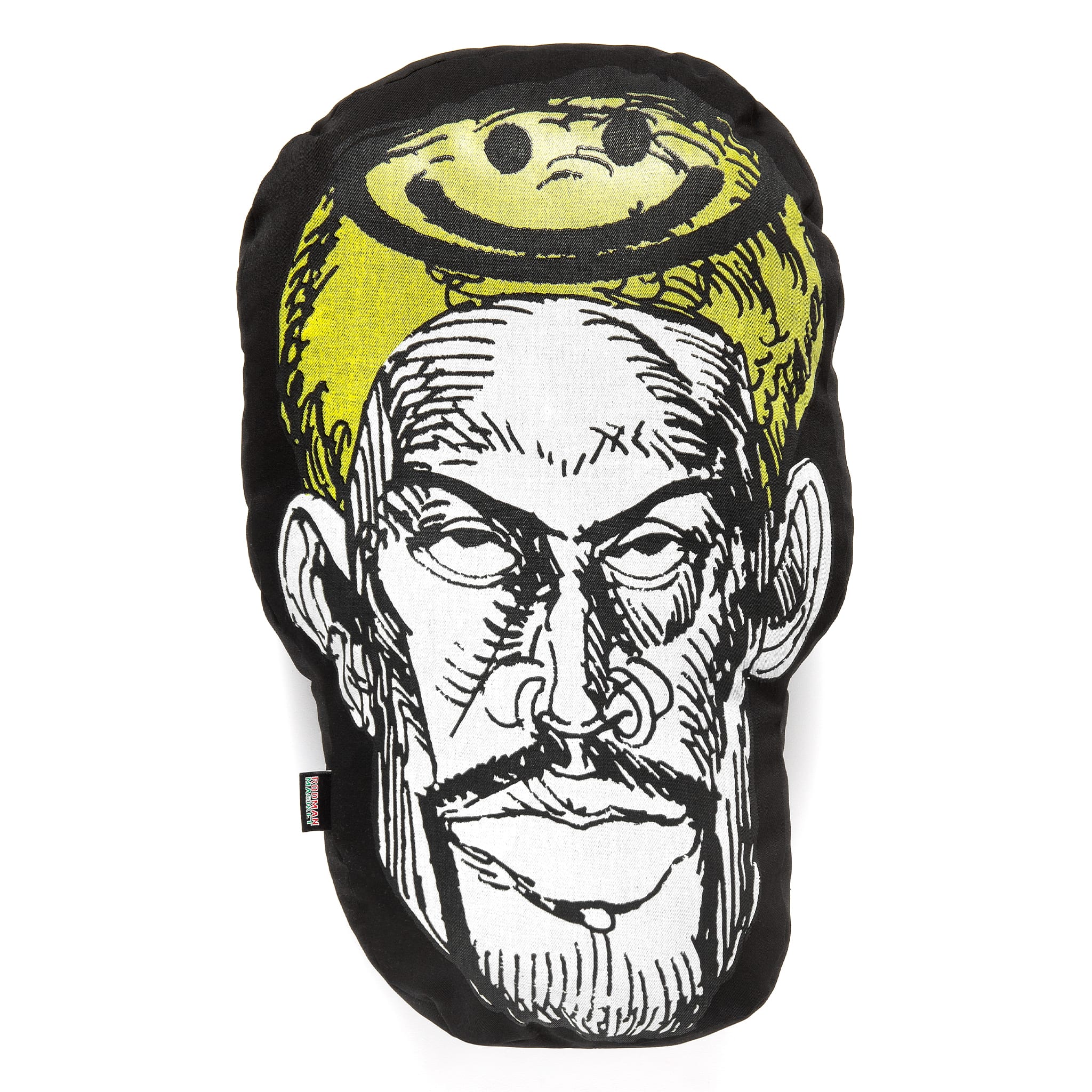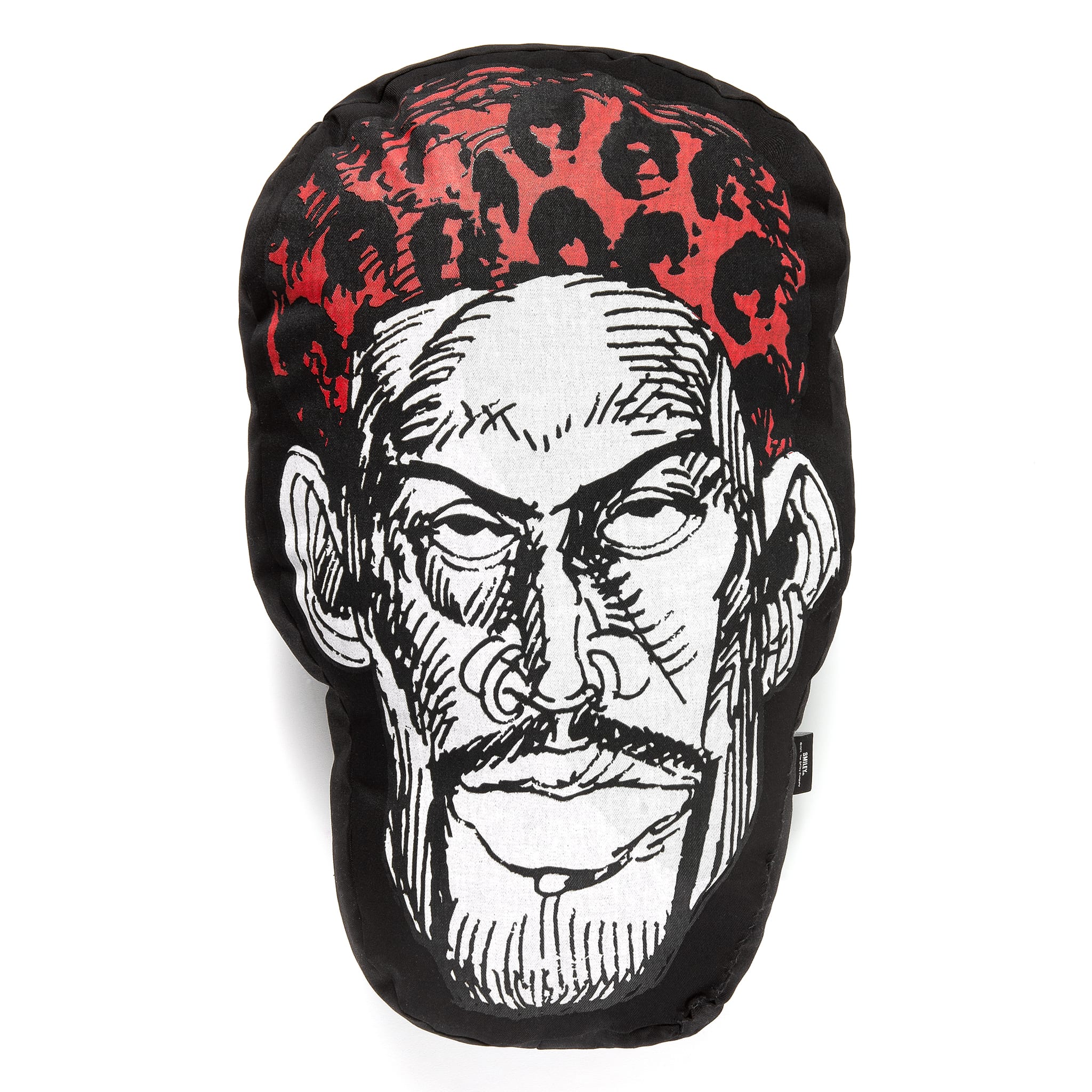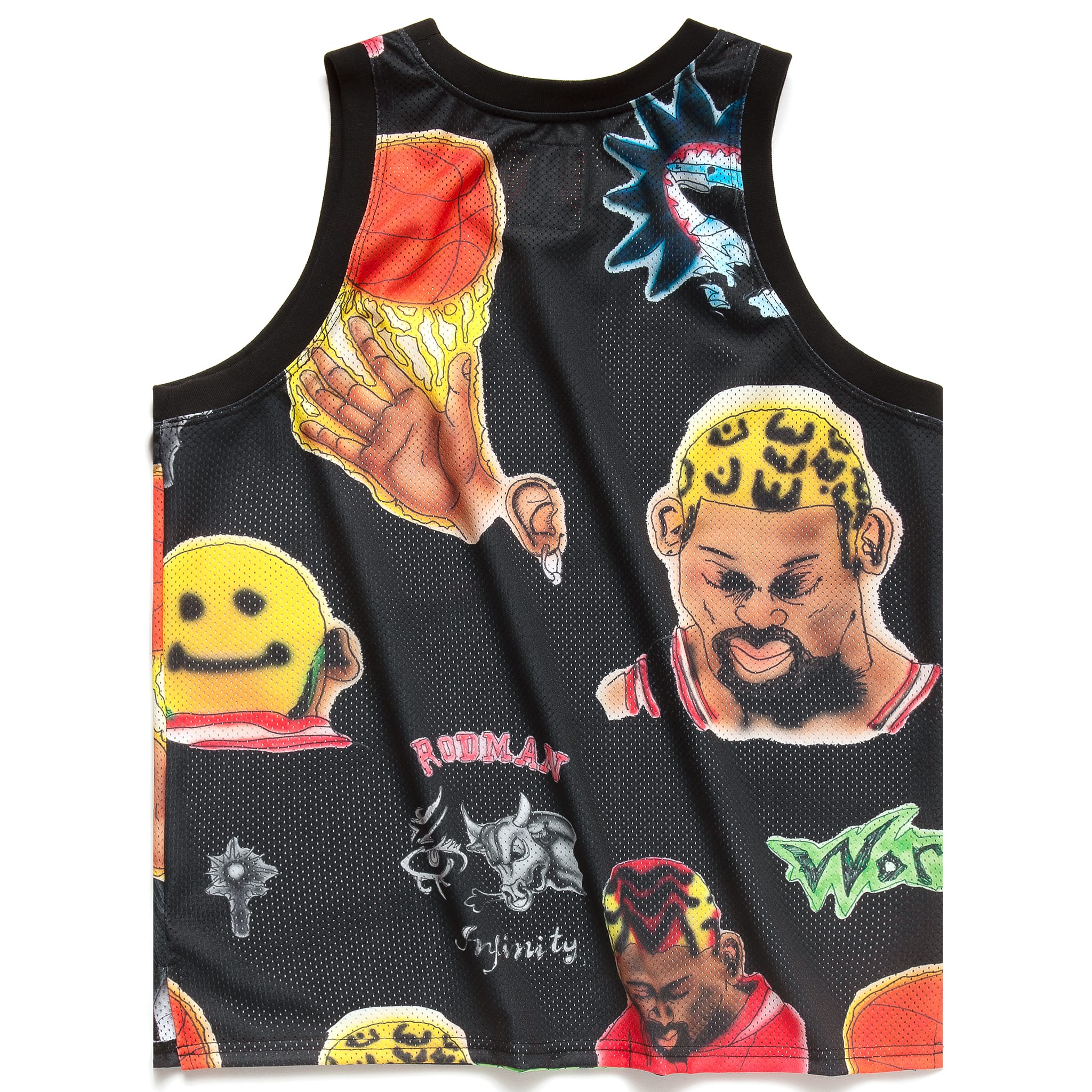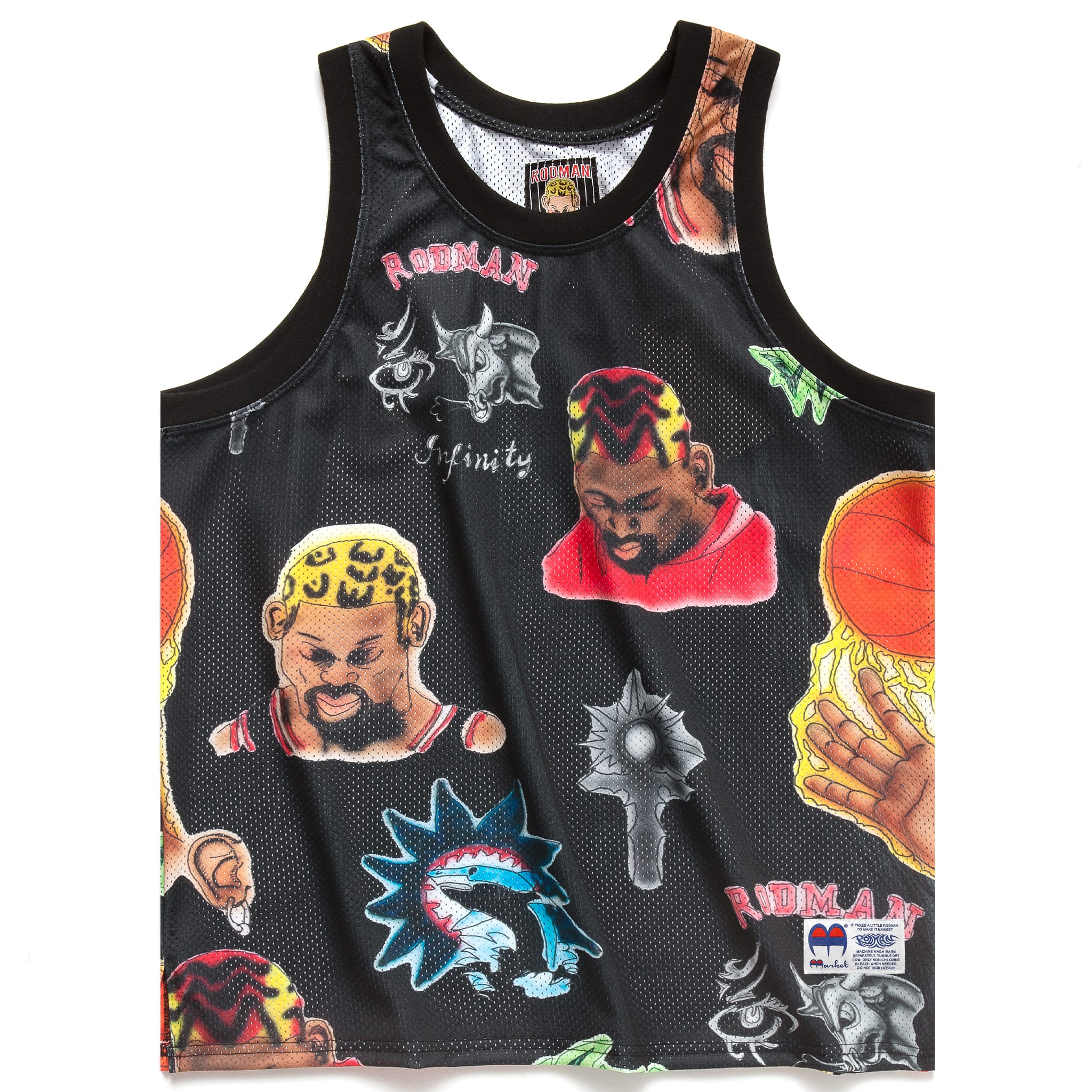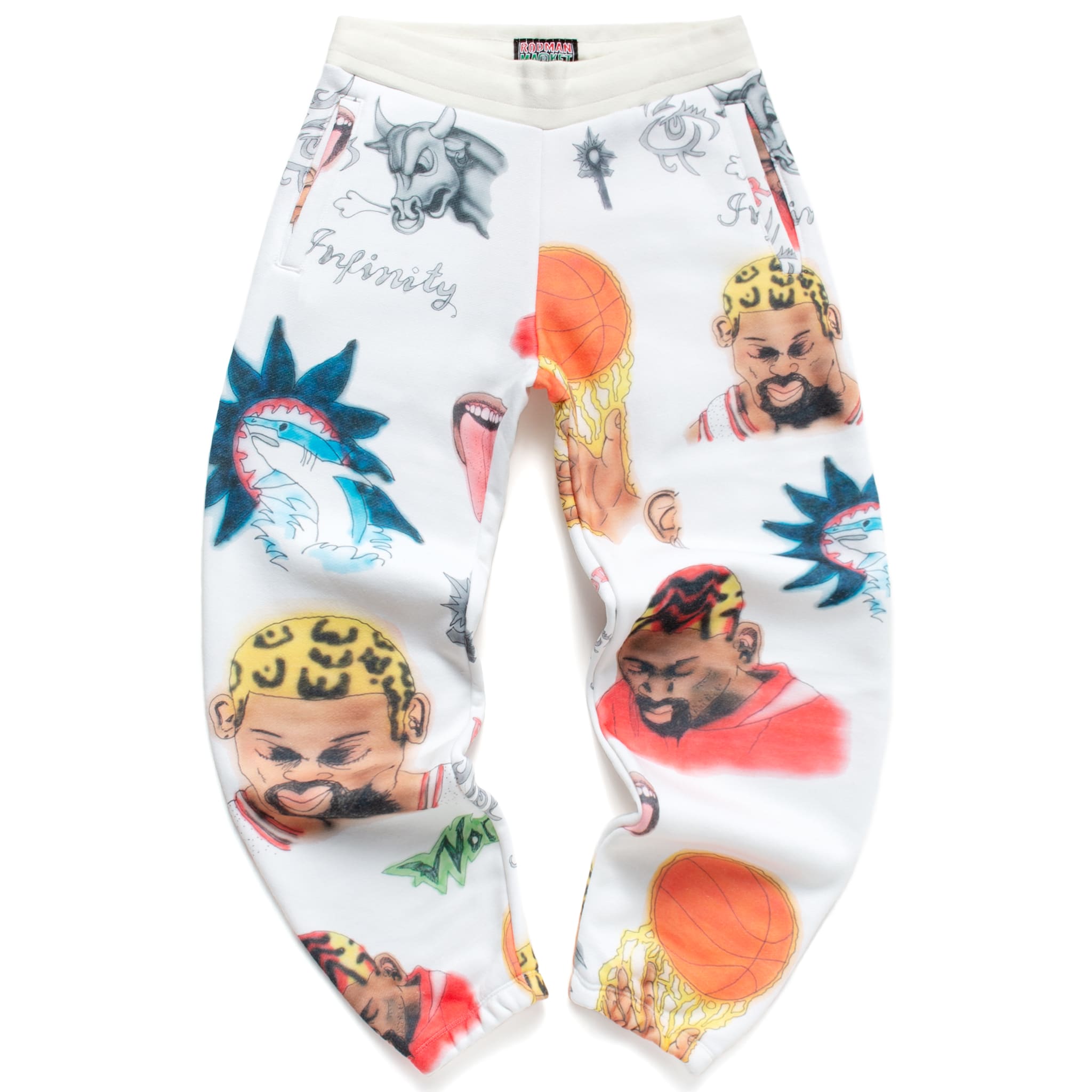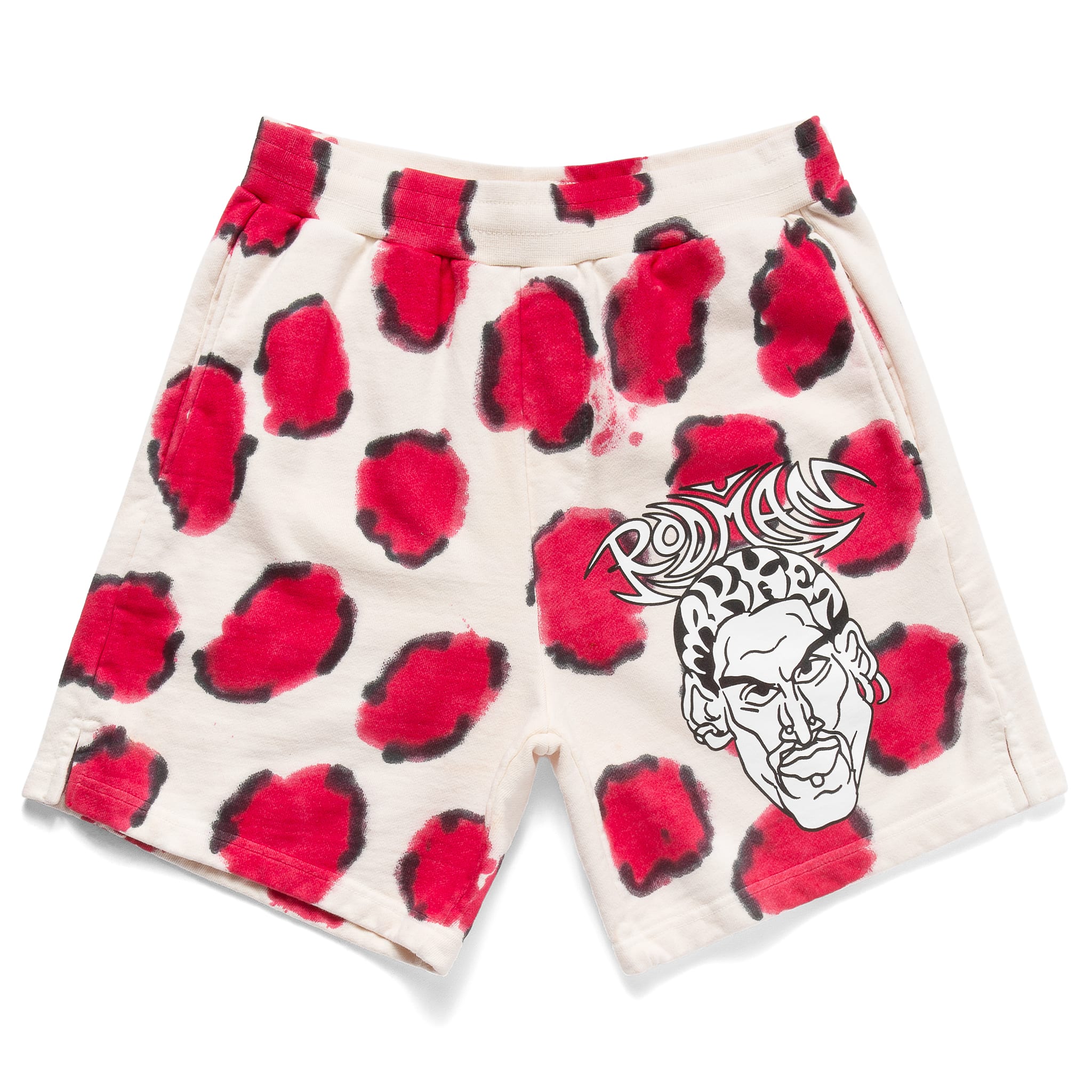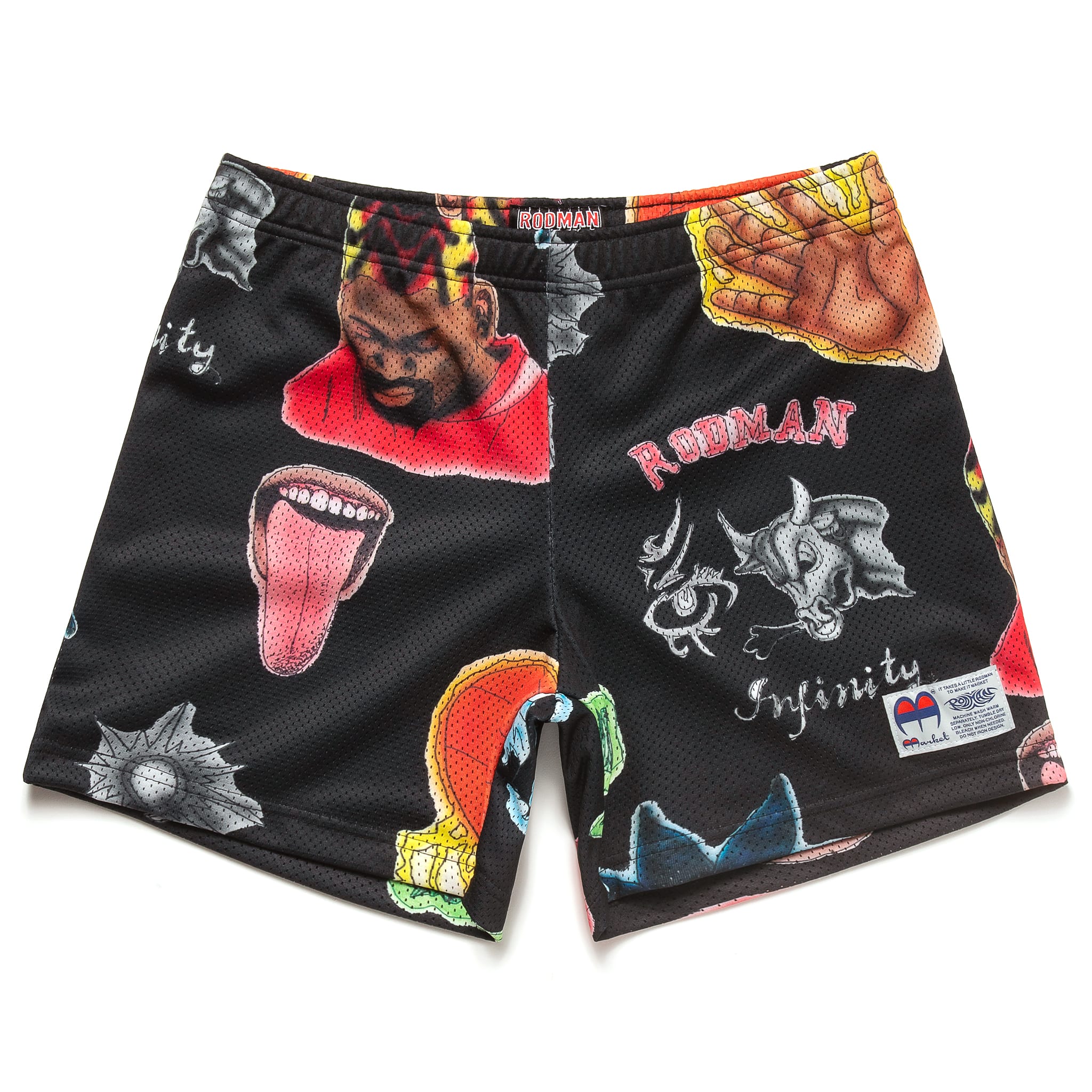 As for that aforementioned instance of screenplay-inspiring, Deadline reported last August that Lionsgate had bagged 48 Hours in Vegas, penned by Jordan VanDina. As the title makes clear, the focus of the story is on the Last Dance-detailed Vegas trip Rodman took in 1998.