Aku and Paper Planes Unveil New Snapback Collaboration
Micah Johnson's Aku links up with the New York-based Paper Planes brand once again, this time for an exclusive-to-Akutar-holders collaboration.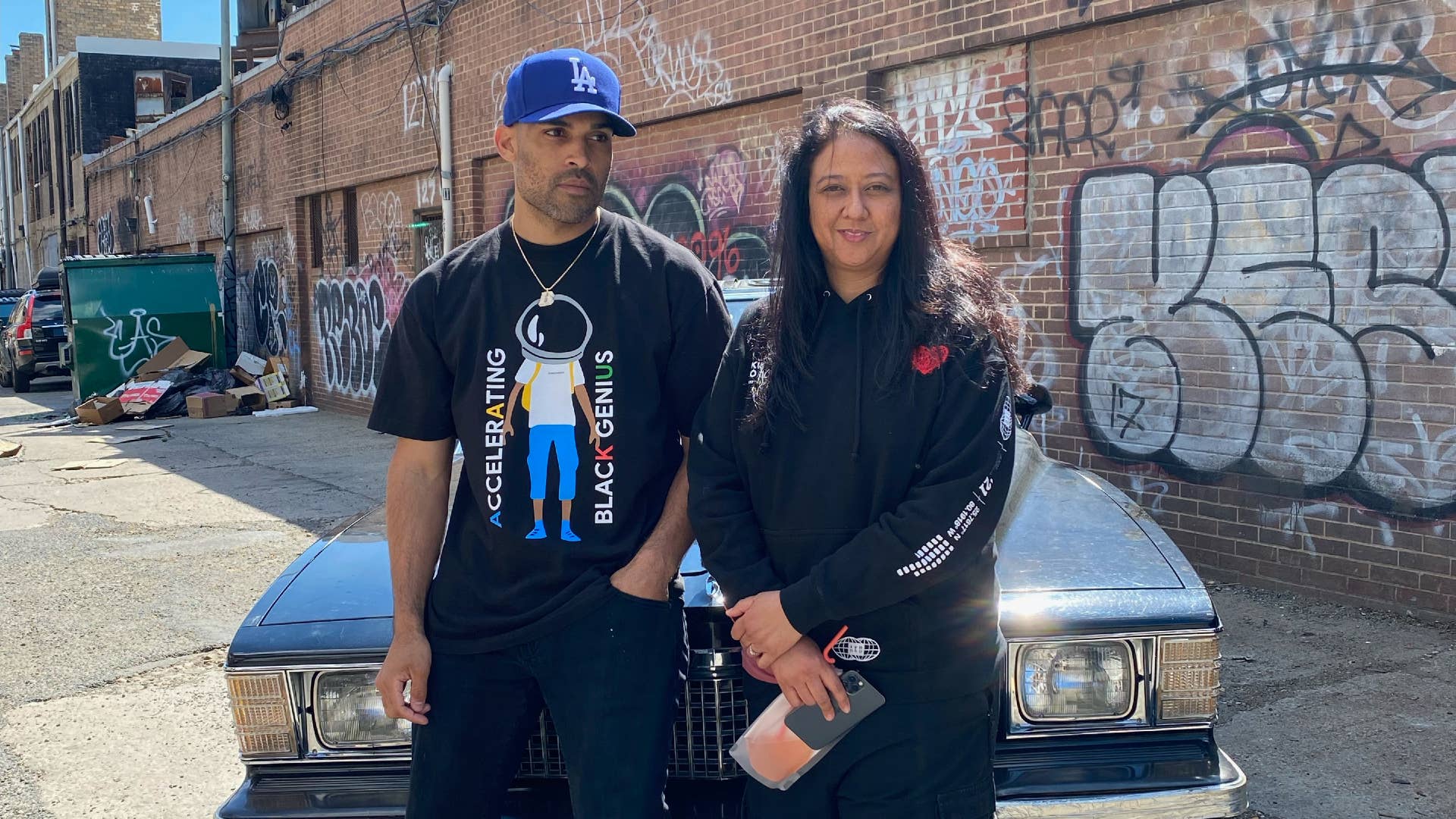 Publicist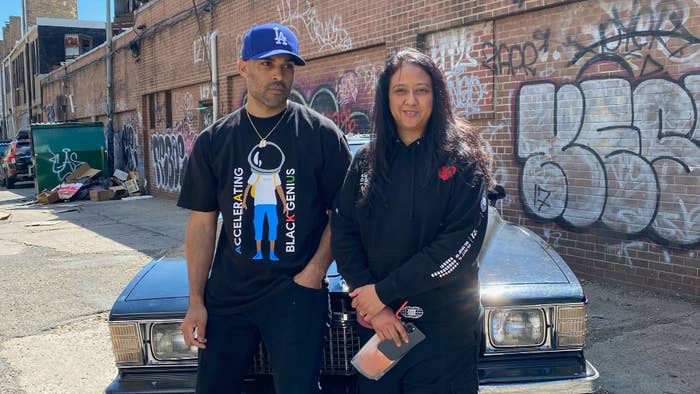 Micah Johnson's Aku project and the New York-based Paper Planes brand have partnered on a unique collaboration that should please Akutar holders.
The collab—which follows last year's Chapter 7: Candle pairing—is comprised of a limited run of black Aku and Paper Planes 9Fifty snapback hats boasting a green undervisor. On the front, wearers will find an embroidered Paper Planes logo, as well as Aku-focused detailing. Featured on the crown, meanwhile, are removable log pins.
"Paper Planes and Aku both remind us to dream, and aim to inspire us with the confidence and patience to pursue greatness in achieving our dreams," Aku co-founder Summer Watson, who also serves as president, said in a press release shared this week. "We've been mission-aligned from the beginning, and [we are] excited to be able to share the piece of history this collab will represent."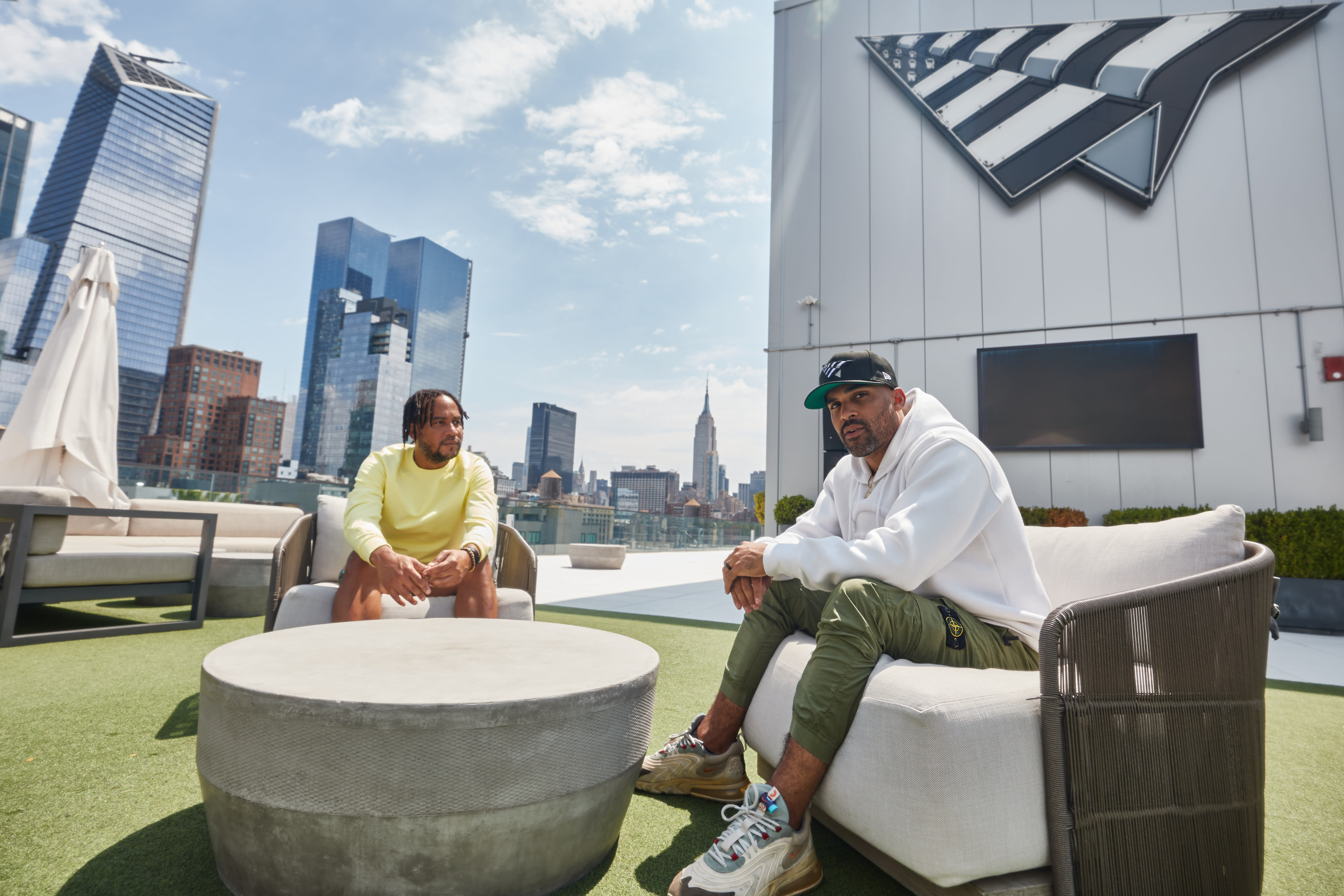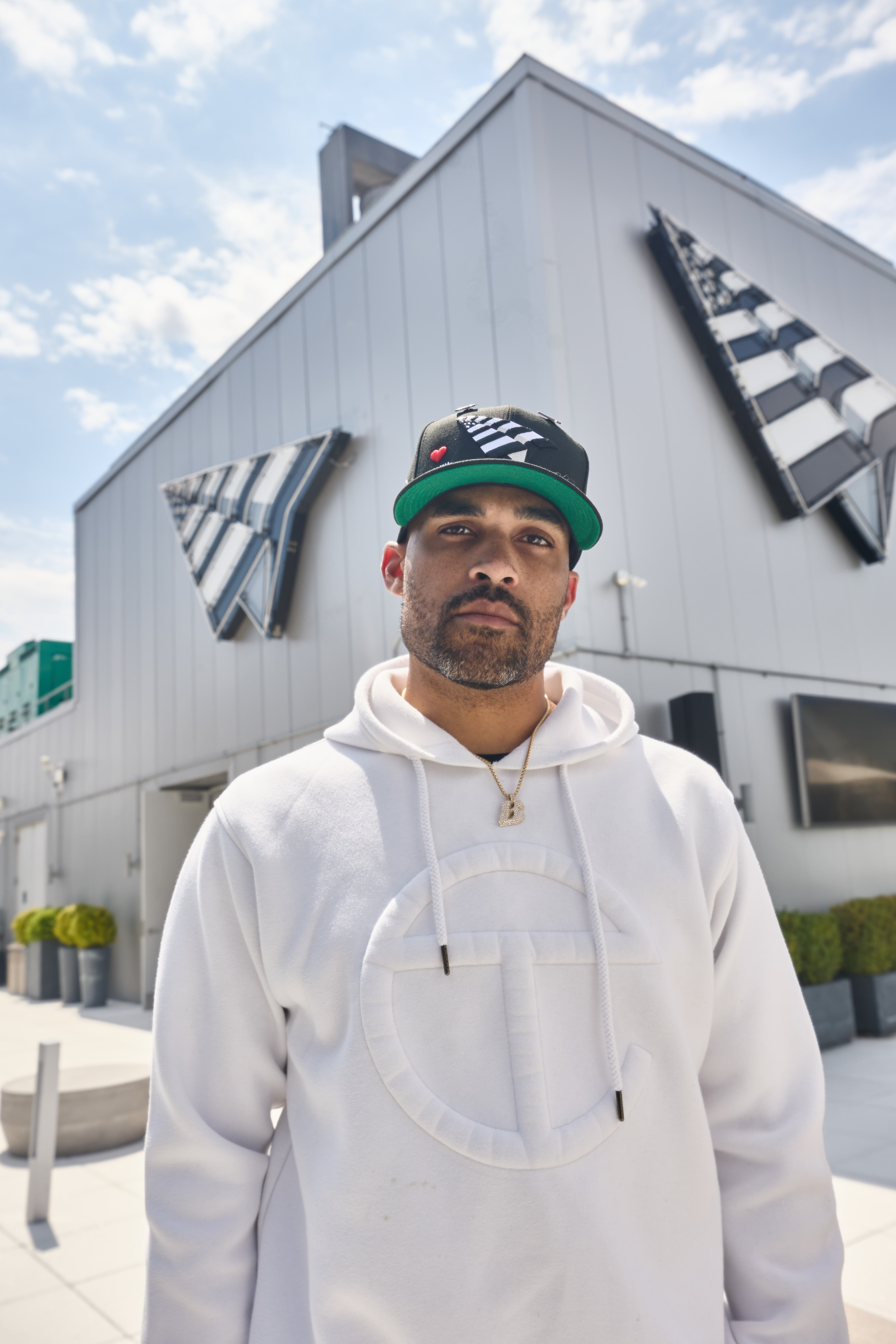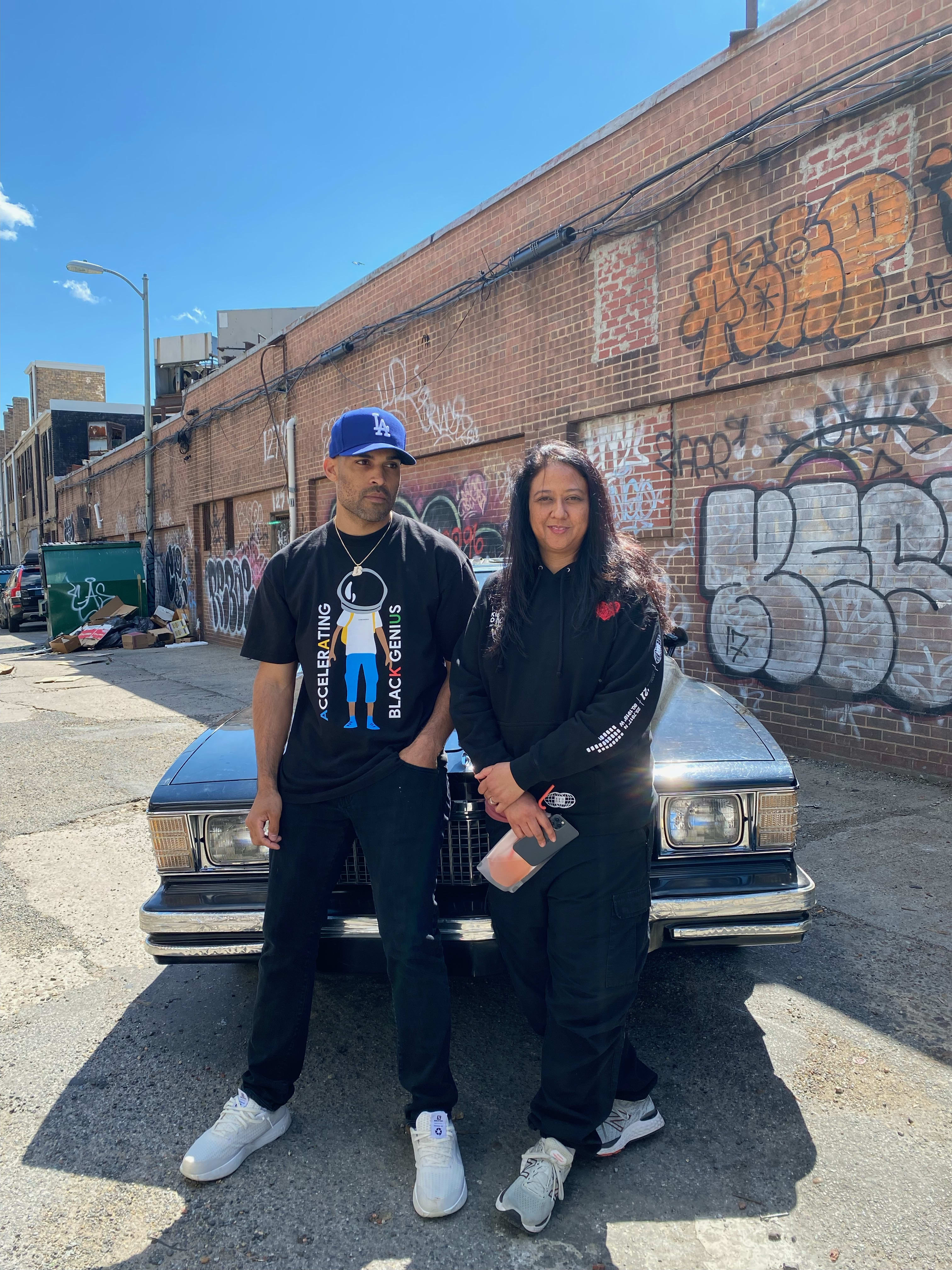 Get a closer look at the snapback collab below. Of note is the fact that Paper Planes was previously enlisted for Aku's 15,000-avatar (Akutar) launch, which included what organizers have called a "select group of partners," all of which contributed one-of-one designs and other aspects to the project. For additional info, hit this link.