Jeans are one of the most versatile pieces of clothing you can own. So to meet the needs of the masses, standard denim cuts are often plain, ordinary, and imprecise. That's why finding something that fits your body and your aesthetic can be a struggle.
Thanks to True Religion's fit guide, you'll finally have the chance to rep the jeans you actually want. Ahead, we broke down the brand's best silhouettes designed to address common issues ranging from gaping waists to saggy bottom hems. Each style featured in the guide is from The Originals by True Religion collection — cheekily named the Band of (Mis)fits — and goes beyond traditional options to reflect a denim-wearer's personality and fit preference. Your denim isn't about to start matching your rising sign or reminding you when Mercury is heading into retrograde, but these men's and women's styles are, however, meant to complement the way you feel, whether that's bold and confident or laid-back and free.
True Religion has always been a leader in next-level denim design and the brand's Originals collection is as relevant as ever. Scroll through to see which signature fit feels like you… we bet you've never shopped for jeans like this before.
A Confident Energy, Jennie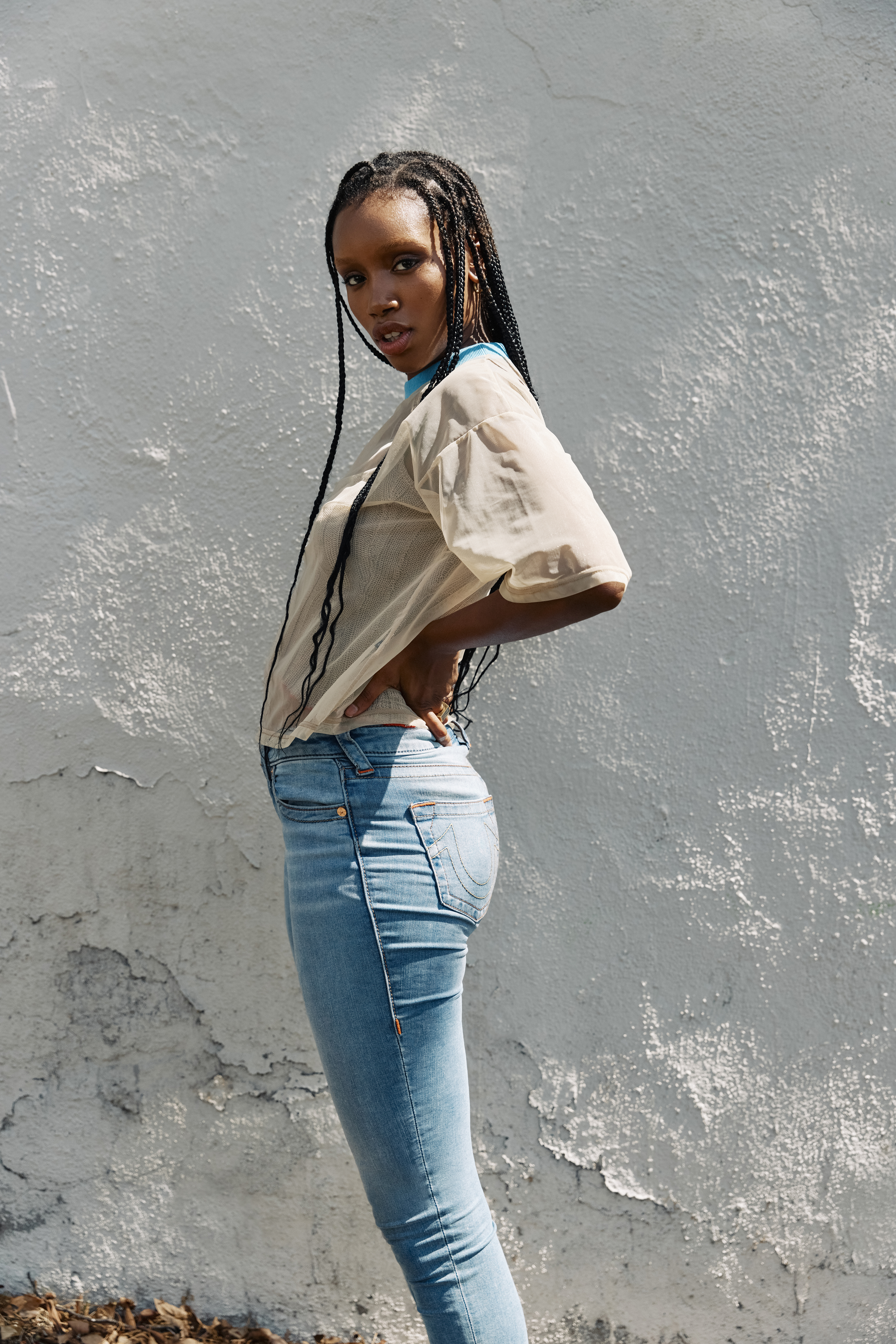 Blue Jean Boldness, Stella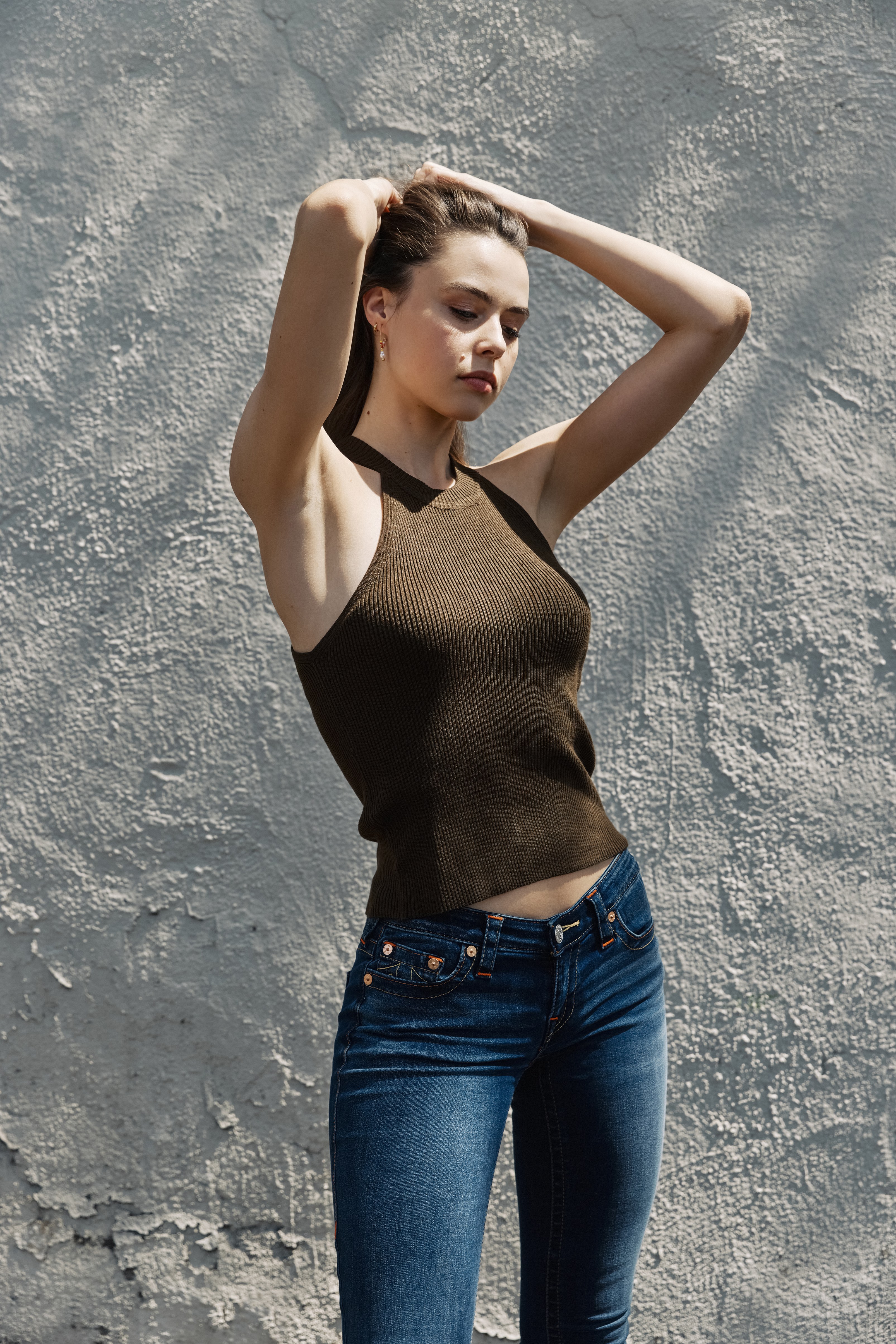 The Mysterious Man, Geno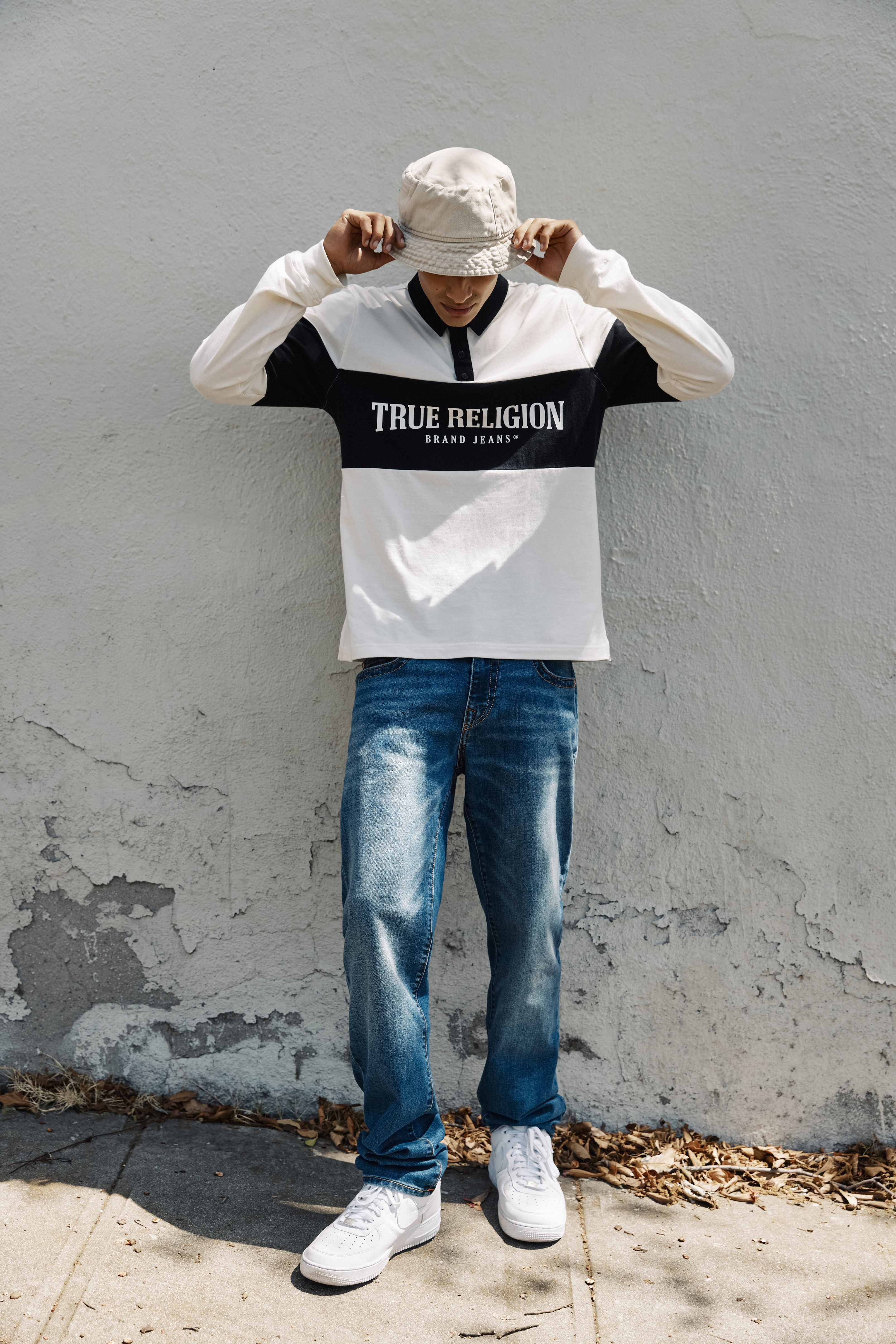 Cool and Casual, Halle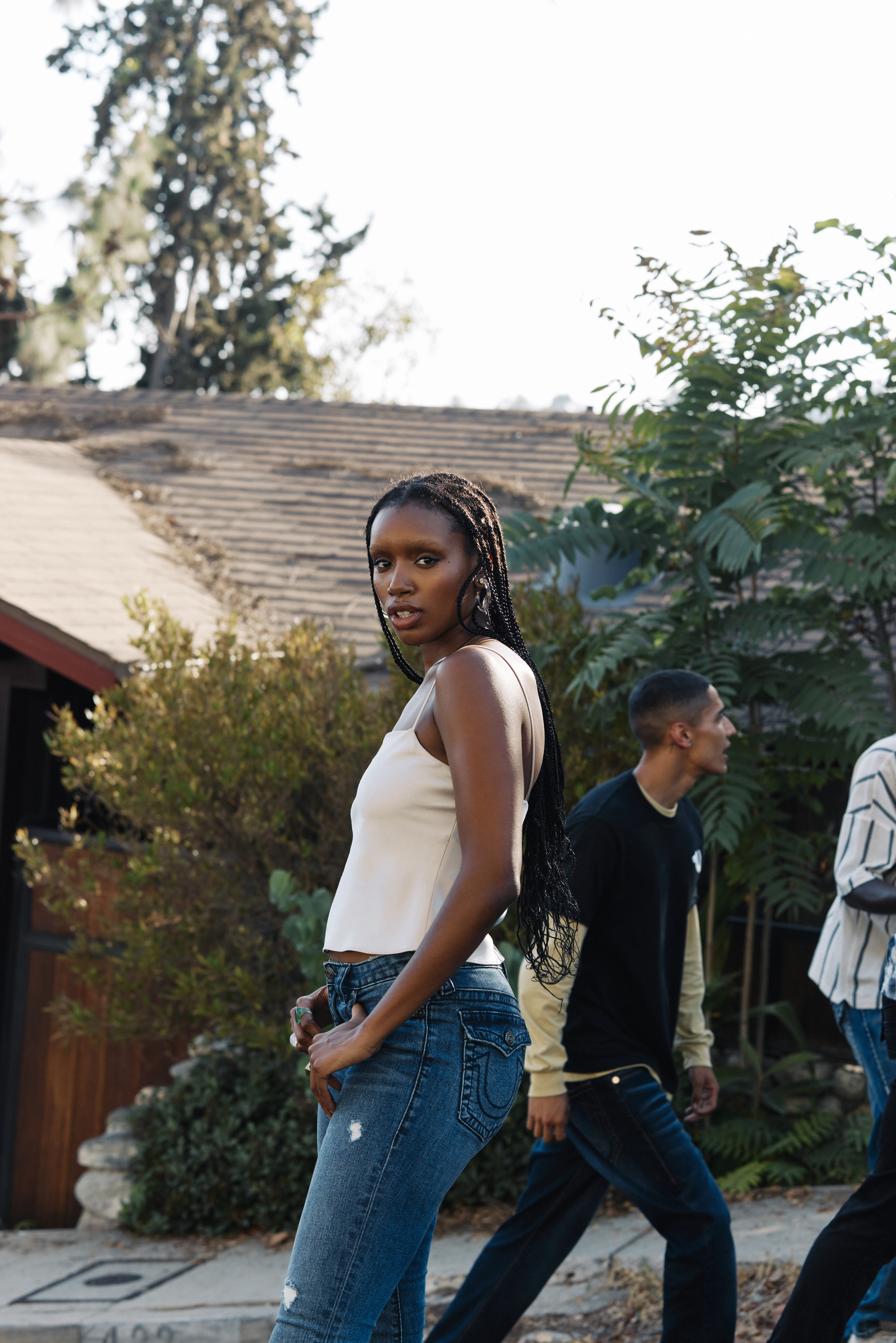 Take it Easy, Billie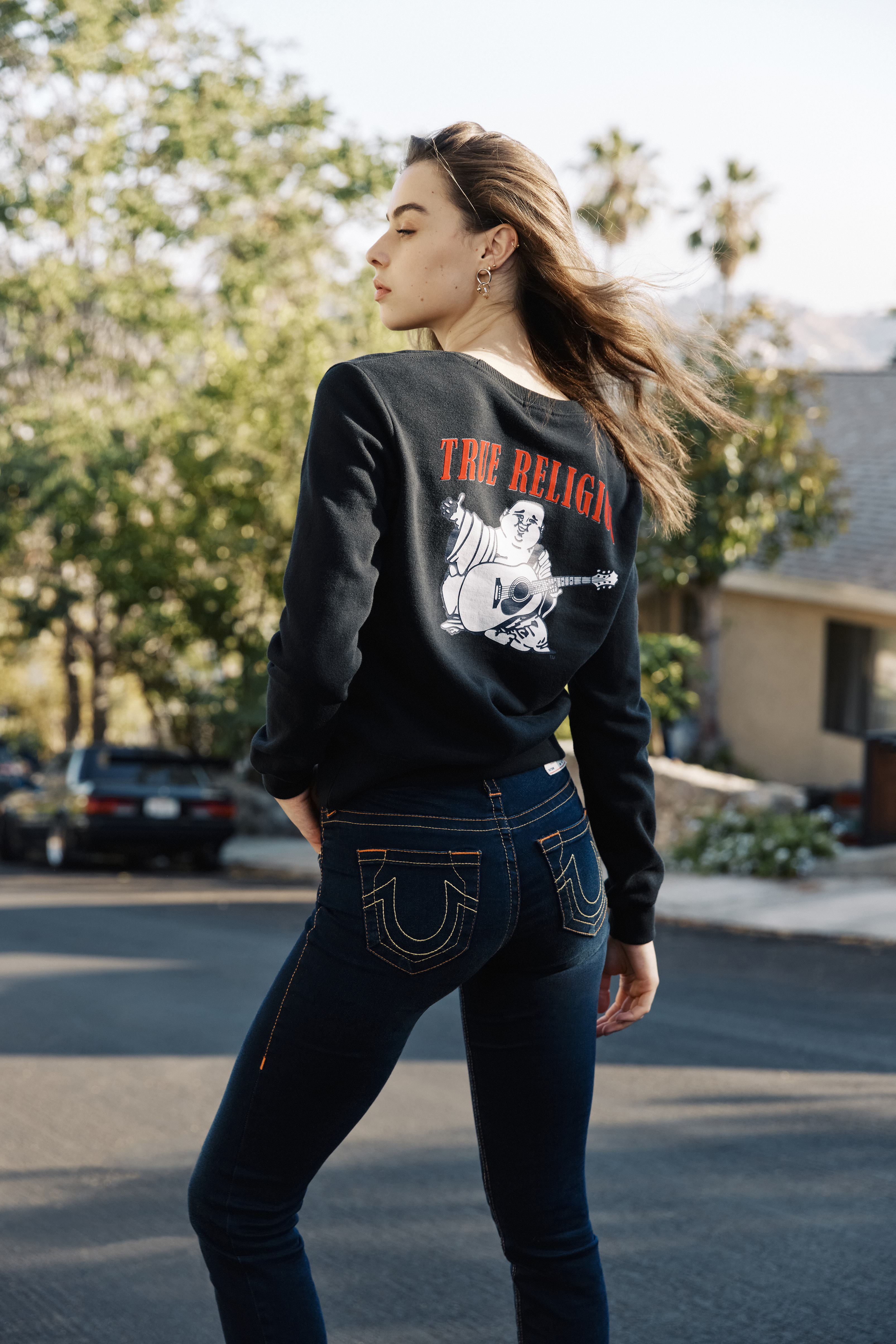 Keeping Things Simple, Ricky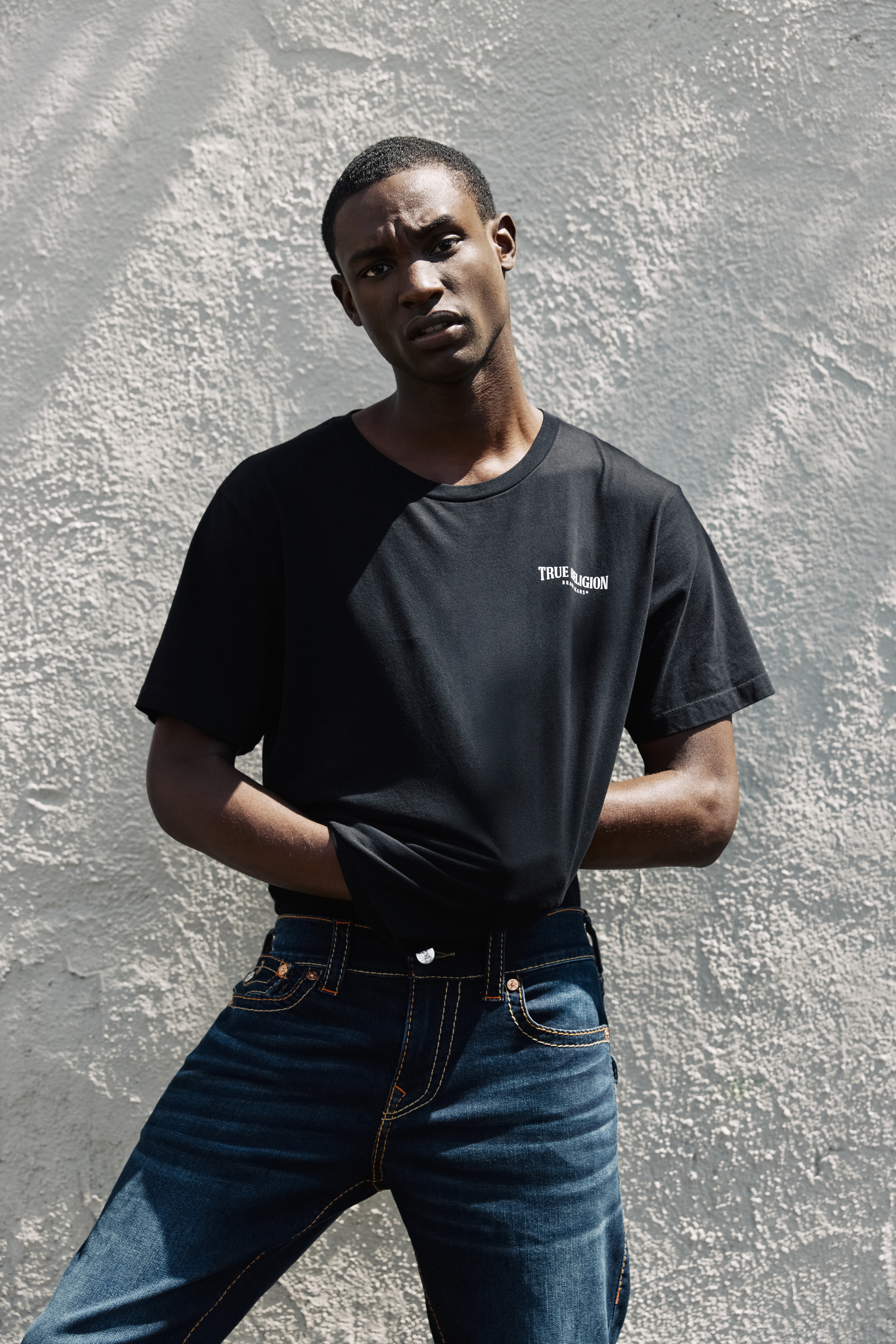 Stay Grounded, Becca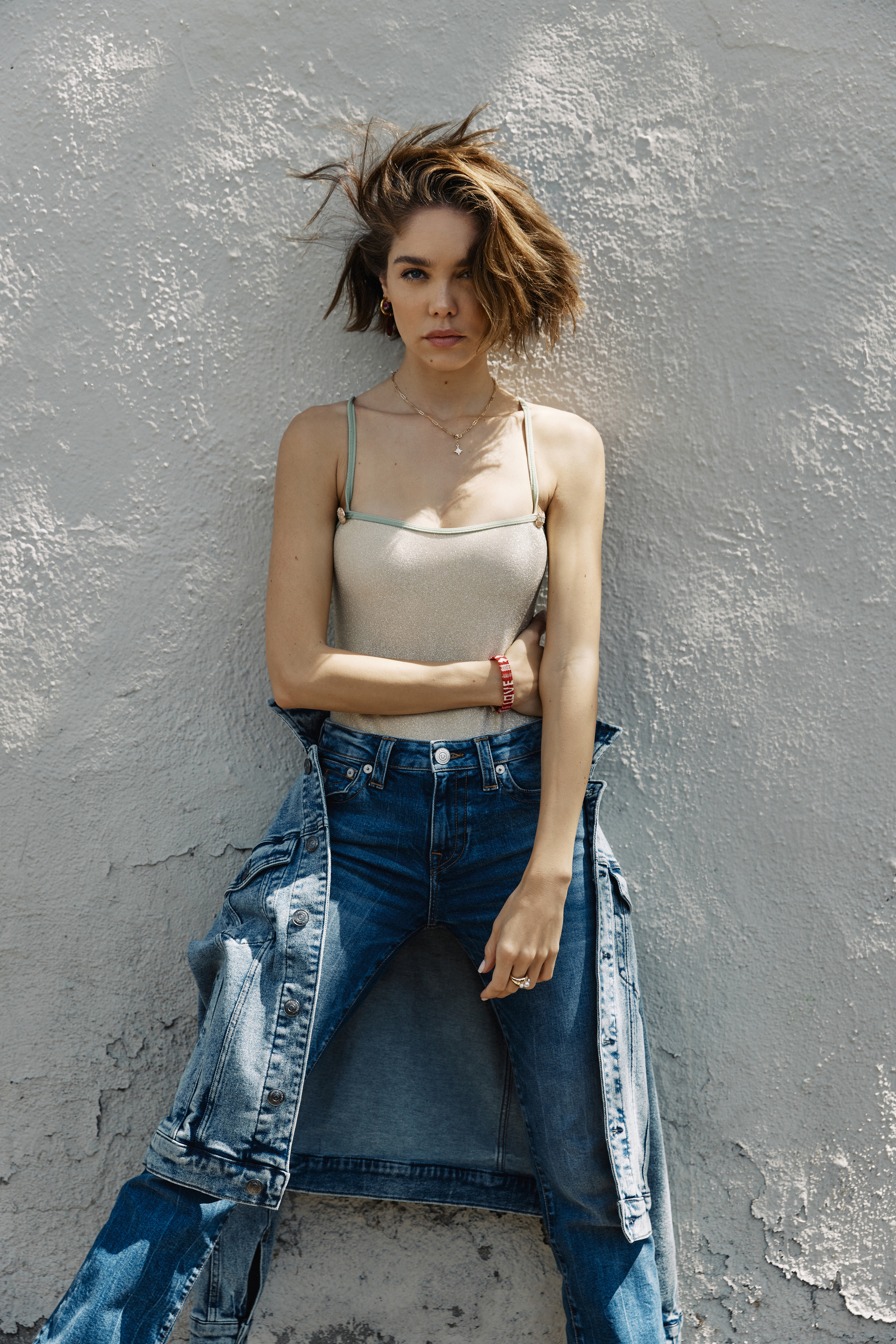 Charming and Modest, Rocco