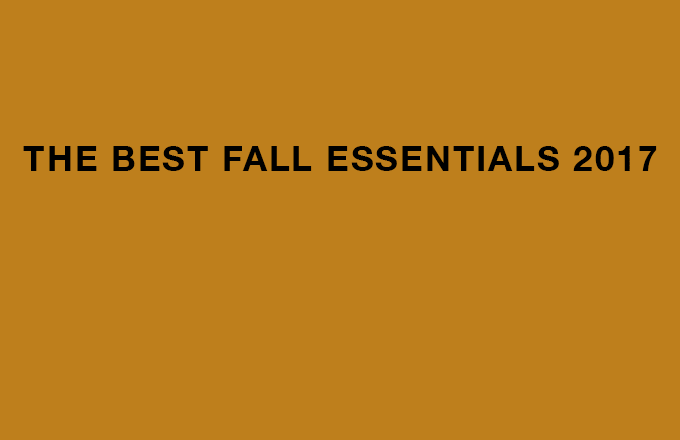 Hands down, fall is the best season of the year. Sure, summer and spring are "fun in the sun," and winter brings its own snowy, mystical flair. But with fall, you've got bright, leafy colors lining the trees, festive holidays, and fun outdoor activities that never get old (i.e. apple picking). Best of all, fall is low-key the perfect opportunity to flex your style game, and there really is no better time to dress comfortably in layers without looking like the Michelin Man. That incoming chill, which is ever-present now that November is here, allows you to diversify the colors, patterns, materials, and fits in your rotation.
To ensure that you're fully prepped and primed for the rest of the season, we've assembled a list of must-cop fall essentials that won't break the bank—a major key before the notoriously expensive winter holiday season. From hoodies and jackets, to accessories and hats, these inexpensive items will keep your style on swole and your wallet lean and mean.
Here, we present our list of 12 Fall Essentials that cost less than $100 each.  
Gosha Rubchinskiy Mix Check Football Scarf, $96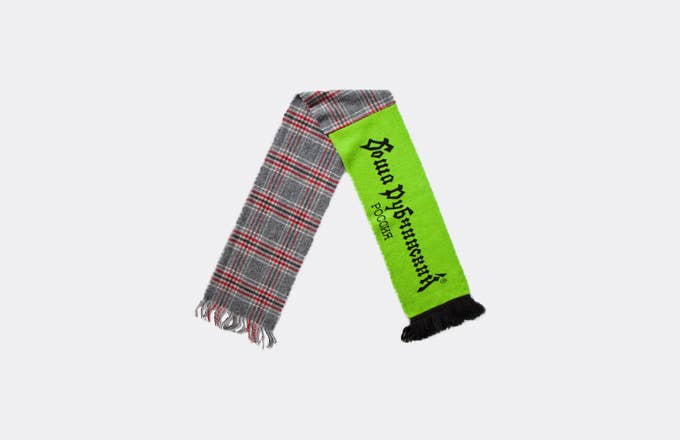 Swatch's Black Rebel Watch, $75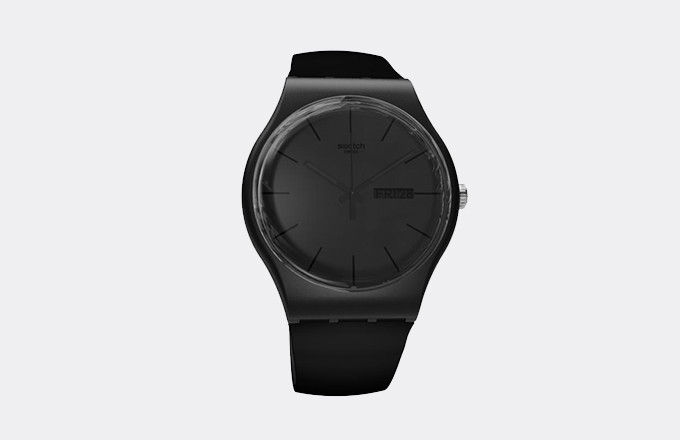 A.P.C. Long Sleeve Joe Pocket Tee, $75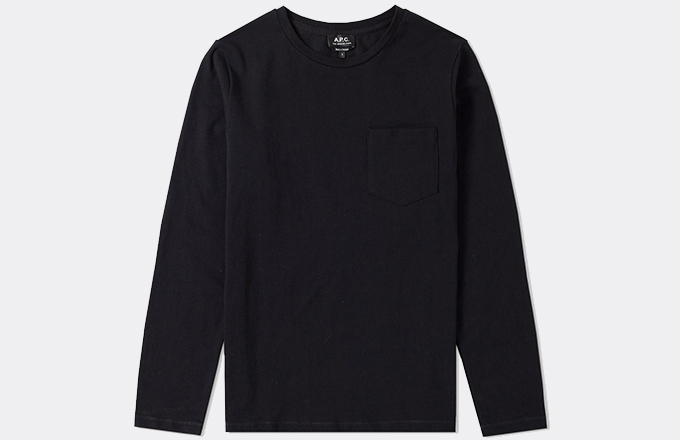 RAINS Classic Jacket, $93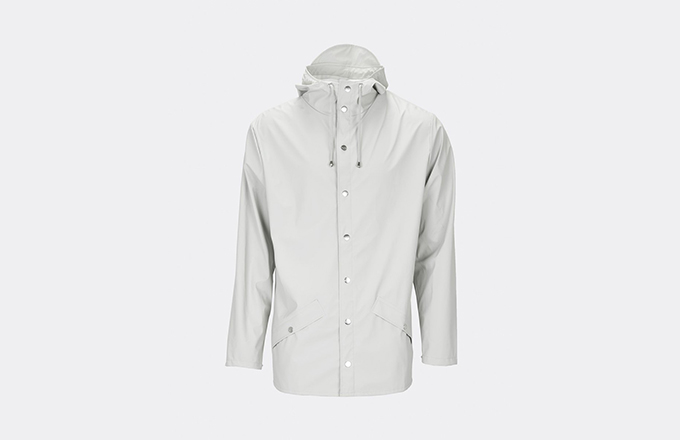 Stussy Stock Fleece Pants, $85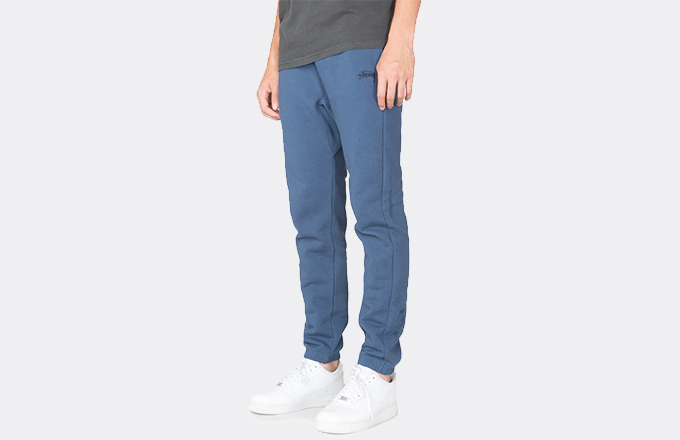 Noah Waffle Beanie, $32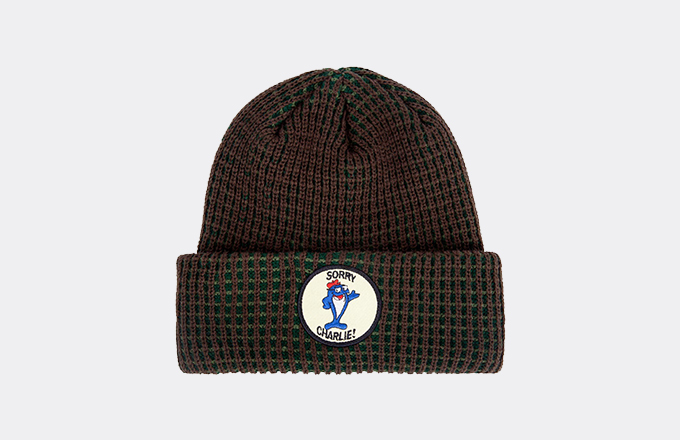 Jason Markk Repel Spray, $17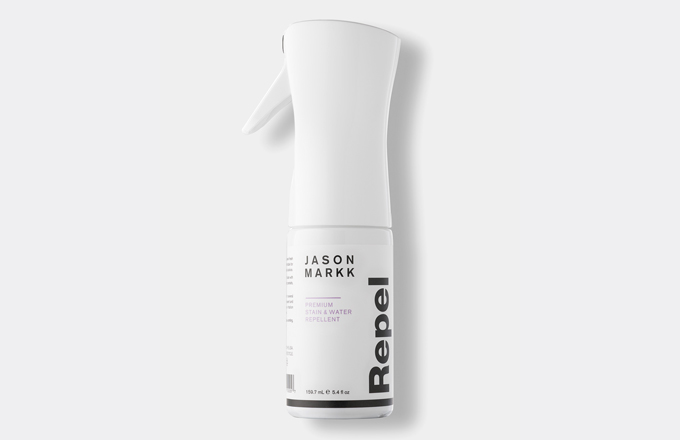 Fall is definitely Layering Season™, but unfortunately, it's also synonymous with footwear wreckage. Luckily, Jason Markk is aware of the common casualties and is all about stymieing the stigma with its high-powered Repel Spray. The liquid and stain repellant solvent helps keep remnants from the elements off of your precious kicks. So traverse city streets and don't get too tight if someone steps on your sneakers. Jason Markk will make sure they're fine.
Buy it now at Jason Markk.
COS Cotton Twill Chinos, $99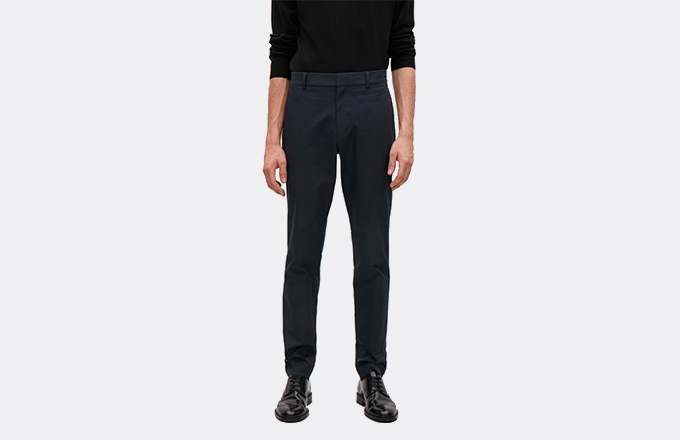 John Elliott Classic Curve Tee, $98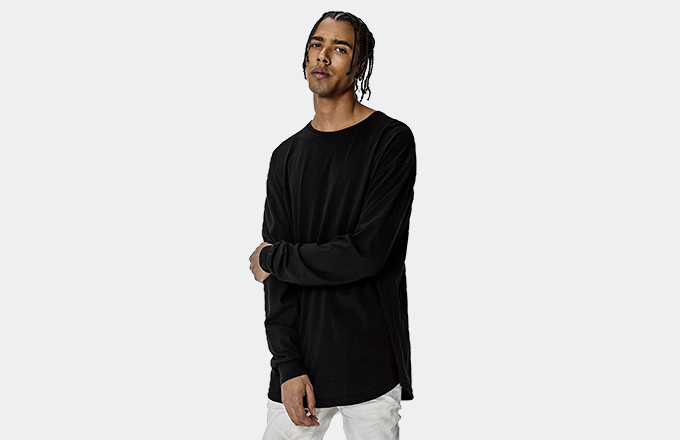 N/A NYC Forty Eight Future Socks, $18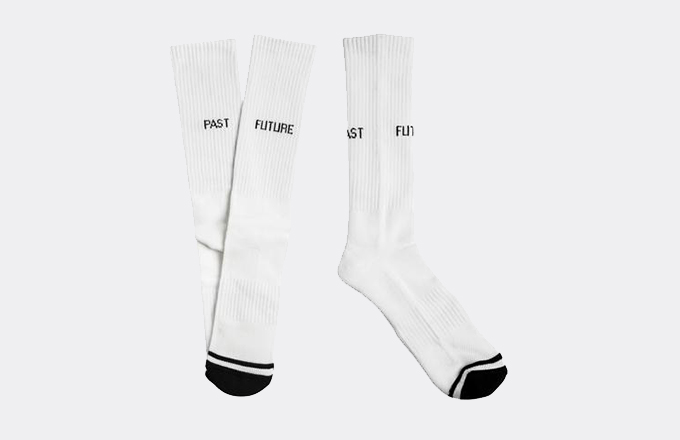 Noah Melange Wool Hat, $68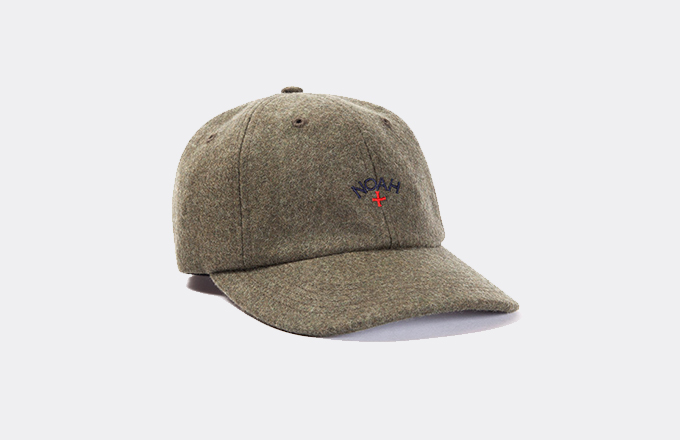 Stussy Stock Hoody, $95
Fall is when our inner couch potatoes begin to reemerge. As we run deeper into the season, the temperature drops and staying inside becomes the preferred option. The Stussy Stock Hoody is built for those homey occasions. Its oversized fit means you can sprawl out across the couch, while the cotton body is basically a blanket and the hood a sleep mask. So yes, the Hoody is perfect for when you're in the mood to just chill out. Comfort aside, the brown shade and classic Stussy design means you can definitely stunt in it, too. Hoodies should be made the official clothing item of fall, and this particular one can be the proverbial flag that waves proudly.