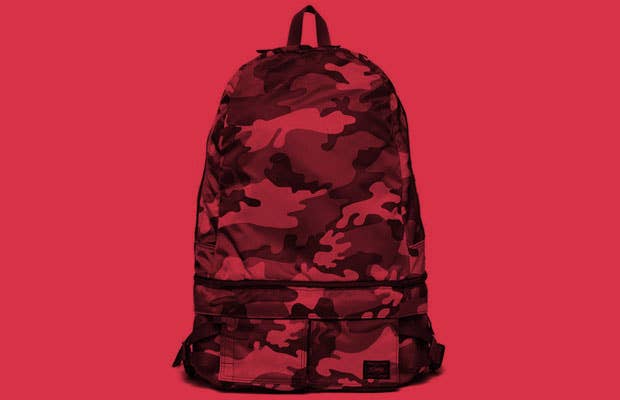 Out of all the bags in the world, aren't backpacks the most awesome? Duffels get annoyingly heavy, briefcases are for nerds, messenger bags dig into your side, and purses are for girls. Backpacks look cool and leave you hands free—wins all around. 
Sometimes, everything just doesn't fit into our pants pockets, so whether or not you're going back to school, get a new backpack for fall. There are so many stylish options right now, from conventional canvas ones, to luxe leather and designer must-cops. 
You don't have to head to class to have a reason to buy one of these backpacks, these are The Coolest Backpacks Out Right Now.