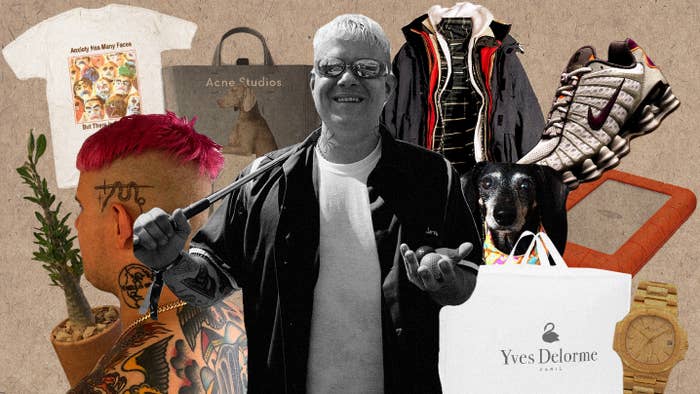 An addiction. That's how Luke Fracher describes his shopping habits. We don't blame him, though. As one of the co-founders of Round Two, the multi-city consignment and vintage boutique established in 2013 in Richmond, Virginia, the man is constantly surrounded by valuable products.
"I fucking shop probably way too much, but I definitely just see shit I want and buy it," says Fracher. "I don't normally spend a lot of time figuring out if I want to buy something. I just buy what I want, which is a bad and good thing."
Of course, working at Round Two also makes it easier for Fracher to acquire goods that might be a little harder for everyone else to get their hands on. It's also provided him with an easy outlet to let go of some of his older garments and make room for new ones. But he says he does lose interest in a lot of the newer releases because of constantly being in the shop's atmosphere. 
"It's super easy for me, because of what Round Two does, to become super jaded about what's coming out, what's current, and just the scene in general. I can get everything I want, but being in the scene makes me not want a lot of stuff."
Although his abundant amount of Instagram fit pics might indicate his entire budget is allotted to his wardrobe, it's far from the truth. From Balenciaga jackets to cacti for the crib, the last 10 things Fracher purchased is more varied than we thought it would be. Check out his breakdown of each purchase below. 
Balenciaga Seven-Layer Jacket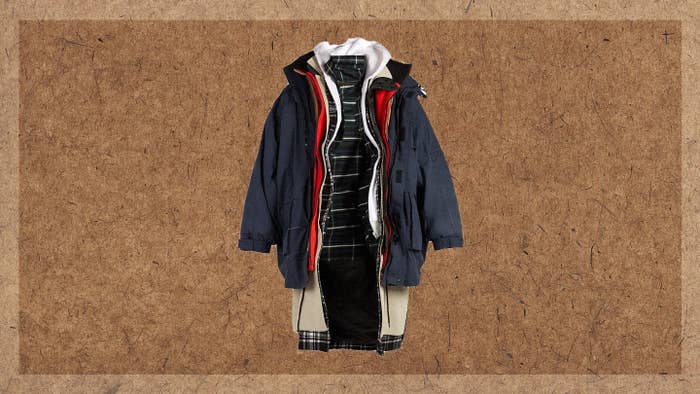 I bought the three-layer one last year. It's the really big one that I have, but I wanted the seven-layer one. They didn't have it in the SoHo store and it was like $8,000. But I was at Balenciaga's Woodbury Common outlet in upstate New York,  was looking through their shit, and jokingly asked, 'Do you guys have the seven-layer jacket?' The guy was like, 'Yeah, we have one in stock,' and I tried it on. I had wanted it for a long time and it was half off, so I bought it. It was one of those things where I wanted to buy it last year, and I just didn't really have the opportunity to because it was too expensive. Then, it was there, and it was the only one they had. I was just like, 'Fuck it, I'm going to buy it.'
Vintage '90s Patek Philippe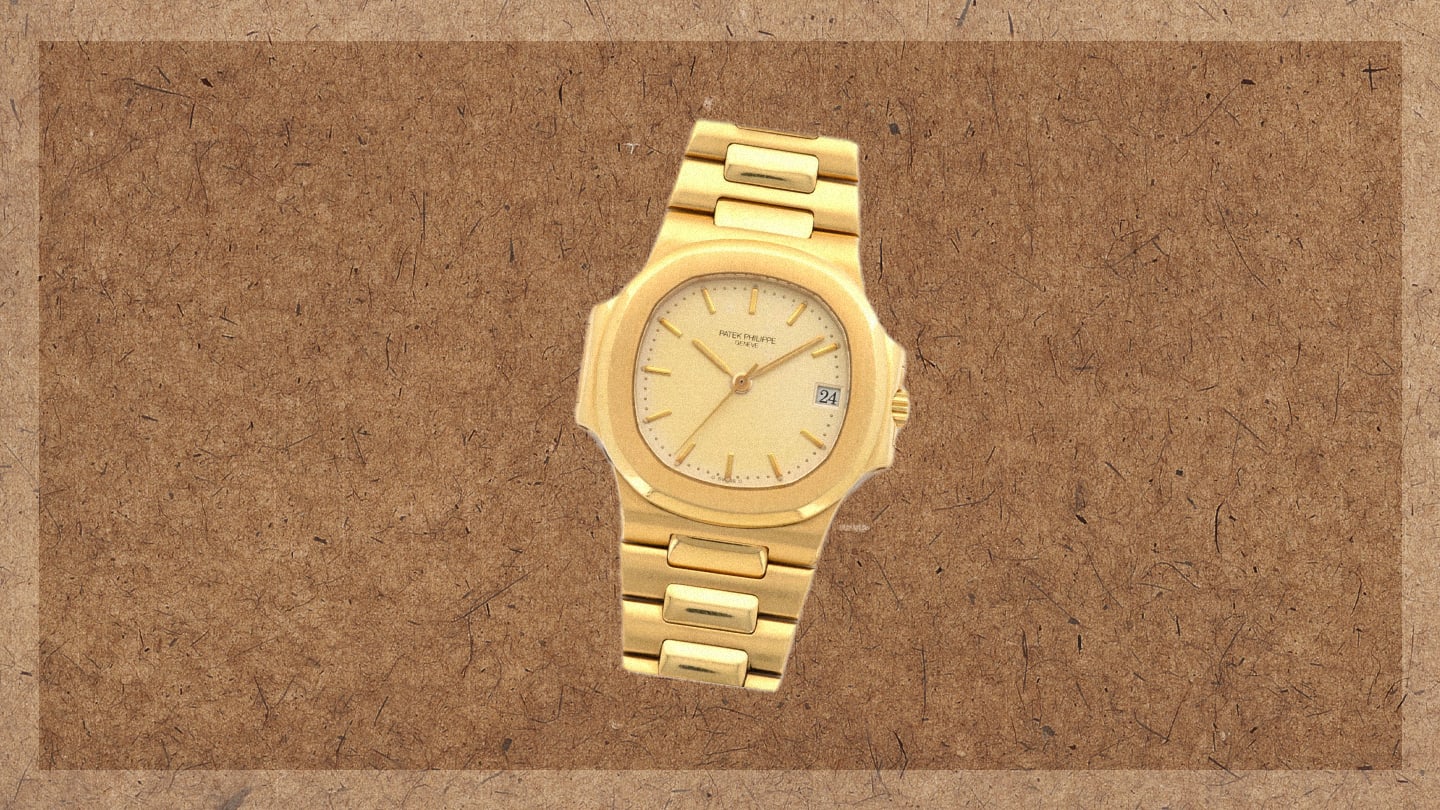 I've had a Presi (Rolex Presidential) for a long time, which was probably the watch I wore everyday before I bought this. I just wanted a Patek. I like gold watches. I don't really do sport watches or stainless steel. I just like gold watches for whatever reason. I think it just matches my aesthetics or pushes forward the aesthetic I want to put out. I was just looking casually online and I found it. I found one that was for sale from a jeweler in Beverly Hills, and I was about to go off to LA. I hit my man who I usually buy my watches from and was like, 'Yo, can you give me one of these?' He was like, 'That's a good price. You won't find a better price than that, just buy it from them.' When we started doing well with Round Two, the first thing I bought myself was a Rolex Submariner because I always wanted one. It was just a matter of being able to afford one. I didn't have a whole ton of money for that type of stuff when I was growing up.
Vet Bills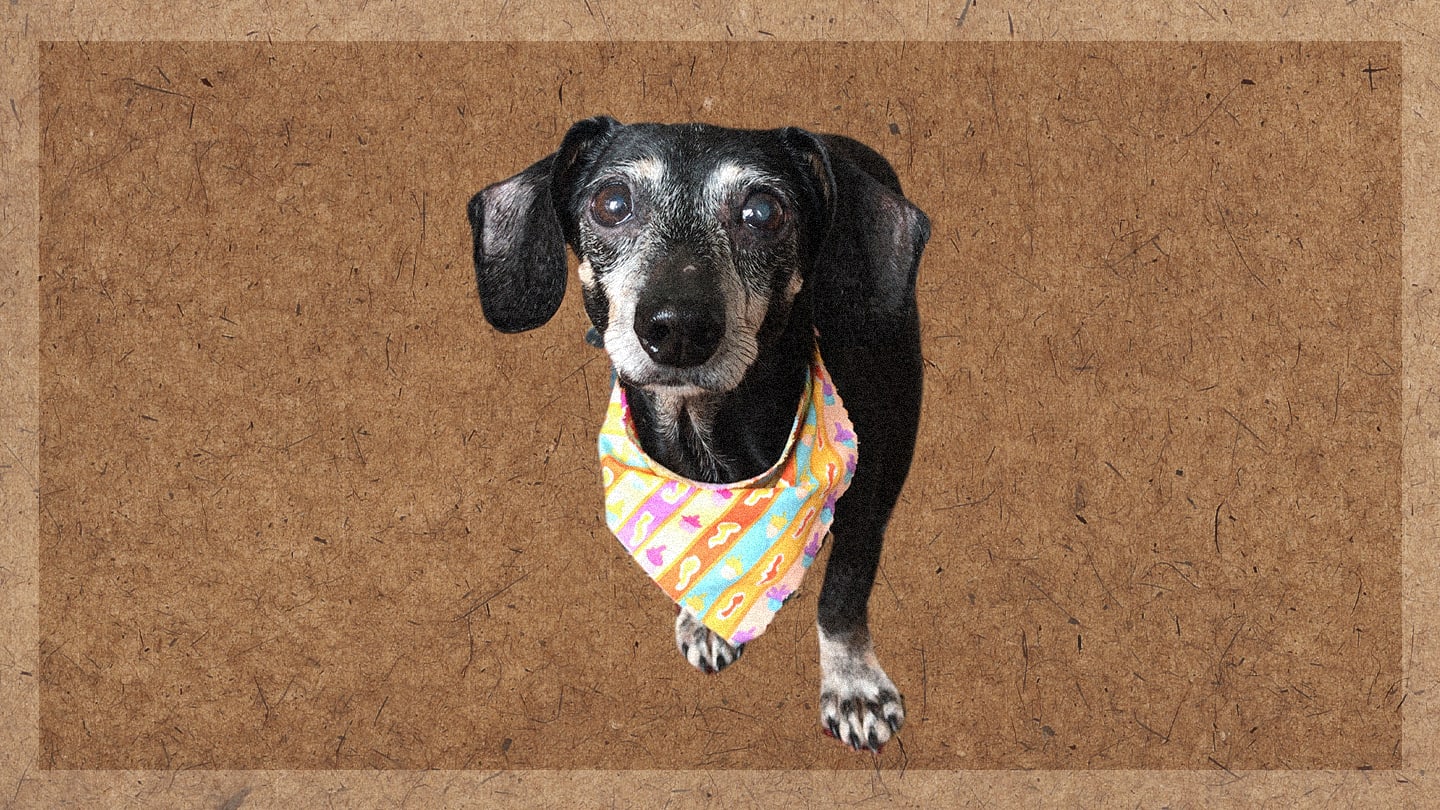 So, I adopt senior Dachshunds. I rescue senior Dachshunds. Mercedes is my second one. I had Lady first, but she's like 17. So there's always Vet bills, but it's super rewarding. I love old dogs. I love being able to rescue them and give them a good life for however much time they have.
Wild Cacti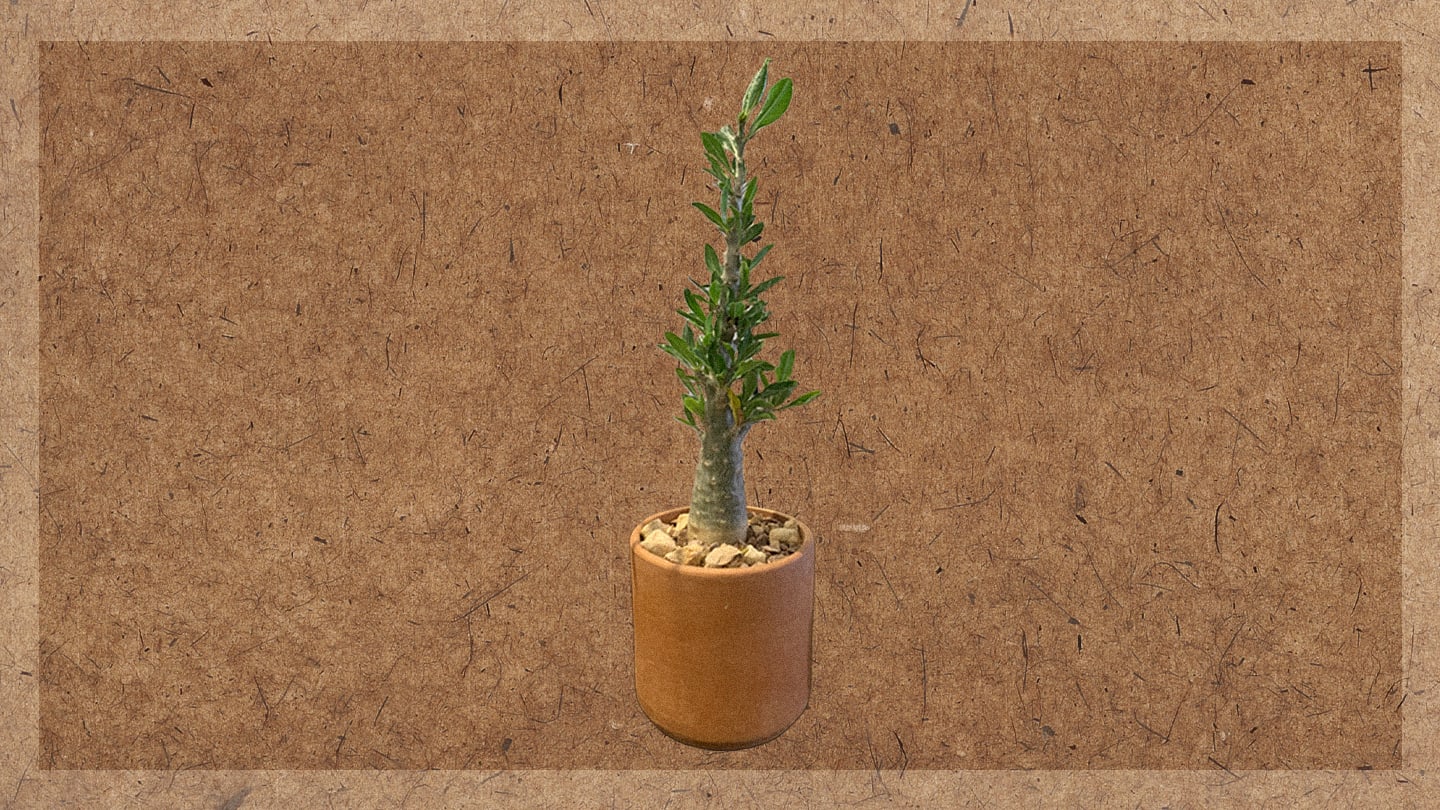 When I lived in Los Angeles, I lived right by the cactus store in Echo Park and I live by another store in New York now. I walk by it everyday on the way to work. They have really sweet cacti and I have a good window sill in my apartment that gets a lot of light.  I have like 20 to 25 cacti now. New York is a very dark place so it's good to have plants in the house. I just think that they are sweet, vibey, and look cool in the house. I like them but there's no sentimental value. The thing is, I'm basically a steward to these cacti because they're going to live longer than I will probably. These cactus salesman try to press that on you, which is funny. 
Vintage Xanax T-Shirt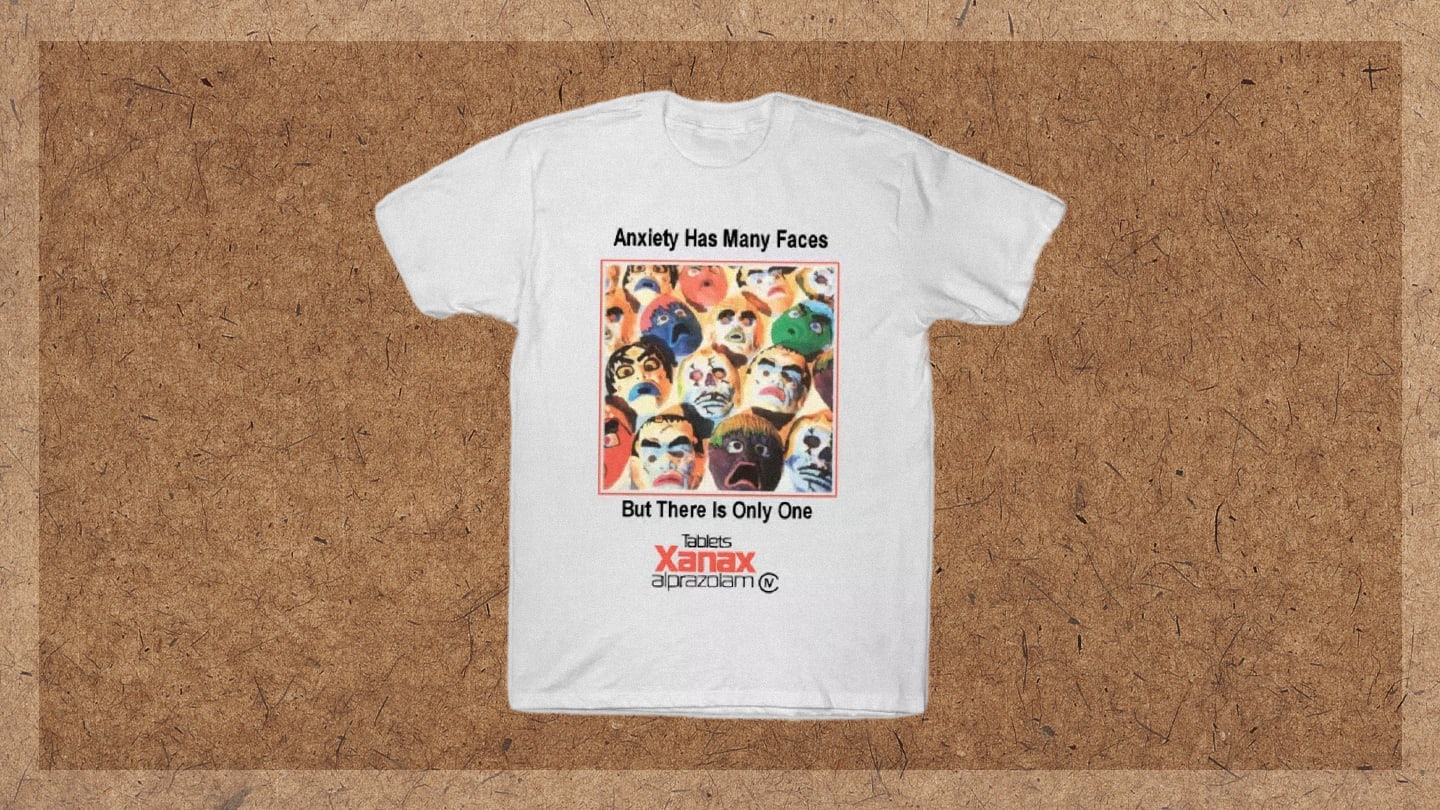 It's the one with the "Anxiety has Many Faces" graphic. It's the shirt that I referenced for the button-up I did for my line with Stay Hard. I've wanted this T-shirt forever. Adam [Fineman] and Alex [Aimaq], my business partners at [Round Two] Vintage both have one, and they wouldn't sell to me. This kid posted one on Instagram and I bought it off him. As long as I'm not wearing a fucking Hell's Angel shirt with SS [bolts] on it or a Confederate flag shirt, which are things that are offensive to me as well, I don't really care if someone sees me wearing a fucking shirt with a pill on it. I don't really care. I don't see how I'm supposed to be offended by that. If they are, that's kind of on them. 
The thing about vintage tees is at the end of the day, with sneakers, designer, or streetwear shit, it's all still readily available. That's what's cool to me about vintage tees. Say I find that Xanax tee, I have to think about if it has good wear. Does it actually fit me? Every vintage shirt is going to fit different because they're worn in. So there's so many more wrinkles to finding the thing you actually want with vintage stuff, which is what makes hunting for it a lot more fun. But that can also make it a lot more frustrating.
Yves Delorme Sheets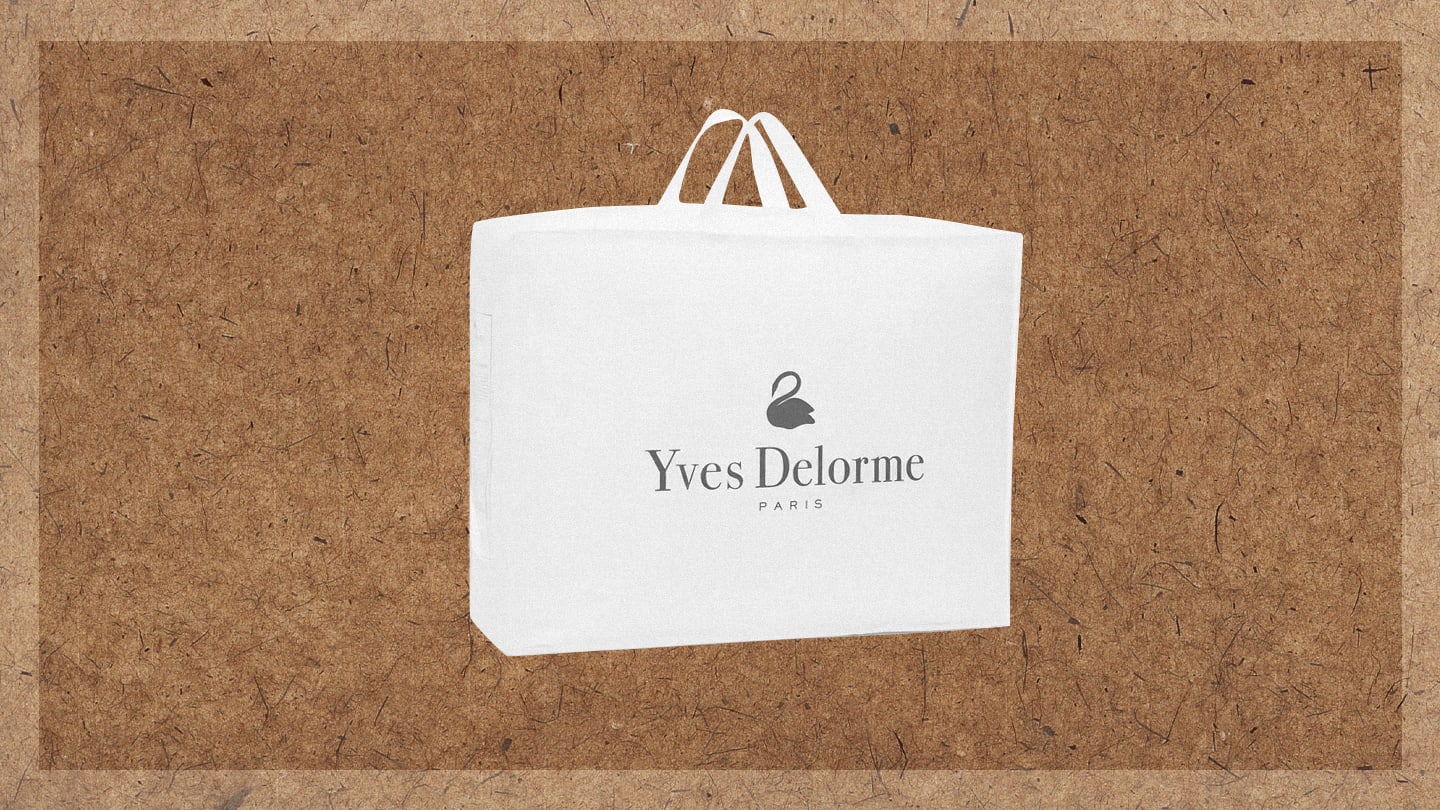 Yves Delorme is this fancy French brand that makes super nice linens. I started buying them when I first moved to LA, and then I went back home to Charlottesville, Virginia. They have their corporate USA headquarters in my small ass hometown, which is really random. So, they have a factory store. I always go in there and get $1,000 sheets for $200. When I worked at Gucci before Round Two, my manager Ina put me onto it. She was like, 'Someday when you can afford this shit you should get these. These sheets are really nice.' You spend a fucking third of your life in bed. I don't think you should skimp on that shit.
1 TB External Hard Drive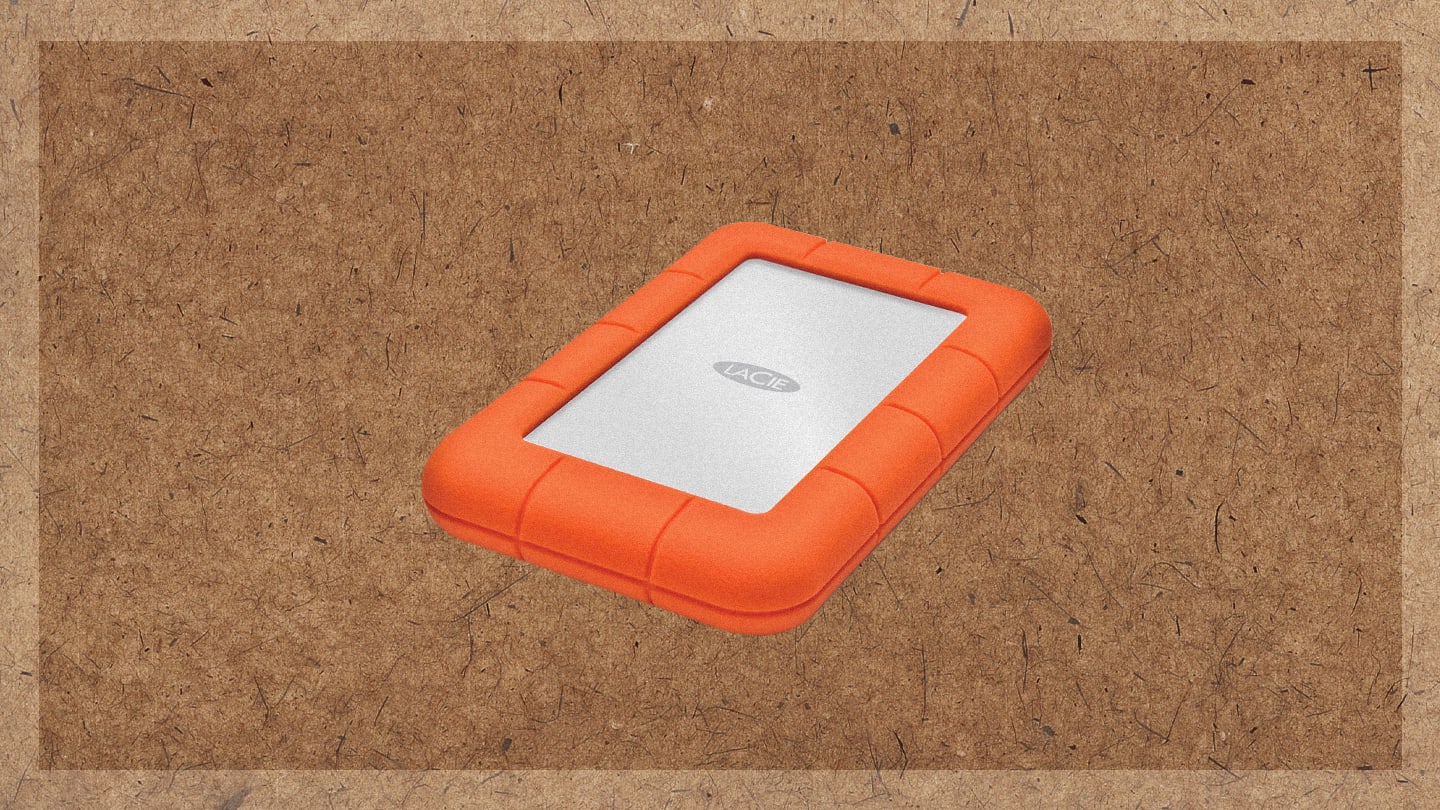 I bought this because my laptop ran out of space. Really, it's for my 35mm photos, which isn't really work it's just kind of a hobby. I started taking 35mm photos in 2016. I didn't want to export them all onto the hard drive and had like 7,500 or 8,000 files of them. This holds a lot of memory and it's just cool to have a backup in case my computer breaks so I wont lose all those files. I just take them and have fun with them. People always tell me to do a scene, do a photo show, or something. I'm just trying to figure out what I want to do, but I may not do anything ever. I don't know.
Mr. K Tattoo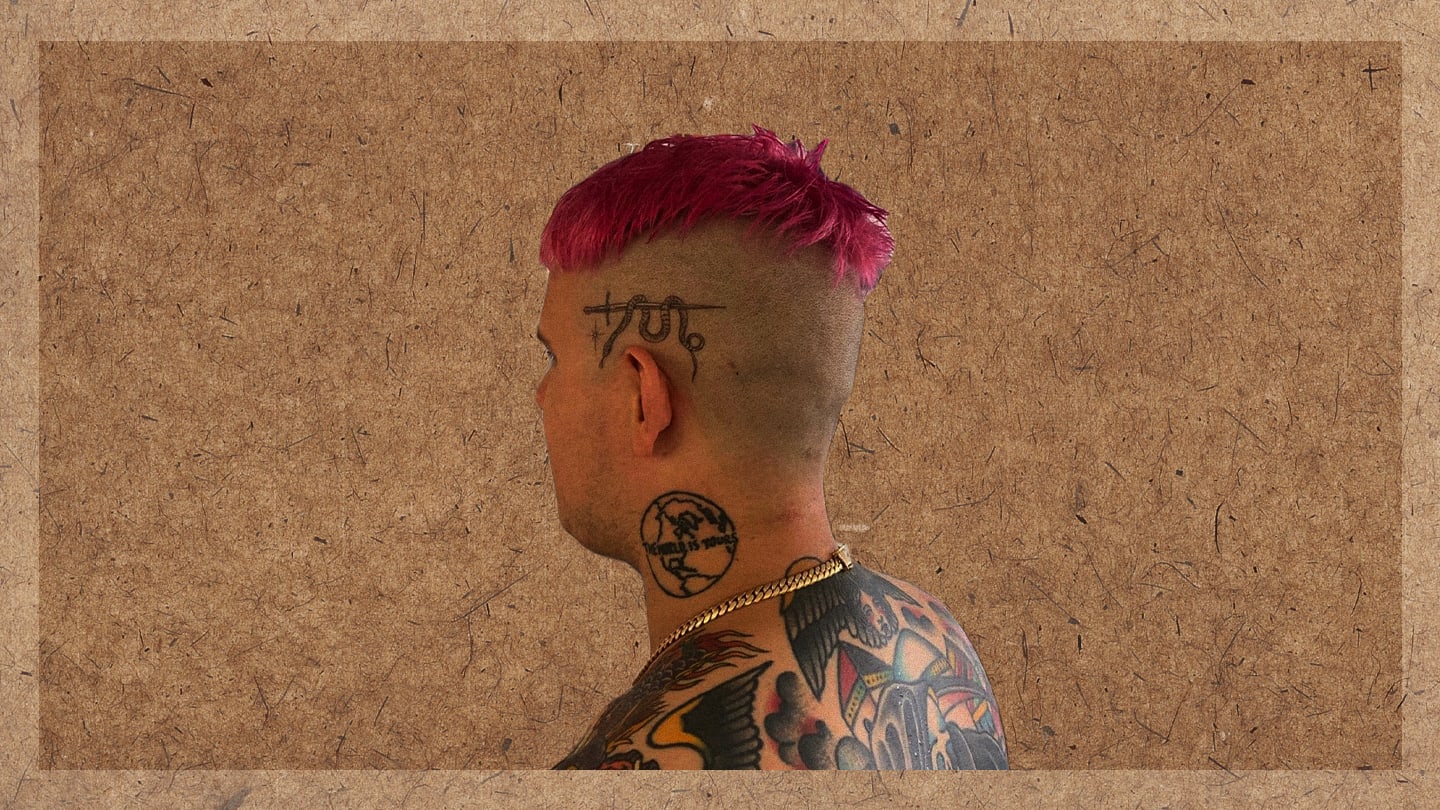 He gave me a pretty good price. Still, as someone who has gotten a lot of traditional tattoos, it's by far the most expensive tattoo I ever got even with his hook up. Mr. K is a really good friend of mine. I met him through the store and we get dinner occasionally and hang out. He's a good dude. I had the opportunity to not wait six months to get a tattoo from him, and I always like putting money in my friend's pockets. Obviously, he's a fucking super talented tattoo artist. I got a snake with the dagger on the side of my head.
Size? x Nike Shox TL "Viotech"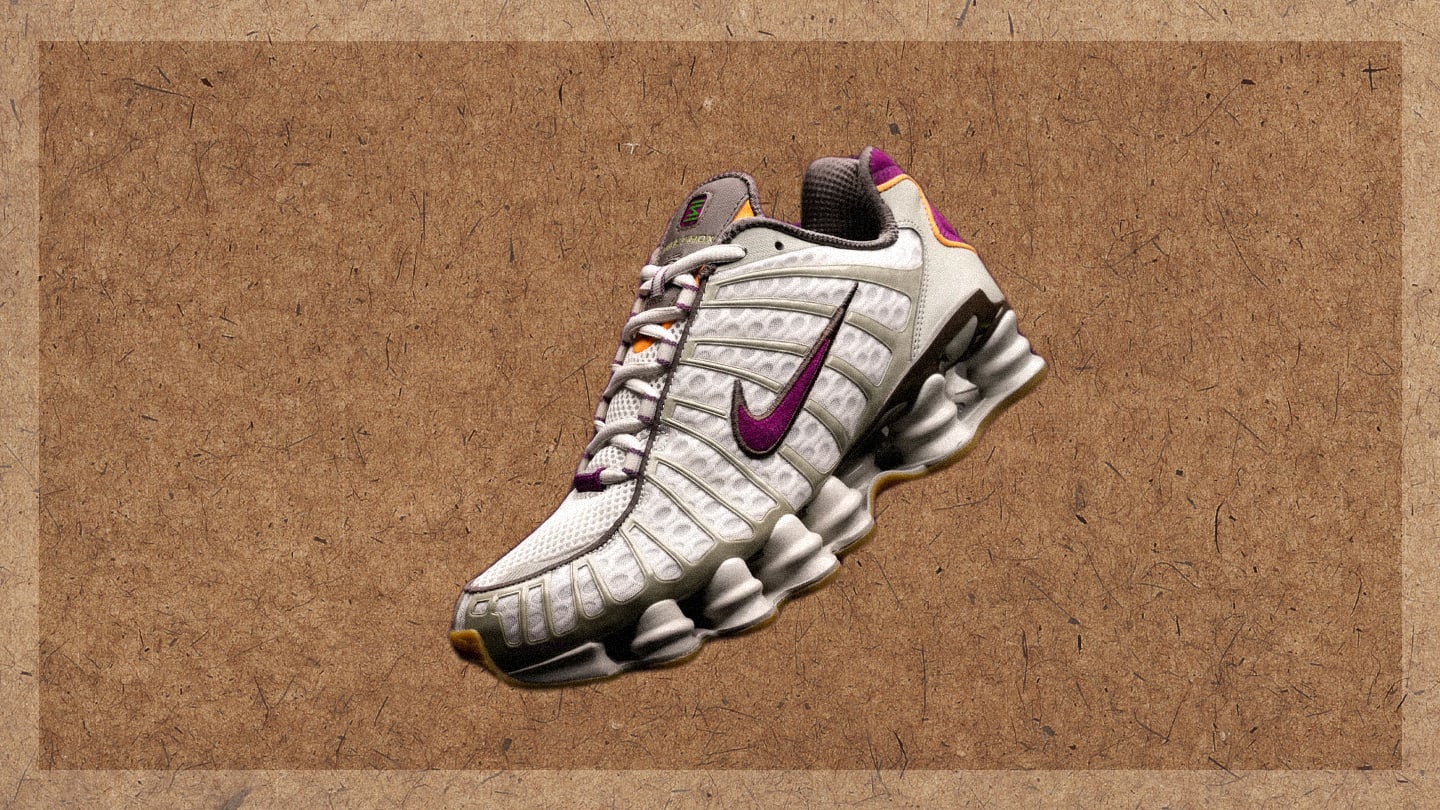 These are super cool. They didn't come out in the States, and my home girl in the UK was trying to get something from a store out here. She said the duties were going to be too much, so I bought it for her and just shipped it to her as a gift. Instead of sending me money, I was just like, 'Will you buy me these shoes because I can't get them in the States.' So, she did that and sent them to me. Shox are tight. I really like the P-6000 and the Zoom Vomero 5, the non A-Cold-Wall* ones. They are a little bit newer than the Shox, but that early 2000s era was the last era when super technical footwear was still really wearable. I like running in Reacts and all that other shit, but it's not super wearable day-to-day in my opinion. [Shox] are super "road man." They are very UK, which is cool.
Acne Studios Baker AP Medium Tote Bag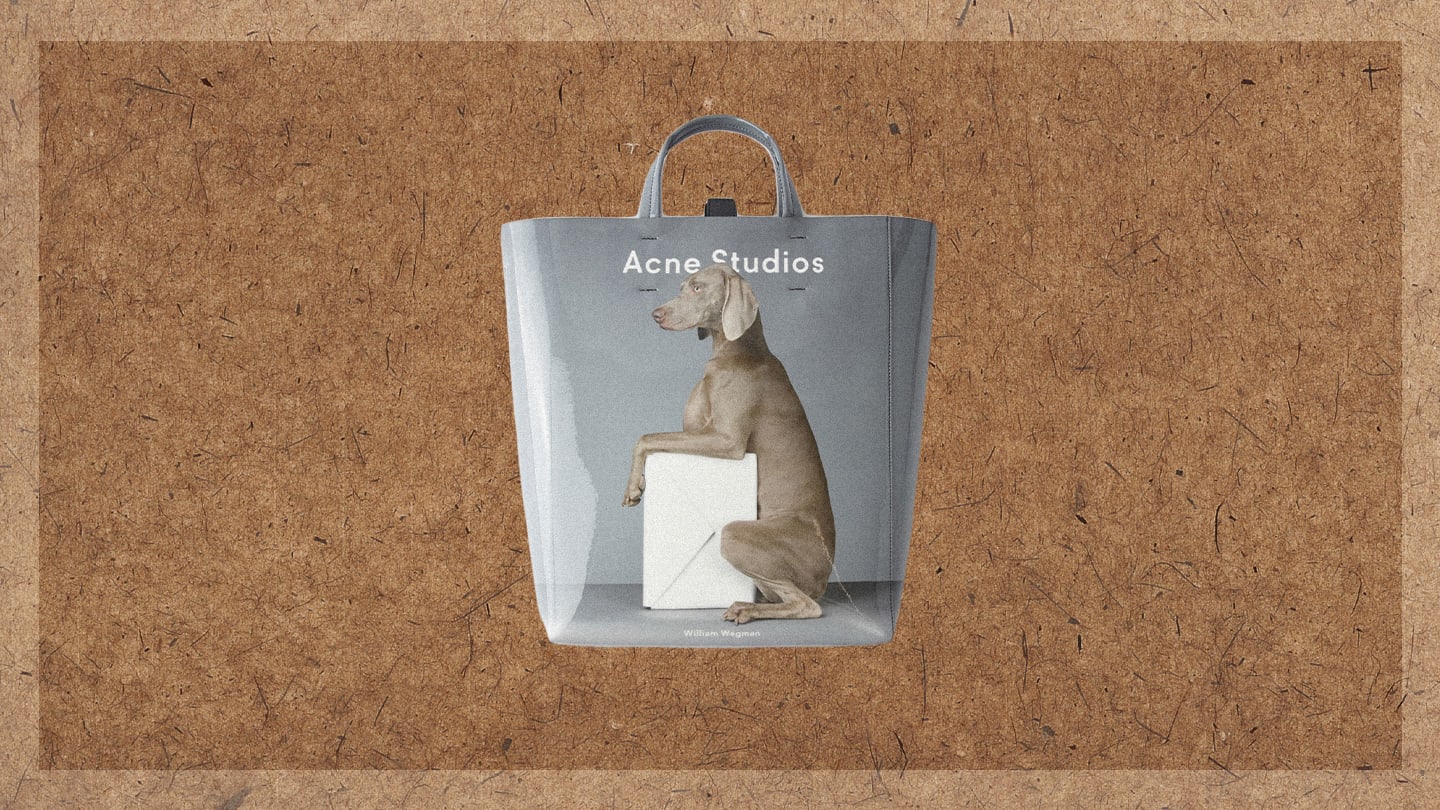 Obviously I love dogs, and it was just a really cool bag. I've been into totes instead of side bags and other stuff because I have a ton of shit that I have to lug around. The Baker Print is what it's called online. I thought it was sweet and cool bag. I like Acne Studios a lot. I have like fucking 10 [bags]. It's so bad.