The 15 Best Camp-Collar Shirts to Buy This Summer
A list of 15 of the best camp-collar shirts to buy this summer featuring John Elliott, Aimé Leon Dore, Prada, Stüssy, and more.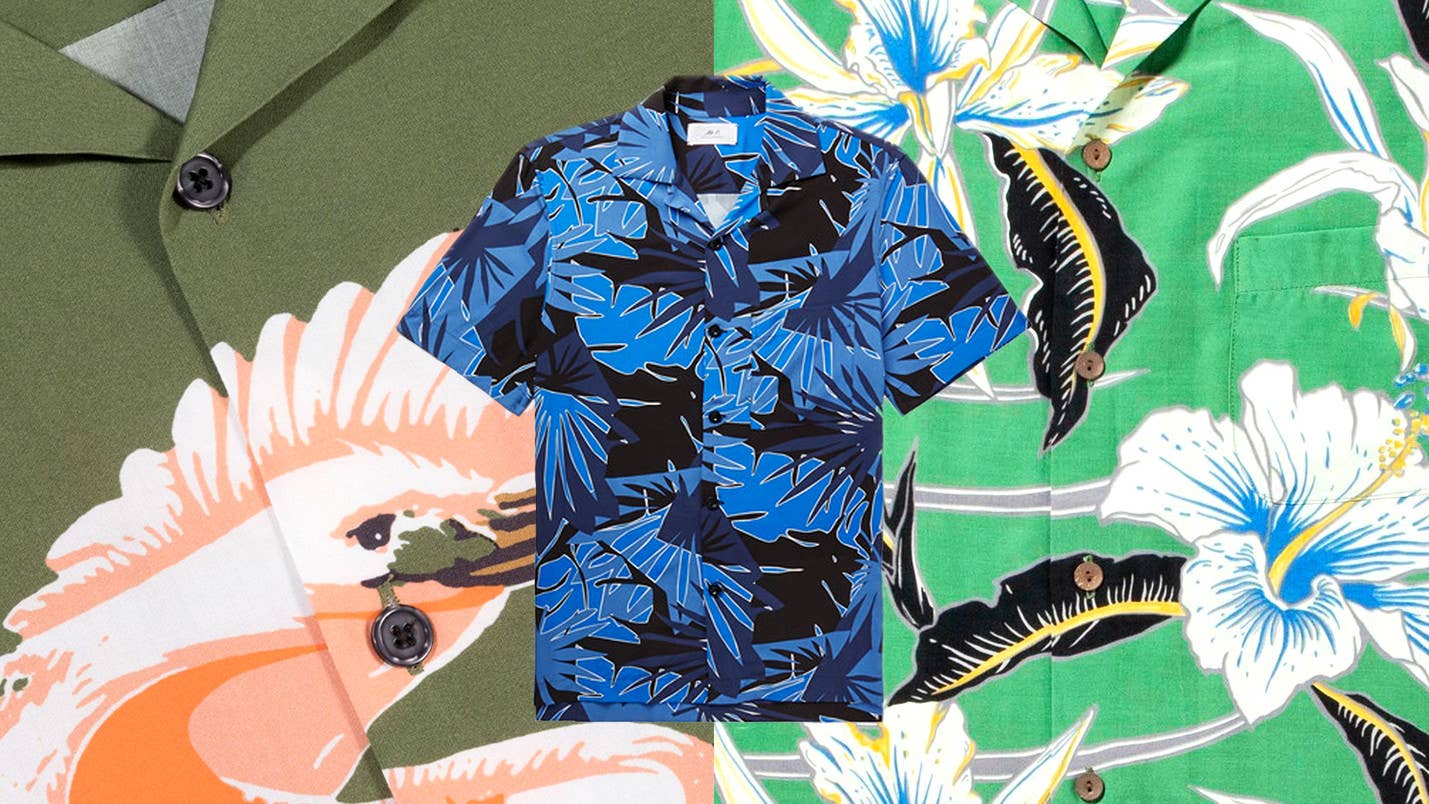 Complex Original
Image via Complex Original
A solid summer wardrobe is always a bit tricky. It's much more practical to put feeling comfortable during blisteringly hot temperatures above getting a fit off when you're piecing together your summer ensembles, but there doesn't have to be a trade off. 
Camp-collar shirts are nothing new, but they certainly have seen an increase in popularity recently. The lightweight button-ups covered in wild prints—once a dad vacation staple—are now a summer statement piece for many. A ton of brands are taking advantage of the trend, and putting their spin on the colorful garment this summer. Prada has heavily adopted the trend, but in terms of price, their styles aren't exactly the most accessible option for the masses. Sifting through all of the options can be exhausting, but we've done the hard work for you.
From affordable options all the way up to expensive pieces from luxury fashion houses, here are 15 of our picks for the best camp-collar shirts to buy this summer.
John Elliott Black Bougainvillea Bowling Shirt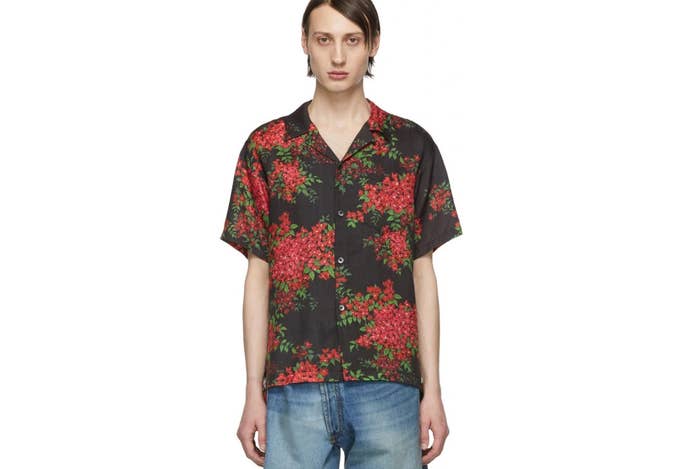 Our Legacy Crushed Tiles Shirt
Aimé Leon Dore Block Party Leisure Shirt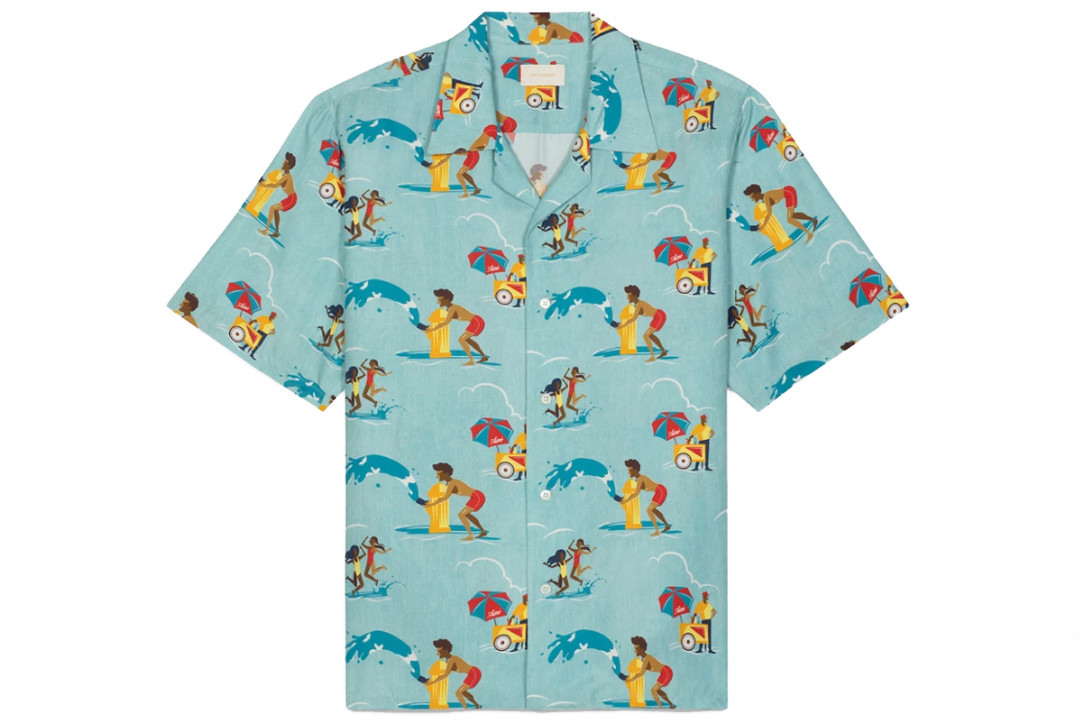 Wacko Maria Hawaiian Shirt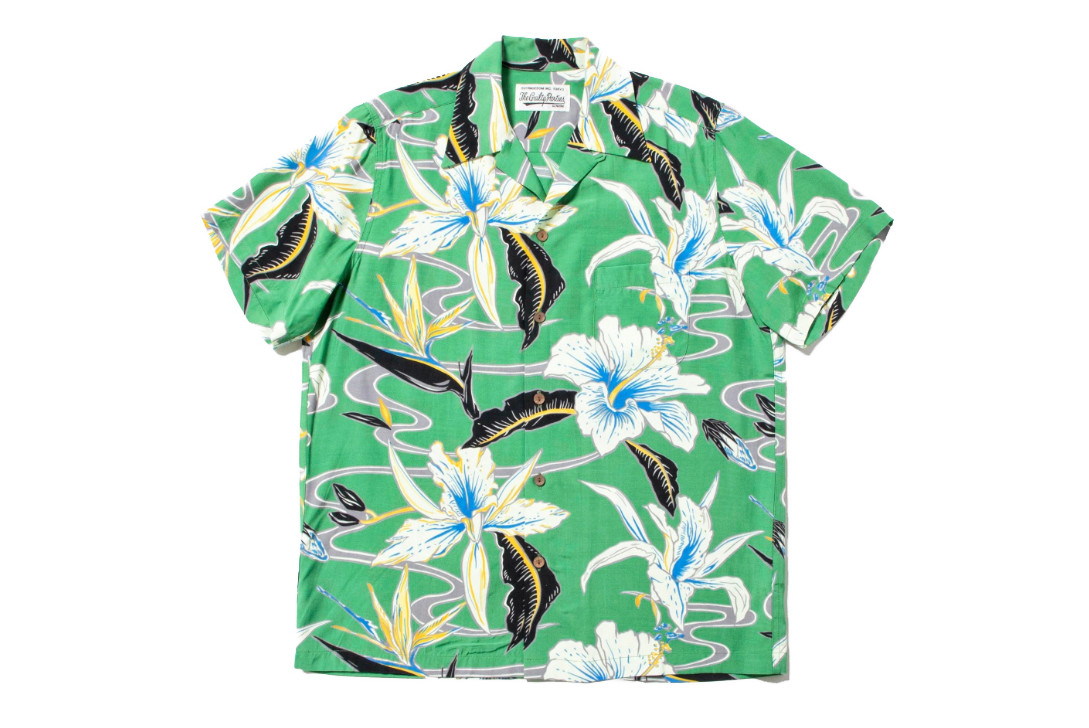 Prada Double Match Poplin Shirt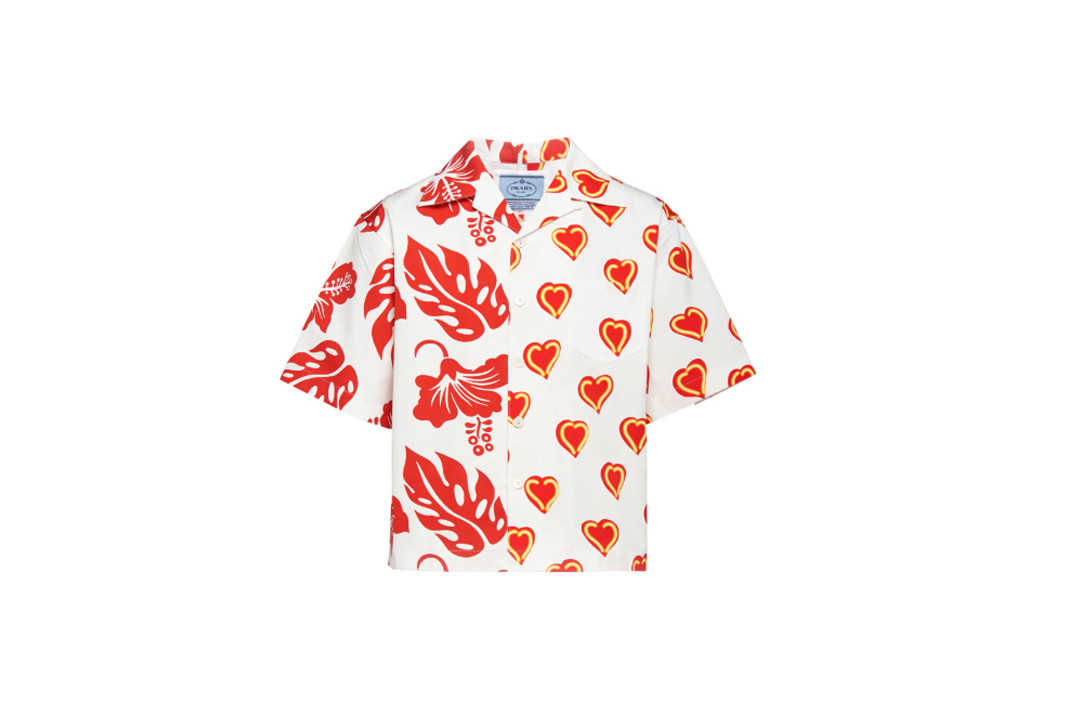 Kapital Camp-Collar Printed Voile Shirt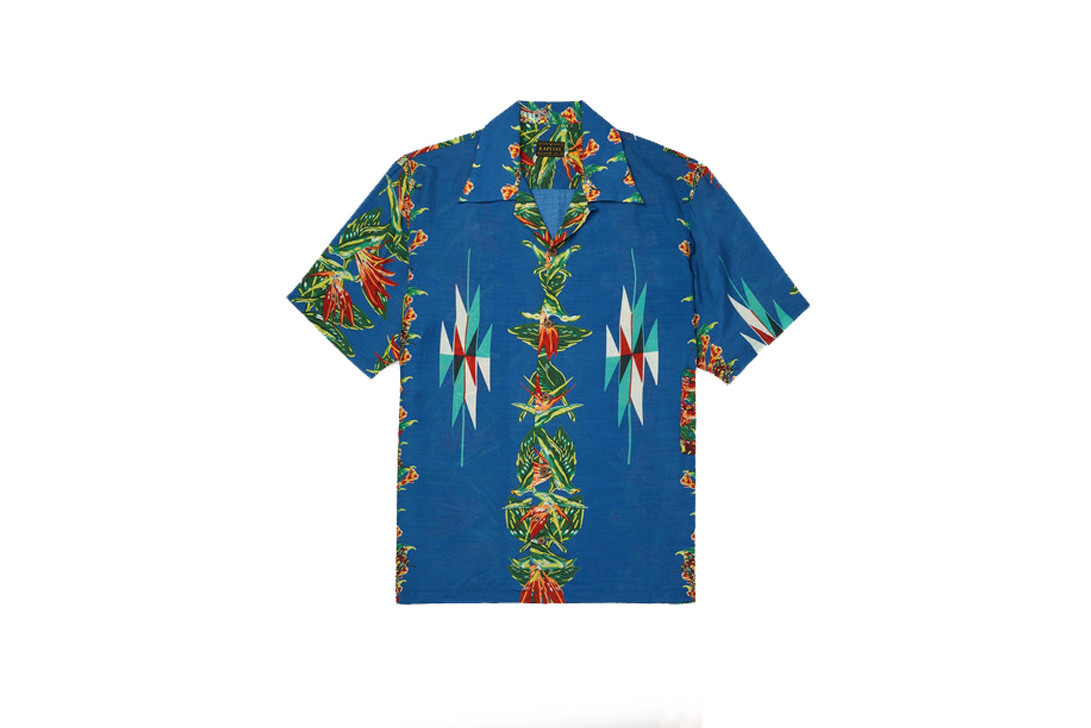 Human Made Bowling Shirt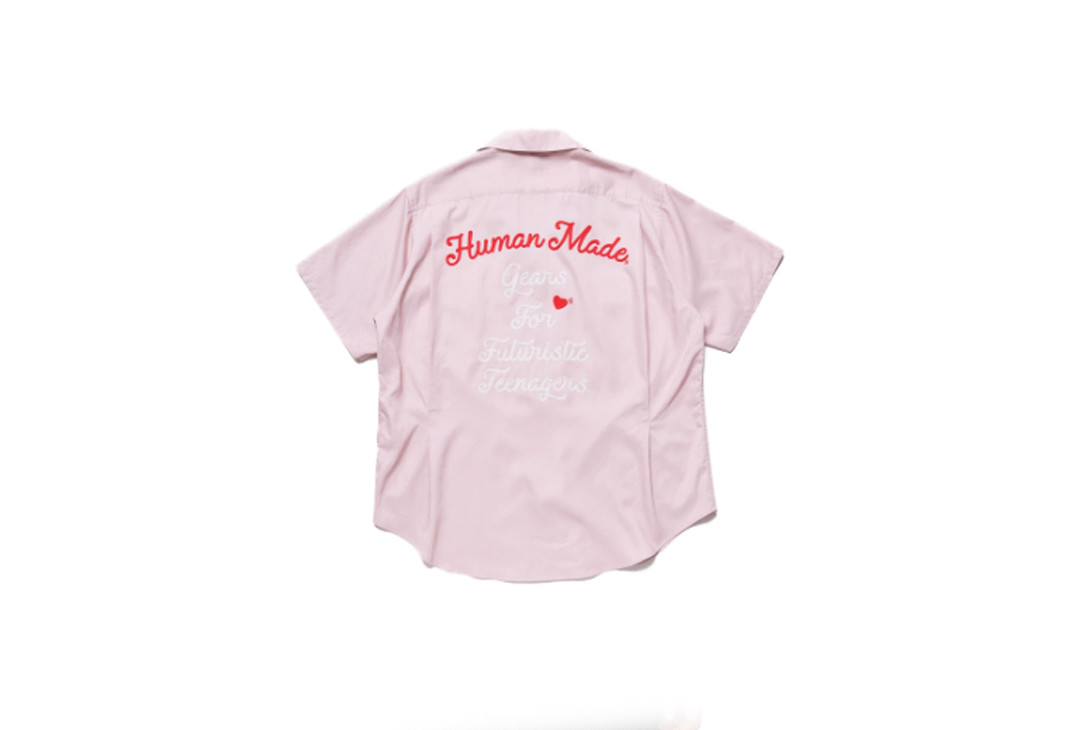 Paul Smith Leopard Print Vacation Shirt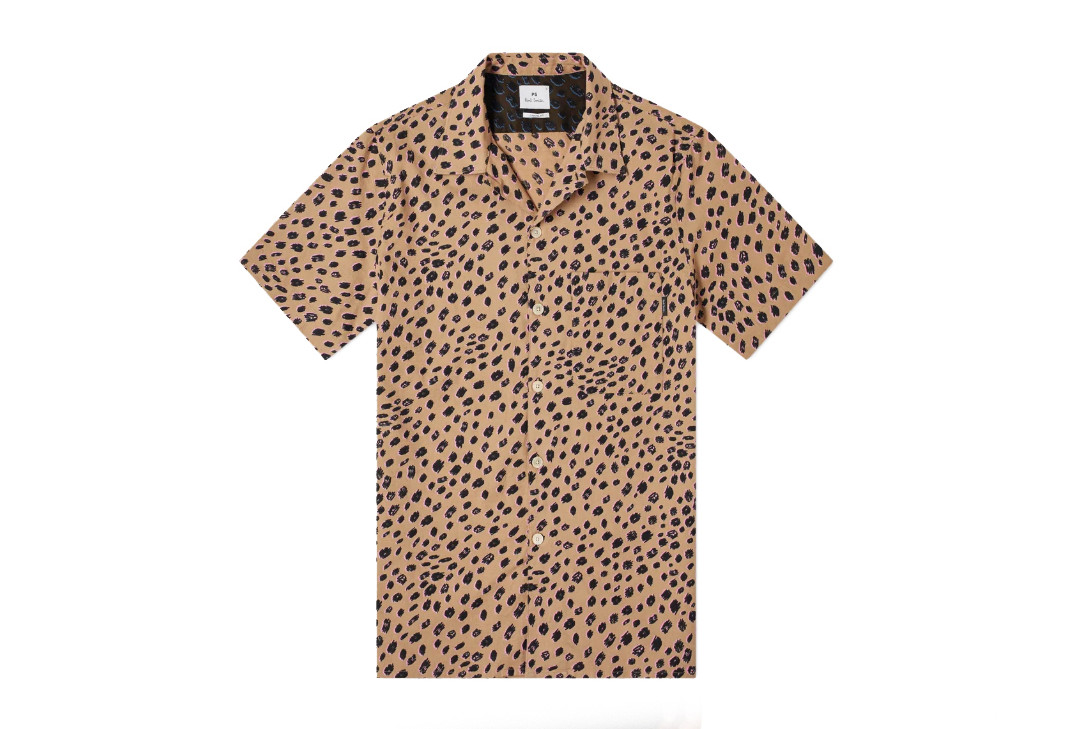 Nudie Jack Vacation Shirt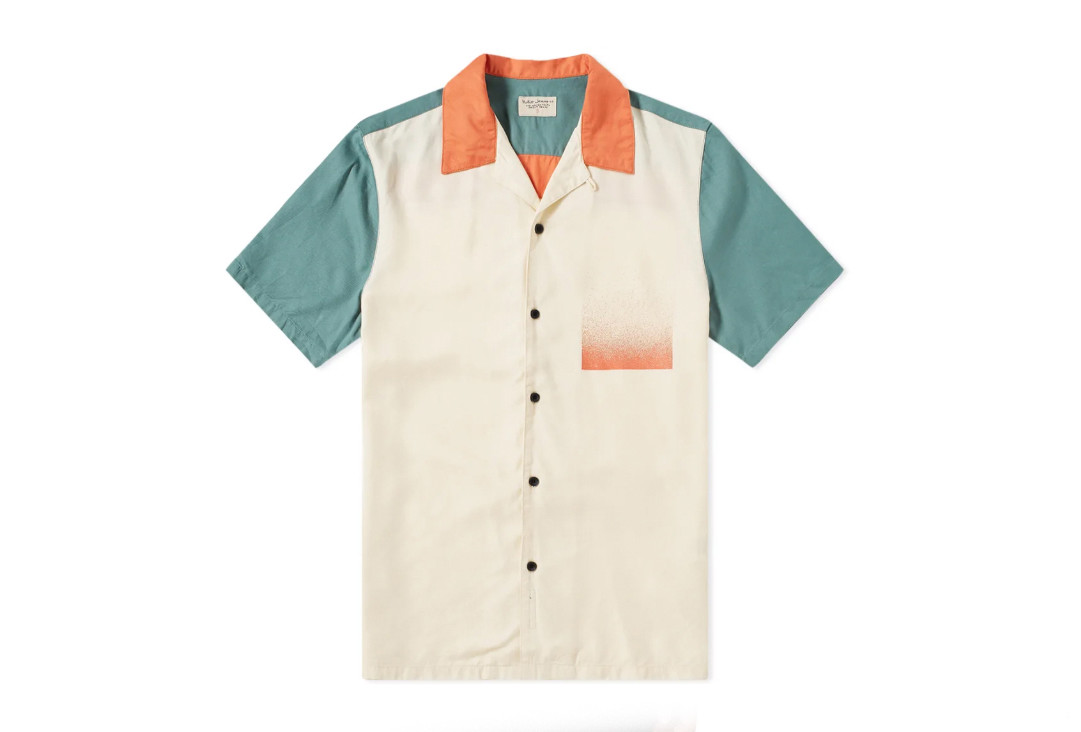 Acne Studios Striped Shirt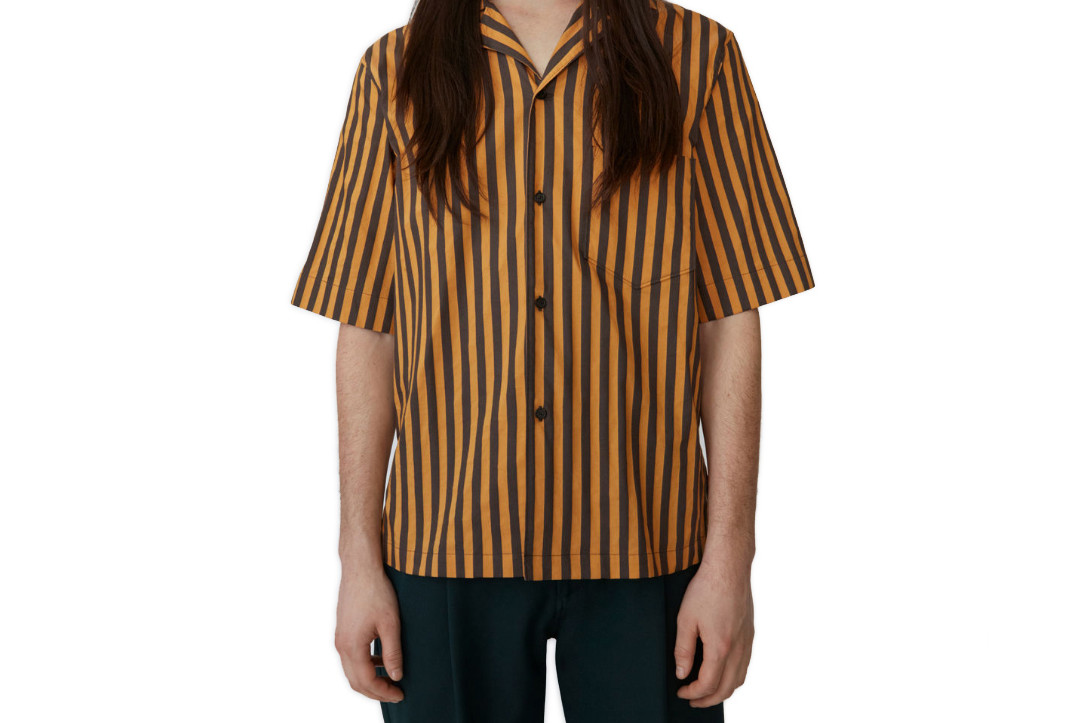 Engineered Garments Hawaiian Camp Shirt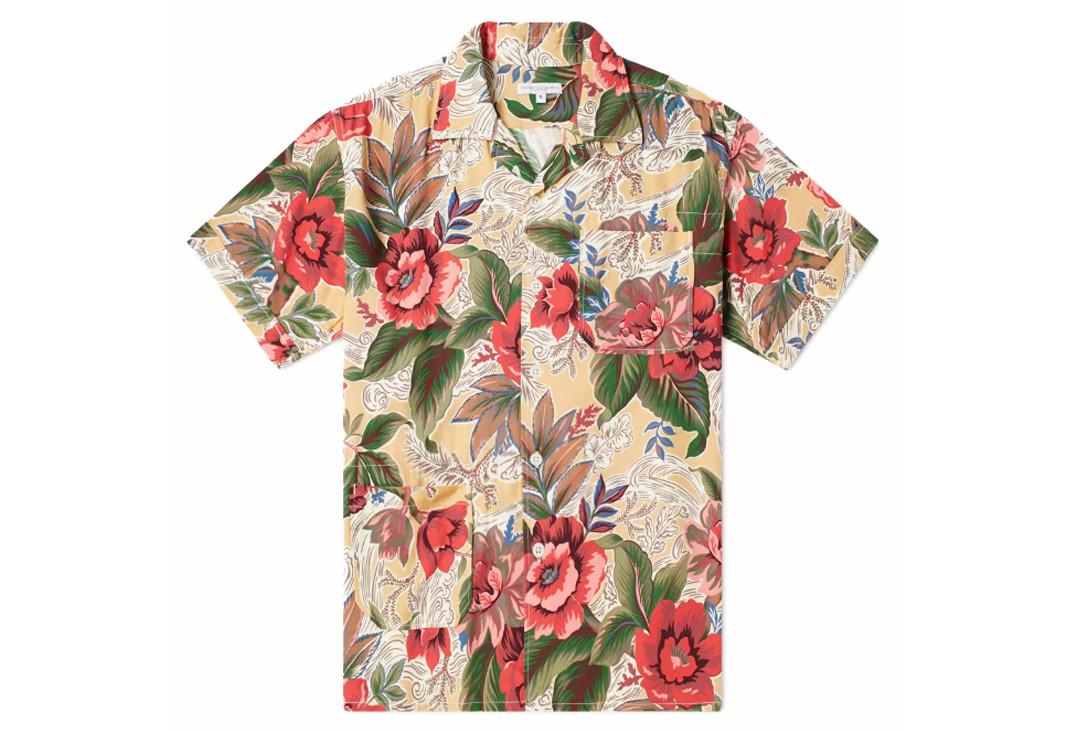 Mr. P Camp-Collar Printed Voile Shirt
Stüssy Big Crane Shirt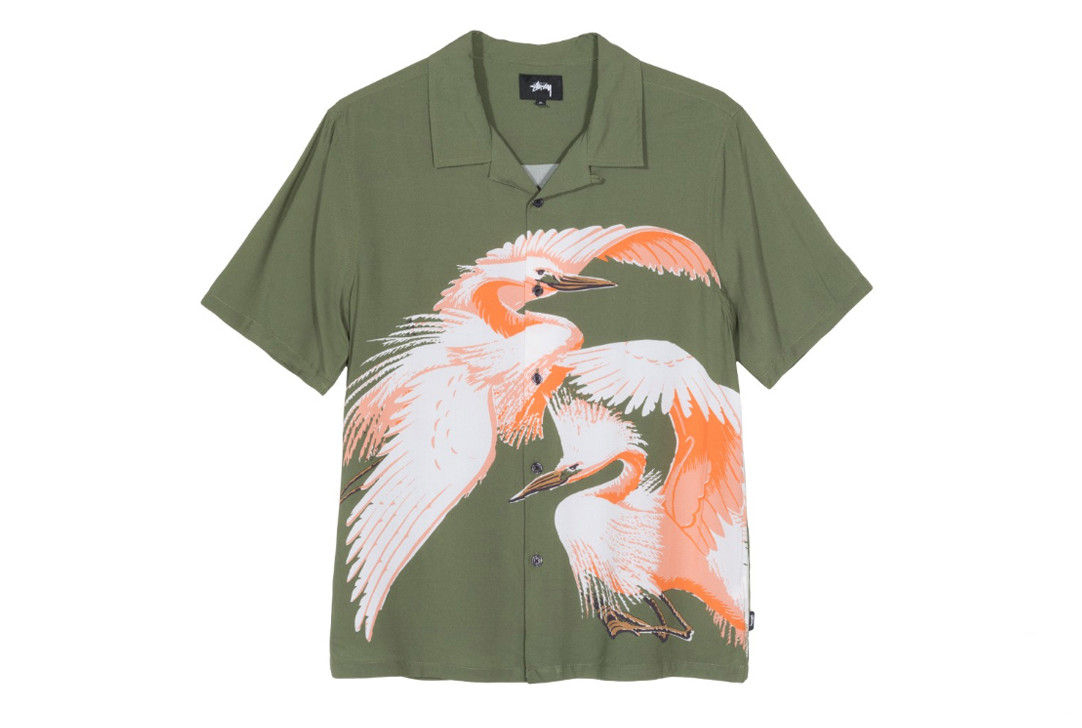 J. Crew Hibiscus Leaf Camp Collar Shirt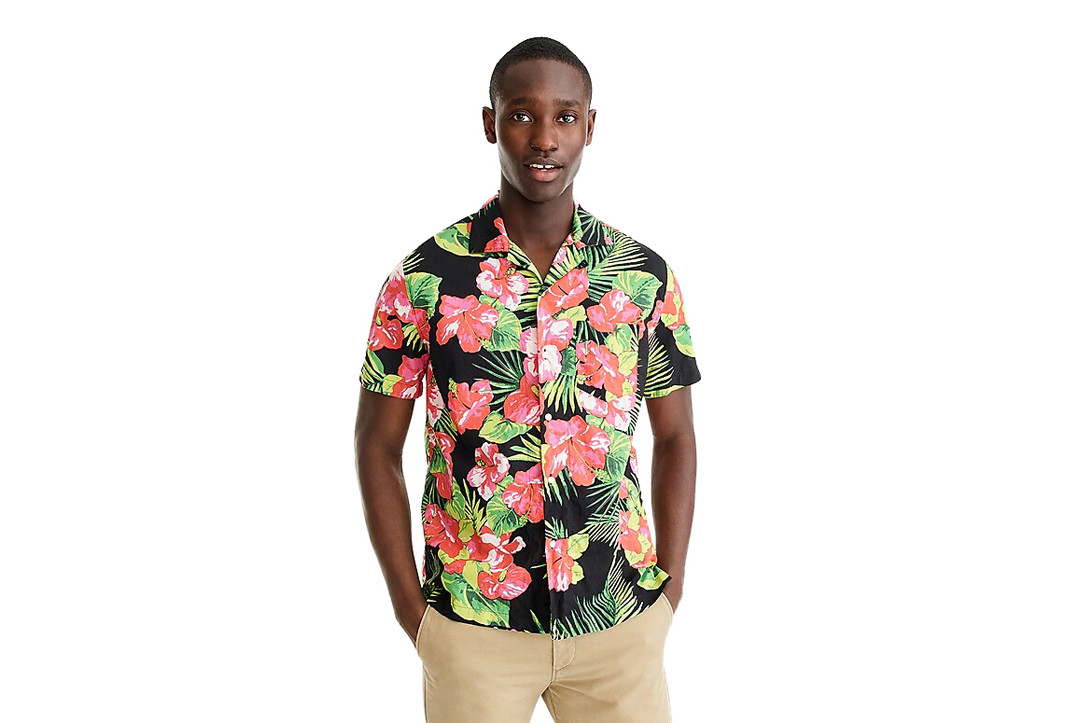 Topman Surfer Landscape Button-Up Shirt