Yesterday, ASAP Rocky released the video for "RAF," his musical homage to Belgian designer Raf Simons. The video features Rocky, Quavo, Playboi Carti, and a group of models appropriately dripped in rare Raf. Many of the items—including a Fall/Winter 2003 fishtail parka adorned with Peter Saville's art and a more recent pink Finger Nail anorak from Raf's collaborative Fall/Winter 2014 collection with artist Sterling Ruby—are from the personal collections of Rocky and his stylist (and former Complex editor) Matthew Henson; a few are from Grailed's archive. 
But beyond the impressive collection of Raf, what's most interesting about the video is the inspiration behind it. Directed by Alec Eskander, the video is an ode to a Raf Simons visual lookbook from the designer's debut Fall/Winter 1995-1996 collection. Much like the lookbook, Rocky, Quavo, Carti, and the models parade across a white backdrop as they show off various archival Raf pieces. 
From Fall/Winter 1995 to Spring/Summer 1997, Simons' collections were shown either in videos or presentations. It wasn't until Fall/Winter 1997 that he had his first runway show in Paris. 
In addition to the nod to Simons' first collection, "RAF" also references the designer's Spring/Summer 2002 "Woe on Those Who Spit on the Fear Generation... The Wind Will Blow It Back" collection. In the beginning of the video, Rocky is seen lighting a red road flare much like a model did in Simons' Spring/Summer 2002 runway show. Rocky's also wearing the "Kollaps" sleeveless hoodie from the collection. 
Rocky has been a long-time fan of the designer. "When you wrap your mind around the concept that he wrote the future of fashion and design in the 1990s and early 2000s, then you'll also understand why Raf is the greatest to ever do it," the rapper wrote for TIME's "The 100 Most Influential People of 2017" article. The music video for "RAF" is definitely a unique and creative way to pay homage to a fashion legend. 
All that said, let's not forget the rare Raf Rocky, Quavo, and Carti wore in the video. Check out some of those pieces below. 
Spring/Summer 2002 'Kollaps' Sleeveless Hoodie (ASAP Rocky)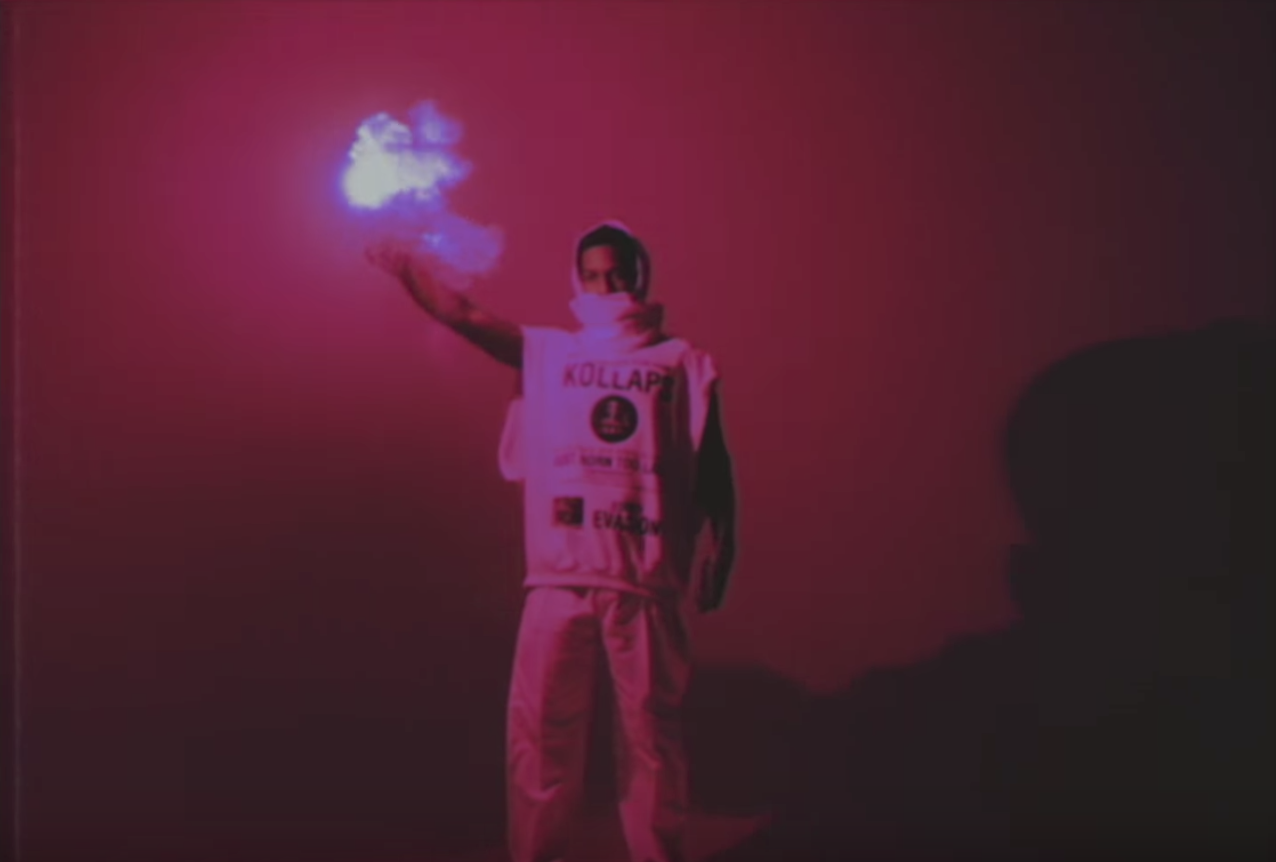 Raf Simons Biker Jacket (Playboi Carti)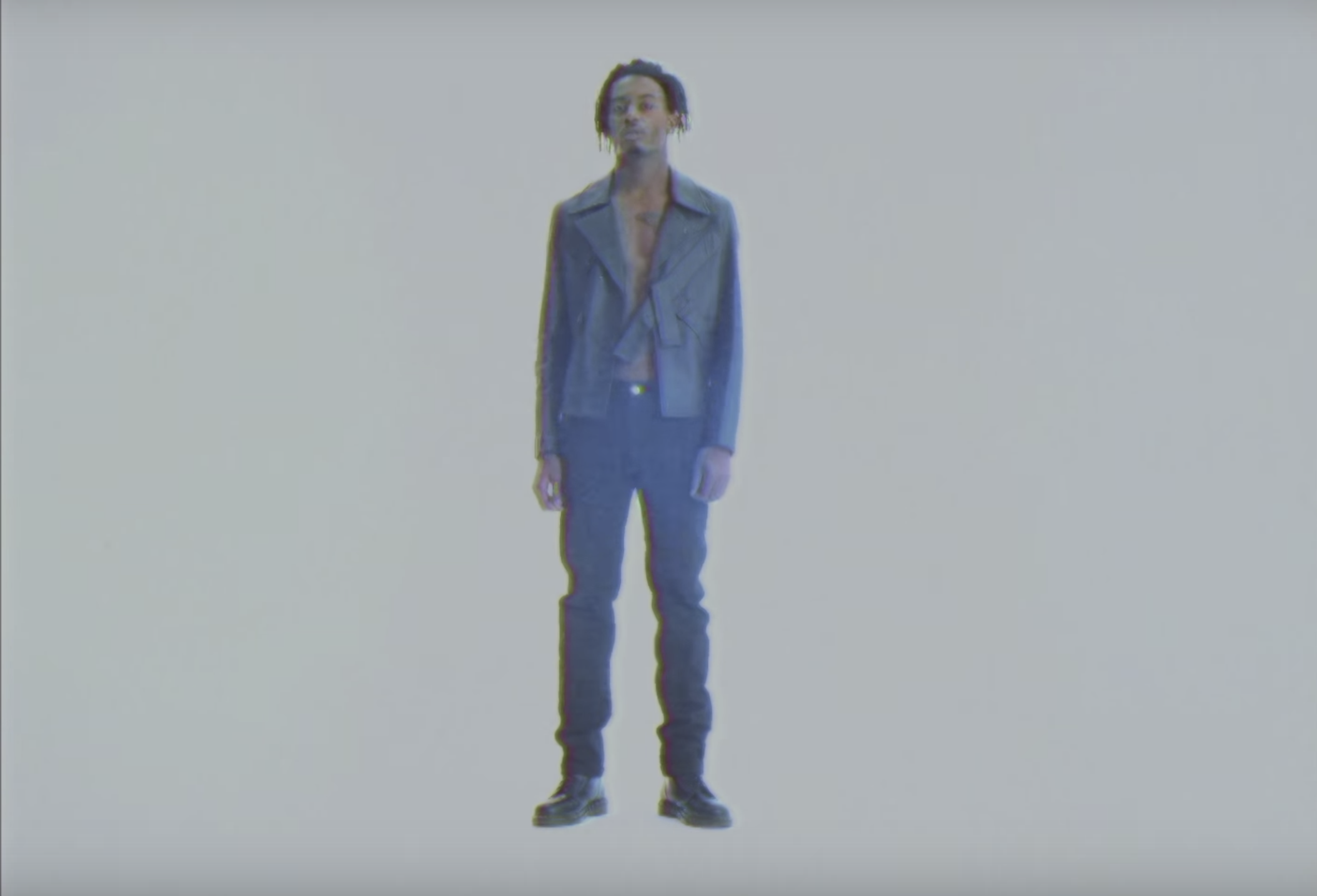 Spring/Summer 2002 Sleeveless Button-Up Hoodie (ASAP Rocky)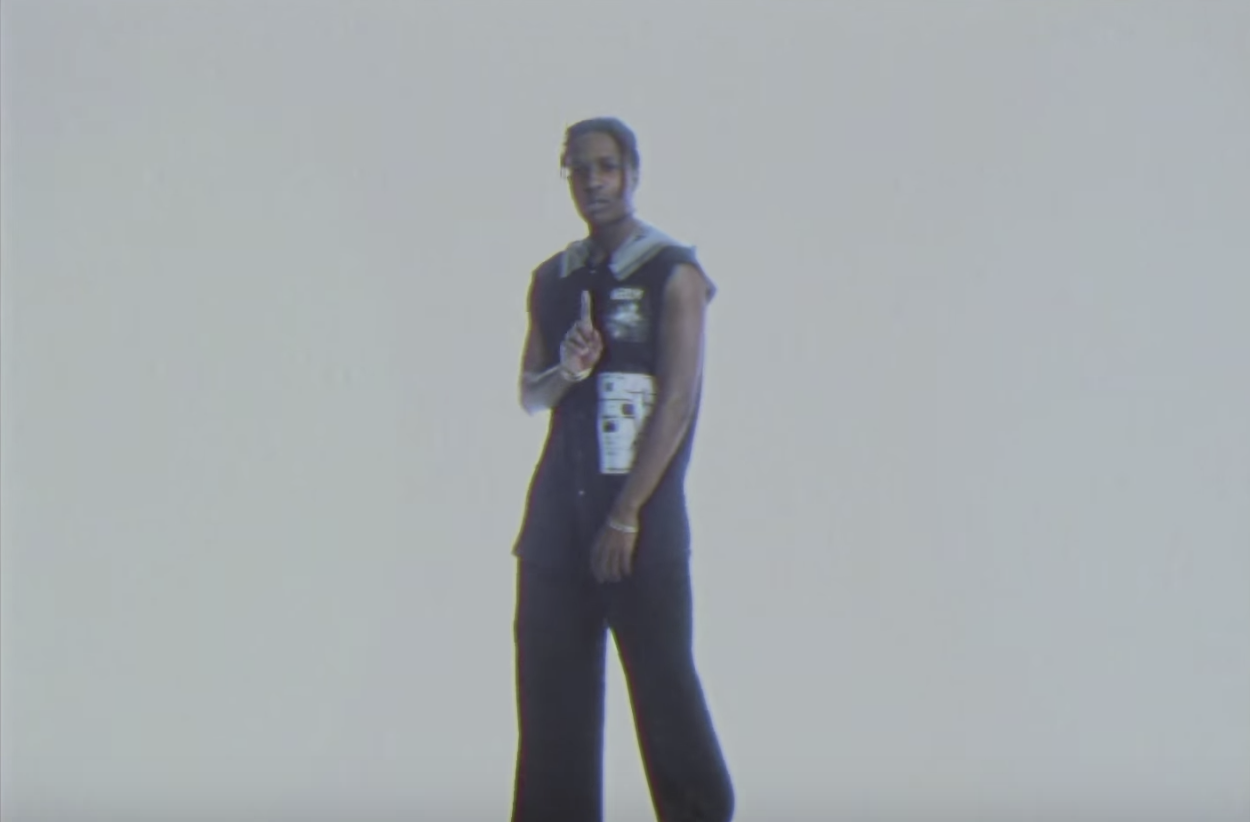 Spring/Summer 2017 Raf Simons x Robert Mapplethorpe 'Alistair Butler' Oversized Button-Up Shirt (Playboi Carti)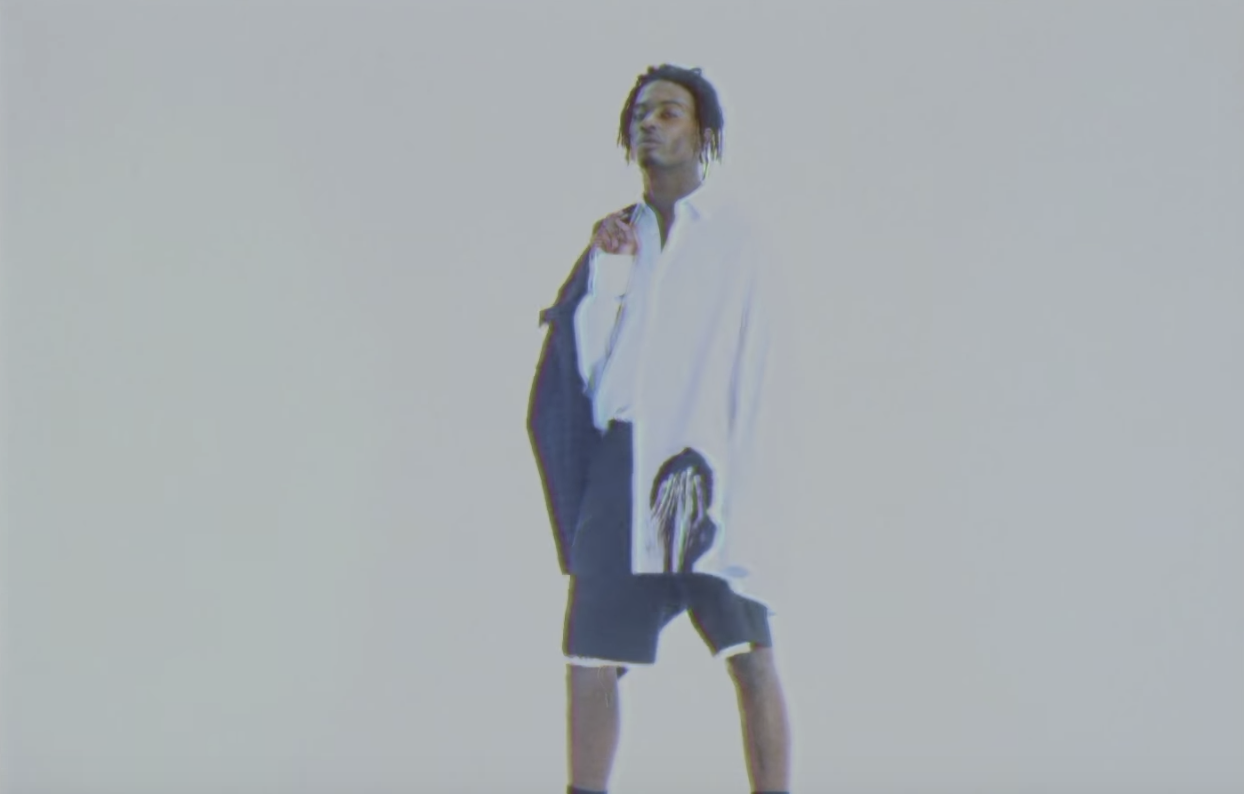 Fall/ Winter 2005 'Poltergeist' Fishtail Parka (Quavo)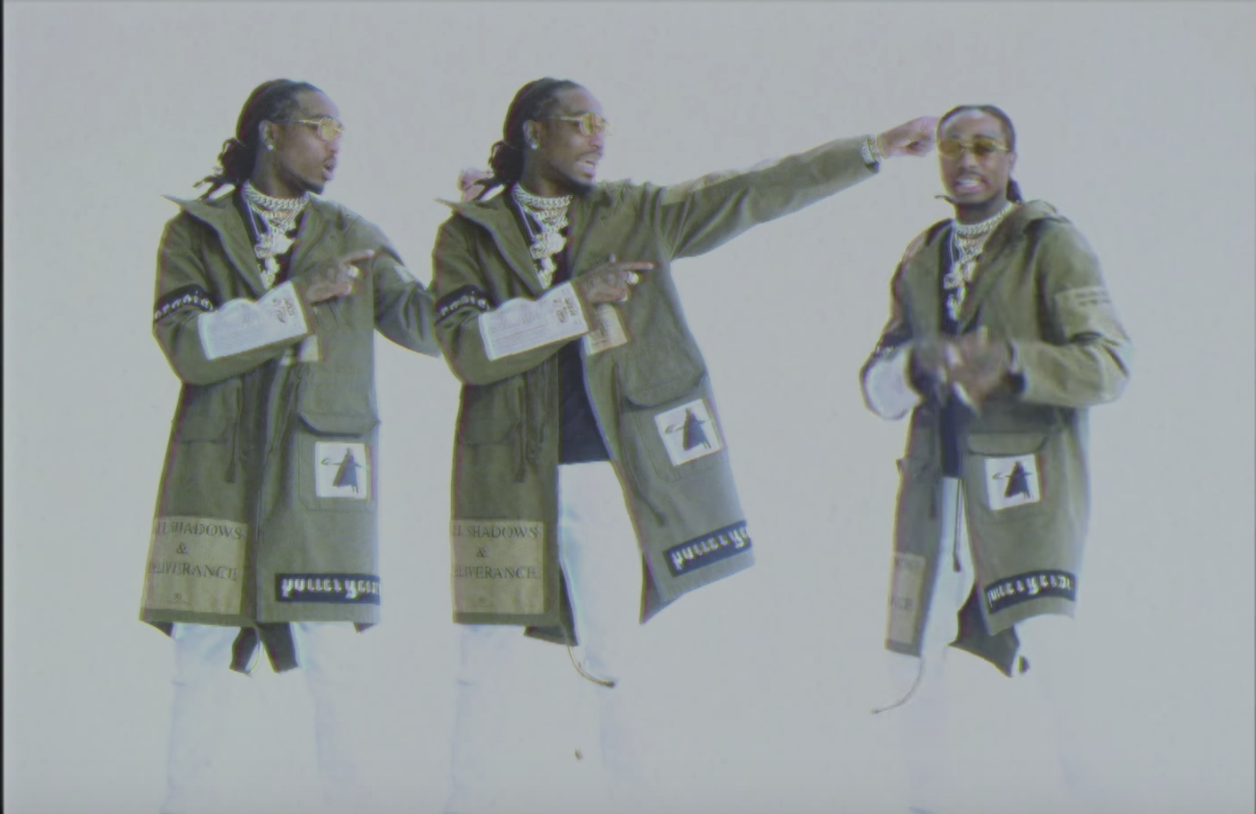 Raf Simons x Sterling Ruby Turtleneck Sweater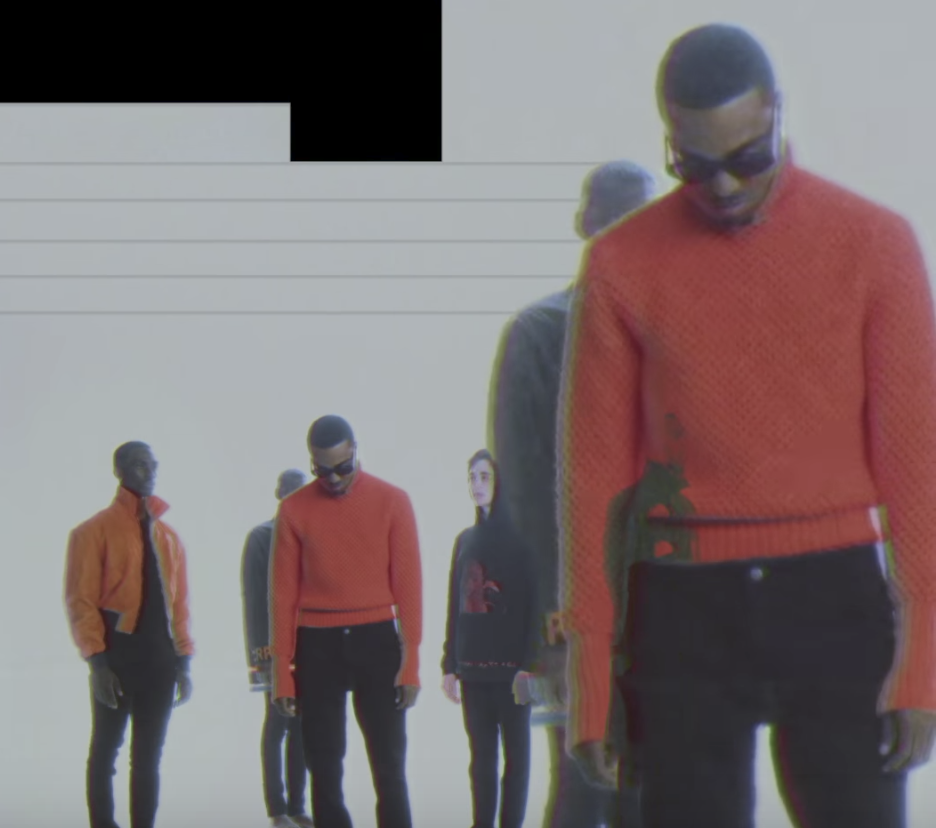 (Front, Left to Right) F/W 2014 Camel Trench Coat, F/W 2003 'PCL' Fishtail Parka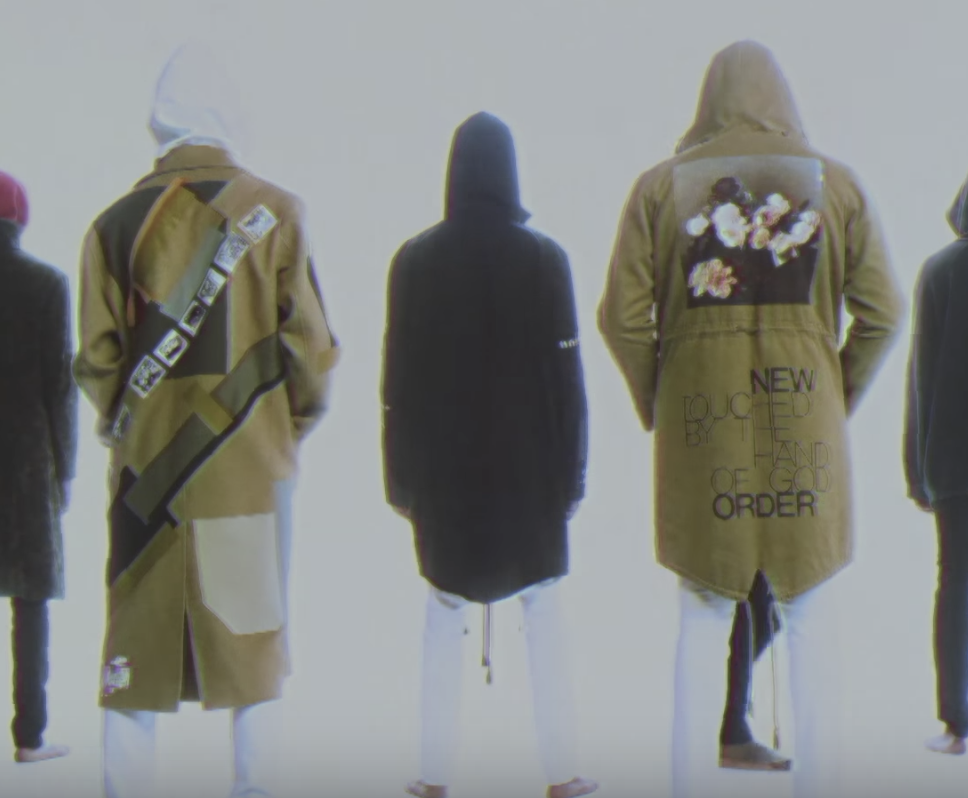 Spring/Summer 2003 'Consumed' Hoodie
Adidas by Raf Simons Ozweego 2 and Fall/Winter 2014 Pink Fingernail Anorak (ASAP Rocky)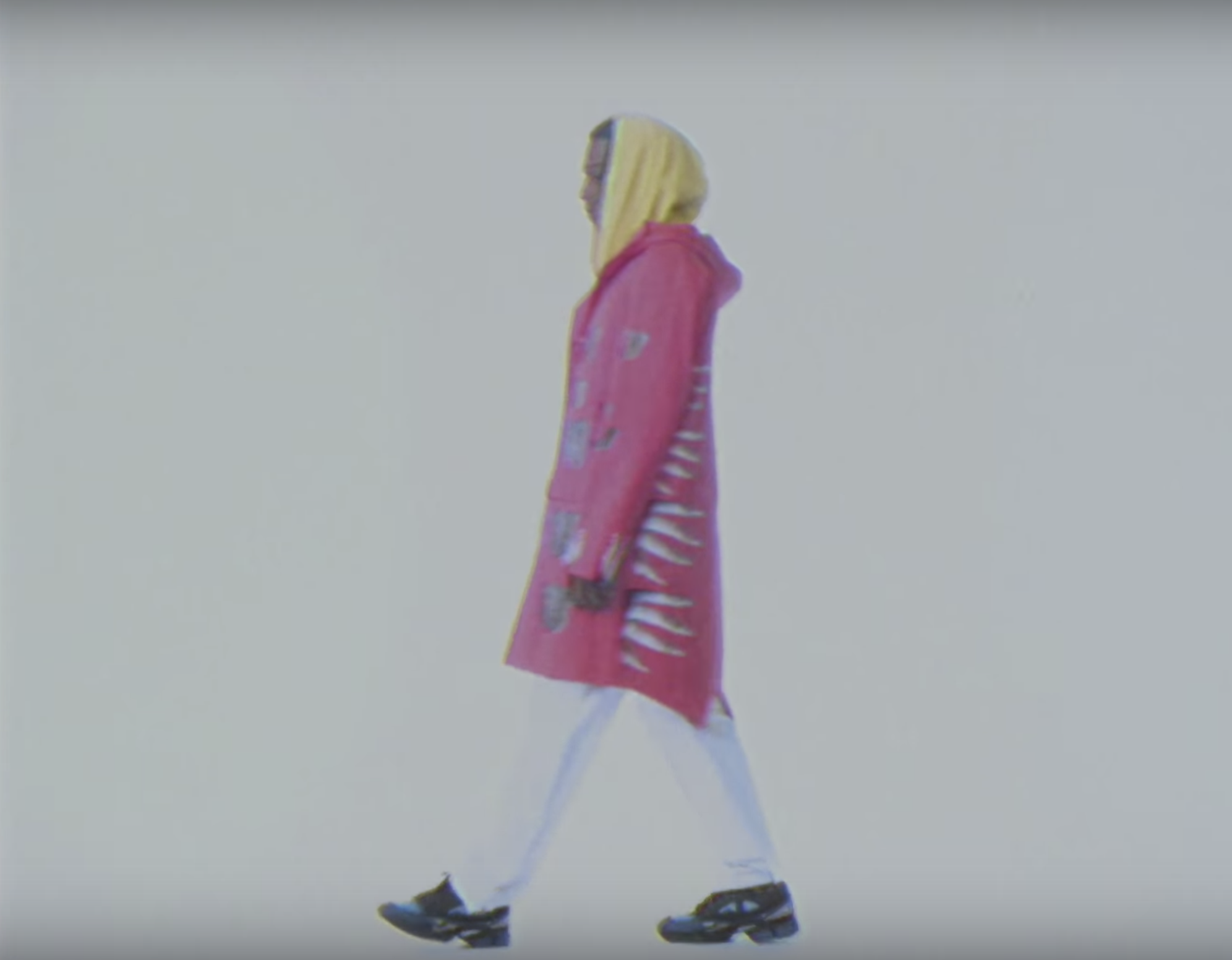 (Far Left) Raf Simons MA-1 Flight Jacket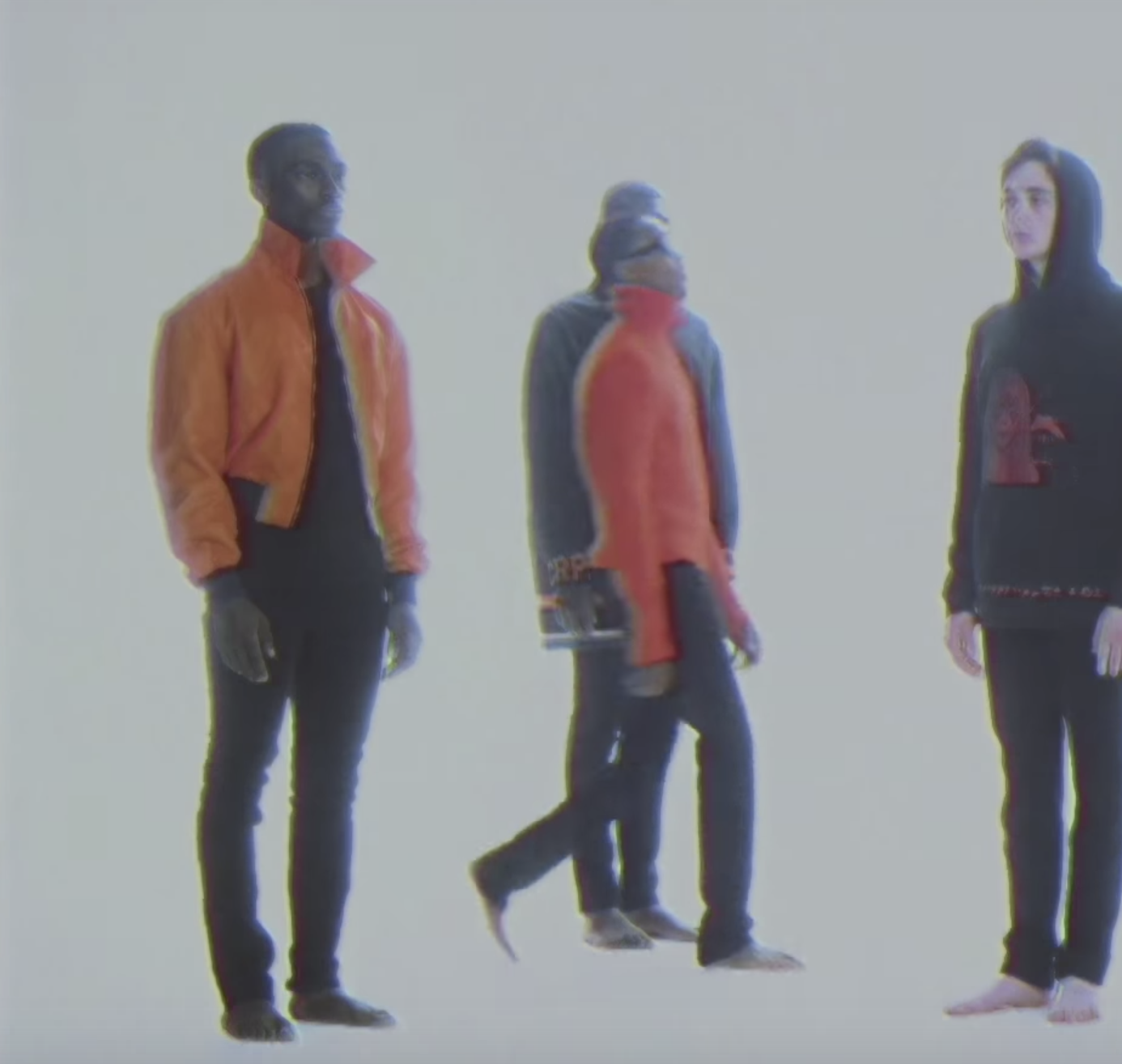 (Left to Right) F/W 2005 'All Shadows and Deliverance' Oversized Hoodie, F/W 2005 'Poltergeist' Parka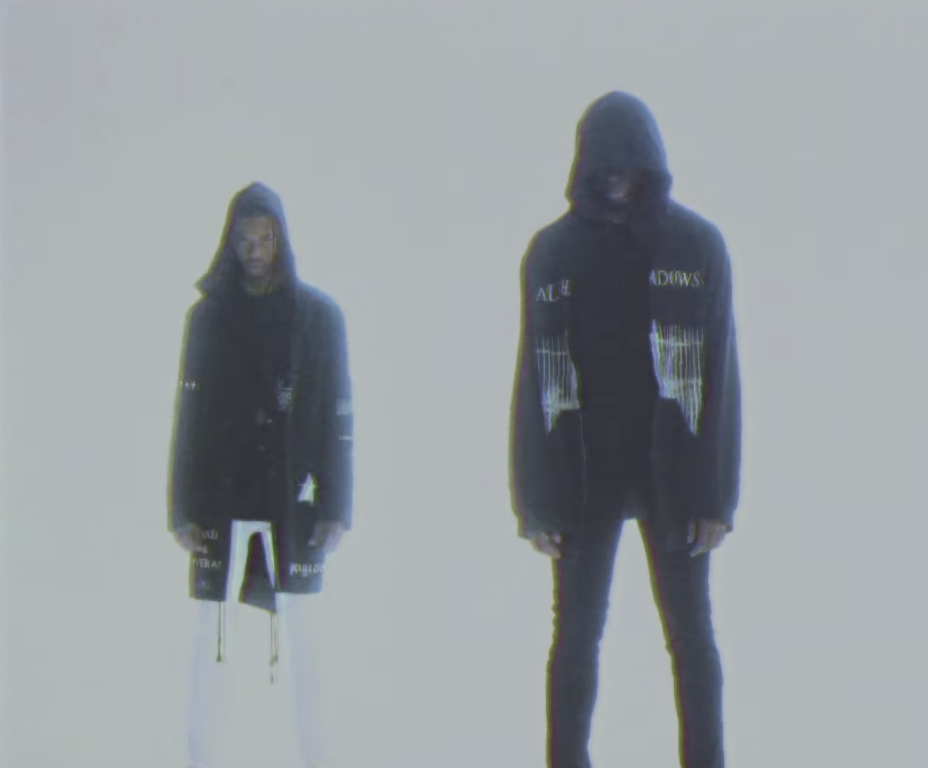 Adidas by Raf Simons Bounce (Quavo)