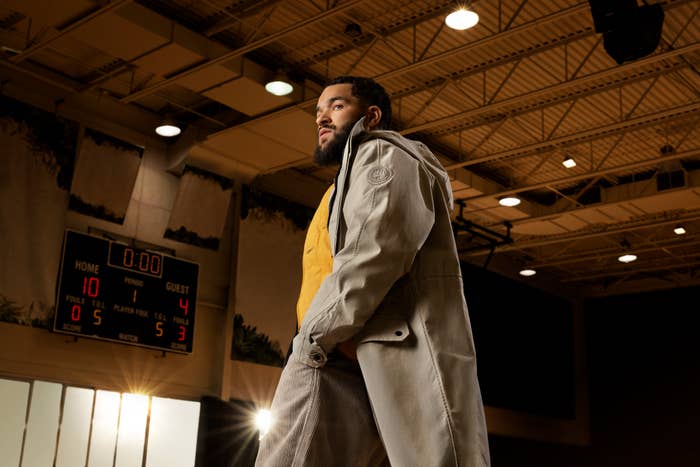 Canada Goose is launching a new collaboration with Union LA's Chris Gibbs inspired by the upcoming NBA All-Star festivities.
It's the first collaboration between Canada Goose and the Ottawa-born streetwear designer.
The capsule features five different jackets and coats and will be available in a mix of colours and patterns, including a burnt orange, a set of blues, and earth tones such as Pearl, Midnight Navy, Seabreeze, and California Sunrise.
"For this collaboration, we worked closely with Union founder and designer, Chris Gibbs, to capture the spirit of the West Coast-inspired Streetwear designs Union LA is known for, together with the performance and functionality of Canada Goose, without compromise," said Woody Blackford, Chief Product Officer of Canada Goose, in a press release. "The result is an Americana-inspired capsule collection with five versatile, functional and stylish pieces, perfect for living in the open no matter where you are."
The five pieces include the Toussaint Coat, a thick parka with a drawstring hood, the Breda Liner jacket, which can be buttoned into the Toussaint Coat, the Bullard Bomber, which is reversible, and the Legion Vest—as well as its youth counterpart—with plaid patterns.
The Toussaint Coat: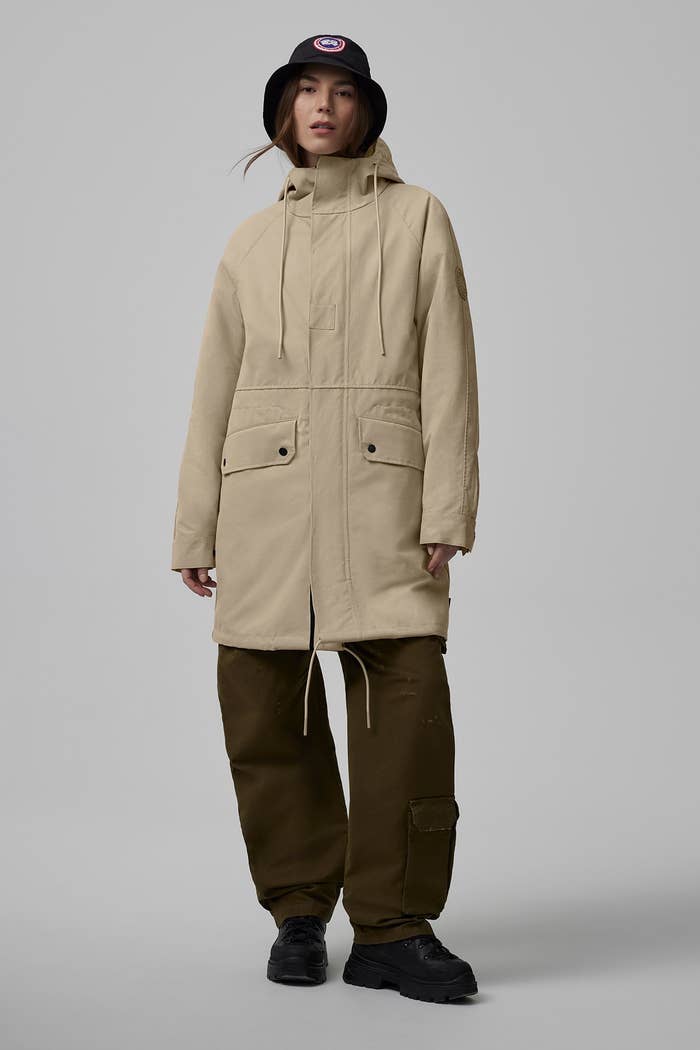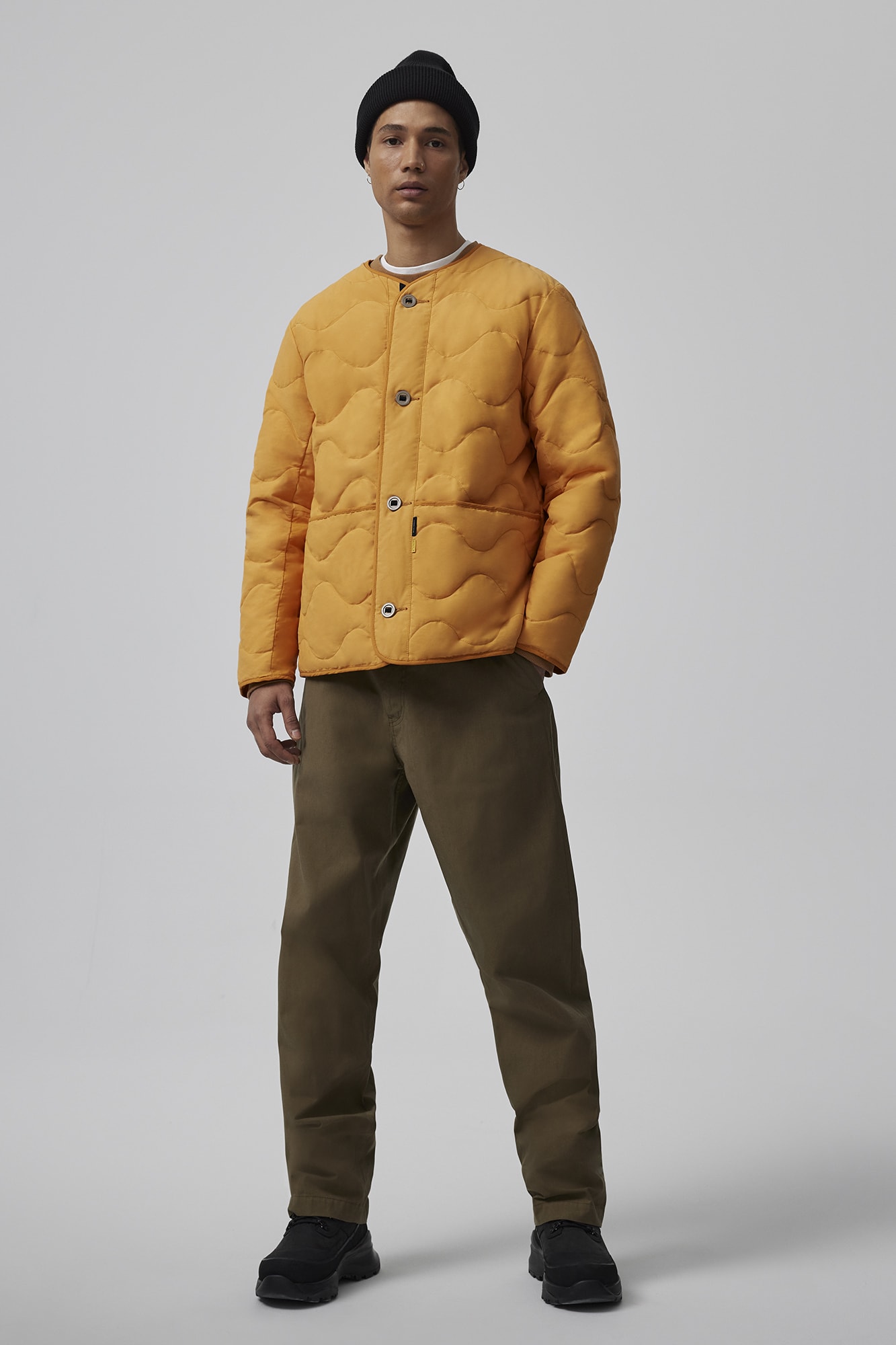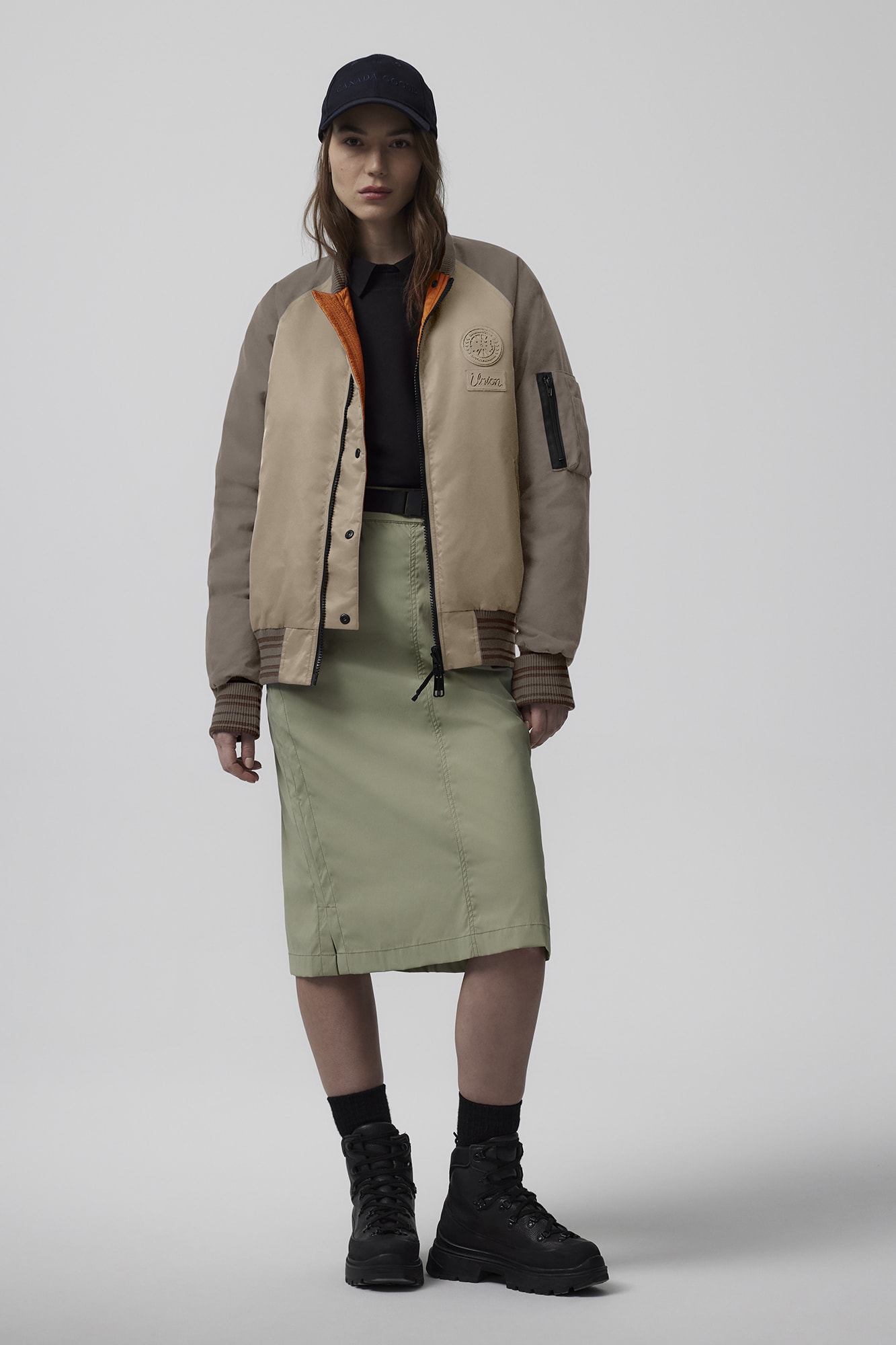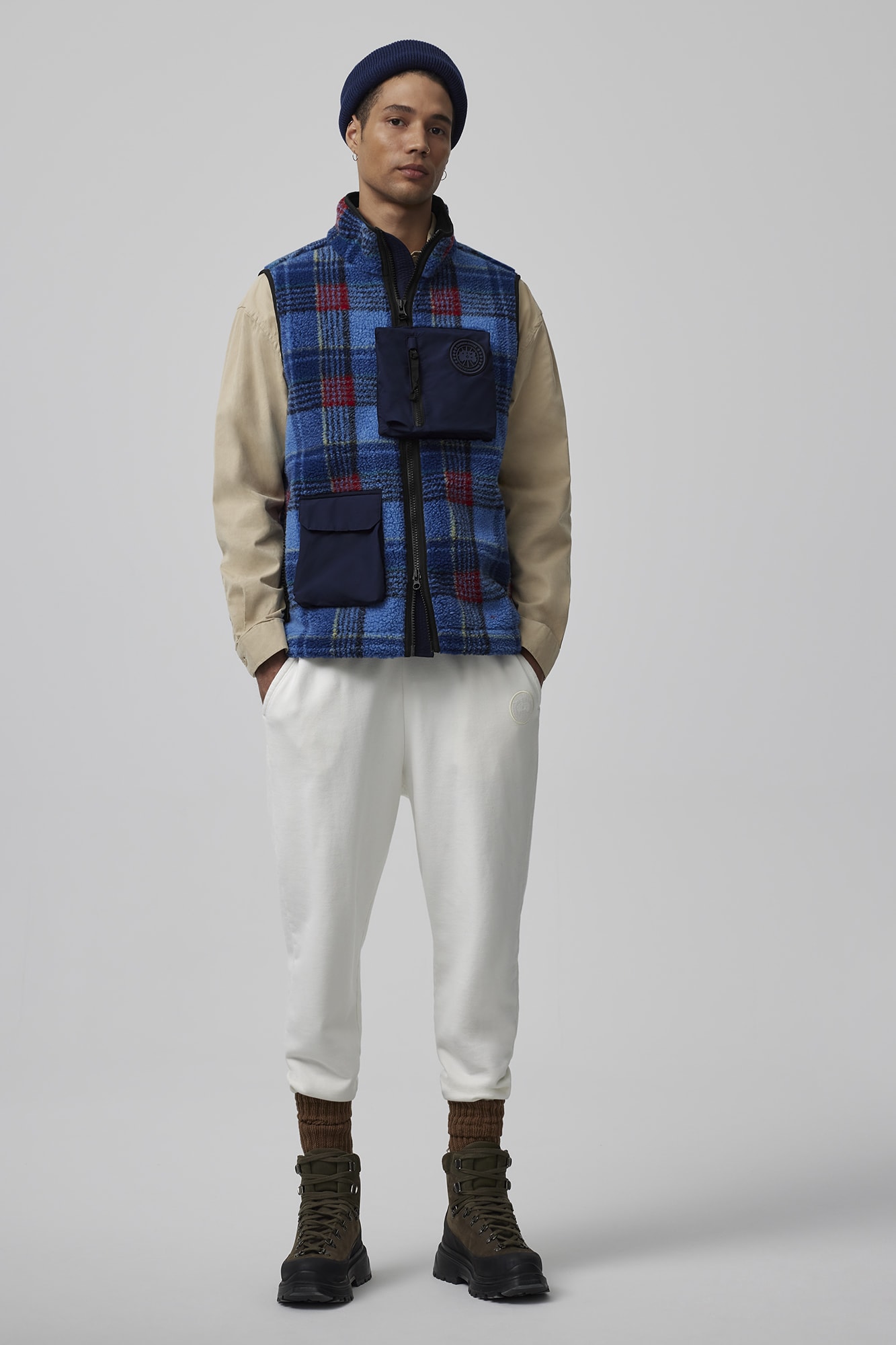 The collection will be available on Feb. 9 at select Canada Goose stores and its partners, as well as the company's website.