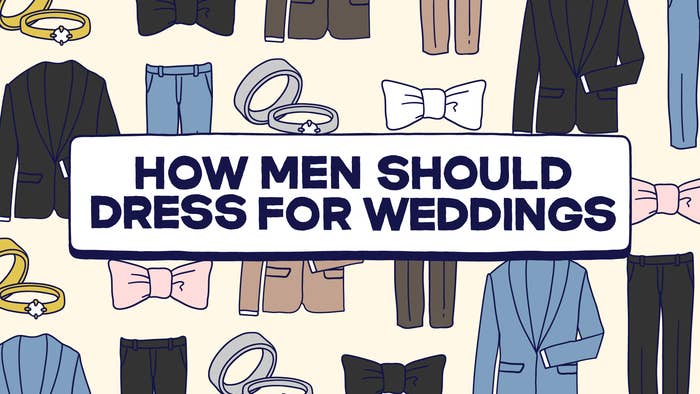 An invitation to your best friend's wedding just hit your mailbox. Your first reaction is probably excitement. But immediately after that hits you might just think: "Damn, what am I going to wear?"
If this is your very first invite, that short sentence about dress codes can look daunting. You might be thinking, "Can I just wear my Air Force 1s with a buttoned-up shirt?" or "Can I just squeeze into that suit I wore for my high school prom?" You might even see that the dress code calls for casual so you start plotting the greatest streetwear fit pic ever taken at a vineyard.

But slow your roll and don't go into a wedding without actually doing some research on how to properly dress without looking foolish. While weddings may seem like a chill event that's essentially just celebrating your best friend or family member tying the knot, you don't want to just assume how you should dress for occasions like these. Entire families will be in attendance along with other individuals held in high esteem by the couple. How you represent yourself as one of their loved ones will reflect on them as well.

If you're a devoted hoodie and sweatpants enthusiast who never considered buying a pair of loafers, this guide will help you put together a more formal outfit for your friend or family member's big day. And even if you're already into wearing Thom Browne shirting with slacks, this guide will hopefully give you styling tips you may not have considered.
Here are some tips for how men should dress for weddings.
Understand The Dress Code and Follow It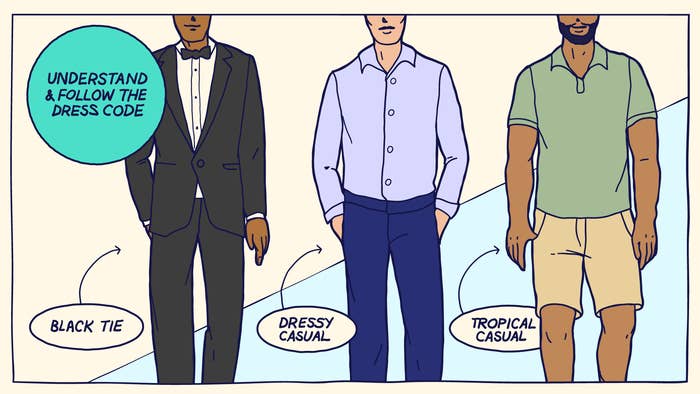 Take the Season and Time of Day Into Consideration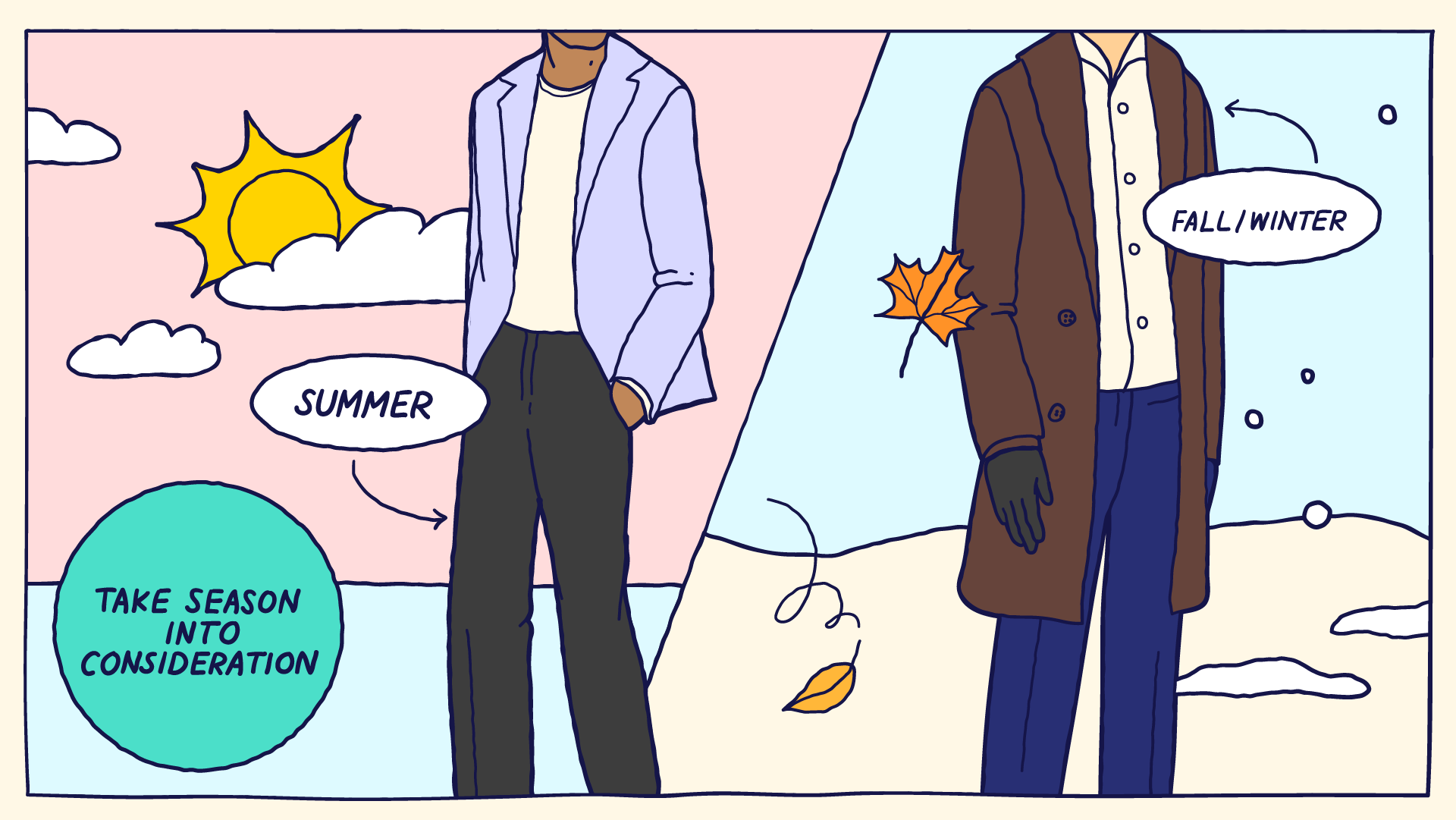 "White Tie" Means a Coat with Tails, Not All White. In Fact, Never Wear All White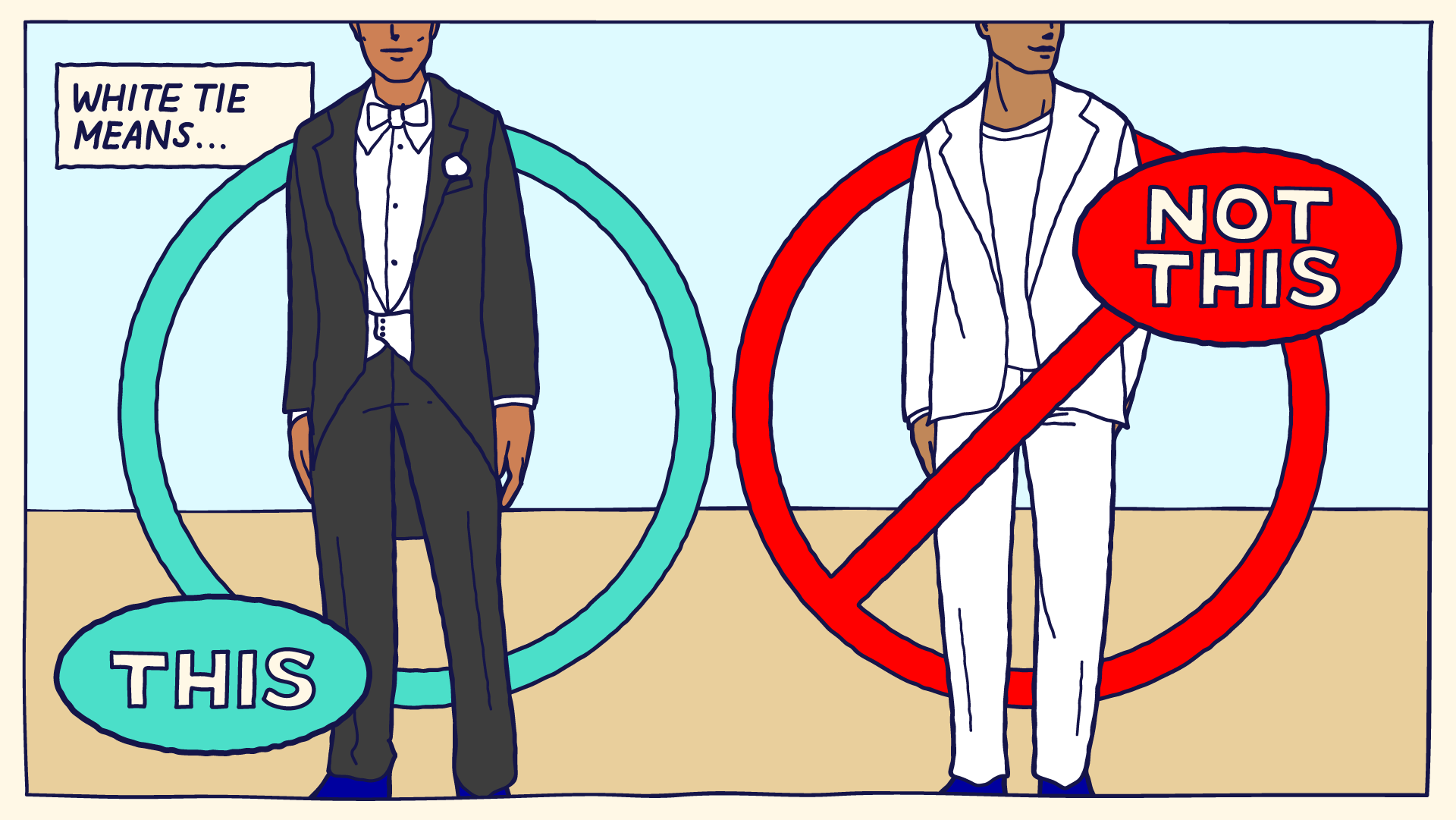 Don't Underestimate Tailoring. If It Doesn't Fit, Get It Fixed.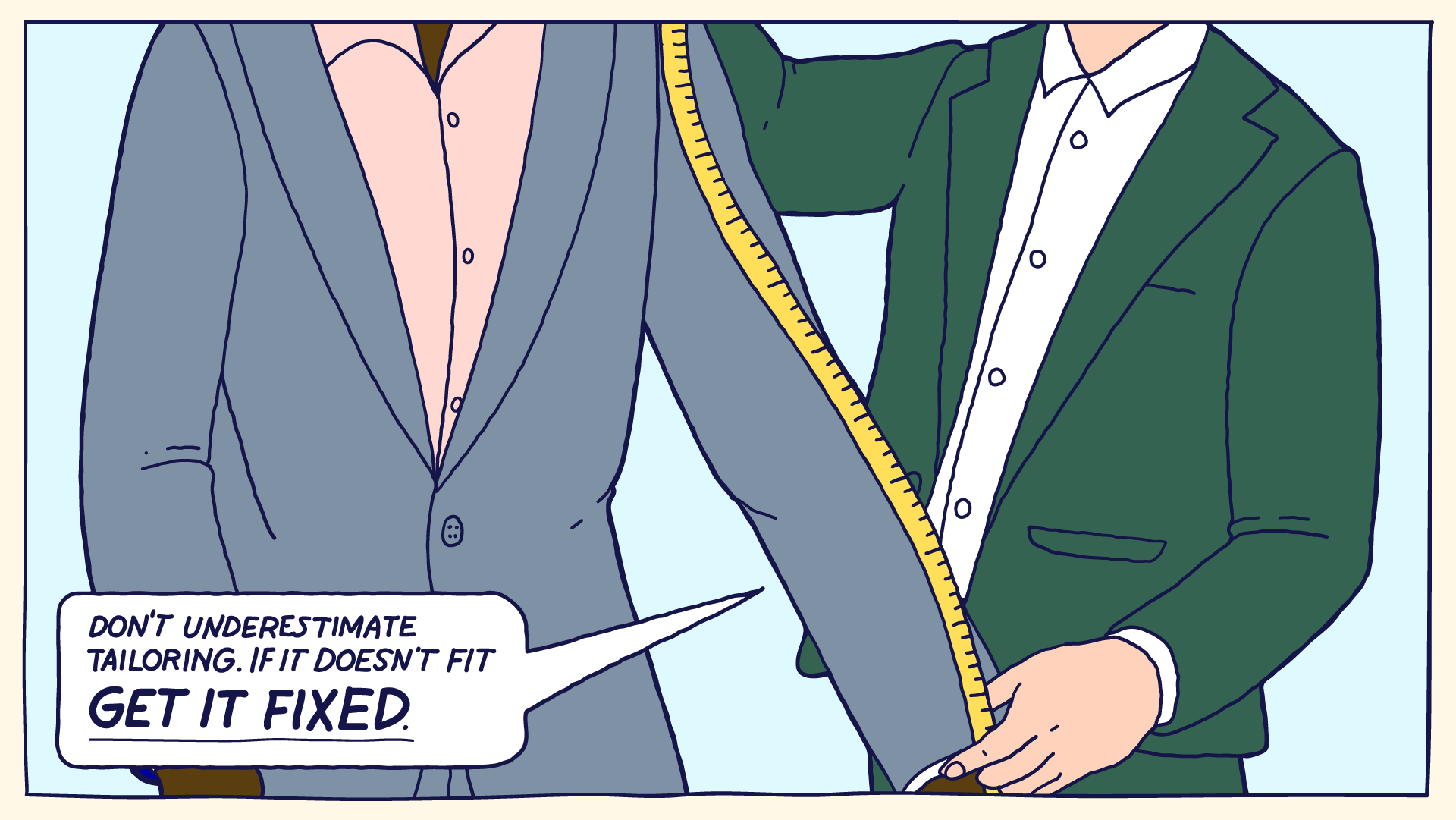 Please Leave Those Sneakers at Home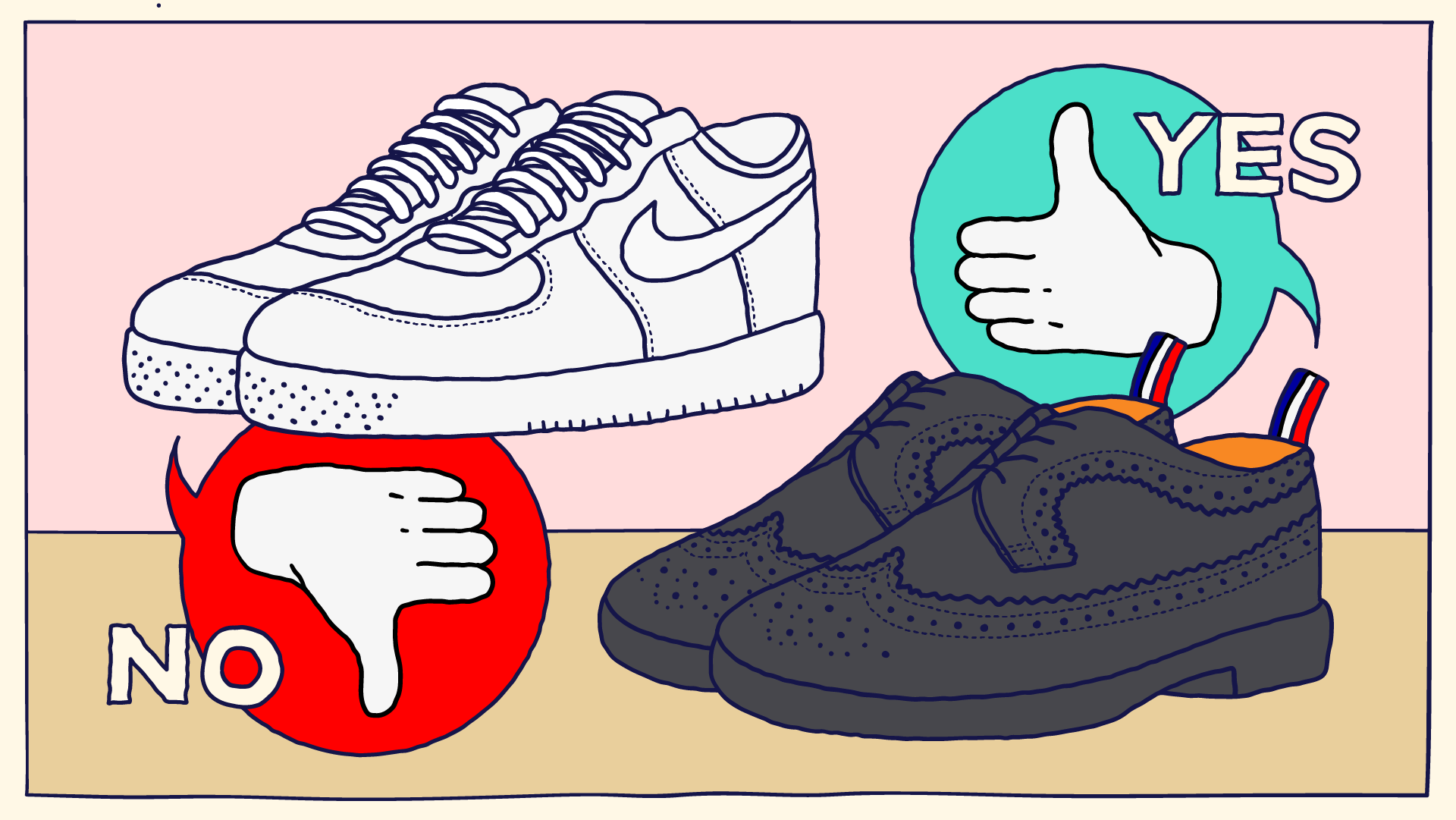 Wear a Comfortable Dress Shirt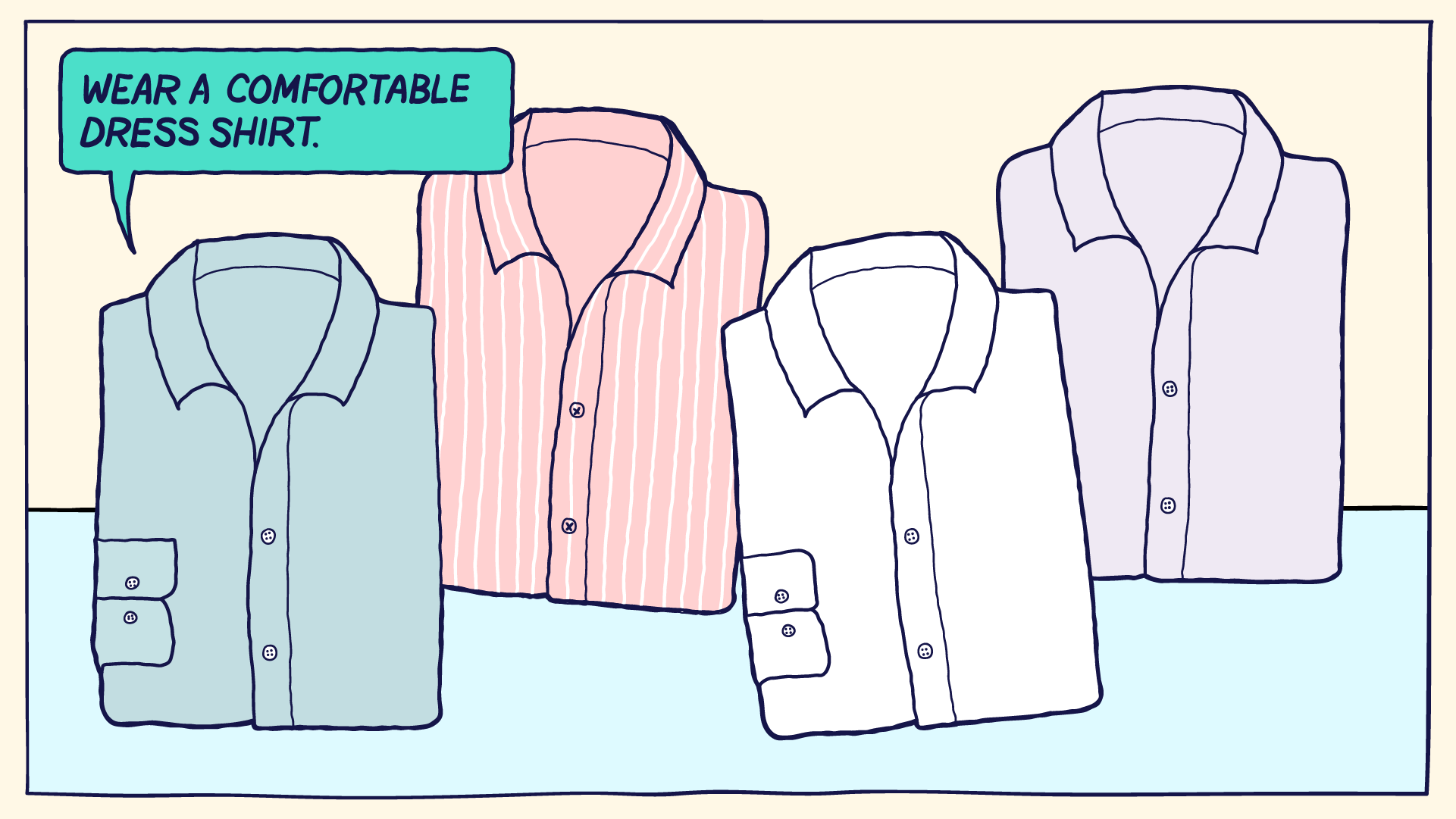 Ties Can Be a Dealbreaker. Buy One That Matches Your Outfit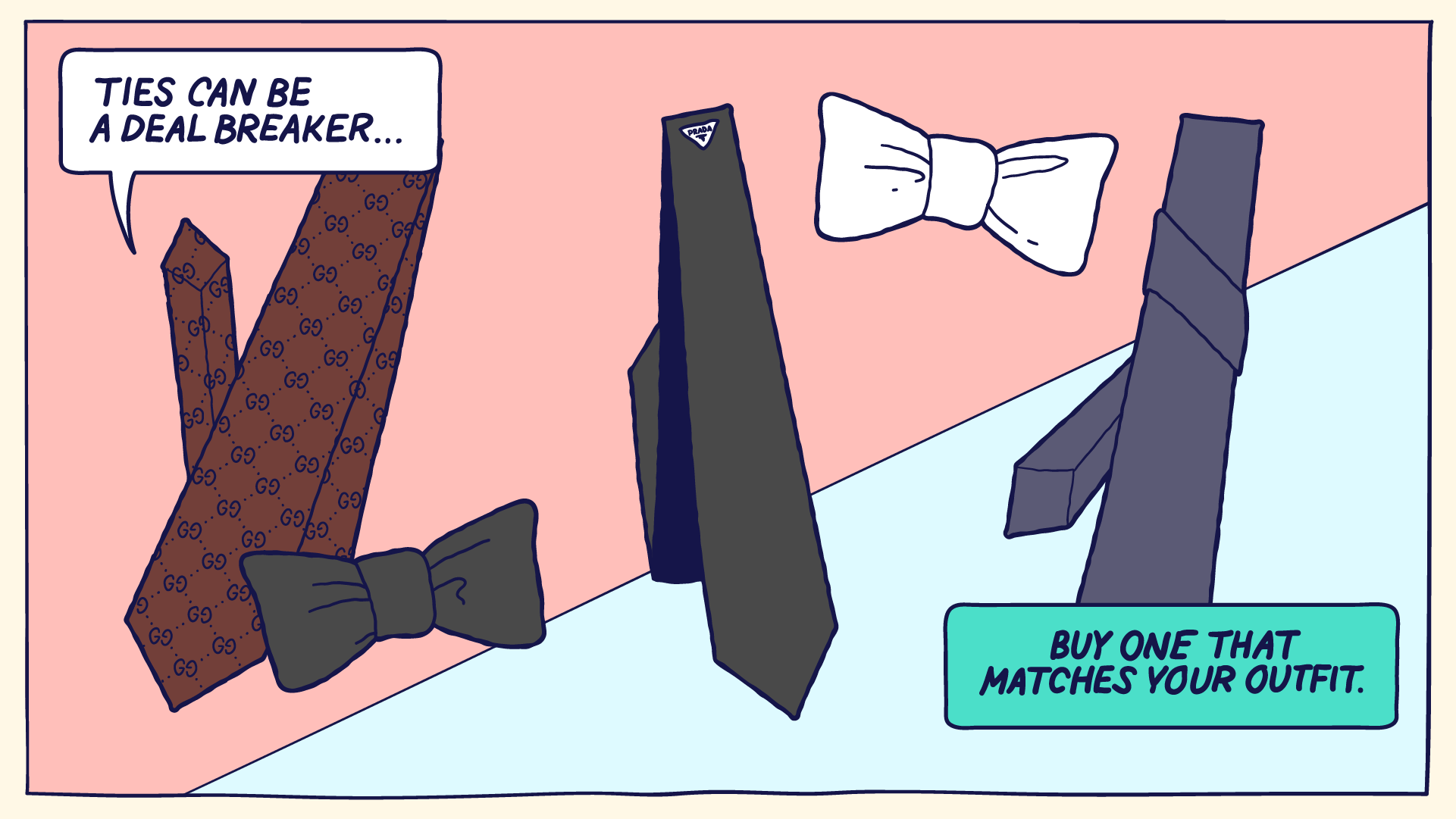 Accessorize Well, But Don't Overdo It.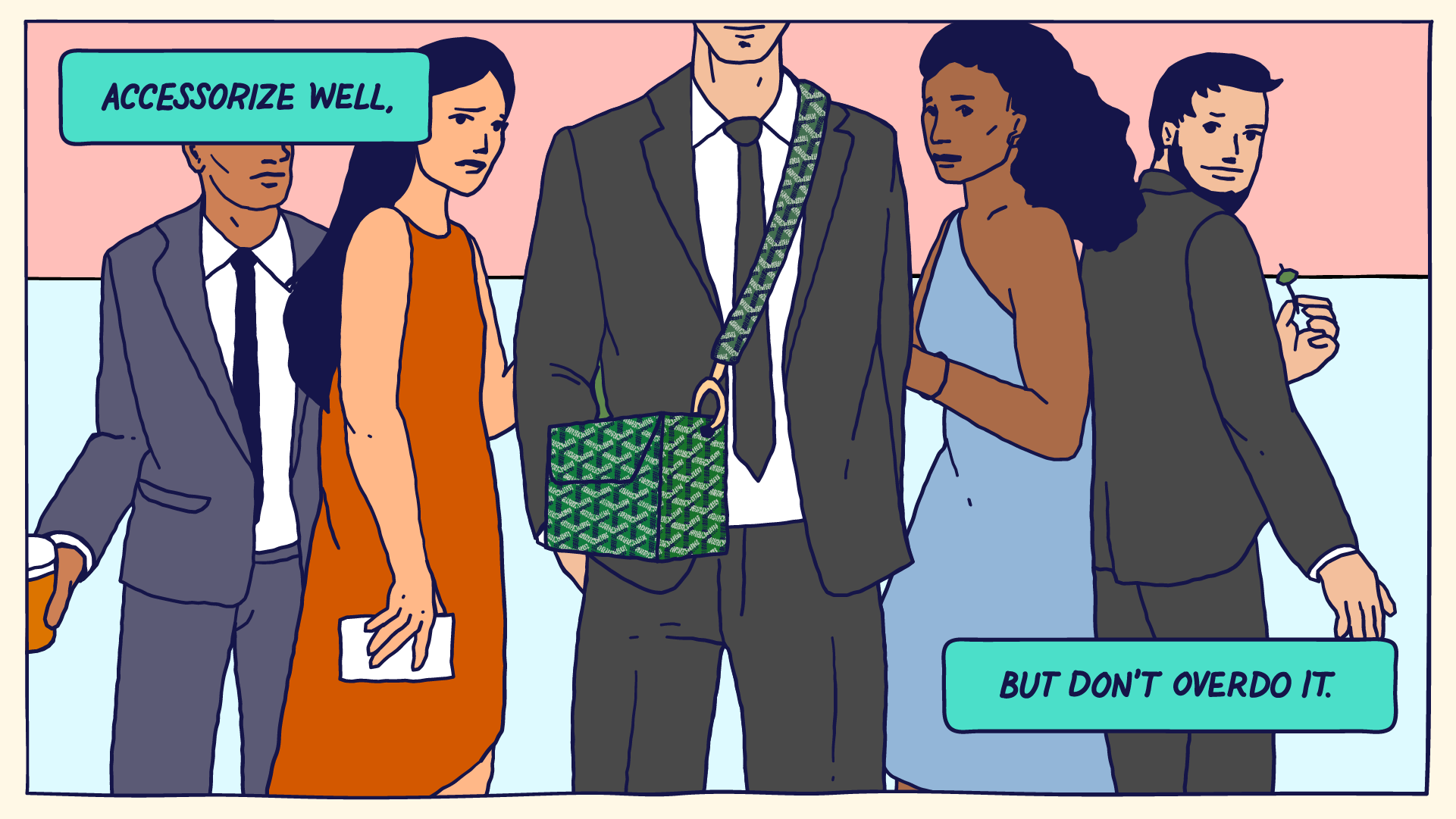 A Fresh Haircut Will Go a Long Way
A Casual Dress Code Does Not Mean Anything Goes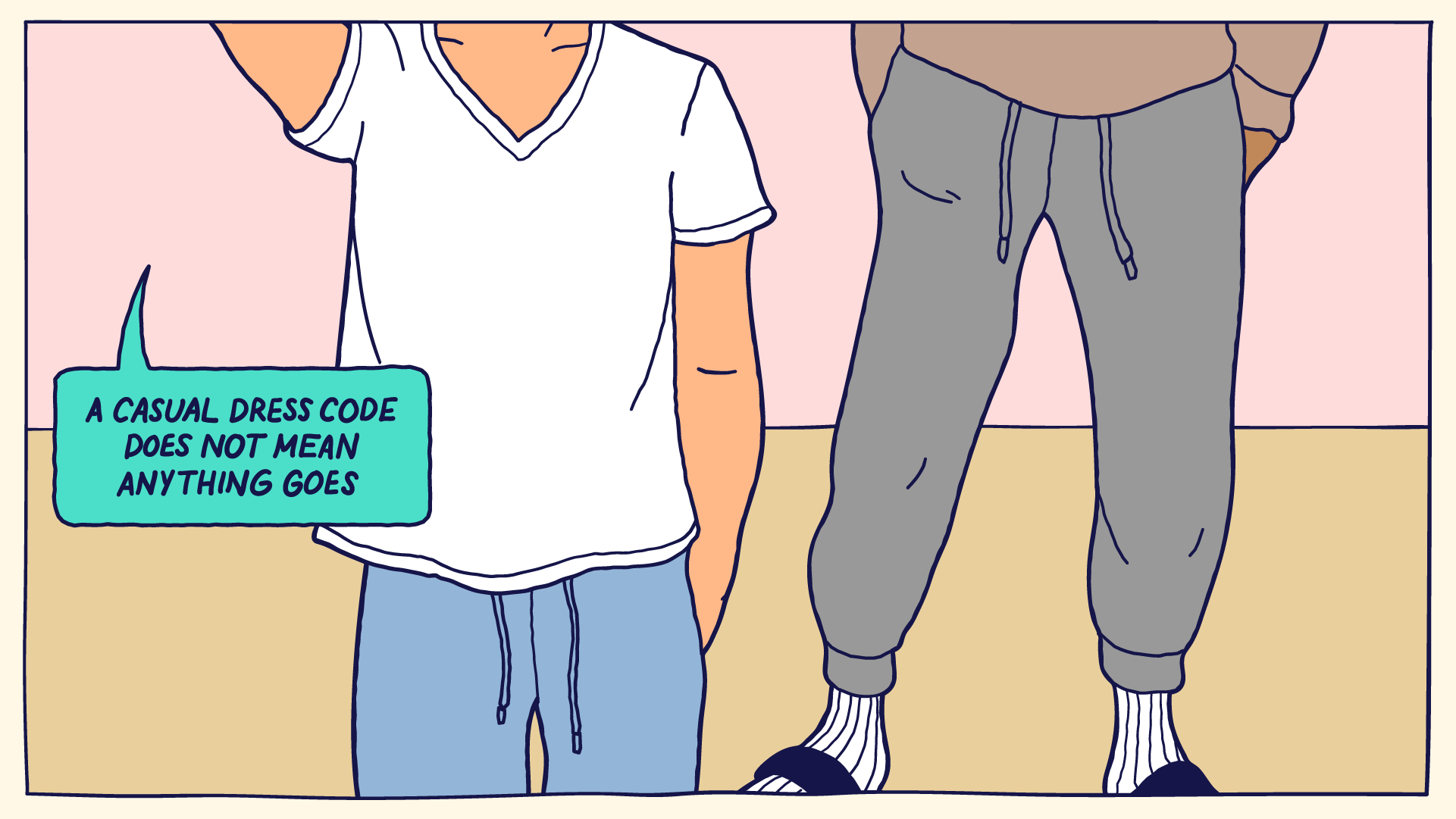 Don't Overthink. Whatever You End Up Wearing, Remain Confident in Your Decision