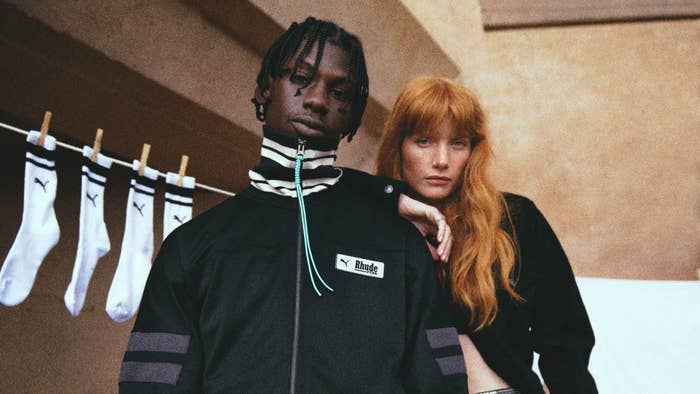 This week of style releases provides a wide variety of product to choose from with some of the best brands on the market all dropping their latest collection and collabs. 
Some of the standouts include the continuation of the partnership between Kith and Coca-Cola with a special focus on Hawaii this time around, Rhude's second official collab with Puma on a range of apparel and footwear, a new addition to John Elliott's popular denim lineup, and the latest work from Bape and Medicom Toy complete with a colorful new Be@brick design.
Take a more detailed look at all of our picks for this week's best style releases below. 
Kith x Coca-Cola Collection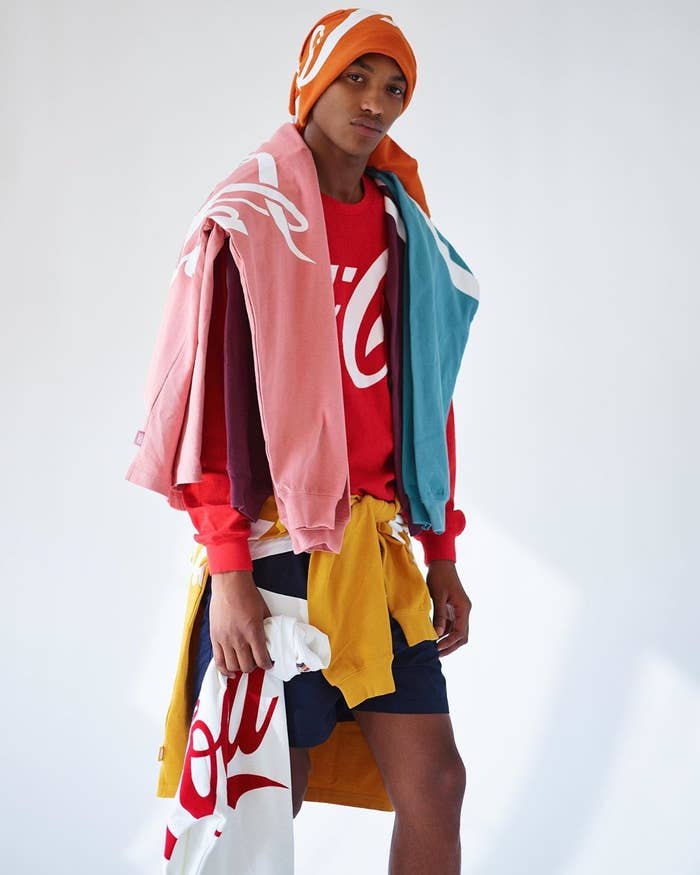 Rhude x Puma Fall/Winter 2019 Collection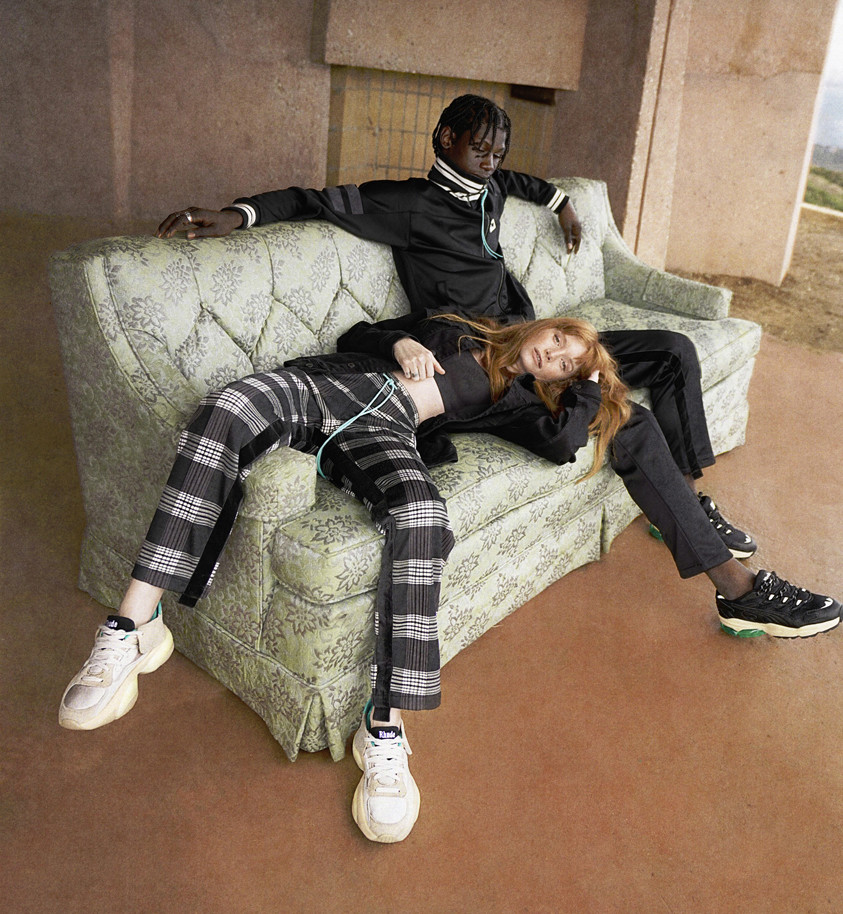 BEAMS x Pokémon Collection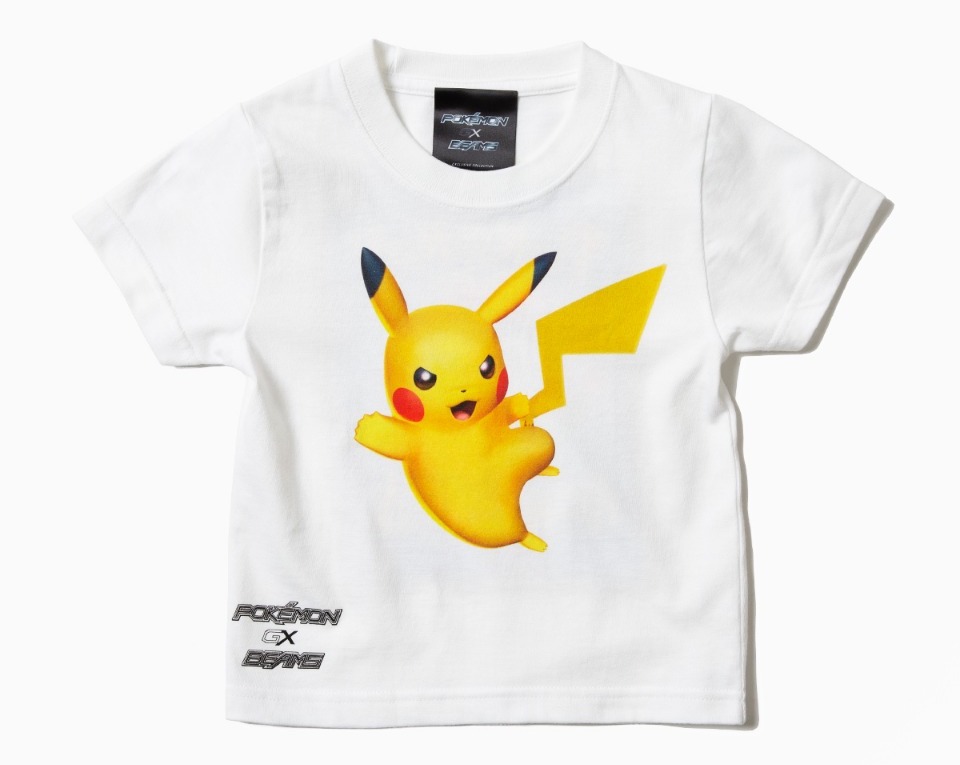 Undercover x 'A Clockwork Orange' Fall/Winter 2019 Collection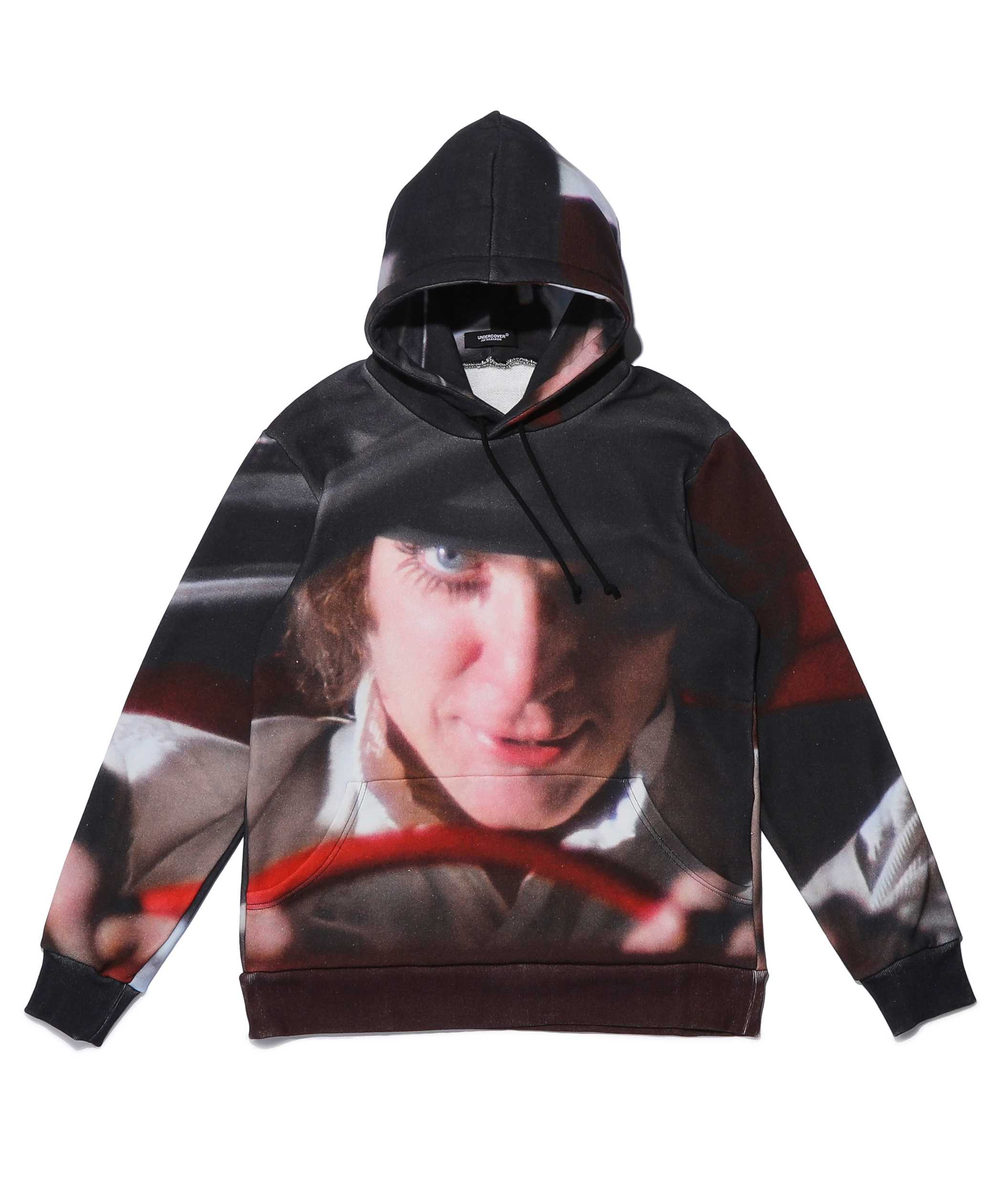 Bape x Medicom Toy Capsule Collection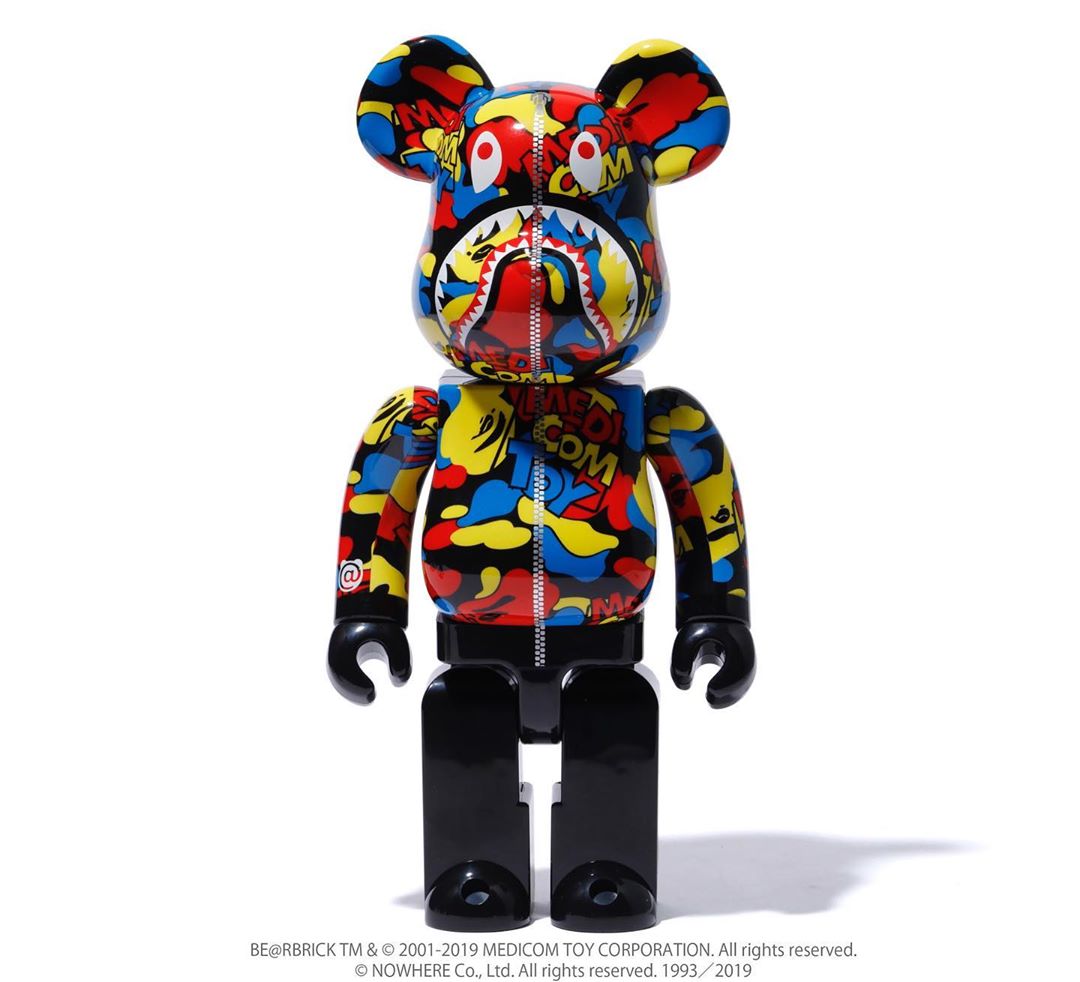 Aries Fall/Winter 2019 Collection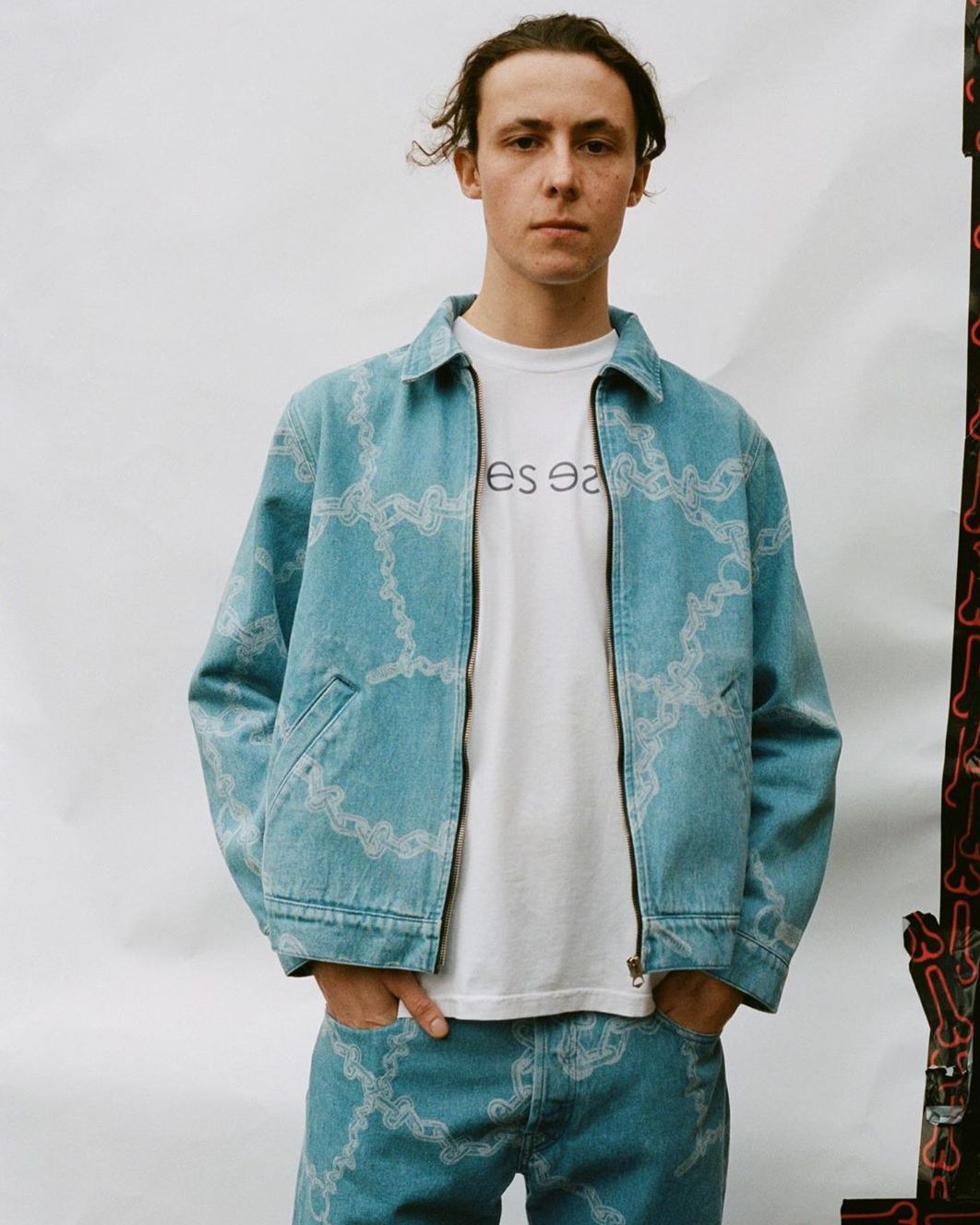 John Elliott 'The Daze' Denim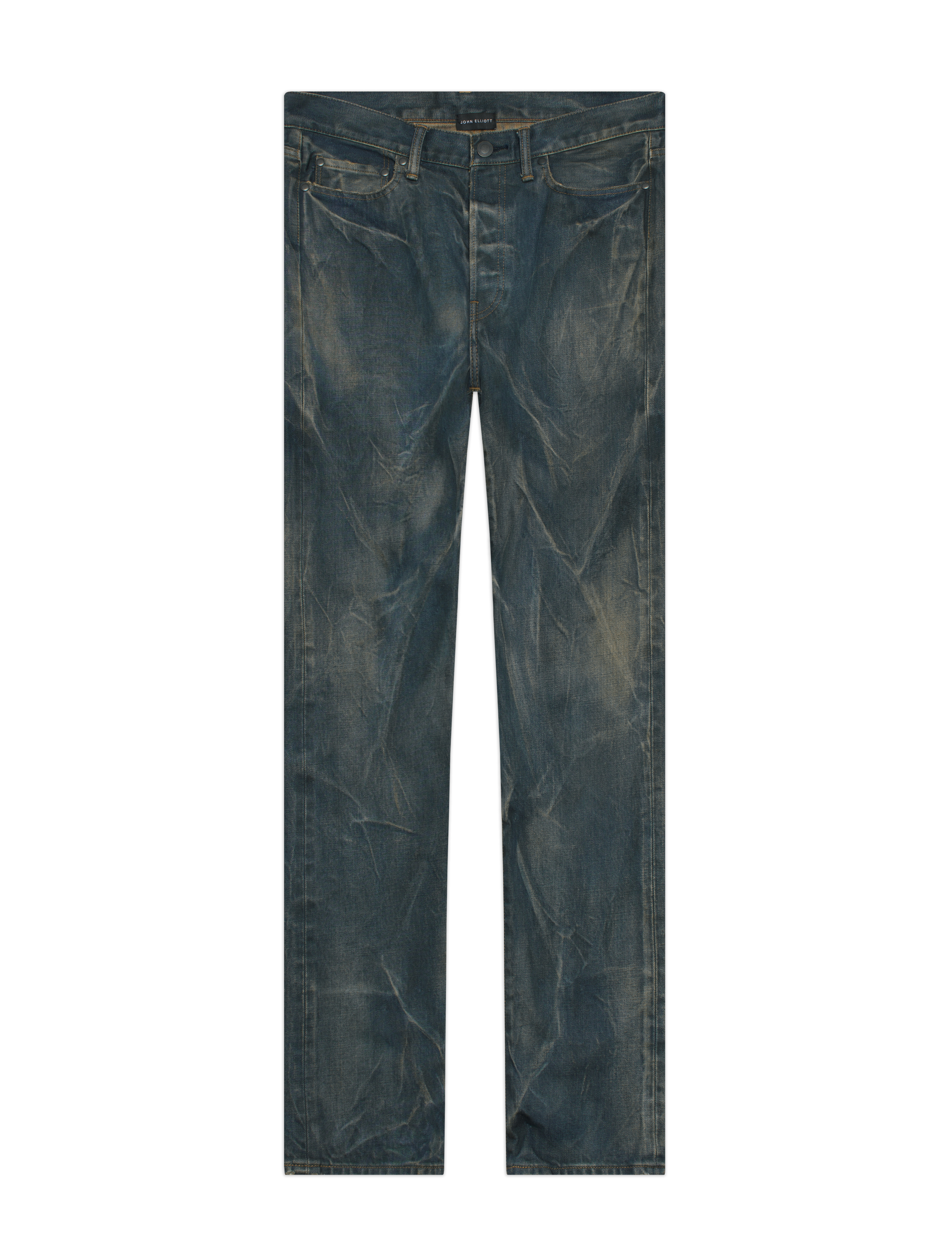 Converse GOLF le FLEUR* 'Colorblock' Collection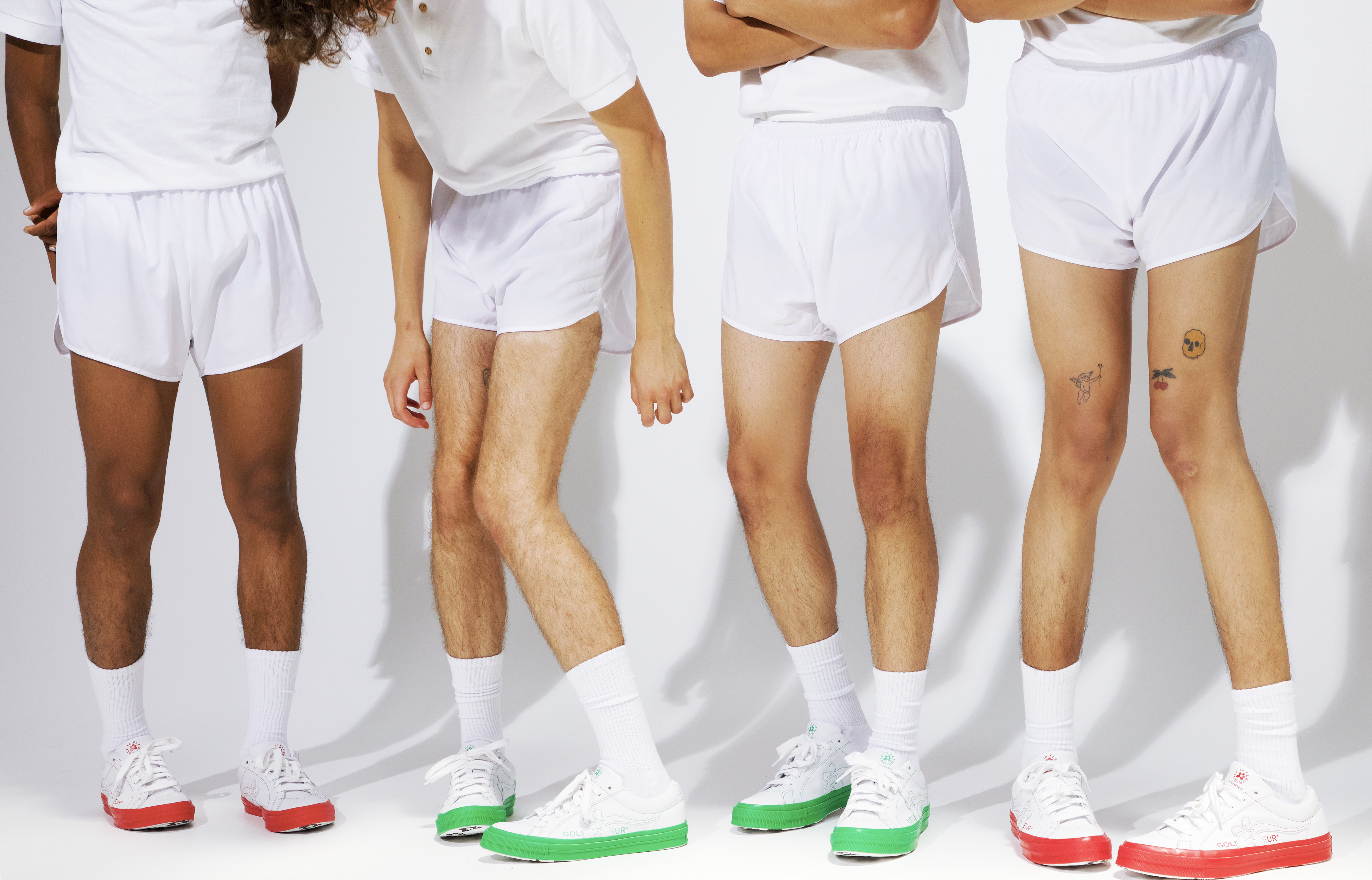 Bianca Chandôn Fall/Winter 2019 Collection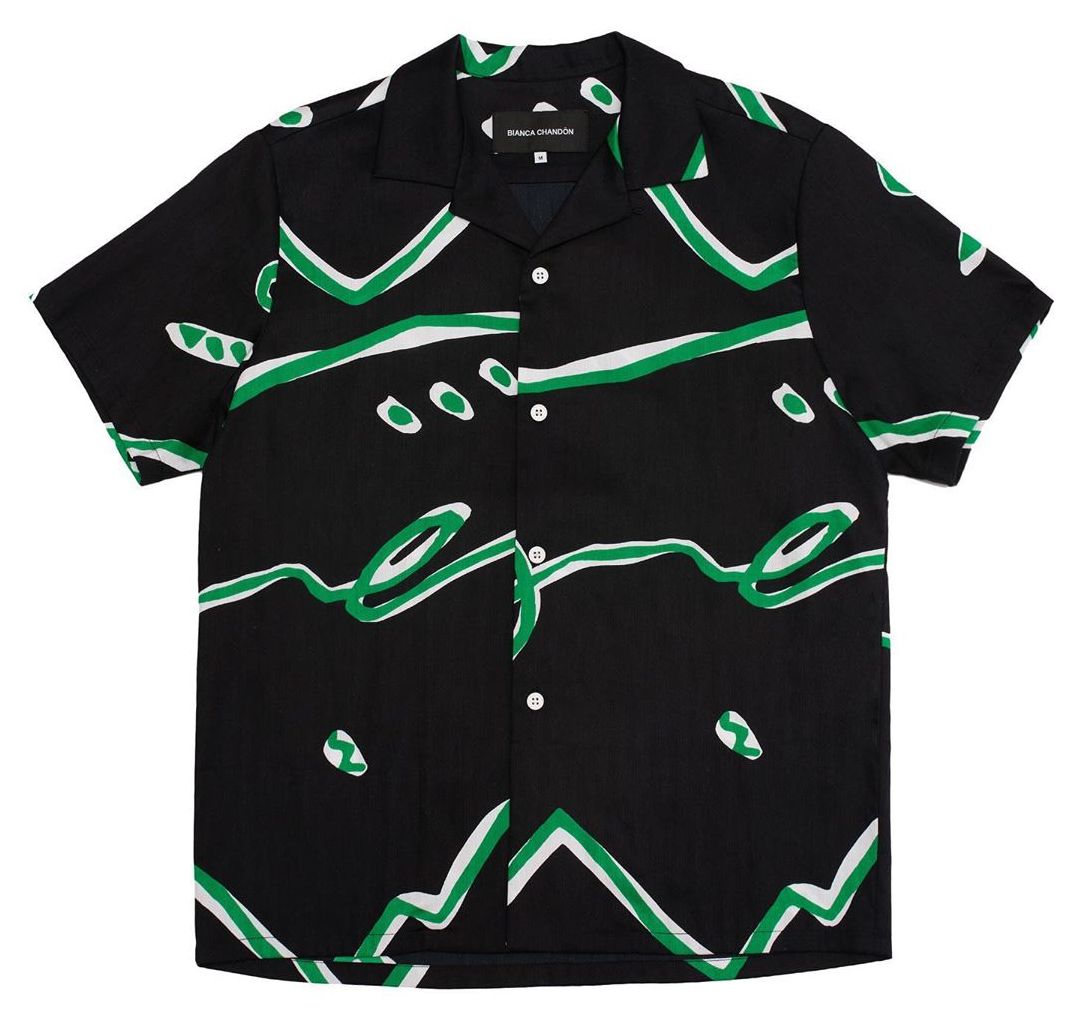 Just Don Shorts