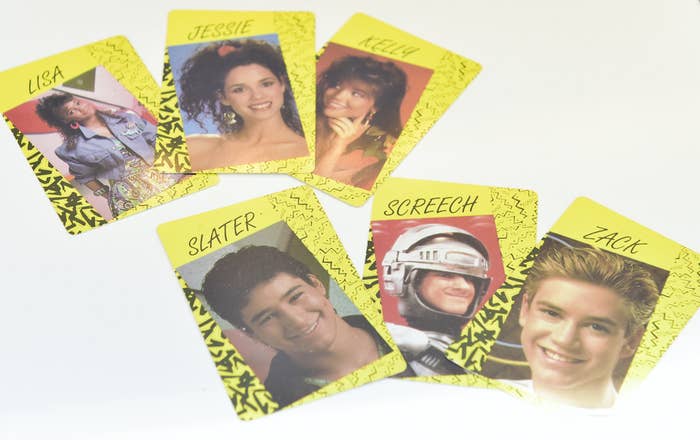 10. Patterned T-shirts are rad.
9. Don't be afraid of sweatsuits.
8. Backwards snapbacks make you look like a cool dude.
7. You can put patterns on patterns and look awesome.
6. Let your hair get wavy.
5. Acid wash can look trippy, mayne.
4. Give everyone your number.
2. Drop some stylish bombs with your outerwear.
1. You have the rest of your life to look old and boring.