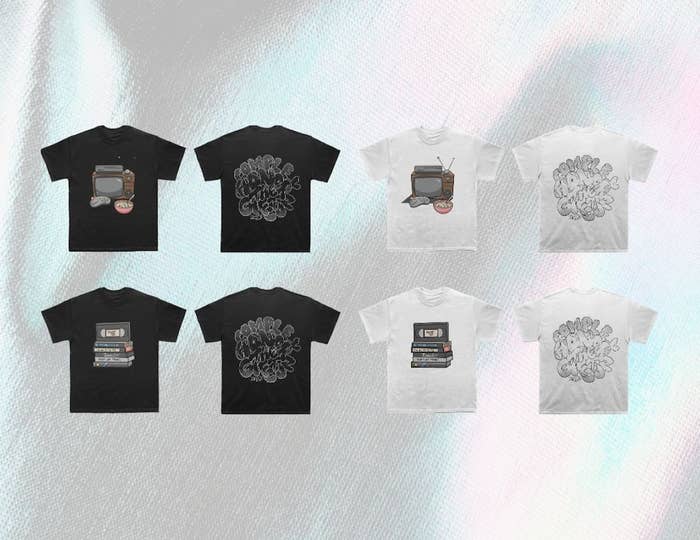 Russell Westbrook's clothing line Honor the Gift and visual artist Blue The Great have an exclusive treat in store for ComplexCon.
In time for the two-day event—a festival especially for the culture—Westbrook's apparel brand and Blue The Great will launch a capsule tee collection solely for ComplexCon. Debuting at Long Beach this weekend, the collection includes a tee shirt in black and white with the same graphic, which will be available for $60 at the Honor the Gift booth.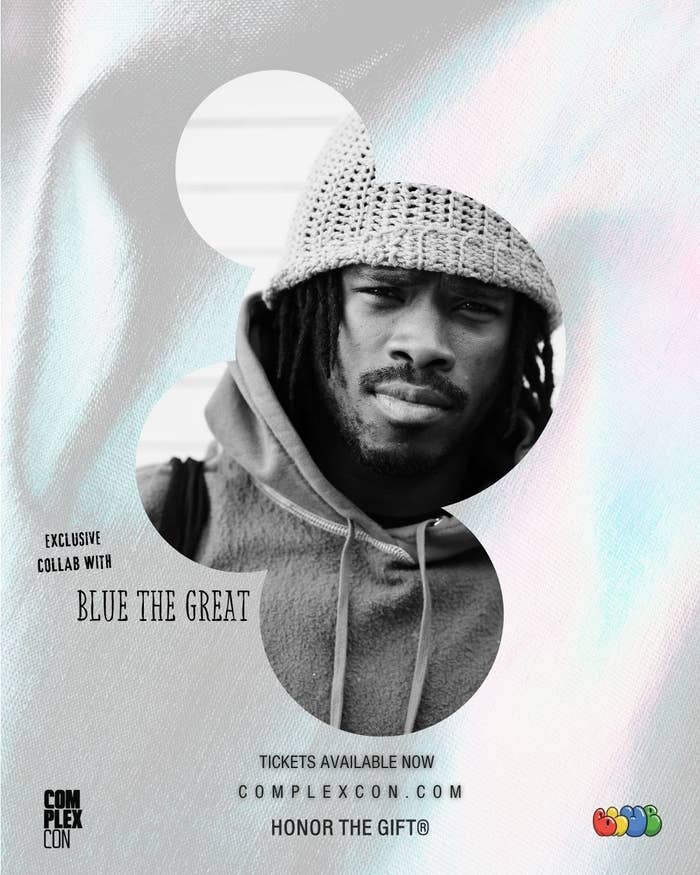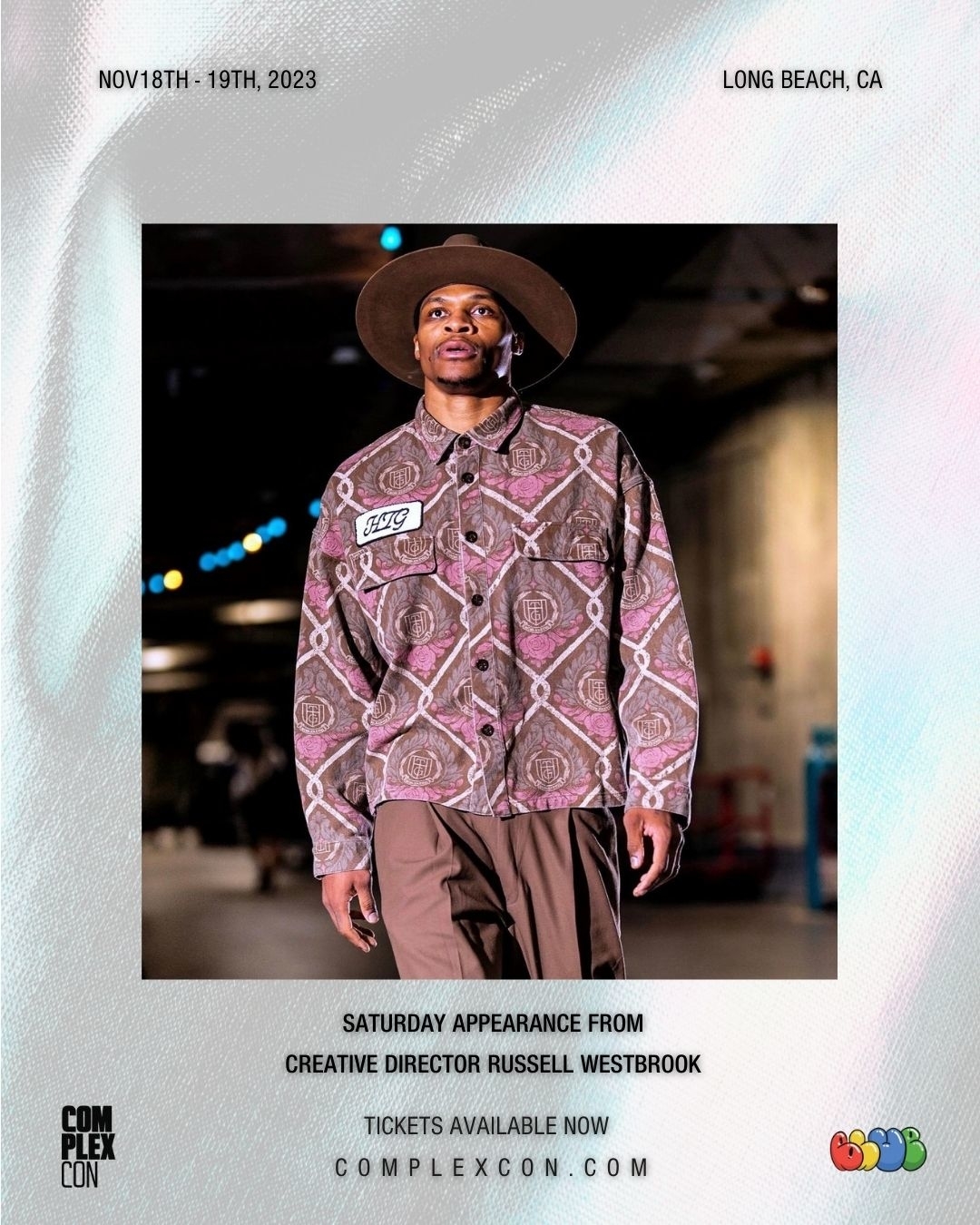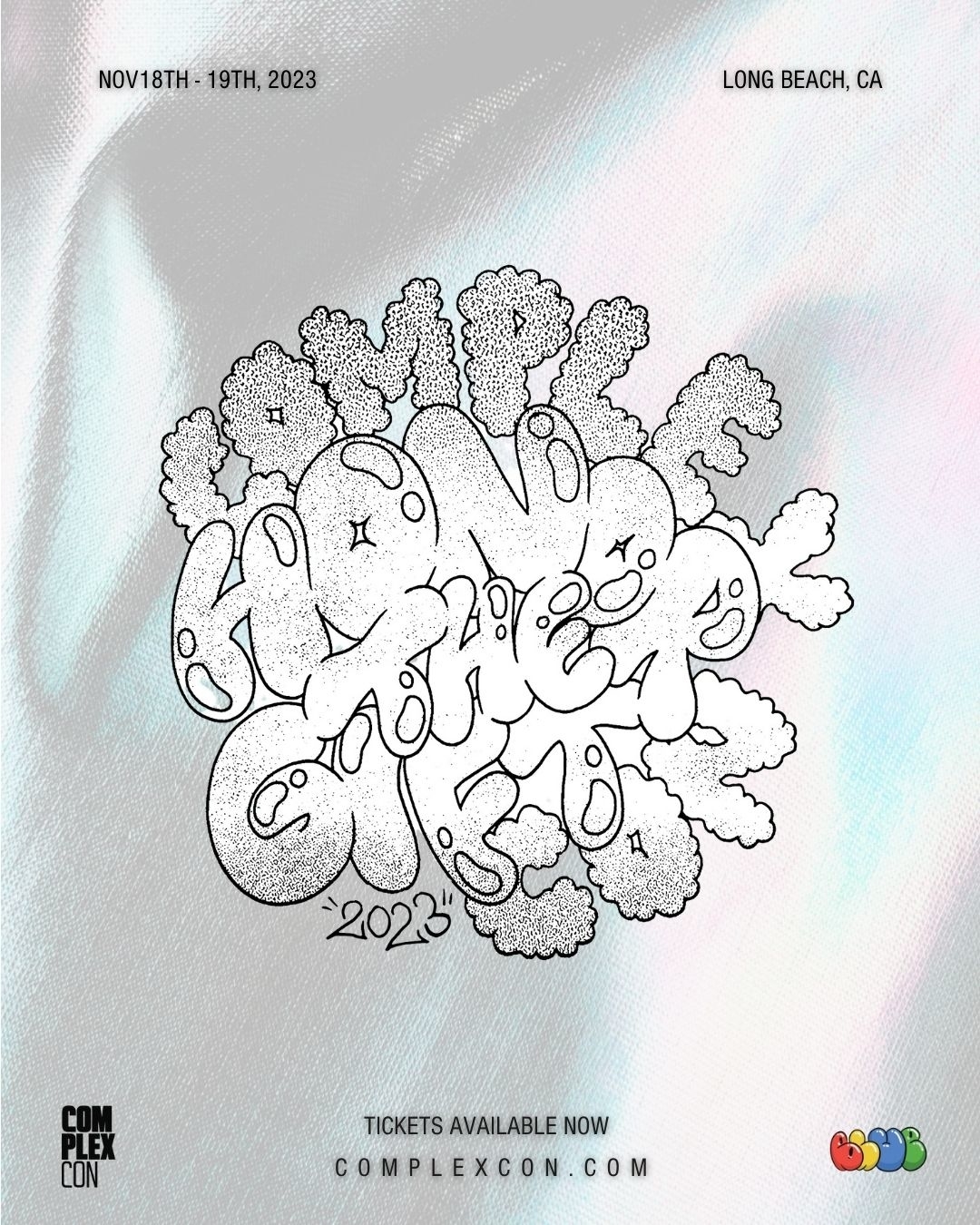 "The collaboration is an expansion on HTG's inline Holiday collection, which was based on the Nostalgia of an Inner City Home," reads an Instagram post announcing the collection.
Westbrook and Blue both hail from Los Angeles, also where the Honor the Gift flagship store is located, having opened last year. "I can go to a shop [in Downtown Los Angeles] and learn, going with my mom, and looking at fabrics," Westbrook told Forbes in 2022. "Seeing these allowed me to [figure out that] this is what I really want to do [in fashion]. To be able to find a love for it and figure out what I wanted to do with it - I didn't know then, but I have a better idea now."